10 Facts You Didn't Know about 'Buffy the Vampire Slayer'
ABC family has gallantly decided to resurrect 'Buffy the Vampire Slayer' and return it to our TVs.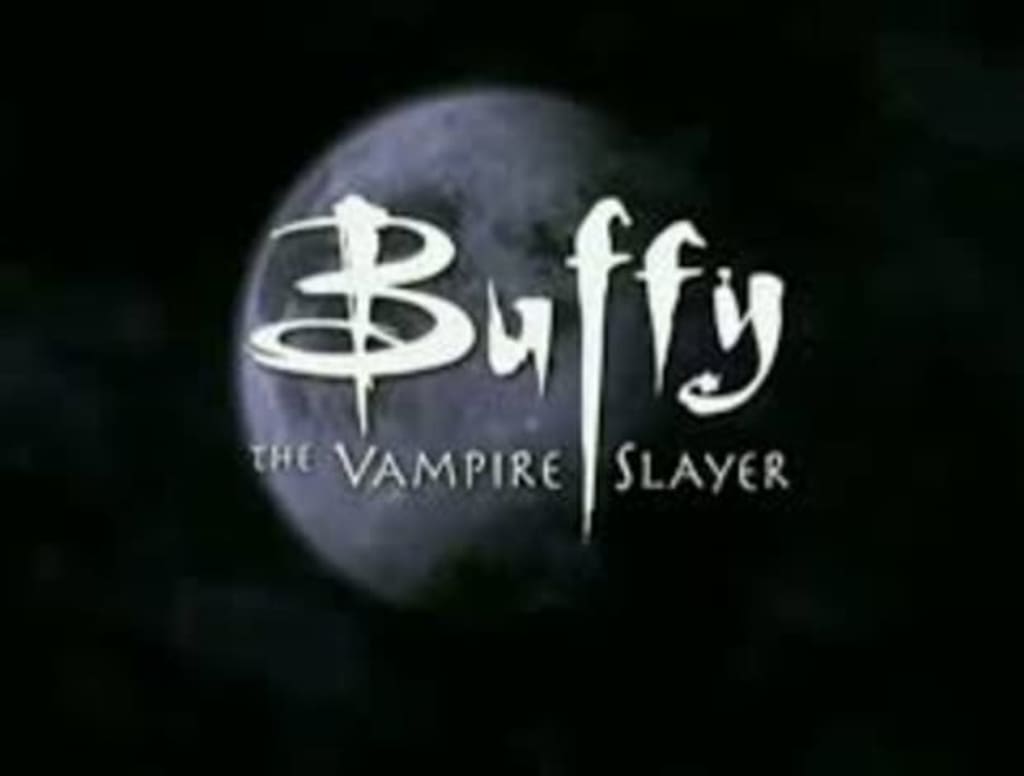 ABC family has gallantly decided to resurrect Buffy the Vampire Slayer and return it to our TVs. In honor of this, let's return to Sunnydale with some fun facts that you may not know about our favorite 'Chosen One'.
1. Sarah Michelle Gellar was originally meant to play Cordelia.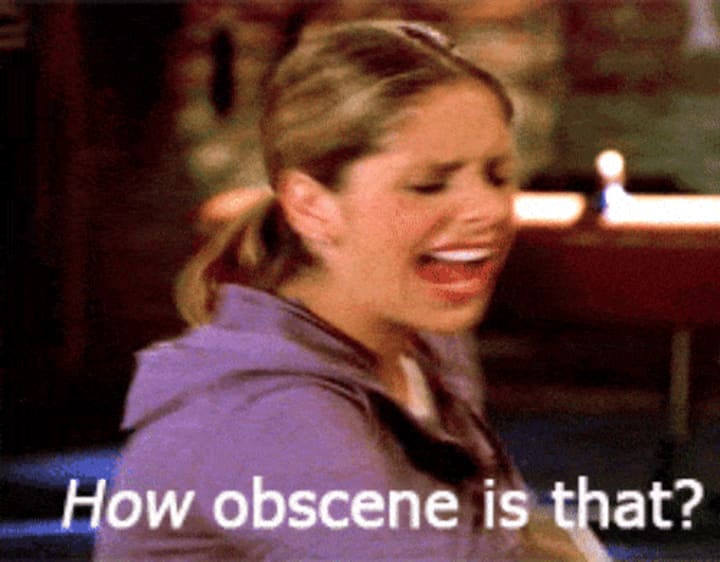 She was slated for that role while Charisma Carpenter was meant to play Buffy. Sarah lobbied for the role and they ended up switching the two out for each other.
2. Nicholas Brendon has a twin brother.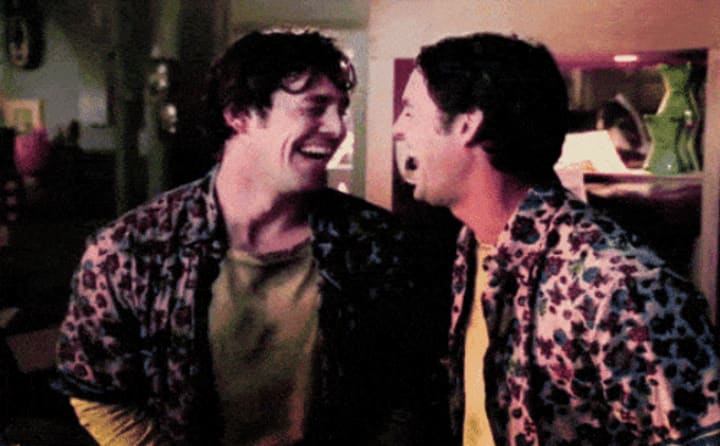 While a lot of the cast had some form of a doppelganger on the show, Nicholas' brother did get to make a guest spot in the episode with two Xander's.
3. Spike was originally meant to be Southern.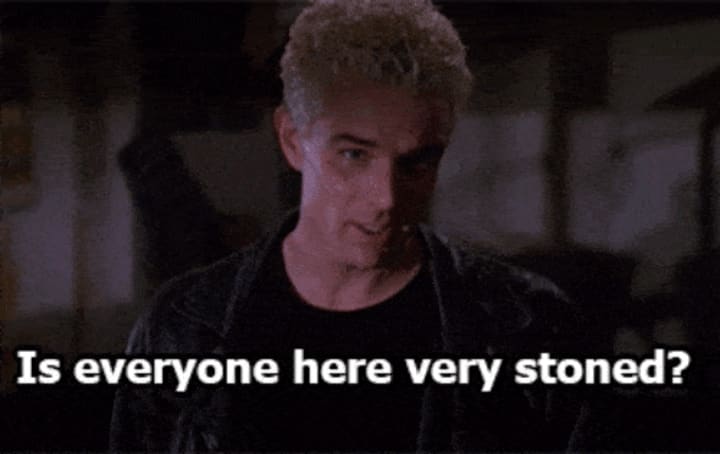 James Marsters even auditioned with a Southern accent. In the end Joss chose to make Spike British, which was a great change if you ask me.
4. Buffy's graduation was postponed.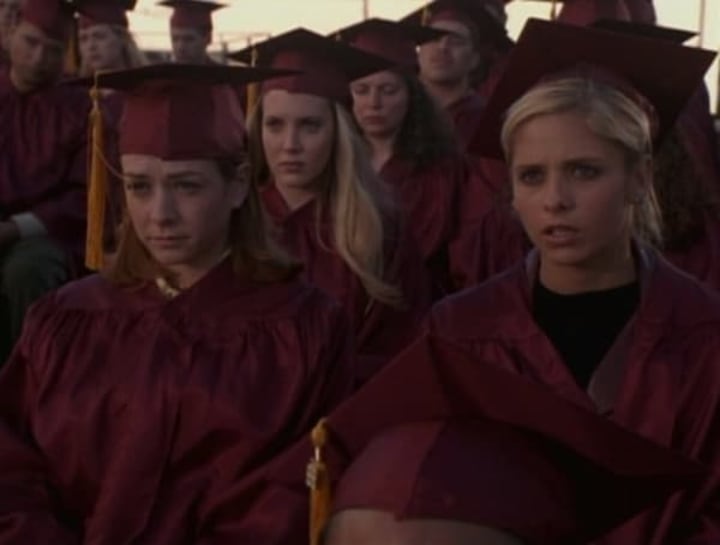 The episode was a two part season 3 finale, but the second part had to be postponed as the storyline included the entire school student body yielding weapons. The tragedy also delayed the episode "Earshot" which depicted a student yielding a gun presumably for a school wide massacre but really for suicide.
5. The Gentlemen from "Hush" were partially inspired by Mr. Burns from The Simpsons.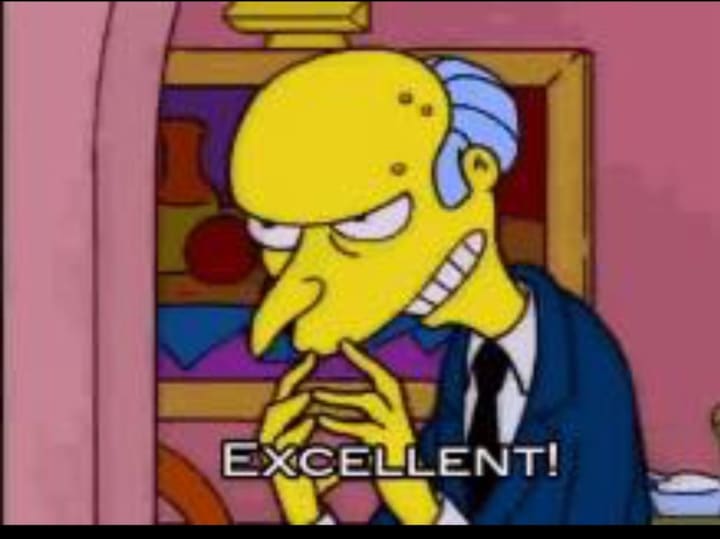 The episode garnered two emmy nominations, for writing and cinematography. Ironic, since for 27 minutes of the episode there is no dialogue.
6. Sarah has a fear of cemeteries.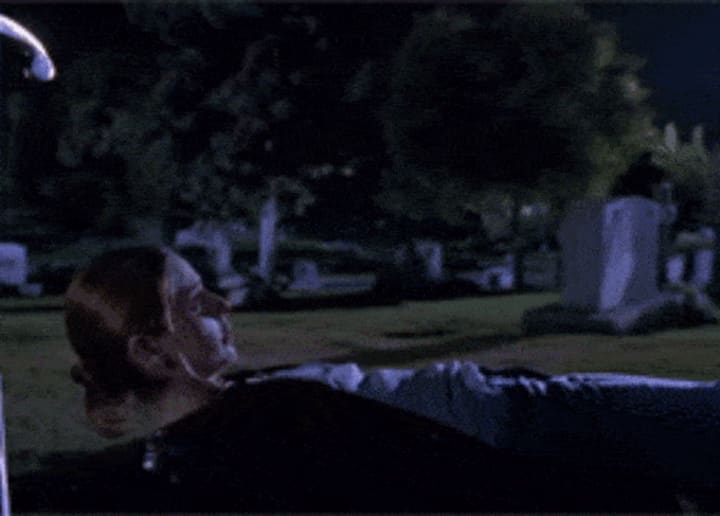 That must have made her work days very difficult indeed.
7. Buffy's wedding dress in "Prom" was designed by Vera Wang.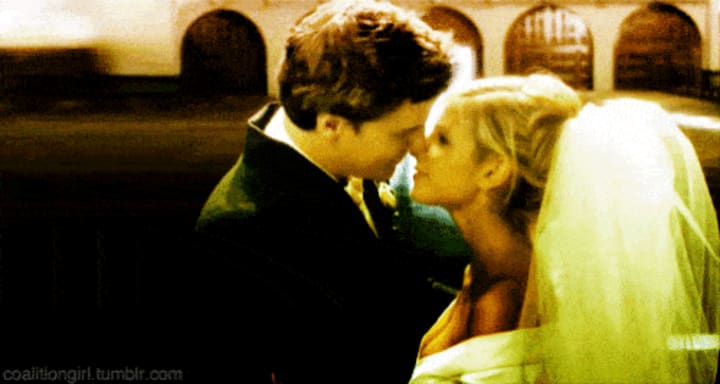 As was Sarah's actual wedding dress. That's actually really sweet.
8. David Boreanaz was discovered while walking his dog.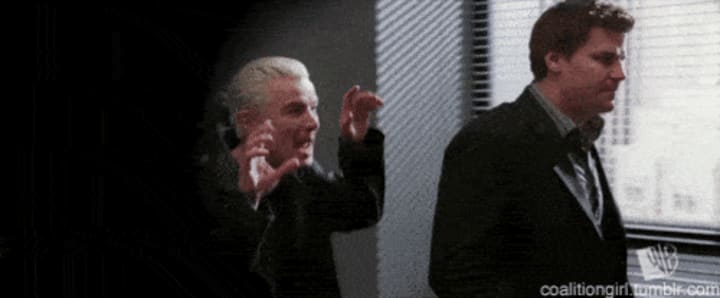 They were having a difficult time finding an actor who fit the bill, when the casting director's friend spotted him and asked him to come in and read for the part. He was deemed perfect for the role, naturally. Ryan Reynolds was reportedly up for the role before he was cast.
9. The cast hated the library scenes.
Mostly because it meant a lot of exposition from Giles. I always kind of wanted to just check out the book selection that they had there. I'm sure they didn't have any Twilight.
10. The cast found out the show was ending because of an interview Sarah did.
She also knew about Dawn coming and that Buffy was going to die because of her. I guess being the lead of the show does have its perks!
After so many years the show still has an amazing following and support. Whether you come back through TV reruns or Netflix, Buffy will always be there to save the world.
tv review
About the author
I am a Disney Fanatic who loves to give information on stars, movies and shows that you guys like too! A professional fan girl who has been featured on Huffington Post and loves to share her love of anything and everything