Zack Snyder Hints at a Longer Runtime for His Cut of 'Justice League'
Snyders Cut Is Going To Be Long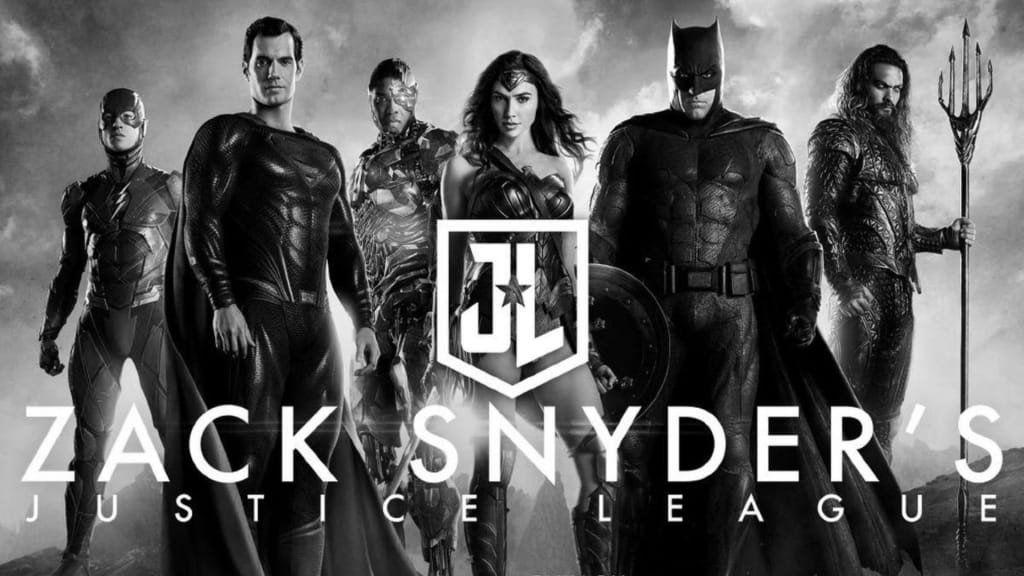 The DCEU film Justice League has been a hot topic of much comic book movie discussion since its release in November 2017. Zack Snyder could not complete the film due to a tragedy in the family, so Joss Whedon took over. The resulting film had a 120-minute runtime and was deemed underwhelming to many moviegoers. Even if it was not terrible, it should have been better for what it was. After all, the Justice League are DC's iconic team of high profile superheroes. Since the film's release, there have been tidbits about just how different Zack Snyder's version of the film would have been, prompting a sect of DC fandom to campaign for this version using #ReleaseTheSnyderCut.
In May, it was officially announced that Zack Snyder's Justice League would be released on HBO Max in 2021. Fans who campaigned with the hashtag rejoiced. Some DC fans who were not enthused with Snyder's sensibilities in Batman v Superman: Dawn of Justice, however, feel that Snyder's version will just be more of the same. Perhaps it would feel like a more consistent film in terms of the tone and the story, but that does not guarantee that these fans will deem it to be consistently good overall. It might feel like one vision, but that vision may not have universal resonance among DC fandom. Some will certainly be happy to see the final product, but others may feel indifferent about it. That is just the nature of fandom; there are lots of different opinions.
While Zack Snyder's Justice League was recently reported to have a runtime of around 3.5 hours, Snyder indicated in a Beyond The Trailer interview that his version may actually end up being longer:
"I have famously advertised the runtime at 214 minutes... now in its current state, it's gonna end up being longer than that."
Three-and-a-half hours already feels daunting, as far as feature film runtimes go. It may be difficult to imagine that the end result for Zack Snyder's Justice League could be even four hours or longer. It is being touted as one story that completes character arcs. One may wonder whether it may include sequences that were supposed to end up in the second and third installments of what would have been his Justice League trilogy. Could the total runtime form the length of a film trilogy? Could it be a condensed version of that trilogy? Is the proposed plot different from what Snyder had previously envisioned?
Seeing as how it has been reported that Snyder's pitch to HBO Max included cliffhangers like one would see at the end of a TV episode, it seems possible that Zack Snyder's Justice League could end up being a TV miniseries rather than a feature film. Putting Snyder's cut on a streaming service rather than in a theater does certainly leave him with wiggle room in terms of the runtime. All the same, it might be more logical to divide the story up into palatable portions. This worked very well with HBO's Watchmen, which feels like a long film but is divided up into nine episodes without losing the cinematic quality. When an episode ends, viewers can just take a break pick up later if they would like. The option to keep watching would still be there, of course.
Whether for or against Zack Snyder's Justice League, one cannot help but wonder what shape or form the final product will take. With Snyder being given freedom to execute his own interpretation of the Justice League story, it may provide him with some sort of closure after not being able to finish the original film previously.
Written By Steven Shinder
Syndicated From Culture Slate