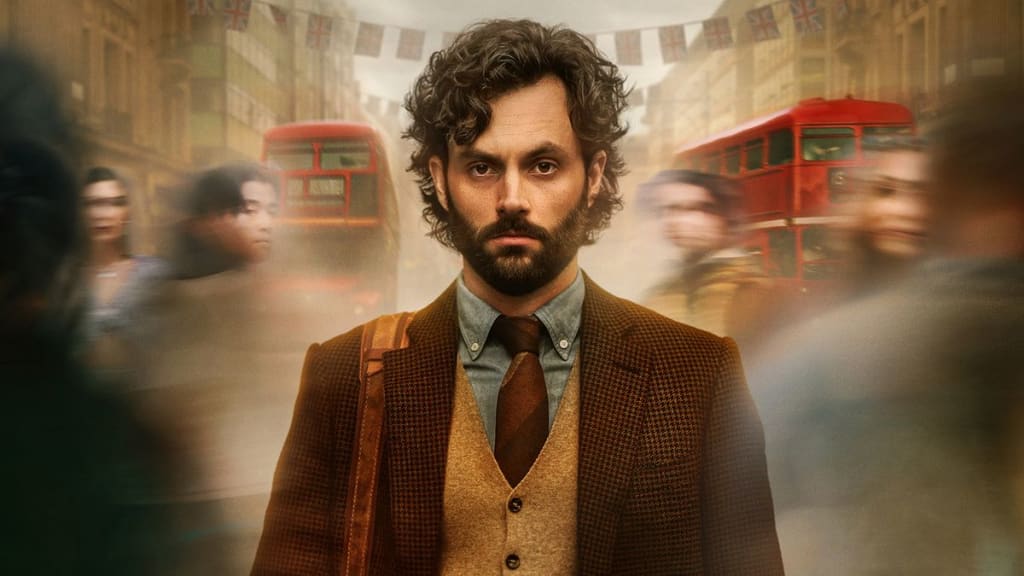 In the first part of this season there were many theories stirred up about who was stalking Joe and who the "Eat the Rich" killer is. Joe is convinced that it's someone in this rich friend group, me and most fans are convinced that it's someone from his past. But the end of part 1 left us with many questions, hopefully part two wraps up cleanly with all of the answers.
Now what I'm not sure of is if anyone raised the idea that the "Eat the Rich" killer and Joe's stalker being two different people/ There is actually no evidence that the two are connected as of yet. It might really just be that this stalker got lucky because Joe managed to get himself stuck in the middle of something dangerous.
Kate gets wrapped up in this string of rich people murders, and Joe has to reveal more than he wants to to her in order to keep her calm and trusting of him. Now they seem to be in this together, but Joe is still the one being targeted by the stalker. However now this killer is being bold, there are only so many people on this little trip so we are in a Harper's Island kind of situation. Who is the killer? Now it's kind of unavoidable that this killer is one of these rich pricks.
The absolute cartoonish levels of villainy these rich people possess is actually laughable. Not that I think it's unrealistic just that it's comical. I think they may have leaned into the commentary a little too hard. This show was never truly a satire, it was just a well crafted show with good social commentary. The fourth season definitely feels more like satire and because the show wasn't set up like that it is not executed very well. Also the fact that all the rich people are British just takes the cartoonish level up too many notches.
The killer is in fact a member of this friend group, it's the politician. Now I will admit that it's unexpected but it really doesn't explain why he felt the need to stalk and blackmail Joe. That said, I'm not convinced that he is also Joe's stalker. I'm not sure that is a great conclusion as well as it just not making sense. It was revealed a little early, 6 episodes in out of 10 episode series? Weird reveal time honestly.
One of my favorite entertainment TikTokers theorized that Rhys doesn't actually exist, that he is simply a hallucination of Joe's. She also said that he is breaking down mentally because instead of letting Marianne go he killed her. Now of course this theory means that Joe is the "eat the rich" killer but it doesn't explain the stalking still. I think I might also be wanting more from this show then it's going to give me. It's been so well written for 3 seasons, with great twists and that has definitely raised my expectations. I now want something great from this stalker storyline but honestly the show might be running out of steam.
Alexandra's theory was actually exactly right. Joe was hallucinating Rhys, and his mental break was because he was keeping Marianne in a cage, though she wasn't quite dead yet. Nadia gets herself involved and finds Marianne, so much more random murder happens and Kate and Joe end up living happily ever after. I think this season was chaotic, disheveled and poorly executed. I really hope that there is no season 5 and we are just done now. There is no other place for them to take this show, and Joe's story is kind of repetitive and we're all over it.
Reader insights
Be the first to share your insights about this piece.
Add your insights