Yes, You Cannes
An introduction to the Cannes Film Festival for first-timers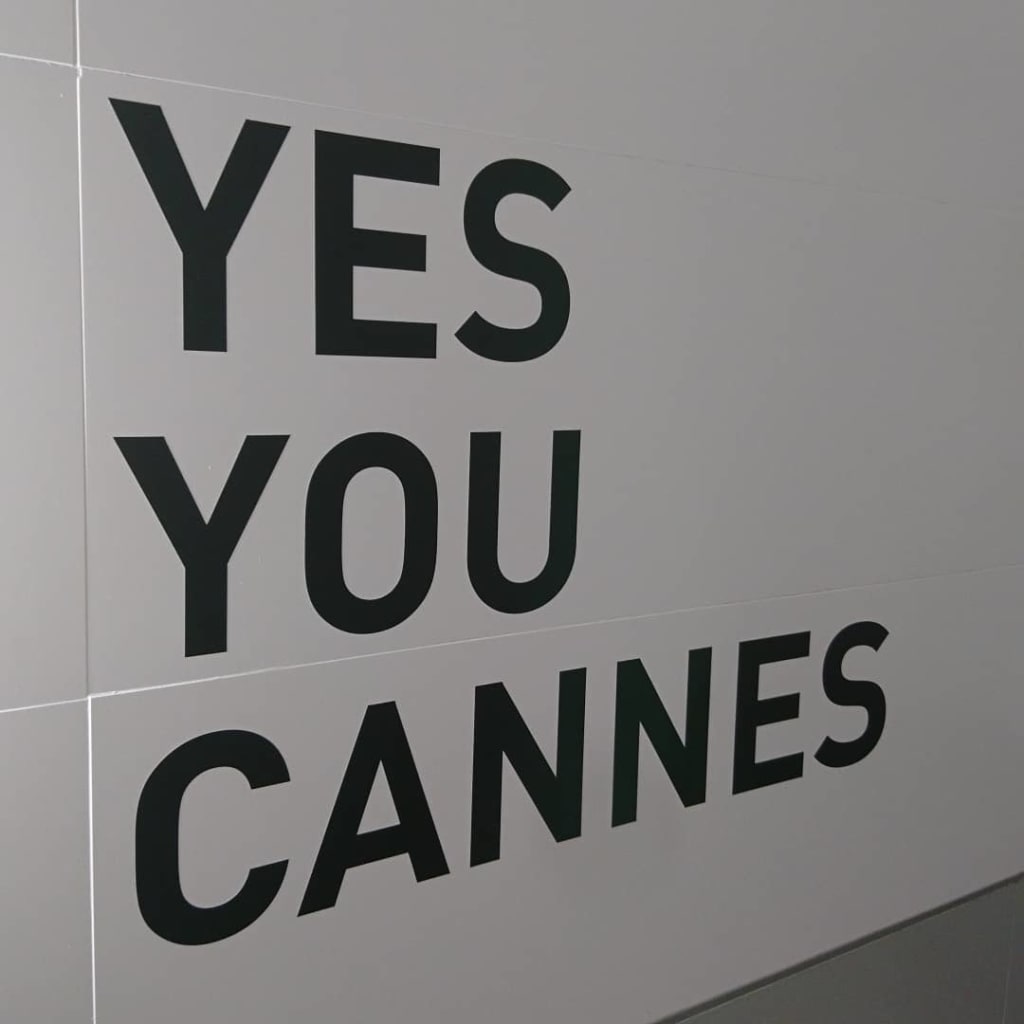 With the 72nd Festival de Cannes coming to a close on the French Riviera at the moment, I thought I'd write a guide to the event for those who are thinking of taking part for the first time at some point in the future. Complete with photos from my own trips to the Festival and some helpful tips, this should serve as a handy guide to what can be an overwhelming week or two in the sunshine (with the occasional rain cloud thrown in for good measure!)
First of all, the event itself is something of a hybrid of the Festival de Cannes and Le Marche du Film, arguably the film world's largest trade fair. Within both sides of the event, there are sub-strands, and in recent years a number of fringe events have appeared outside of the event proper. There are a number of showcases and festivals taking place on the Riviera at the same time as the Festival de Cannes, which is worth bearing in mind when submitting a film to events at Cannes—there are festivals at Cannes and then there is the Festival de Cannes.
Looking at the Festival itself, there are those films appearing In Competition (Official Selection) and Out of Competition, the same as you would get at many major film festivals—films competing for awards (the big one, in this case, being the Palme d'Or) and those showing just for the prestige of being a part of the Festival. Films selected by the Festival will more than likely have their world premieres at the Palais des Festivals et des Congres on the Croisette—a large convention centre on the city's seafront.
Outside of the main Festival Competition, some titles will compete in the strand Un Certain Regard and Quinzaine des Realisateurs (Director's Fortnight) for awards. There is also an Official Short Film Competition (not to be confused with the Cannes Court Metrage—The Short Film Corner at the Marche du Film) and the Cannes Cinefondation dedicated to up-and-coming filmmakers, both of which take place as part of the Festival. Screenings take place at the Palais and various cinema locations in the city.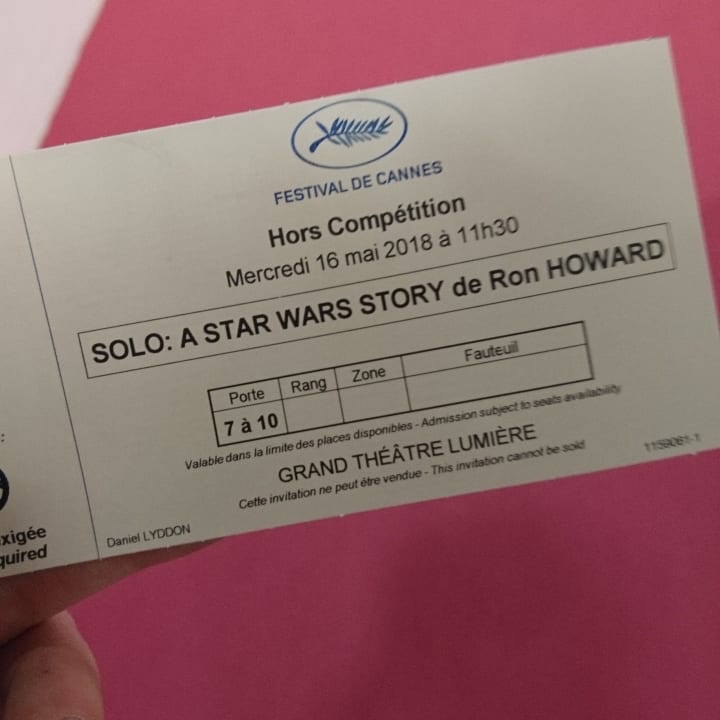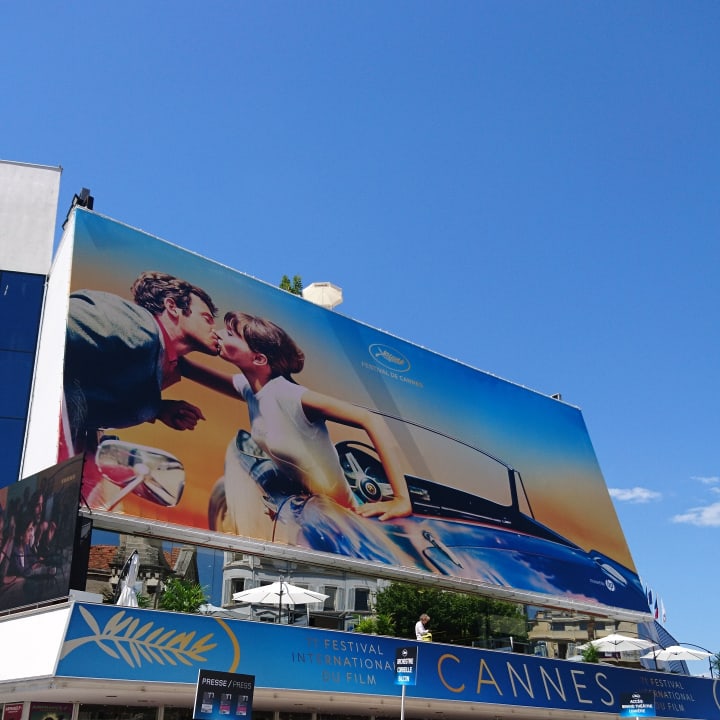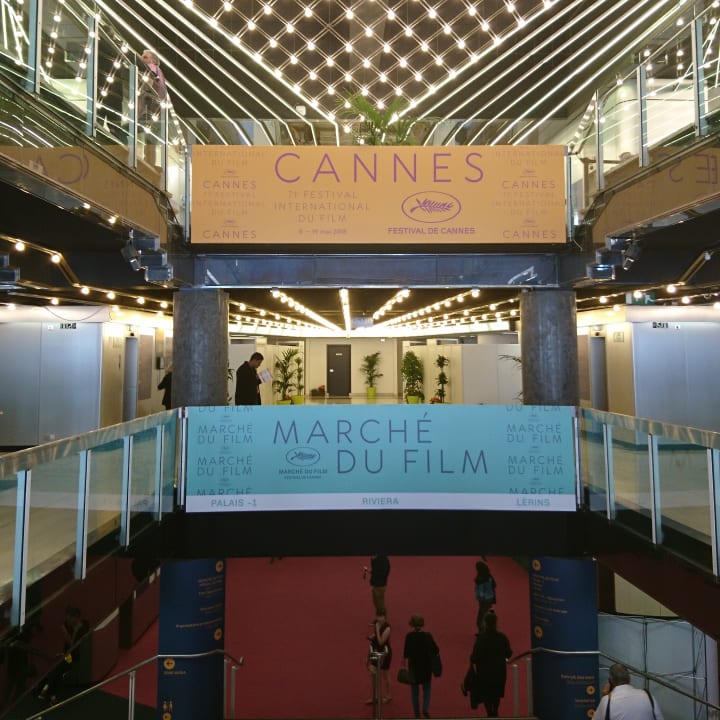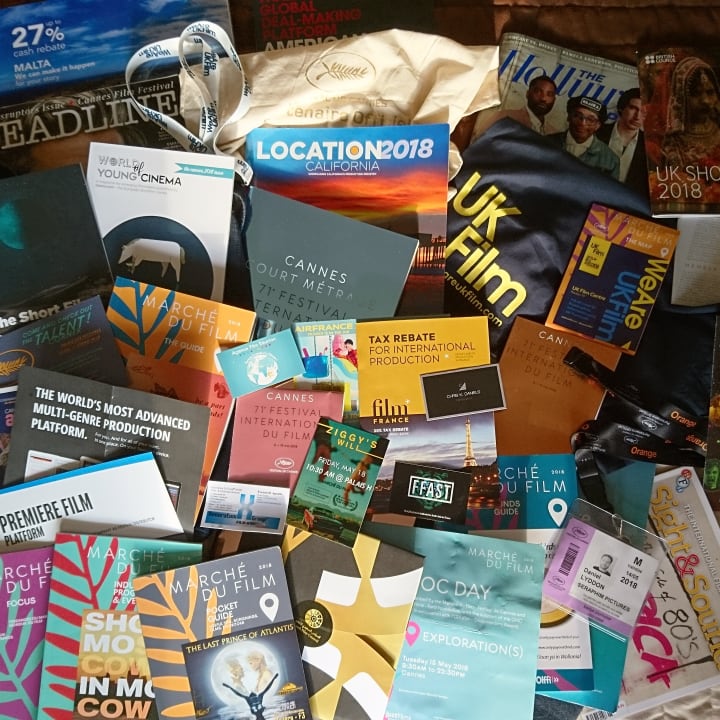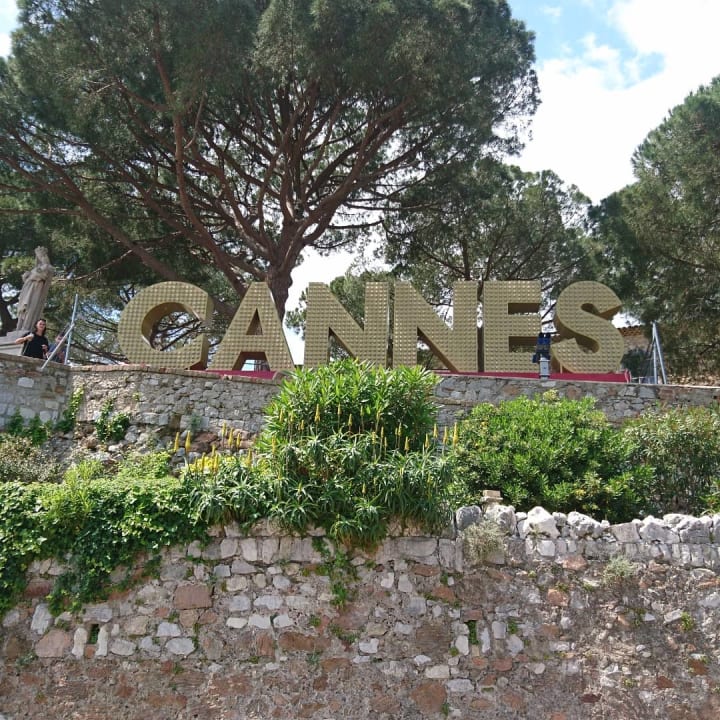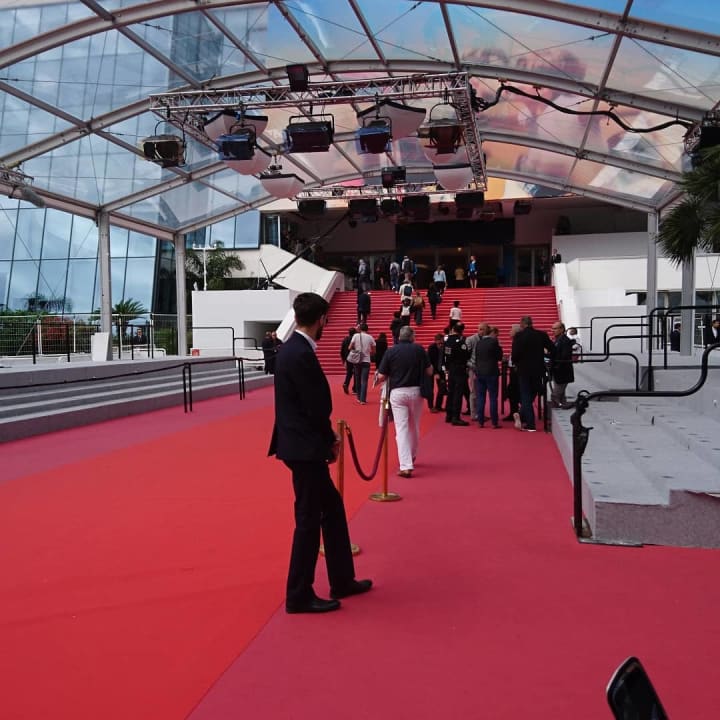 Pro-tips for navigating the Festival and Marche
Book your meetings in advance. This year, the Marche du Film launched a "match and meet" networking app for all those with a Marche pass. Together with membership of Cinando.com, the international film market database, you have the tools available to you to set up meetings with the people you need to see before you hit the ground at Cannes. Try approaching people a month or two before the Marche. This will save you time running around like a headless chicken during your trip to the Festival looking for people to meet.
Arrive early, and leave late. I've said this before when I've posted to other networks: you're there to work. The parties and premieres are great, but if you don't leave the Festival with new contacts and potential new deals, then it's just been an expensive holiday. The first week of the Marche is usually given over to people with existing deals—buyers and sales agents meeting their current clients. For new meetings and new deals, look for time during the second week. Spend as much time there as you can possibly afford without breaking the bank!
Read the trades every day. Free trade magazines are given out at the Marche du Film and are often delivered to the main hotels in Cannes. You don't have to read every one, and you certainly don't have to keep them, but keeping abreast of the news is priceless. They will tell you what sort of films are being sold, who has the money, and what events are taking place during the Festival. On my very first trip to Cannes, I kept EVERY magazine I could get my hands on, resulting in my case being overweight on the flight back—an expensive mistake! Nowadays a lot of the info is online—The Hollywood Reporter, for example, publishes their Cannes supplement as a daily pdf.
Try not to overspend. Cannes can be expensive to get to and expensive to stay in. I've always stayed in the city itself, as close to the Croisette as possible, but I've known people to travel in from the outskirts of the city, from Antibes and even Nice every day. Whilst this is undoubtedly cheaper, it can be exhausting, and you have to consider your travel arrangements at the beginning and end of each day... For peace of mind and less stress, it's easier to stay in town if you can afford it! Make use of the networking breakfasts and happy hours to get as much free/cheap food and drink as you can so that you don't overspend in the cafes and restaurants.
Dress smart. Again, you're there for business (or I hope you are!) not just a good time. If you are lucky enough to get a ticket for a premiere in the Lumiere Theatre, make sure you observe the dress code. For men, this means you have to wear black tie. You could get away with a suit, but tuxedos are a better option. Don't bank on getting in anywhere if you're in shorts and a vest! It is the French Riviera after all.
Vist Le Petit Majestique at least one evening. On Rue Tony Allard in the centre of town, this small bar has become an unofficial networking spot during the Festival, and the crowds often spill out into the streets of an evening. In recent years Le Petit Majestique has been home to some of the fringe festival events, so you may catch a screening of short films or a matchmaking event there.
On a final note, I often tell people that Cannes is very much about the "haves" and the "have-nots." It is a highly exclusive event, and being a part of it is something special. You will find people trying to gatecrash events, and begging for premiere tickets outside the Palais. It's not one of those festivals where anyone can rock up and buy a pass—the passes are expensive and exclusively for those working in the film industry. If you think you'll be able to just turn up and rub shoulders with some film stars, think again!
If you've found any of this useful or enlightening, please don't be afraid to tip me at the bottom of the article—it keeps me going, and I have a trip to next year's Festival to plan for!! :)
conventions
About the author
Writer-producer, and co-founder of UK production company Seraphim Pictures. Welshman scratching the Hollywood itch since 2005. Interests include film, travel and fitness, so will be writing about them, plus occasionally bipolar disorder...
Reader insights
Be the first to share your insights about this piece.
Add your insights