Will Olivia Munn's Psylocke Return in 'X-Men: Dark Phoenix?'
Evidence is building that suggests Psylocke may be making her return in 'X-Men: Dark Phoenix!'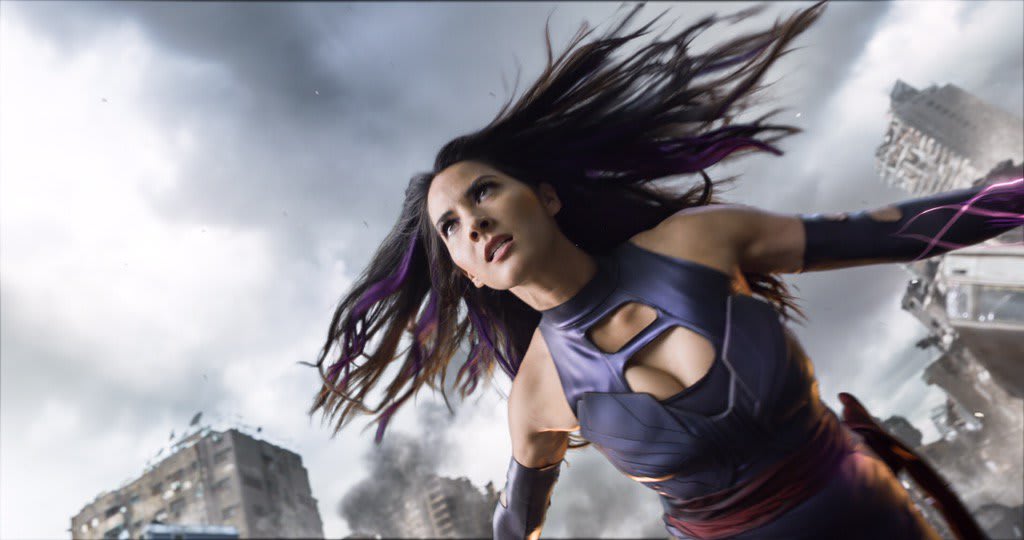 Fan and critic reactions to last year's X-Men: Apocalypse were mixed, but all agreed that there was one stand-out: Olivia Munn's Psylocke. Sporting a remarkably comic-book-accurate look, Munn shone as the ninja assassin, but sadly she didn't really play a major role. Now, though, evidence is building that suggests Psylocke may be due to return in next year's X-Men: Dark Phoenix!
Here's the Evidence
The stars of Dark Phoenix are currently gathering in Toronto (where they were even joined by Canadian Prime Minister Justin Trudeau). Well, coincidentally enough, it seems as though Olivia Munn has arrived there too, at least according to her Snapchat...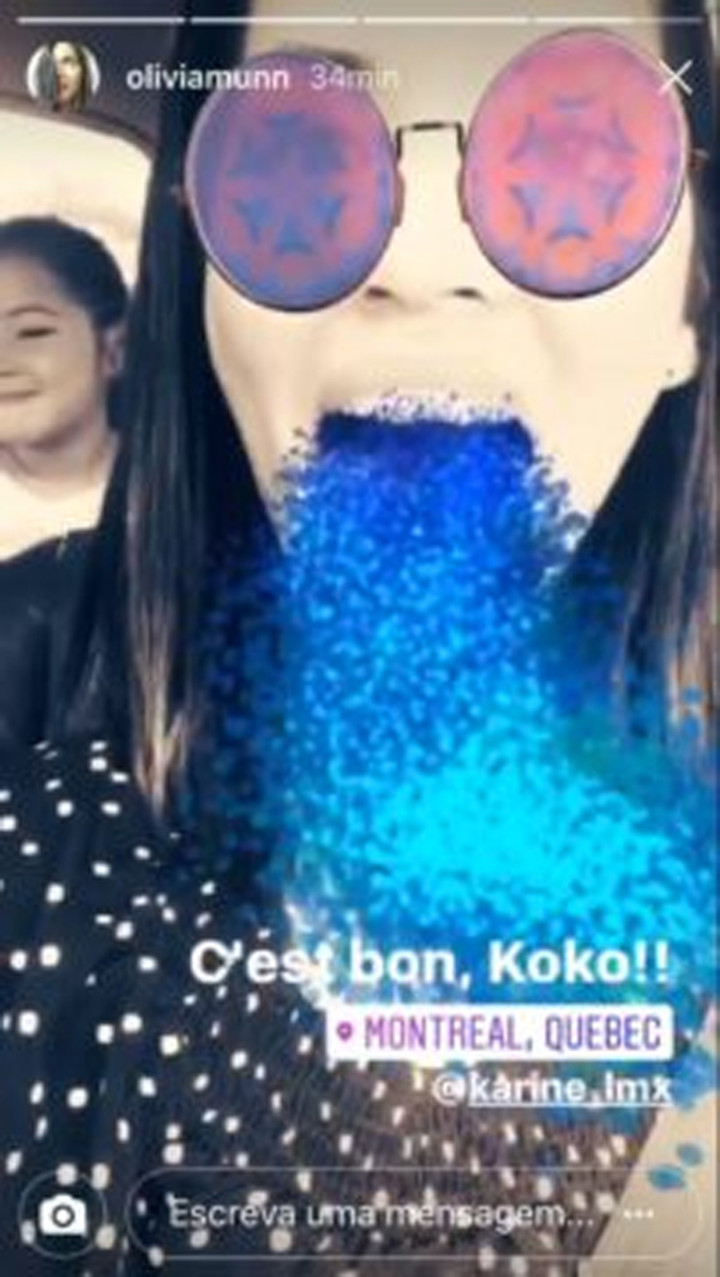 That's been confirmed by GotCeleb, who snapped photos of a relaxed Munn at Toronto Airport. The timing is unlikely to be a coincidence, so we can safely assume that Psylocke is likely to return in X-Men: Dark Phoenix.
Why That's a Good Idea
Fans were delighted when Olivia Munn was cast as Psylocke in Apocalypse. After all, she's always been a popular fancast, and in fact, Marvel artist Paul Renauld once even used a photo of her as a model for a variant Psylocke cover. Munn had actually applied for a role in Deadpool, but Simon Kinberg thought of her immediately once he begun discussing the possibility of using Psylocke as a Horseman.
Munn's commitment to the character is admirable. Not only did she insist on wearing a comic-book-accurate costume, but the actress also pushed herself physically, learning the swordcraft that would make her action sequences so very believable. Unfortunately, many of Munn's combat scenes wound up on the editing room floor, and fans were disappointed that she never truly got her chance to shine.
With Dark Phoenix set in the 1990s, it would be fitting for Psylocke to step up as she was a major X-Men character back in that day. Psylocke worked as a core member of the X-Men's Blue Team, starring in major arcs that included her exposure to the mystical Red Dawn and an encounter with her mysterious doppelganger, the body-swapped assassin Kwannon. Psylocke also briefly attempted to seduce Cyclops, although this was mainly used by the writers as an excuse to push Cyclops and Jean Grey into getting married.
But how could Psylocke possibly fit into Dark Phoenix? Over in the comics, the 'Dark Phoenix Saga' introduced us to a group of classic X-Men villains, the Hellfire Club. Not only have Fox already used the Hellfire Club in X-Men: First Class, their most famous telepath — Emma Frost — has already appeared twice. The latest rumors suggest that Fox is switching the Hellfire Club for Magneto and his Acolytes. If that is indeed the case, then they'll still need a competent psychic. Who better than Psylocke, whose telepathy was subtly hinted at in Apocalypse?
Although I'm excited to see Olivia Munn return as Psylocke, I can't help but raise a note of caution. Now that character breakdowns have suggested Dark Phoenix will introduce a whole host of new characters, there's a very real danger that Fox will repeat the mistakes of X-Men: The Last Stand, and feature a cast so large that nobody truly gets the chance to be developed as a character. That's not a mistake I want to see repeated.
(Sources: GotCeleb, Omega Underground)