Why The Sims is so Popular
And why Will Wright is a genius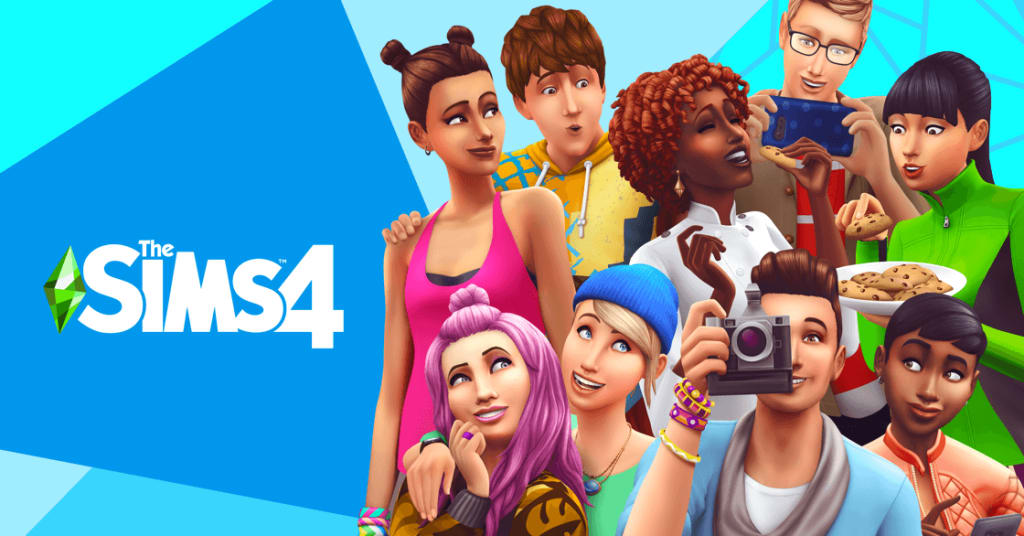 The Sims, a popular video game franchise, was created by Will Wright and released in 2000. It has been heralded as one of the most significant games in the history of video games. Here are a few reasons why The Sims has remained so popular for so long.
-It's extremely expansive: There are six different life stages from child to elder, with numerous aspirations and lifetime wishes to match each stage of life. There are numerous expansion packs, with each one adding something new to the game. There are over 700 objects that can be placed in a room or on a Sim's body. A player car add new characters, furniture, outfits, etc.
-It can be played in diverse ways: Unlike most computer games that have predetermined goals and stories, The Sims allows players the freedom to play how they want to play; there is no right or wrong way to play the game. It has simple elements, making it easy for children and adults alike to learn; yet it also has more complex elements that give experienced players an opportunity for increased replay value.
-It is easily accessible: Unlike early video games, The Sims used drag-and-drop coding so that it could be played on several different platforms. It was originally released on the PC (Windows), but has since been released on the Xbox, Xbox 360, Sony PlayStation 2 and Portable PlayStations, and Nintendo DS (as well as other handheld devices). This makes it easier for a player to buy a console that she or he might already have for use with other games.
-It provides opportunities for creativity: While some aspects of the game are determined or controlled by artificial intelligence (AI) and mathematical formulas, many of the activities and behaviors in the game are driven by players' own imagination. This places more of the creative responsibility in the hands of the player.
-Sims can have a huge impact on other aspects of life: Many Sims have relationships with other Sims, which makes it just as important for them to keep their relationships as it is for other characters. They can even be engaged in romantic relationships. Sims can even have a relationship with a Sim's pet - or vice versa. If a Sim is already living in an apartment, then marital matrimony will allow them to move into the home they share with their spouse, though this is not necessary if they remain unmarried.
-It's possible to influence and affect other characters: It is possible for a Sim to go into a town and have an effect on the behavior of its residents. For example, if a player wants to make a model of a house, they can build it in a neighborhood. While doing this, they can also affect the behavior of the other Sims in the area, which will then impact their lives.
-It's very fun: The Sims has been considered one of the most addictive games ever created. It gives an opportunity for players to play out their dreams as they please; help or harm others as they please, and live out any fantasy life they choose.
-It's a new phenomenon: The Sims is often called the first "Life Simulation Game" because it is such a unique experience. As a result, The Sims has become one of the most popular and successful franchises in video game history.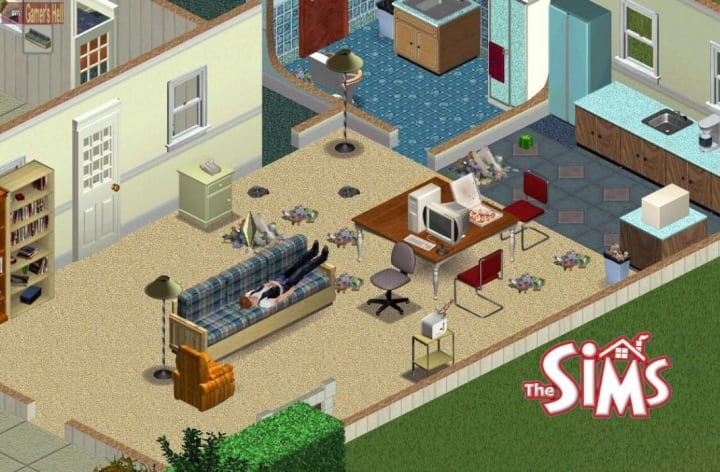 To understand why Will Wright's creation is so popular, we must consider what he did to create it, and how he did it (and still does it) so well that makes this seemingly simple game so addicting.
The game is a simulation game, but it is still unlike any other game. Wright created the game to be so that there's no right way or wrong way to play it, which was an innovative idea at the time.
The Sims are placed in a house and can perform tasks to meet their needs and go about their day as they see fit. The player has control over what happens to the Sim, but not when or how it happens. That is where the creativity of the player comes in. Without a set structure for how a Sim day goes, it is up to each player himself or herself how to make each Sim's life what they want it to be.
Wright also incorporated child Sims, which is where playtime comes in. The game is entertaining, fun, and can even provide education for children.
For a game that was released in 2000, The Sims has remained extremely popular. Over 25 million copies of the games have been sold.
The first game released in February 2000 was considered a blockbuster; sales of this game reached over 2.2 million copies sold worldwide. It was the highest-selling computer game that year.
The Sims 2, released in October 2004, and The Sims 3, which is set to be released on November 2, 2009, have also sold millions of copies. The Sims 1 was a completely different version, while the sequels were remade by The Sims Studio (now EA Bright Light) and added new features.
In conclusion, many people continue to play The Sims for many reasons. With many expansion packs, the game is constantly updated to be more playable and fun. If you have never played The Sims before, you are missing out on a great game.