Marvel Superheroes
Why, Marvel and Sony - Why?
MCU Fans Reeling Over Loss Of Spider-Man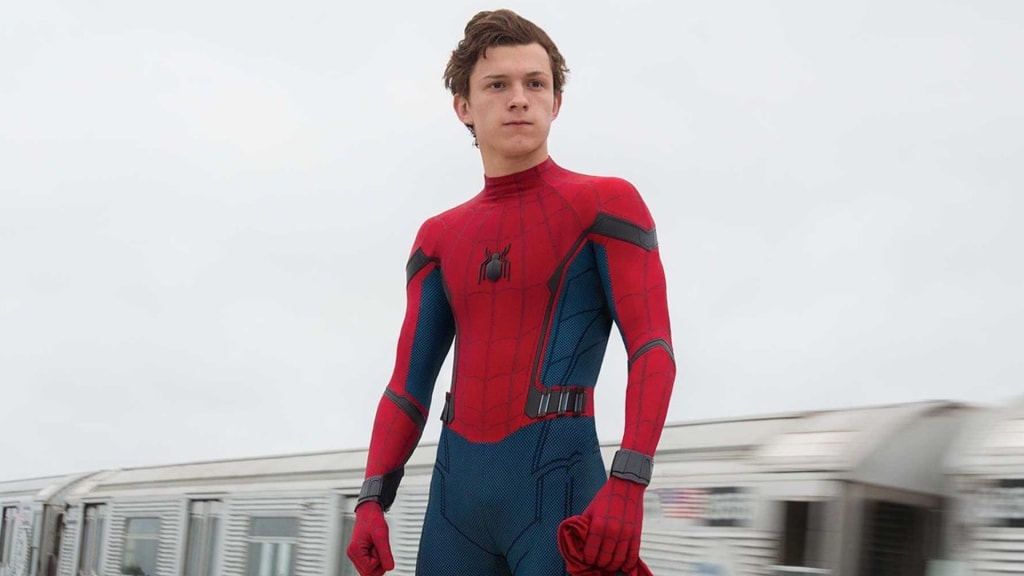 Source
Does every third part of a Spider-Man franchise have to go awry?
Why can't a studio stick with one actor to play Spider-Man for longer than two really good films?
Like many, I was stunned when I heard that #Sony and #Marvel were parting ways, thereby ensuring that any third Spider-Man movie featuring #TomHolland, who has been utterly charming in the role, will occur outside the #MCU, and therefore close off possibilities of this #PeterParker becoming the new #TonyStark. Spider-Man: Far From Home, the latest Spider-Man solo outing, was the perfect set up for a third solo film, and allowed this version of Spider-Man to truly step into his own. Tom Holland has been for many fans of the franchise an ideal Peter Parker, demonstrating a vulnerability without being whiny about it (sorry, #TobeyMaguire, but I wasn't thrilled). He's always looked younger than his current 23 years, which means that even at his current age, he really looks no more than about 17. Sure, having a baby face has long been the lament of many individuals on the planet, but for Holland, it has helped solidify his status as the ultimate web-slinging high school hero.
Holland somehow is also able to demonstrate the awkwardness common to most high schoolers in a way that Tobey Maguire or Andrew Garfield could not. After all, both Maguire and Garfield were well into their 20s when they took on the role of the web-slinging superhero and really, lacked the teenage youthfulness many feel is required of the role of Peter Parker. With his naturally youthful demeanour and appearance, Holland just fits in a way his predecessors did not.
Now, Sony and Marvel have put the successes they've enjoyed with Holland as Spider-Man in serious jeopardy.
While I get that business is business, and these decisions are being made by people with far more money and power than you or I have, this just stinks.
I was looking forward to seeing how Holland's Spider-Man figured out how to fix the devastating reveal that Mysterio dropped at the end of Far From Home. I've been rooting for Parker and #Zendaya's MJ ever since midway through Spider-Man: Homecoming. Let's also not forget the heartbreaking performance Holland gave as his character faded to dust in Robert Downey Jr's arms in Avengers: Infinity War—a performance that, if you hadn't already been a fan of Holland as Spidey, would have cemented your status as Holland's cheerleader.
I also don't understand why the relationship between Sony and Marvel is suddenly not working when Spider-Man's appearance in Captain America: Civil War was one of the biggest moments for the character's fans. Spider-Man being a part of the Marvel Cinematic Universe has been a money maker for both sides, hands down, so why cut the proverbial cash cow? Sure, it comes down to money—it always comes down to money—but given the pure popularity of the character in the MCU, couldn't the parties involved in the current dispute have come to some sort of agreement for the sake of fans hungry for more Spidey in the MCU?
Sony is saying that they hope that the impact of this current dispute will only be limited to the next Spider-Man solo project, but who knows how deep this could run? With #SaveSpidey and #SaveSpideyfromSony—and other related hashtags—currently trending on Twitter, the only thing that's certain is that fans won't rest until they see Spider-Man as an ongoing part of the MCU. The fans have gone so far as to commission #Deadpool himself, #RyanReynolds, for help. Could Deadpool actually come to the rescue?