Why Are You Ranking: Best 'Chappelle's Show' Seasons Listed from Gay KKK to Purple Heels
Feast your mind's eye on the array of humorous seasons as ONLY the one and only Dave Chappelle could have delivered.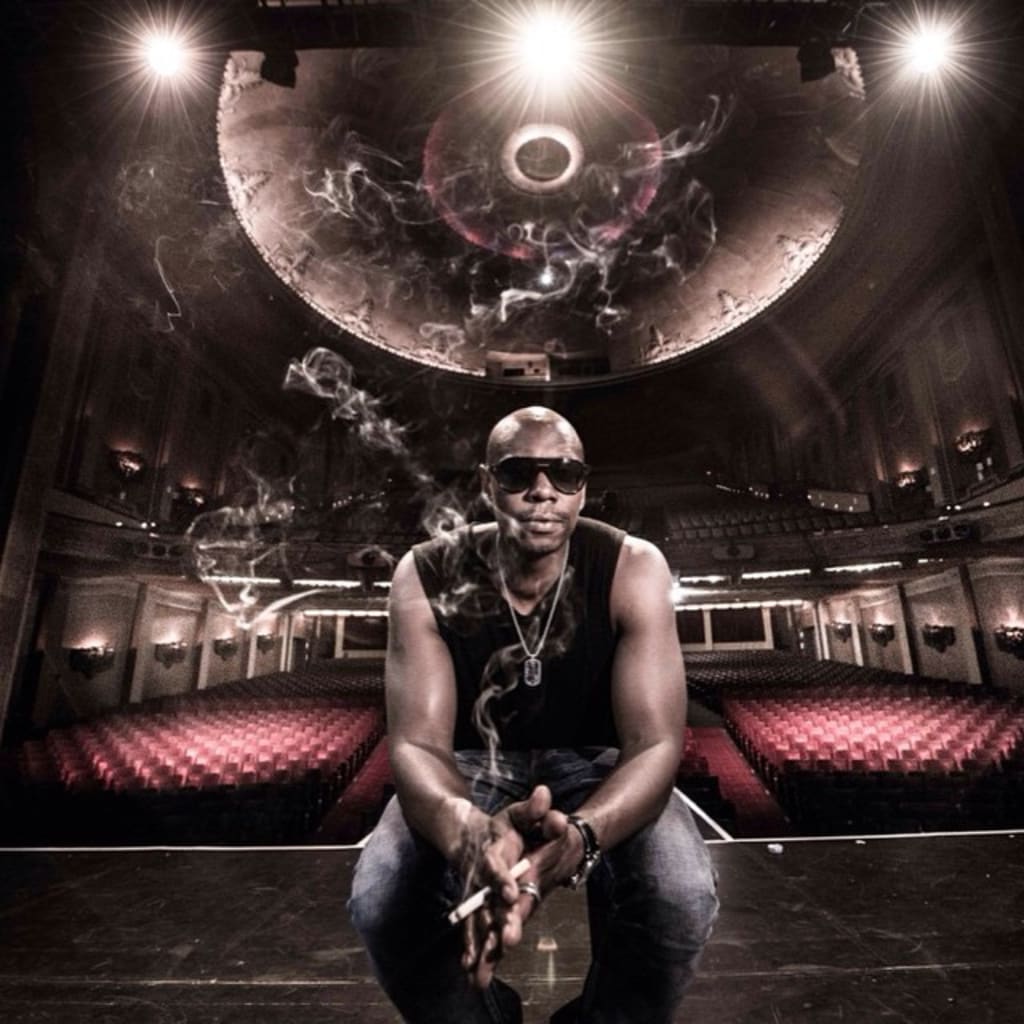 A smoking resurgence
Most Generation X'er and some members of the Millennial Generation, can point to a show that showcases edginess, surrealism, and flat-out funny material through the medium of television. Chappelle's Show was that program that brought together Black, red, yellow, white, and brown and said it was okay to laugh at our foibles, not our virtues. Now with a series of substantial comedy specials with Netflix under his belt, Mr. DC (also Washington, D.C.'s own) has risen from the still fiery hot ashes of his former show. Chappelle, Neal Brennan, and company sought to create something that they knew would be canceled. They joked about it almost incessantly. From the "When Keeping It Real Goes Wrong" sketches, one might glean that similar circumstances occurred while on the set of the show. Still, the show blossomed into a wonderful array of jokes and sometimes uncomfortable asides about racial identity and sexual harassment. Soon, it imploded under its own weight. Dave Chappelle epitomized the nature of a cool guy that could commit comedic acts with both intensity and aplomb. Though his sudden departure sent shockwaves that led to a feature in TIME magazine from Africa, a trip to Inside the Actors Studio, and an appearance on The Oprah Winfrey Show, the series presents overall as thought-provoking and gut-wrenching, original content. Along with some of the hottest names in R&B and Hip Hop, the show was a staple for at least two generations of people. So, get your crack pipes, reparations, and remember fellows to sit down when you pee for, Why Are You Ranking: Best Chappelle's Show seasons listed from Gay KKK to Purple heels.
Chappelle Doing What He Loves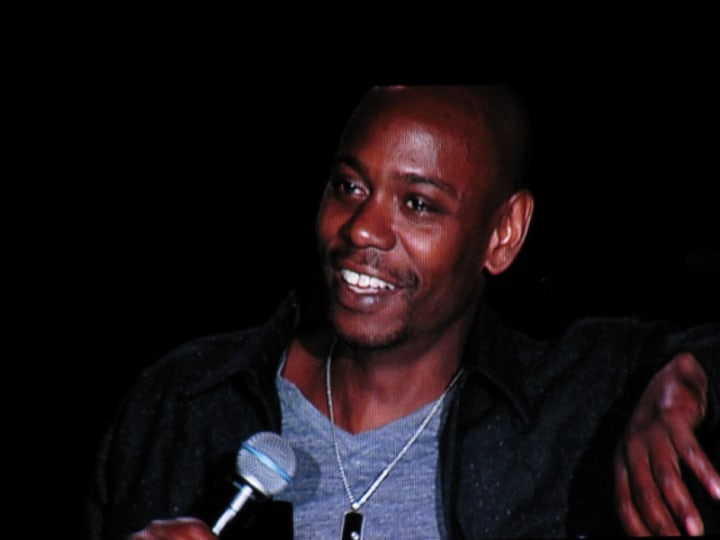 3. 'Chappelle's Show' Season 3
Though abbreviated, this is the saddest of all of the seasons. Seemingly, as a last-ditch effort to get material on the air, the powers that be at Comedy Central and its parent company Viacom sought to bring together a string of hit-or-miss sketches. One hit argues the existence of the late rapper Tupac Shakur still sending messages as if he were alive. Another sketch features a send-up of MTV Cribs. Donnell Rawlings and the now deceased Charlie Murphy handle the hosting duties where Chappelle was absent. Irony was not lost on the executives and producers for this season.
Rank: Gay KKK
Center of Attention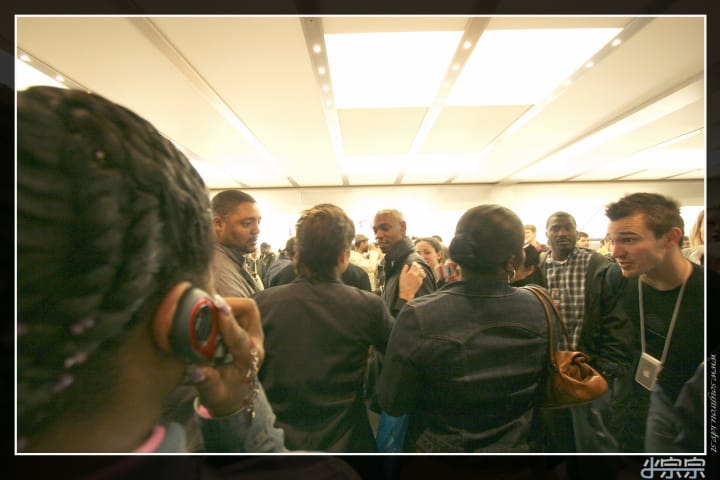 2. 'Chappelle's Show' Season 1
This is where it all began. From the R. Kelly sketch involving the singer's proclivity to "shower" his love interests to the "Pop Copy" sketch centered around the worst company from the manager down to the lowliest employee, Season 1 introduces to some and presents to others the outrageous and sage mini-storytelling encased in bits of humor. The Frontline satire about the blind, Black, white supremacist Clayton Bigsby shows that the first episode on would be sardonic and offbeat and still deliver the laughs. The "Mad Real World" sketch brings some real "prisony" grittiness that parodies the beloved MTV show. Being a sister station to Comedy Central, it makes it seem like a pillow fight amongst siblings in the way that the channel pokes fun at the mega-network.
Rank: Cambodian Breast Milk
Dave Chappelle Dropping Gems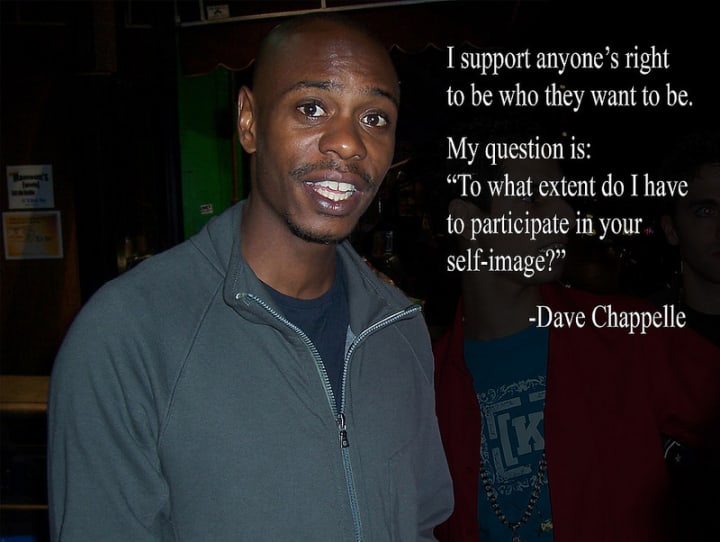 1. 'Chappelle's Show' Season 2
Chappelle performed 20 hour days on some shoots and this is the crown jewel in his arrangement of comedy classics. Both the "True Hollywood Stories" spoofing (again) the now deceased Rick James and Prince as told by the aforementioned Charlie Murphy have spawned numerous acknowledgements in Rap and have gone on to inspire other artists to infuse their work with comedic interludes. In a pre-President Obama world, "Black Bush," (which was most likely inspired by the great writer and humorist Paul Mooney's script for Richard Pryor's "The First Black President,") presents a picture of a cooler but still a bit awkward Commander-in-chief. It still remains a funny, insightful account of not just a Black President but if George W had been an African American. And if given the chance, this invented President would've probably faired better than both the real Presidents Bush and Obama combined.
Rank: Purple heels
About the Creator
Cash App: $SkylerSaunders1
PayPal: paypal.me/SkylerSaunders
Join Skyler's 50 Club by contributing $50 a month to the page. Thank you!
Reader insights
Be the first to share your insights about this piece.
Add your insights