Why 2008's Iron Man Was One of the Riskiest Ventures in Cinematic History
The Iron Man movie of 2008 was Marvel gambling everything; it was win big, or go bust.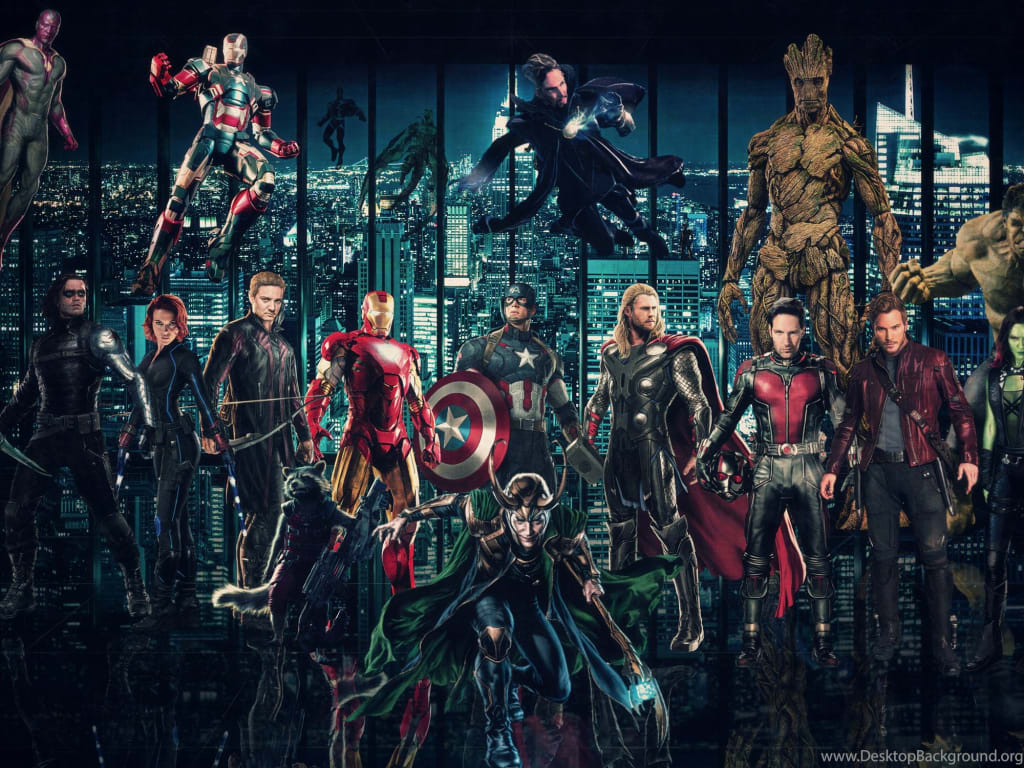 The many heroes of Marvel! Image: theincrediblejake on Deviantart
With Doctor Strange on the horizon, we're used to the idea that Marvel movies are guaranteed best-sellers. That wasn't always the case, though. Back in 2008, Marvel's Iron Man was one of the riskiest films for decades. It was the first movie by an untested studio, attempting to launch a Cinematic Universe unlike any we'd seen before. Iron Man was Marvel gambling everything; it was win big, or go bust. Today, I want to cast my eye back to the history of the MCU and remind us of some of the risks Marvel took back in those early days. You might be surprised!
1. How do you fund a movie studio?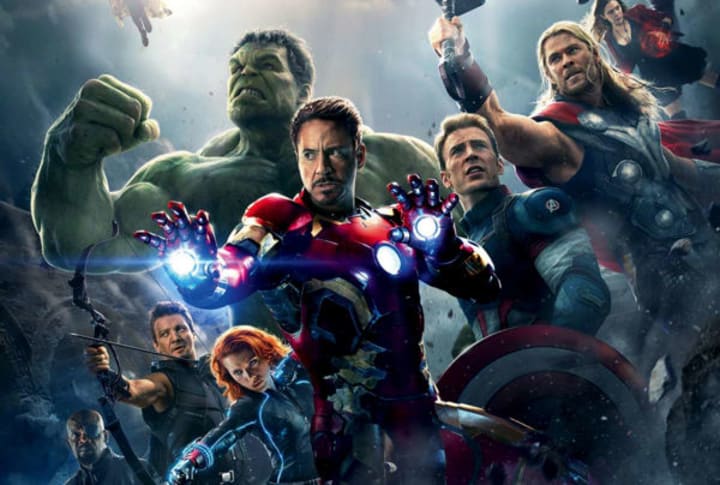 Before #IronMan, Marvel had taken a very different approach to getting their movies made. The old idea had been to sell the film license for a property to a studio. In 2003, though, things began to change. Marvel's reclusive CEO Ike Perlmutter was introduced to David Maisel, an experienced figure in Hollywood with some pretty tremendous ideas. Inspired by Lucasfilm, Maisel suggested that Marvel should make their own movies. In 2005, Marvel changed its business name to "Marvel Entertainment", and took a terrifying risk in order to raise the funds.
This was the deal: Marvel arranged loans that were backed by the film rights for some of their key properties: Captain America, The Avengers, Nick Fury, Black Panther, Ant-Man, Cloak & Dagger, Dr. Strange, Hawkeye, Power Pack, and Shang-Chi. It was a risky move, because if the idea of self-funding the films didn't work out, Marvel would lose all of those film rights.
2. How about Iron Man?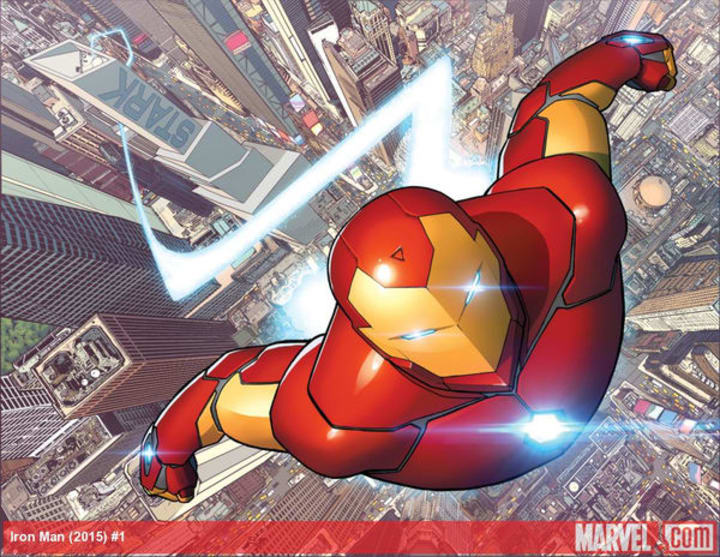 Contrary to popular opinion, Iron Man himself was a gamble. The character had never been a tremendous comic book success, and studios had been passing on the film for over a decade. Marvel actually really struggled to get a writer for Iron Man; over 30 writers turned Marvel down, and Marvel had the same problem with hiring writers for reshoots.
The struggle to get writers caused real problems for production. The script wasn't finished when shooting began, and the dialogue hadn't been finished. As a result, much of Iron Man's dialogue was ad-libbed. While Robert Downey Jr. excelled at this, Gwyneth Paltrow found it hard to keep up with him!
3. Robert Downey Jr. was a risky move as well!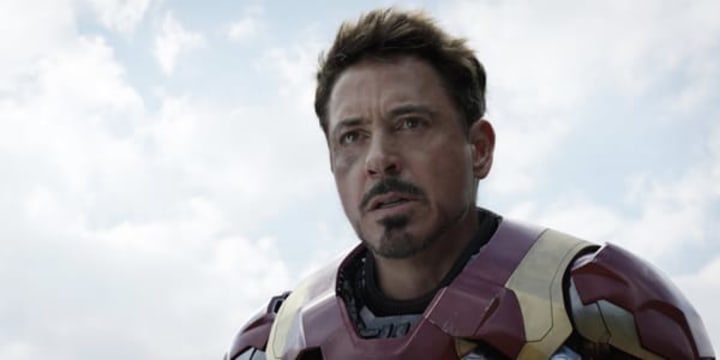 Despite years of star-studded performances, back in 2008, Robert Downey Jr. was best known for his drug and alcohol addiction. Most studios considered him high risk, and wouldn't even give him a shot. The idea was Jon Favreau's, and he had to fight Downey Jr's corner. In his view, there were remarkable similarities between Downey and Stark.
"Certainly by studying the Iron Man role and developing that script I realized that the character seemed to line-up with Robert in all the good and bad ways. And the story of Iron Man was really the story of Robert's career."
Even Favreau's bosses at Marvel weren't convinced, and Favreau's pitch was turned down several times. He got his own way in the end, though — and the rest, as they say, is history.
As you can see, the MCU could easily have gotten off to an inauspicious start. Marvel had gambled with the film rights to ten of their characters, and their first film was a character who nobody in Hollywood believed would be a hit. Worse still, this untested studio had made one final gamble, agreeing to cast a known drug and alcohol addict who was effectively being blacklisted by the rest of the industry. The number of risks involved were frankly insane.
It's testimony to the strength of the team Marvel assembled - from visionary David Maisel to producer Jon Favreau. It's also testimony to the wisdom of Marvel CEO Ike Perlmutter, who could very easily have chosen not to take these terrifying risks. Perlmutter chose to gamble everything; and he won the house.