Which One Of These K-Dramas is Your Favourite?
No K-Drama fan will suggest you to miss these shows.
The popularity of K-Dramas has increased a lot in the past few years. They are too addictive and super amazing, and you will surely feel satisfied after watching any of them.
They have a wide variety of storylines and each one of them is interesting and exciting to watch. Their plot twists are quite amazing for being intense and every episode is full of entertainment.
Korean Dramas, better known as K-Dramas, have a huge fan base all around the world, and I am sure you are one of them, like me. Even if you are going to start watching them, you will become one of us very quickly. K-Dramas will not disappoint you in any way.
If you are a K-Drama beginner, then every drama listed here will be a good start for your journey as a K-Drama fan.
If you are a K-Drama addict, it might be possible that you have watched every drama listed here, but probably you might find a new unseen drama in this list to be added to your watchlist.
Here, I've listed the best K-dramas to watch.
Memories Of The Alhambra(2018-2019)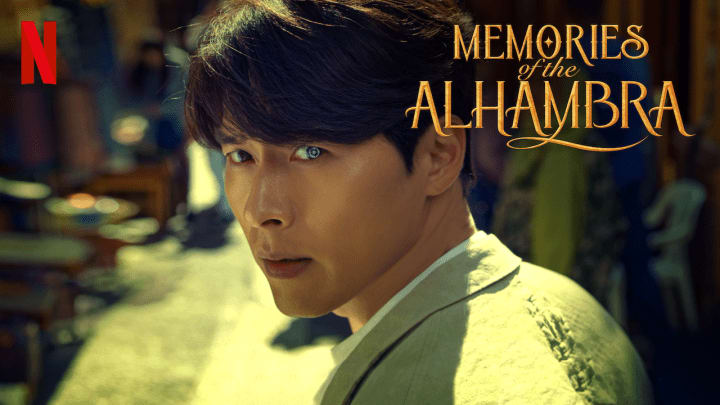 The storyline of this show is unique. It contains action, thriller, comedy, romance, Sci-Fi and a virtual reality world makes it at the top of this list.
This show is a must-watch k-Drama if you do not want to stay behind. The male lead Hyun Bin is the CEO of an investing company that went on a trip to Granada, Spain in search of an inventor of the most advanced video game that he wants to purchase for his company. The creator of the game was nowhere to find, but his sister running an old hostel involved with Hyun Bin in an adventure with some serious actions.
Arthdal Chronicles (2019)
A fiction show about the power struggle on the mythical land of Arthdal in the Bronze Age has an interesting and entertaining storyline. If you love magic and fantasy world shows like Harry Potter, Game of Thrones, Lord Of Rings, etc. then you will surely become a fan of this show.
Vincenzo(2021)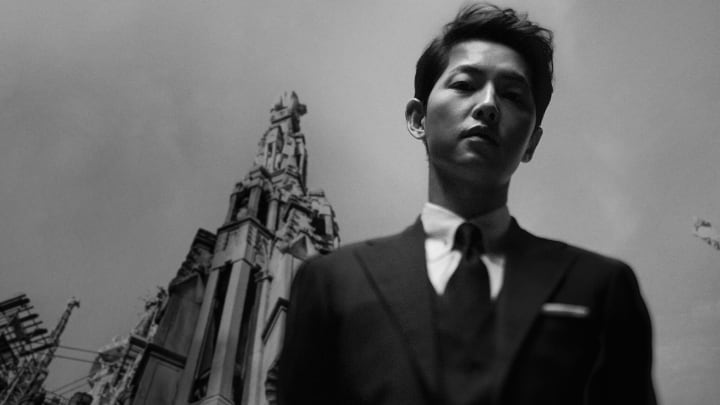 Park Joo Hyung is a lawyer who works for the mafia. He was moved to Italy when he was 8 years old after being adopted. Now he goes by Vincenzo Cassano. He met with Cha-Young, a desperate lawyer who can go to great lengths to win any case, after being forced to flee to South Korea. This show has become quite famous among K-Drama fans recently due to its interesting storyline and amazing acting. This show must be one of the tops on your watchlist.
It's Okay to Not Be Okay (2020)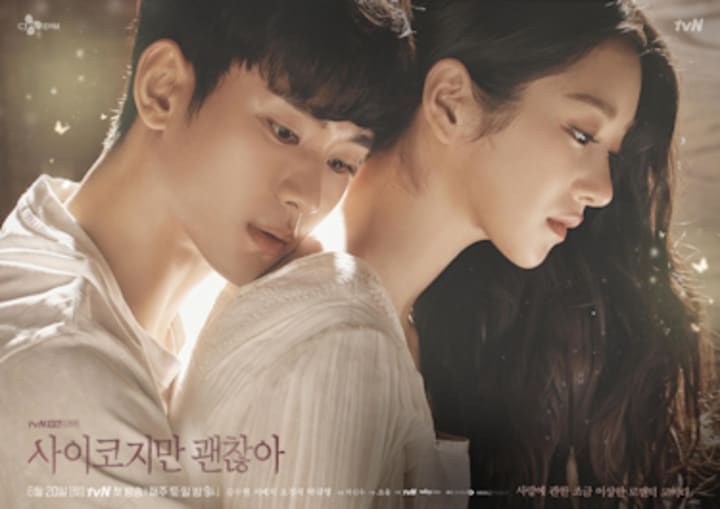 This story revolves around a community health worker at a psychiatric ward, Moong Gang tae, who is smart and has great looks. He has to look after his brother who is mentally ill and suffering from continuous nightmares after the murder of their mother.
Moong Gang tae met a famous children's book writer Ko Moon Young who has an antisocial personality and seems mean, arrogant and rude. You will love to watch how the love between these two progresses.
Healer (2014-2015)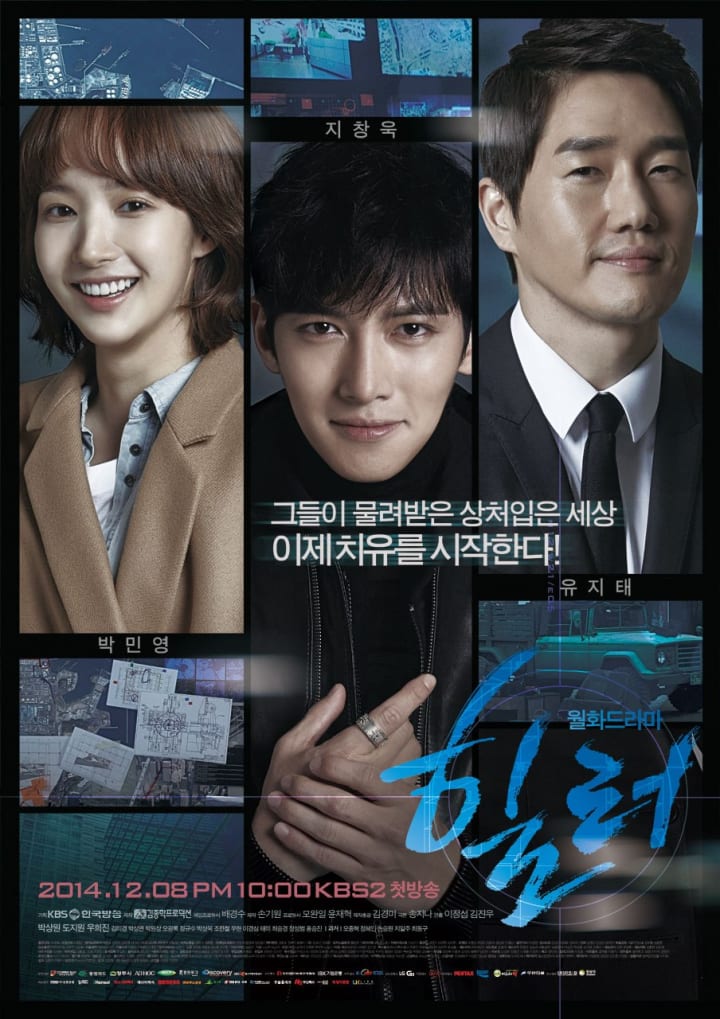 "Healer" aired from Dec 8, 2014, to Feb 10, 2015, is 20 episodes K-Drama. It is full of action, romance, comedy, mystery and thriller, that would surely fulfill your thirst for excitement and imagination.
Seo Jung Hoo is known as a "Healer" by his clients. He works as a special kind of illegal night courier. Teaming up with a genius hacker, he works for his clients to get whatever they want in return for the right price. His only demand was not to involve in any murder case. But his life changed when he got the mission to protect a girl named, Chae Young Shin and fell in love with her.
The action, acting skills, and chemistry between the main couple made this drama a huge success. I am sure you will love this drama.
City Hunter (2011)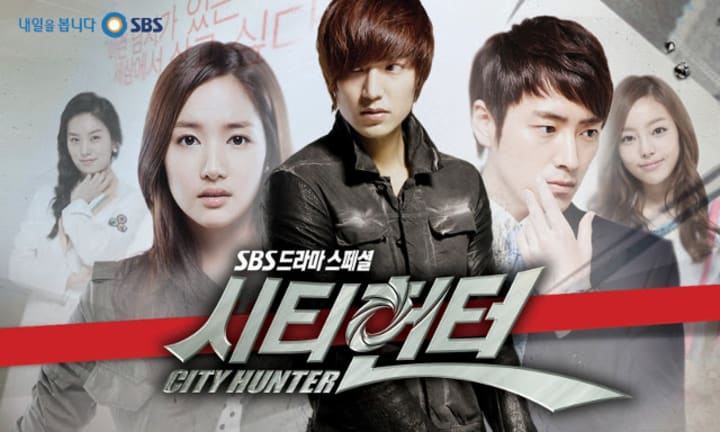 "City Hunter" is an Action, Suspense, Thriller, and Romance drama. If you love a strong male lead having a hidden identity for revenge, then you will love this drama. This drama is quite exciting with full of action scenes and a sweet love relationship.
Pinocchio (2014)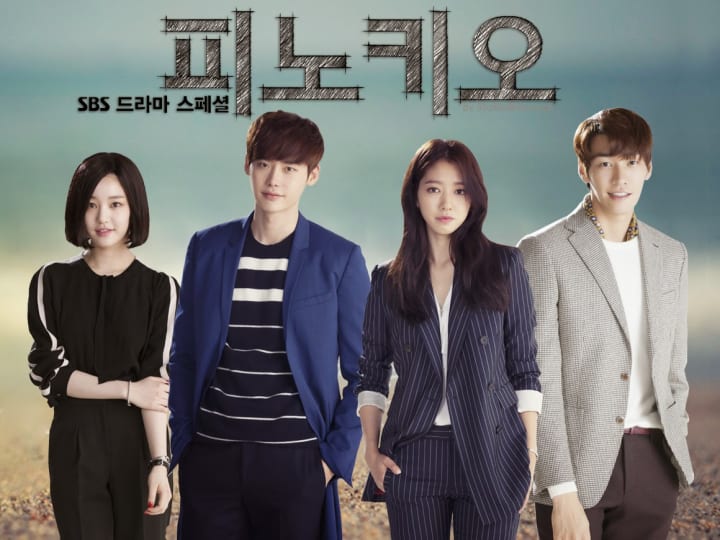 "Pinocchio" is about the life of some rookie reporters tracing down the truth. It is full of thriller, mystery, comedy, and romance. Choi In Ha is suffering from a condition known as "Pinocchio", which causes her continuous hiccups whenever she tells a lie. She becomes a journalist following her dream of being an honest reporter. Choi Dal Po has a sharp memory, who lost his family in childhood due to false reporting, joined Choi In Ha to become a journalist.
There are many more K-Dramas that can be fit in this list, but let's leave them for another time. Happy watching!