Where Were You the Day Princess Diana Died?
Diana Princess of Wales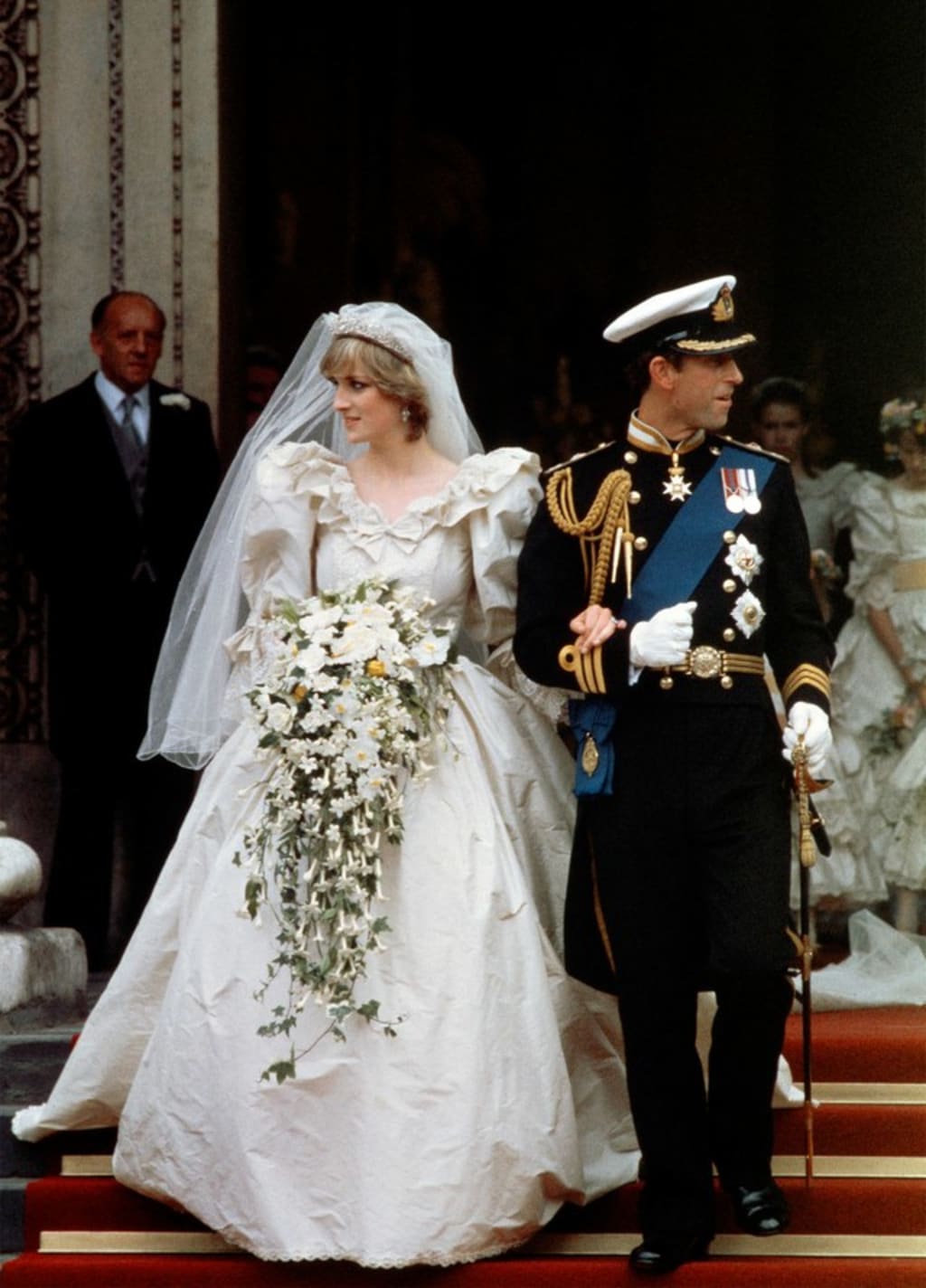 Photo Credit: Vanity Fair
As the saying goes, everybody remembers where they were when they found out JFK had been shot, that memory will stay with them forever. For my generation the same can be said with Princess Diana's death. I remember it like it was yesterday. I loved Diana, as I do all the Royal family. I am very much a royalist, and they are one of the many reasons which make me feel proud to be British. I love all the traditions, I watch the family go to Church on Christmas Day, later on at three PM it's the Queens speech, its all been a huge tradition in my life and always will be.
I never met Diana, though I did see her in person. During a trip to Alton Towers theme park with the Girl Guides in 1990, Diana was there, with Prince William and Prince Harry. I was with a group of six fellow Girl Guides queuing to go on the River Rapids, and a group of people, who didn't have to queue got on the boat before us. It was Diana and the Princes, plus a small entourage. I remember how happy and carefree they all looked, enjoying themselves, laughing and joking. There was not a camera or video lens in sight, it was long before the days of mobile phones. They were simply left alone, respected to enjoy their private time.
I remember how beautiful Diana looked, dressed down, looking like any other mum having a day trip with her children. With no fuss or air's and graces, they mixed in with everybody else. Of course it was exciting to see Diana and the Princes, and those memories I will always cherish. How lucky am I to have had my journey in life cross paths with the Princess Of Wales.
Where was I?
On Saturday 30th, August 1997 I went out with some friends to a night club in the near by town, I was underage, but I got in. I got home around midnight, exhausted, I went straight to bed. On Sunday 31st, August my Mum came into my bedroom around eight AM, she said, "Princess Diana has died." Mum, like me, is a huge Royalist. I felt shocked, upset, and almost a feeling of disbelief. This can't have happened?
I put on my TV and there it was on every channel, which was five channels then. News programmes reporting on the accident. That's when it was real. Diana was dead.
She was just 36 years old. That week the country felt so different, united in grief for a Princess we loved. I lived in Leicestershire, only around a 30 minute ride from Diana's childhood home of Althrop. Mid-week, one evening before the funeral my parents and I drove over to the Althrop estate to pay our respects.
Althrop House is deep in the beautiful Northamptonshire countryside. We parked up and walked down a lane to the gates of the estate. No street lights. Before we got anywhere near the gates I remember the strong smell of flowers in the air, then my breath was taken away with the amount of flowers which had been left, and the crowd of well wishers who were there too, paying their respects warmed my heart. Everyone was so respectful, quiet, showing their selfless love and kindness.
The Funeral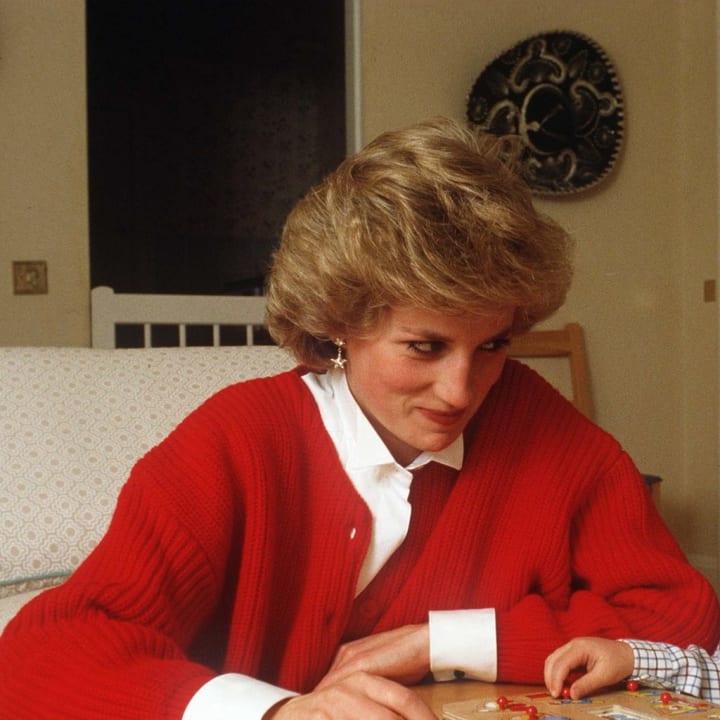 I watched the funeral on TV. To see Prince William and Prince Harry walking behind their mother's coffin was heart breaking, we had lost our beloved Princess, and they had lost their mum, at such young and tender ages.
Diana's brother, Earl Spencer, showed such strength and bravery. His speech at the funeral was truly so remarkable, powerful. I have never seen a round of applause take place at a funeral, but at that moment it was appropriate. He spoke out in love and defense of his big sister. The speech was a breath of fresh air, it will live on as one of the greatest speeches of our time.
The Queen and the Royal Family stood outside the gates of Buckingham Palace as Diana's coffin went by. This was so unexpected to see. The Queen received a lot of critism during the week leading up to the funeral. But her primary concern was, quite rightly, her grandchildren's well being. But come the day of the funeral, the Queen was there, a power of strength, showing her love and respect like everybody else.
It's almost 22 years since Princess Diana's death. I'm sure she would be so proud of her boys. Just imagine what a fantastic granny she would have been? With her fun, mischievous personality, she would have excelled in the role of granny!
Princess Diana was taken from us too soon, she will forever be remembered just the way she had wished, as a Queen of peoples hearts.
celebrities
About the author
I am a freelance writer. As well as Vocal, I have also written articles for numerous websites, including, Eighties Kids, WhatCulture, Child Of The 1980's, Online Book Club, GoNOMAD Travel, Hubpages, and ScreenHub Entertainment.
Reader insights
Be the first to share your insights about this piece.
Add your insights