What is wrong
Pretty as a picture write now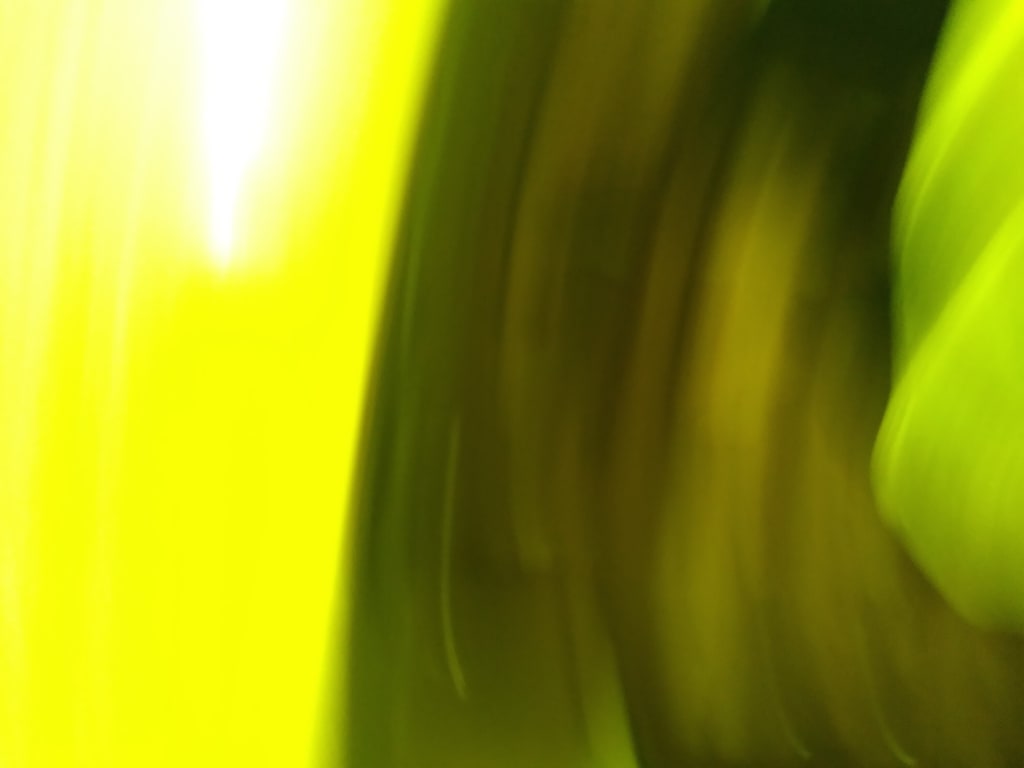 The broken records score
The turn of the 19th century introduced society to the phrase "pretty as a picture" and has since adopted a wide variety of interpretive uses . In the early eighteen-hundreds the word picture was used solely to describe a visual presentation of something beautiful and little else. It was around 1900 that the phrase evolved, gaining the addition of 'pretty as a' to further support the conceptual noun. This suggests that for there to be any type of defective picture would contradict the essence of such an expression, potentially causing trouble for the free thinking intended to occur in the target audience. The company receiving the expressive is potentially less susceptible to suchlike as the author may be. It would not be entirely unfounded to assume the author negligent in absolute knowledge and understanding of the innumerable meanings this statement parses. What's more perplexing than the former, then, is the unabashed speculative "What is wrong with this picture?" Can you picture it? What automatically came to mind when asked that of you? Perhaps you automated an answer regardless of actually seeing any such picture, forfeiting the knowledge to legitimately formulate an appropriate reasons to the question. If we consider the question "What is wrong with this picture?" concise with the exact definitive meaning from previous centuries, we must surmise the question is flawed, or an anomaly at best, and so it would not be a stretch of the imagination to conclude then that the question is suggesting that pictures are indeed beautiful and any negative interpretation is inaccurate. Perhaps it is to say rather, that beauty is largely subjective, and pretty in their own way, making it ultimately implausible for any alternative perspective.
1. In hopes of some semblance of a position regarding this matter, I submit for your consideration that perhaps the said inquiry was purposed and designed to persuade audiences that pictures are moments captured in some manner of art and better understood when experienced in focus. It is the capturing of its soul and locked into the realm of time using passive tools in lieu of our previously perfected brain and eyes, to recreate the essence of its 'beauty'. Thus, WHAT is exactly what, in fact, is wrong with any and every picture. Attempting to source anything other taints the uniqueness and integrity. To conclude, such a question is decidedly best answered with a direct, opposite, and equal reactionary response as i.e. "What IS what's wrong!" We must acknowledge that when something appears unusual or amiss, we should try to consider that someone somewhere determined at one time that the hypothetical 'big picture' at that moment is beautiful to someone and deserves to be captured for future tomorrows. Should you find pause after reading this, and mechanically ask "what?", than perhaps you can find a way to turn the above authored into a picture. That way someone can abstain from speculation of why.
A beautiful writing prompted someone somewhere at sometime to commit their thoughts into words and perceive them pretty as a picture.