What I'm watching: January 2021
Despite cinemas being closed, there's definitely still stuff to watch!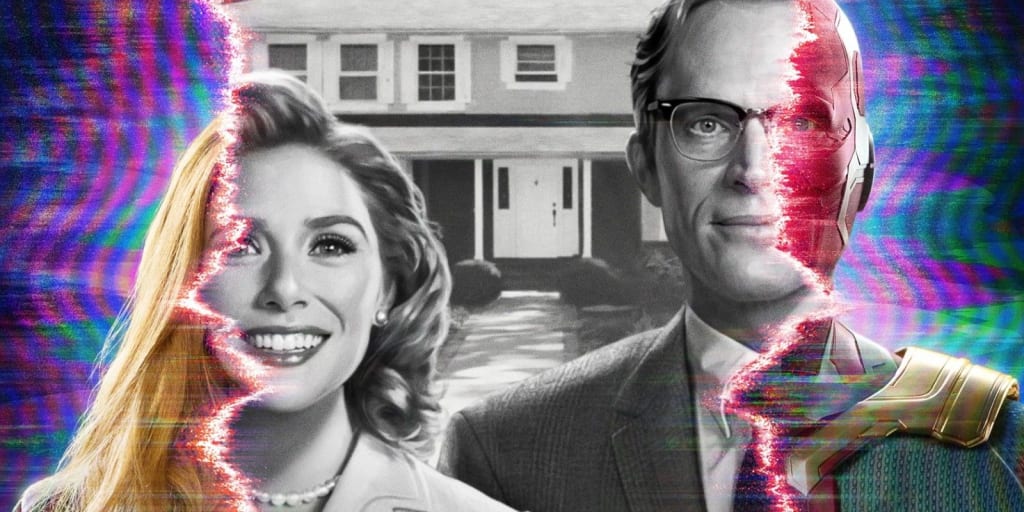 I've been waiting so long!
So it's safe to say that starting this new year carries a certain... bittersweet feeling. But we're going to breeze over that and instead stick our heads in the sand of pop-culture offerings coming out this year.
I'm going to go through each streaming service that I am currently subscribed to and pick out some of the things that I think are worth watching this month, and maybe you'll come across something you'll want to watch to.
DISNEY+
it's pretty obvious by the big header for this year of what I'm excited for from the House of Mouse this month. The first MCU offering in over a year (which makes me sound like the most entitled fan ever) is definitely WandaVision. Despite a slightly dubious name, this series seems to take influences from all the right places and seems to be giving us a much more unique look at Marvel than we've seen so far. Might it turn into a pseudo-artsy attempt to still seem relevant and fresh? Perhaps, but there's no denying that this will definitely be something worth giving a go.
AMAZON PRIME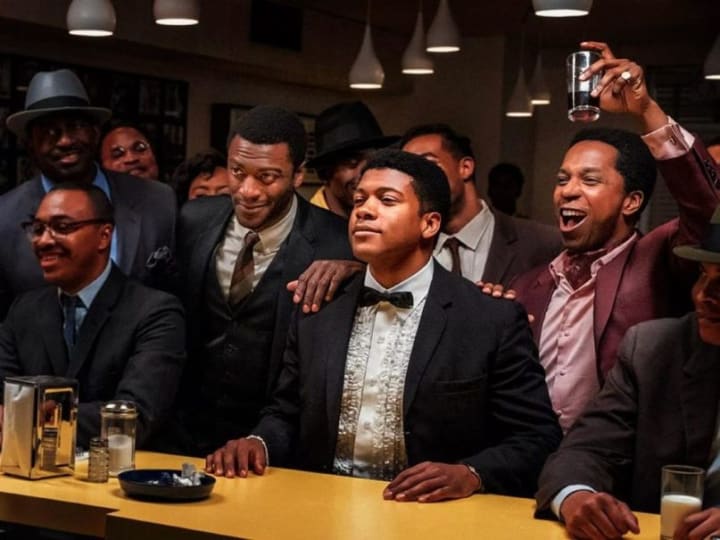 Despite it being still relatively slim pickings, we're still getting some interesting and creative ideas from Amazon. 'One Night In Miami' is adapted from a play that tells the fictional meeting of four icons of African-American culture. My knowledge of this culture is severely lacking (not a conscious choice) so it will be interesting to see this movie from a fresh lens.
Netflix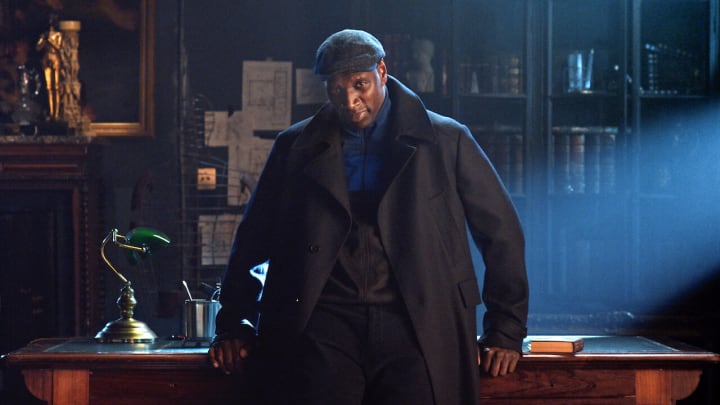 I'm unclear as to whether or not Lupin is connected to the French comic books (I'm assuming it is) but I'm an absolute sucker for witty crime thrillers featuring con-artists, criminals with a Robin-Hood style mentality, or in the case of this show, Gentleman Thieves. This looks to be a stylish show, and whilst I'm not expecting it to blow everything out of the water, I'm still intrigued to see what this show can offer.
Along with this series, we have the premiere of 'Scent of a Woman', 'The Dig' and also 'Bridgerton'. Seems that Netflix has gone quite heavily into period pieces for this month, and it'll be interesting to see if this trend continues.
APPLE TV+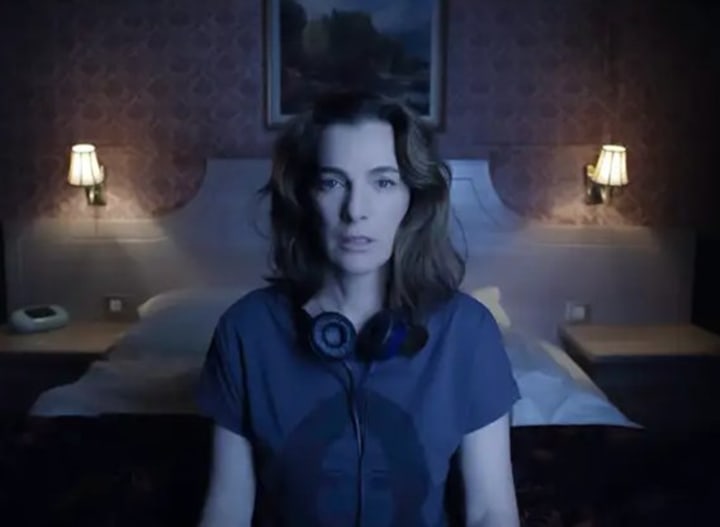 I had not heard anything about 'Losing Alice' until I was looking up shows and films for this article, but this international offering from Apple has caught my eye. I'm thinking of doing a review of Apple's original offerings, as the streaming service is nearing 2 years old, so it'll be interesting to see if it's worth it or not. But this psycho-sexual noir thriller immediately caught my attention with those four words alone, and is something I'll be giving a go.
It's slim pickings on the ground this month, but I'm sure there's more to be announced further into the year, so hopefully some of these will restore the slump that seems to be hanging over people at the beginning of 2021 and start the year off on a higher note. There definitely seems to be a surplus of period shows on offer, for whatever reason I'm not so sure.
Maybe they offer some form of escapism. Escaping to a past time when things were simpler definitely does seem appealing, and maybe that's why I'm so keen on shows like Lupin and WandaVision this month. Moving into the New Year, maybe some people want a way to forget what was going on last year. Here in the UK, we enter a third lockdown, so there's a good chance I'll be able to get through all of these. Time will tell.
About the Creator
Film reviews, movie-making articles, and more. Follow a fanboy's journey in exploring pop culture and everything else around it.
Reader insights
Be the first to share your insights about this piece.
Add your insights