What Did Old Cartoons Teach Us?
The old cartoons are the best and will always be.

Guess who did it? That's right. Me.
Cartoon Network telecast a lot of great cartoons back when I was young, in the late 90s and early 2000s. I used to eat breakfast watching these cartoons before school and later once the school bell rang, would rush home in the evening. Each show had a different emotion and a different set of values to teach. Now that I'm a grown-up, I enjoy the music too and appreciate the amount of effort put into the background themes of these children's shows.
Below are a few of the shows I enjoyed as a child and sometimes watch even now.
Dexter's Laboratory: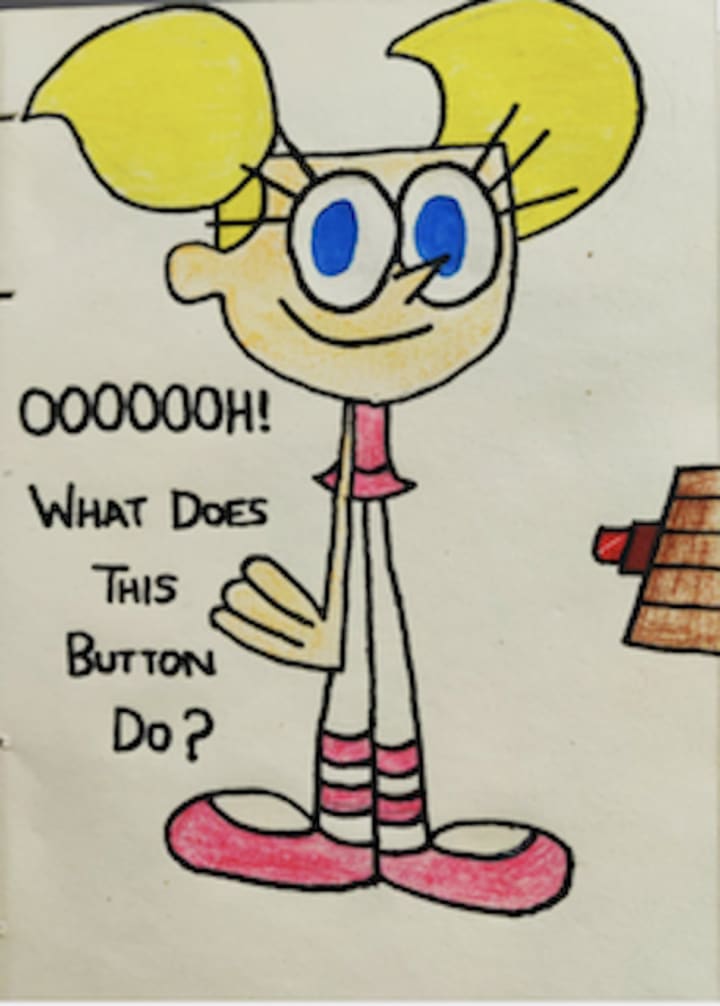 Dexter is a boy wonder not known to his family and friends as the prodigy scientist, well except for his sister who treats him the way all sisters treat their younger brothers. The fact that he owns a secret lab and does all sorts of experiments does not amuse her. But, she is curious to press all the buttons when there's a warning specifically not to push the buttons. Dexter's Laboratory instilled the curiosity in me to do science experiments at home and I wouldn't be lying if I said, I pestered my parents to build a bookshelf just like the one Dexter has. My parents weren't suspecting a thing as to why I had a sudden interest in bookshelves and hadn't a clue about my masterplan to build a secret laboratory myself. Nevertheless, I didn't get a bookshelf as big as Dexter's, but I kept on with my silly experiments and was telling my friends that I would become a scientist one day.
Powerpuff Girls: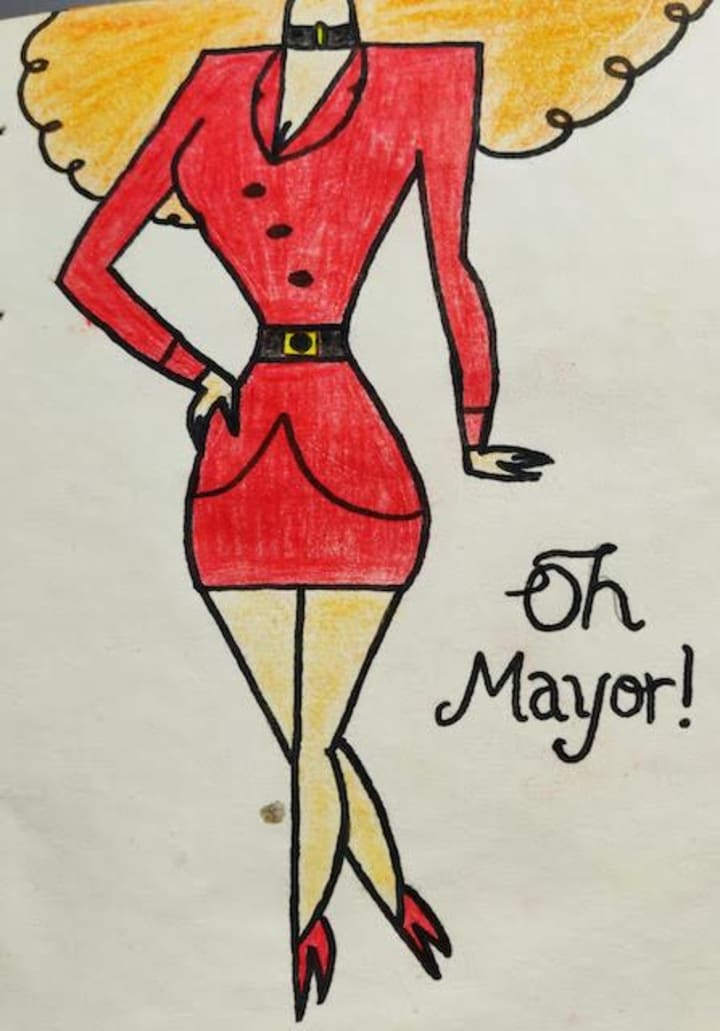 I will say right away that I was Buttercup. We were a gang of three girls when I was in middle school and we called ourselves The Powerpuff Girls. Since I related to Buttercup much, I was Buttercup. I bought all my stuff in green color. Pencil box, lunch box, school bag, you name it and I had that in green color or tried my best. I even told people my favorite color was green and got angry for no reason at all. In addition to this, we promised among ourselves that whenever we heard of something evil we would call each other(which was our version of the hotline) and try our best to eliminate the source of evil. We were proud of being The Powerpuff Girls even though our classmates didn't care much and didn't pay any attention to us.
Scooby-Doo: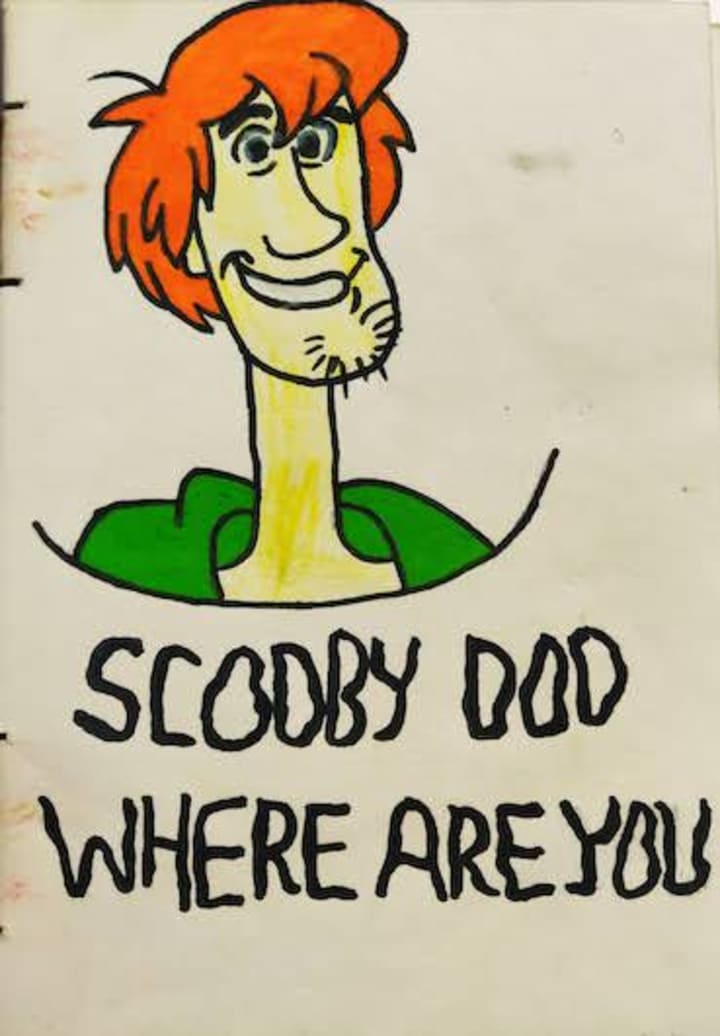 Scooby and Shaggy are the epitome example of two best friends. They are always together, share similar interests, and go on adventures together, though it doesn't go well for them and get chased by monsters all the time. Did I mention they both like Scooby snacks? I bet many of us wanted to get our hands on Scooby snacks too. I know I wanted to. Also, at the end of the show, it turns out the monster is always a human in disguise, however scary and real the monster is, assuring the kids that monsters are not real and every mystery has an answer. A ride in The Mystery Machine is every kid's dream in their childhood.
The Popeye Show: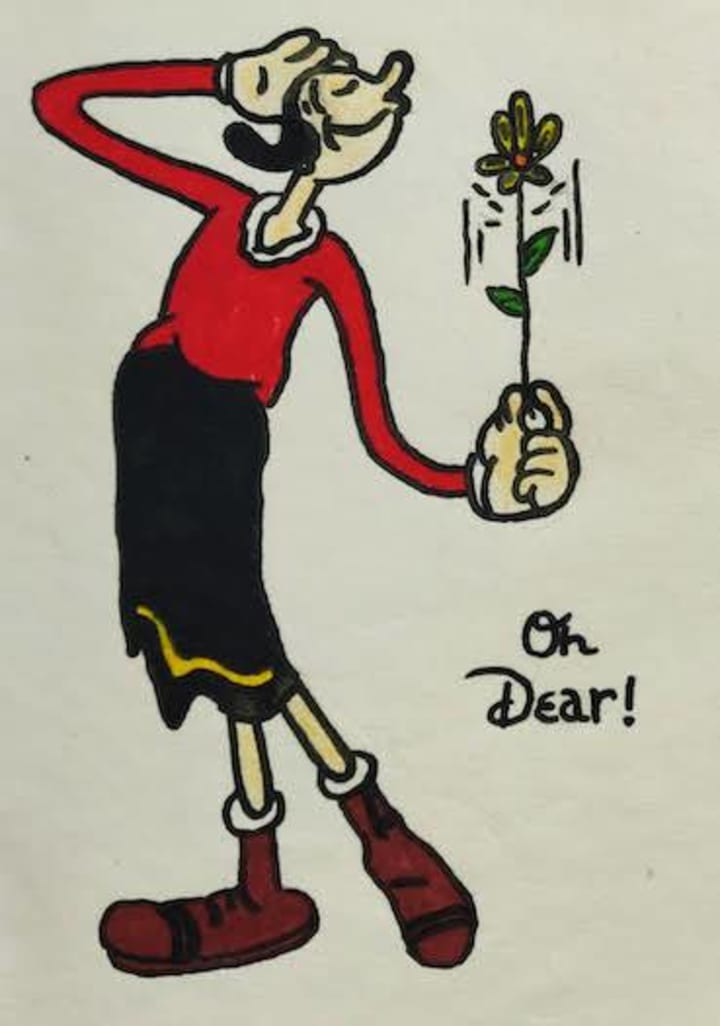 This is the cartoon that made kids like spinach. How ingenious to get kids to eat greens through their favorite cartoon character. The characters were simple and the creators didn't dress up Popeye and Olive Oyl to show an unrealistic handsome hero and a beautiful heroine. The characters were themselves and the storyline was engaging which captivated me as a child.
Captain Planet:
The cartoon with the message to take care of our planet. It was heart-warming to see Captain Planet whenever he appeared on the show. He was always smiling, kind, and concerned about the planet. And I felt like I wanted to be one of the planeteers just to be able to meet Captain Planet and of course, wear the special ring.
Courage The Cowardly Dog:
Many of my friends' parents didn't allow their kids to watch this cartoon because of all the nasty stuff that came in this. But I didn't mind that. I loved Courage for the loyalty he showed towards his owners. There's a lot to learn from Courage. Even though he's cowardly, he doesn't give up. He is always in search of solutions to problems and protects his family at all costs. And the hole in his tooth makes him adorable.
Looney Tunes:
The Road Runner Show: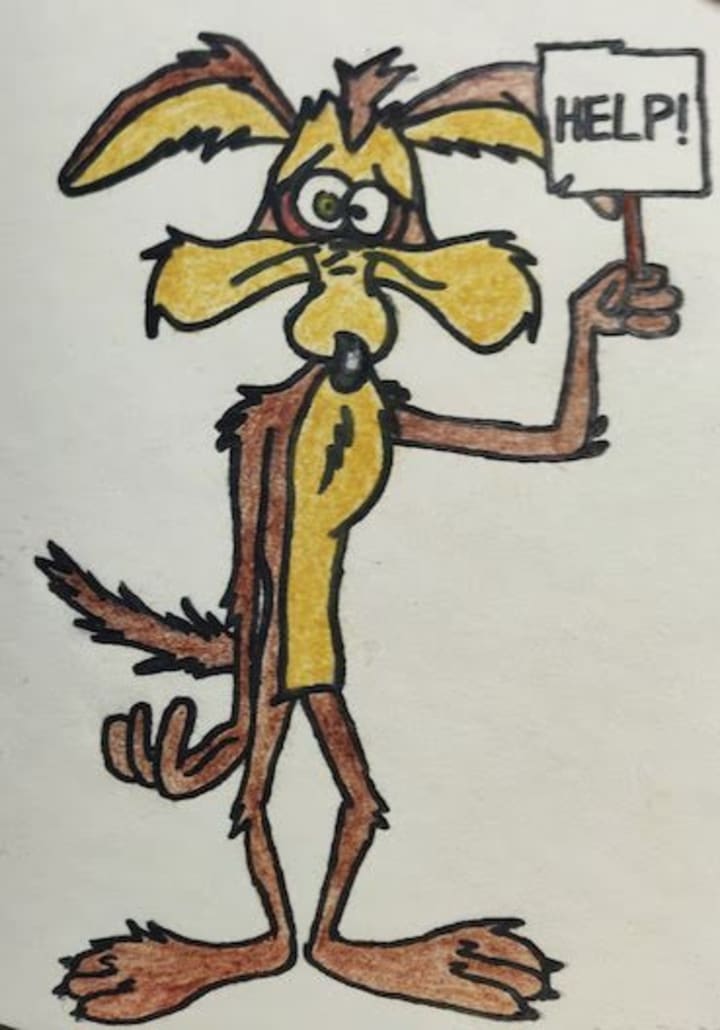 Beep Beep!! This is a classic and you never get tired of it. You have to admire the persistence of Coyote and his creative attempts to catch road runner, even though he fails in all of them.
Bugs Bunny:
I loved Bugs Bunny for his care-free attitude and just for his famous dialogue, "Yea. What's up doc?". He is an adorable trickster and plays pranks on anyone who is against him. An overall cool guy. I mean, a cool rabbit.
Tom and Jerry:
I'm saving the best for the last. Hands down, this is the best of the cartoons that have been created so far. I'm yet to hear of someone who hasn't liked Tom and Jerry. You are either in Team Tom or Team Jerry, there's no other option. I know full-grown adults who watch this even now. Children's content/stories have a quality that you'll enjoy as a child. There are a few which you will appreciate even more when you're an adult. This is one of them.
I had so much fun going down the nostalgia road and drawing my favorite characters. Hope you had fun too.
______________________________________
Author's Note:
The above drawings were my first attempt after so many years. I used to enjoy drawing as a kid. I had been watching the old cartoons recently (Lockdown helped in revisiting the activities I enjoyed as a kid) and thought of trying my hand at drawing again. So I gathered the sketch pens and color pencils, dusted them, and started working on the drawings. The above pictures are the effort of that. It is not perfect, but I'm happy with the results. This made me want to draw more, hence I tried different mediums during the lockdown. I started posting them on a Facebook page. Below is the link in case you want to take a look at my recent drawings.
Finally, thanks for reading, and feel free to leave a heart if you enjoyed this article.