Voyeur: The Windows Of Toulouse-Lautrec"
Bohemian Fun.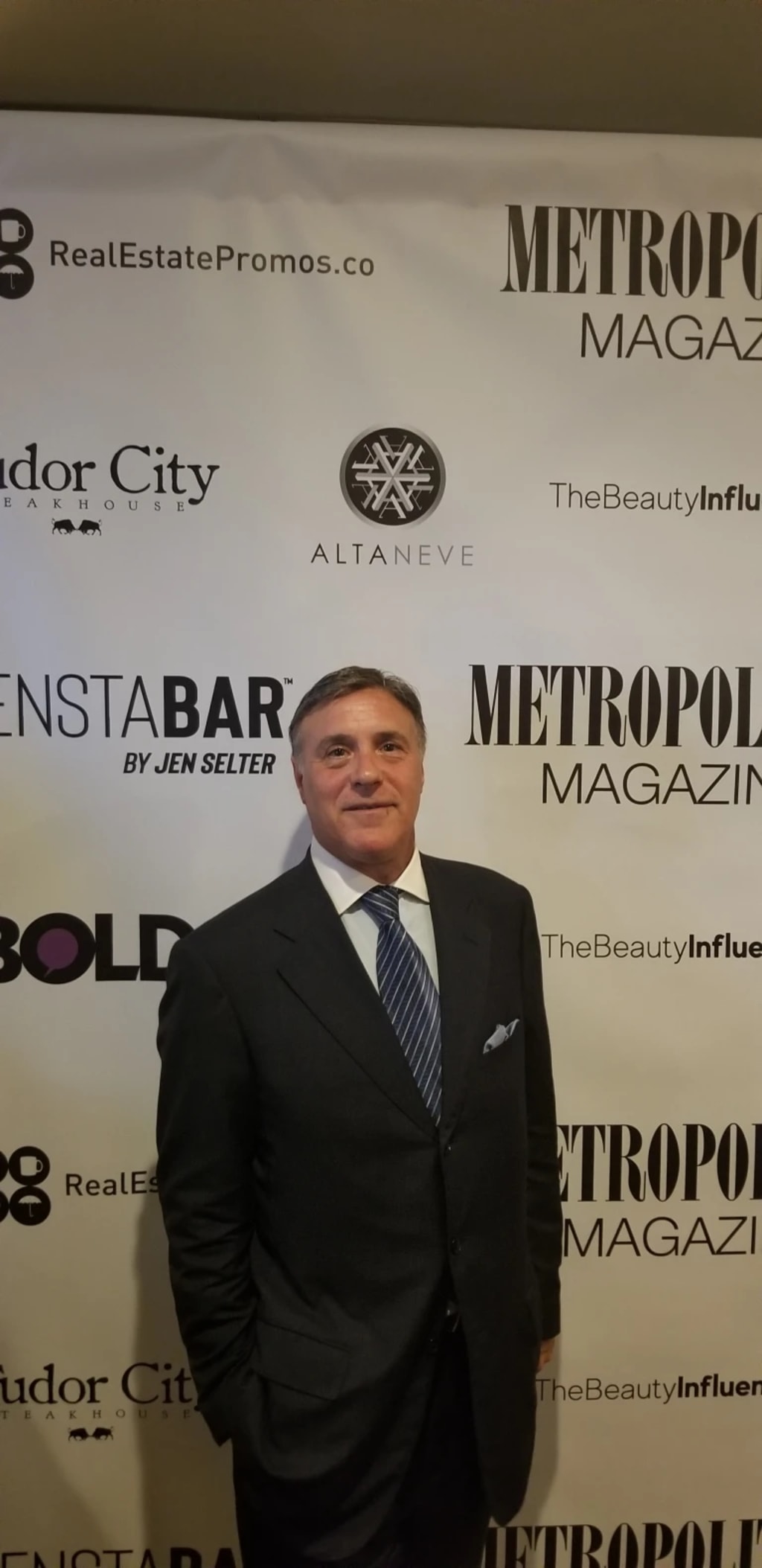 Robert Massimi. Chief Drama Critic for : Metropolitan Magazine, Nimbus Magazine and My Life Publications.
It's 1899 and Bated Breath has turned the West Village into Paris; from the fantastic costumes of that time period to great dancing on MacDougal St. and wonderful opera singing on 5th Avenue, "Voyeur" is an interesting body of work both conceived and directed by Mara Lieberman.
The show is an immersive piece that has great picturization, movement and pace that keeps the audience involved in the story within the confines of the crowded city streets. Never knowing where the next piece will land us, we move about the Village looking and wondering where this journey will take us.
In a very good opening scene, actors come at us on Christopher St. and give us a carnival like Parisian atmosphere; replete with bowlers hats, dancers, prostitutes from up above in the windows on the second floor of the Duplex, it all seems like we are back in time... not to mention the puppet, Henri, the man who died from both alcoholism and syphilis.
Working in Montmartre as an artist, we see Toulouse- Lautrec's final years inside of an hour. Lautrec suffered from many physical and mental afflictions; was credited with being the "father of advertising" as his commission by the Moulin Rouge was to create promotional art highlighting its famous entertainers such as Yves Guilbert, La Galoue and Jane Avril (whom he fell in love with).
An old fashioned music box serves as the stories soundtrack and has that old world vibe that brings the mood of both Paris in years past and the present New York City. We meet up with different characters throughout the performance. At first stop we learn about Henri's death; a window scene of a woman who seems to be begging to exit this life that she knows (this piece is very provocative). As we move up the street it is a great dance performance al of which signifies the parents being married; onto the birth of their child, the acceptance of same sex involvement in Paris in a beautiful operatic number. In the show's final scene at the Judson Church the can-can is performed for all passing by to enjoy. Inside the Church is a beautiful, exotic dance number and a final farewell to Henri.
In this well done immersive piece, the costumes are exquisite- Christopher Metzger did a brilliant job of not only capturing this time period, but he brilliantly brings forth who the actors represent throughout the show.
"Voyeur" is a walking show and you need comfortable shoes to get around in but it's worth the walk.
Each Show allows six people to attend.
The Cast: Allison, Lian, Ashley Burton, Brandon P. Raines, Chris Rehmann, Jordon Waters , Katherine Winter, Kayla Yee, Kelsey Rondeau, Leila Mire, Ryan Lisa, Ethan Pravetz, Marin Orlosky, Megan Khaziran, Natasha Frater, Nathan Carter, Persephone Squires, Ronnie Jarmon, Royston Scott, And Xandra Schultz.
Off Broadway and off off Broadway are beginning to re open. Many shows are being slated to open which is good news for people who are starved for theater.
It will be interesting to see how many of these shows will set up the audience. The social distancing, the people who are vaccinated as opposed to those who are not vaccinated.
Theaters will need to be at least 75% occupied to be able to make any money at all; it will be interesting to see at what capacity these theaters can operate at.
Robert Massimi is the Chief Drama Critic at Metropolitan Magazine, My Life Publications and Nimbus Magazine.
http://gimmeshelterproductionsllc.com.
Many people in the theater world are talking about "Blindness" a the Daryl Roth Theatre. Simon Stevens play is a socially distanced theatrical event. It is a story about a world changed forever and that through the darkness, we will emerge stronger.
Robert Massimi... Drama Critic was featured in Manhattan college's Alumni Magazine talking about theater, his theater experience and his future productions.
http:www.gimmeshelterproductionsllc.com.
entertainment
I have been writing on theater since 1982. A graduate from Manhattan College B.S. A member of Alpha Sigma Lambda, which recognizes excellence in both English and Science. I have produced 12 shows on and off Broadway. I've seen over700 shows
Receive stories by robert massimi in

your feed