Marvel Superheroes
Upcoming Marvel Movies Release Dates for Exciting Phase Four Films
Marvel Movie Fans Across the World are looking forward to the MCU Releases this Fall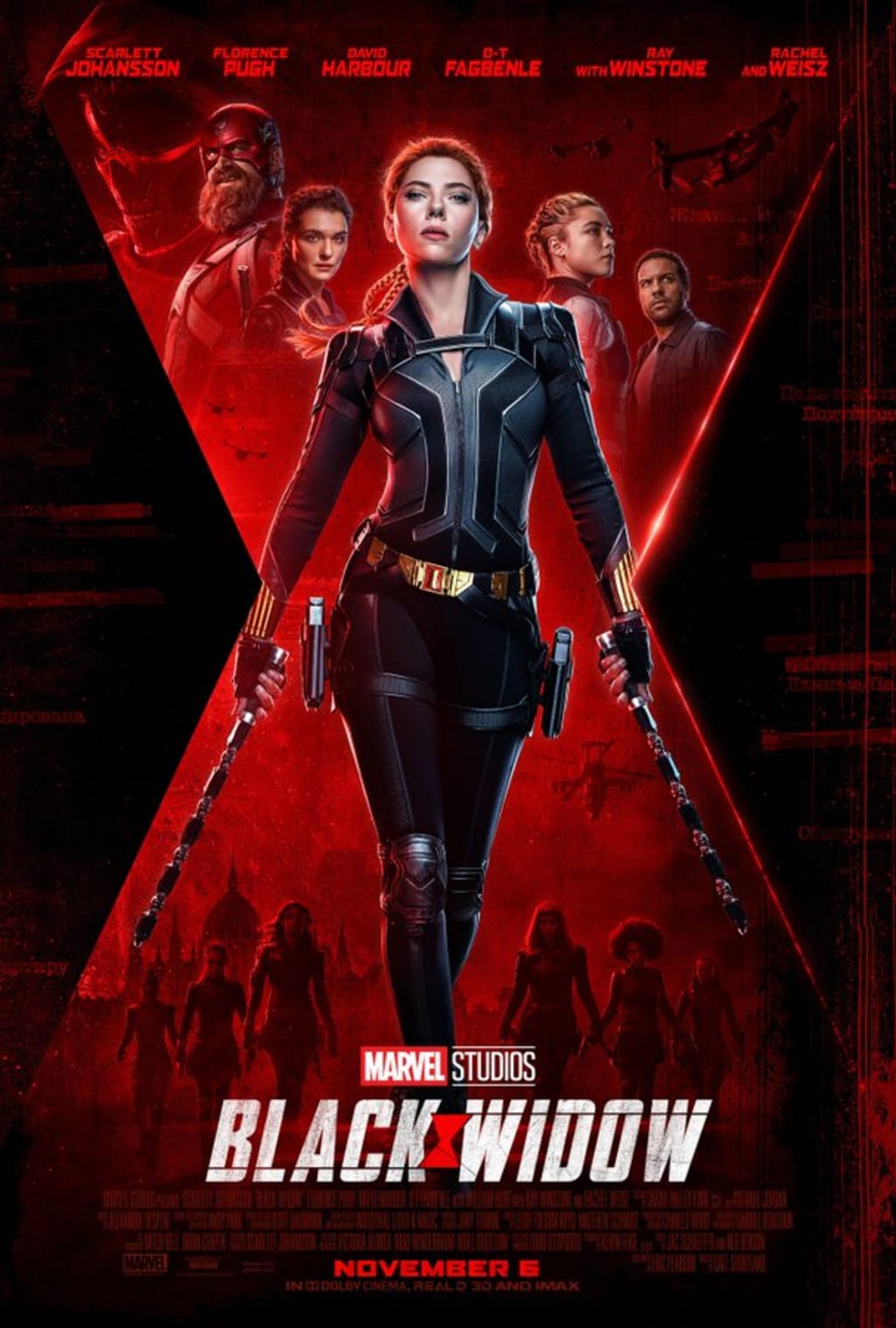 Black Widow Poster
Upcoming Marvel Movies Release Dates for Exciting Phase Four Films
Covid 19 undoubtedly has changed our world as we know it, suffices it to say that we are beginning to see the light at the end of the tunnel. Its exciting times ahead for lovers of Marvel Movies, as Phase four release dates are almost here upon us. Phase three of the Marvel Cinematic Universe as everybody knows it ended with Avengers: Endgame. Nevertheless the Marvel Cinematic Universe is continuing with even more thrilling films, with so many people looking forward to the opening if its Phase four film series beginning in August, 2020.
The Universal Cinematic Universe (MCU) is embarking on lots of new and exciting dimensions with many new faces along and the exciting heroes; lovers of Marvel Movies already know and have seen in action.
Many of these actors and actresses are once again coming to the film world. There are many intriguing new faces to watch as they make their debut appearances in the Marvel Movie world. Our goal here is to increase your awareness with the ultimate goal of getting you ready with what is coming to the screen in the very near future. We are all thrilled and excited as you are, so please relax and enjoy this post
Nearly everyone loves the Marvel Cinematic Universe. To enjoy these series to the best one cannot just jump in particularly if you are a new comer to Marvel Cinematic Universe. The best way to go for optimum enjoyment of these series is to see them in the exact order of occurrence, beginning with the first episode.
This article will feature few of the Marvel Cinematic Universe Phase four movies slated to be released in 2020. Phase four includes a group of the American Superhero television series made by Marvel Studios. These films will be based on the characters featured in the Marvel Comics. Also Phase four releases will additionally feature television series. Marvel Studios will develop event series produced for Disney + Streaming Services. This is also in addition to Disney's already planned feature films.
August 2020/November 6
This phase would start in August 2020 after Covid-19 inspired delay with The Falcon and the Winter Soldier. The first film to be released in this phase is the Black Widow which will be coming out in November 6, 2020 by Walt Disney Studios Motion Pictures. This will be an exciting adventure as Natasha Romanoff will kick butt and reunites with her spy family. She will be confronting the darker part of her ledger.
A very dangerous conspiracy connected with her past is unveiled. She realizes that this dangerous conspiracy if not stopped will ultimately bring her down. She has no option left other than to reveal her past history as a spy in addition to past broken relationship prior to becoming an Avenger. The film was directed by Cate Shortland and was produced by Kevin Feige, with Scarlett Johanson playing the role as Natasha Romanoff. Others playing roles in the movie includes Florence Pugh as Yelena Belova, David Harbour as Shostakov and Rachel Weisz as Melina Vostokoff.
Feb 12, 2021
After the Black Widow release comes an extremely interesting film –The Eternals. If you have been following and watching Marvel Movies, you will agree with me that the Eternals could be described as "a Thriller" in the Marvel world packed with mythic and epic hijinks alike. This film plays into the cosmic forces at large and its potential impact on the planet. A celestial called "Nezzar the Calculator" visited the earth and enabled some prehistoric humanoids the power to turn themselves into infinity stones through which they become invulnerable and subsequently indestructible.
This is a sequel to the Spider-Man; the film is being released by Sony Pictures. Two other sequels films will also be released in this phase, including the sequel Thor: Love and Thunder with Chris Hemsworth as Thor, and Strange in the Multiverse of Madness. This sequel will feature Benedict Cumberbatch returning as Dr. Stephen Strange. Natalie Portland as Jane Foster/Mighty Thor. This phase will be concluding with the sequel- Doctor