Underrated Movies to Watch on Netflix
Entertain yourself during the quarantine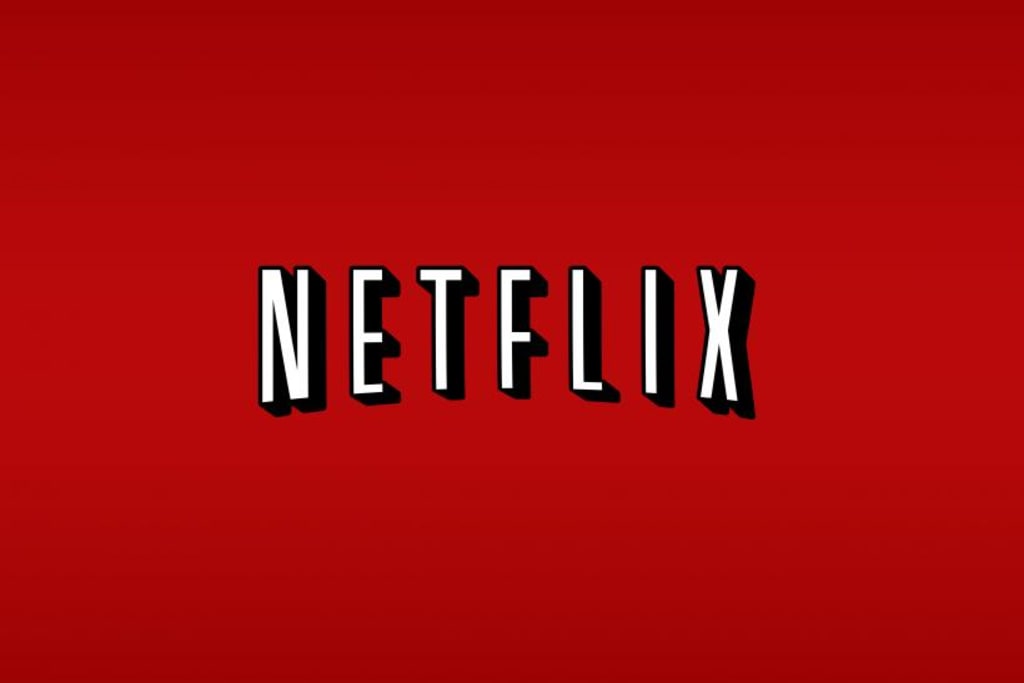 I know I've been extremely bored during our recent quarantine and focus on social distancing. Here are some movies on Netflix that can take your mind off the state of our world right now.
1. Gerald's Game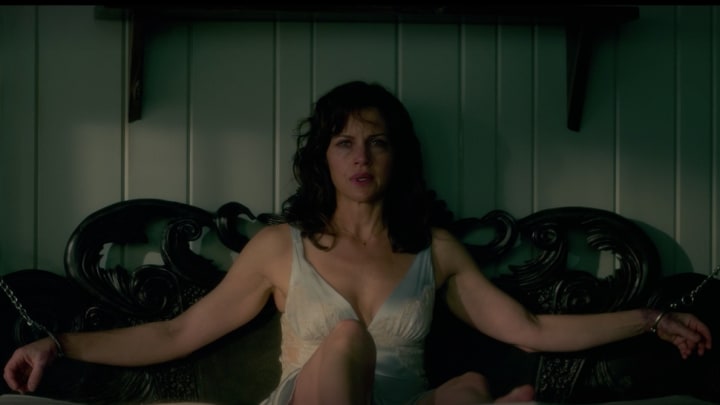 Gerald's Game is based off of Steven King's 1992 novel. A married couple escape to their secluded cabin for a chance to rekindle their love. Trying new ways to spark their love life, Gerald handcuffs Jessie to the bedpost in hopes to roleplay his rape fantasy. Their BDSM soon turns for the worst. Gerald takes two Viagra and shortly dies from a heart attack, leaving Jessie pinned to a bedpost, trapped with her inner worst fears.
2. Room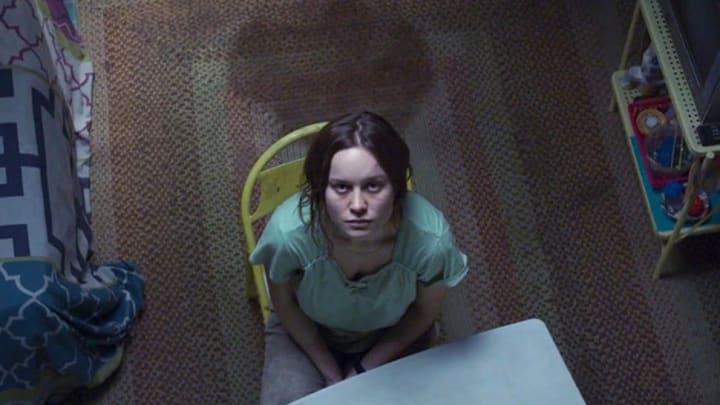 Joy is held captive for seven years and her 5-year-old son was born into captivity. "Old Nick" is her capturer and the biological father of her son, Jack. This independent film shows the struggle of a malnourished mother and son who are fighting to survive and eventually escape.
3. Below Her Mouth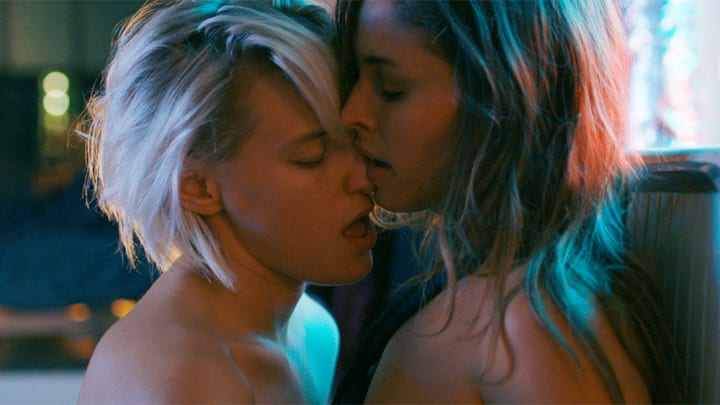 In this erotic lesbian romance two women fall in love unexpectedly. Sexual tensions are taken to the next level when Jasmine realizes she's no longer happy with just her husband. When her husband leaves for a business trip, local construction worker, Dallas, swoops in to satisfy her needs. Little do they both know, this little affair will quickly change their lives forever.
4. Her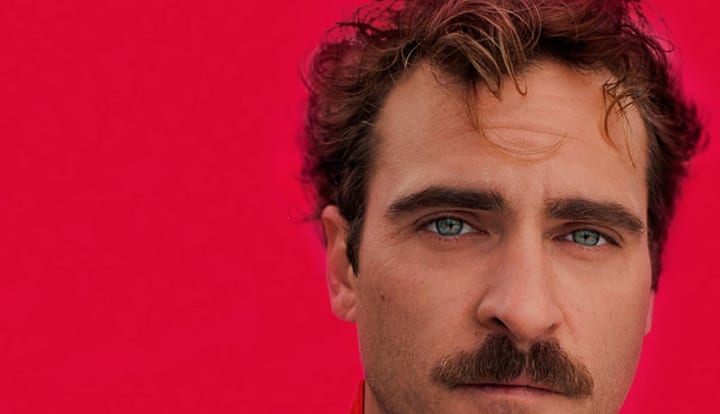 This was one of those movies where I watched the previews and wondered, "how could you possibly make a movie out of this?" It just seemed strange. I mean the IMDB description literally says, "In a near future, a lonely writer develops an unlikely relationship with an operating system designed to meet his every need." Then I was bored one night on Netflix and thought to myself, why not? It didn't take me long to become intrigued to not only how this would last an entire movie, but on how realistic this really seems. With the technological advances we see today, I don't see this being far from our future.
5. The Spectacular Now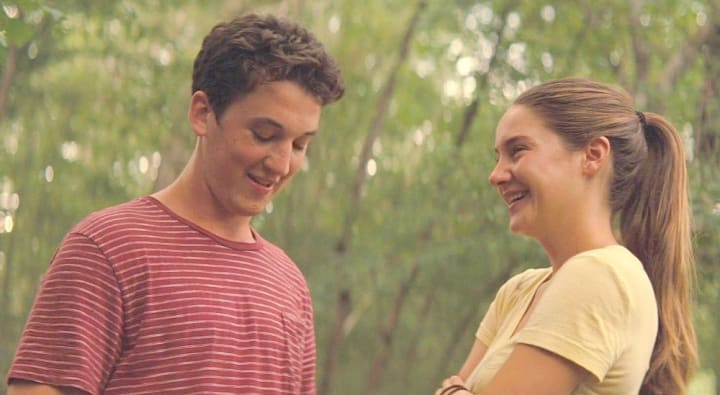 This is one of those feel-good I wish I was still a teenager type of films. Sutter is a high school senior fighting alcoholism. Aimee is a shy girl in his grade that he begins to slowly fall in love with. The most unexpected relationship turns into something spectacular.
6. To the Bone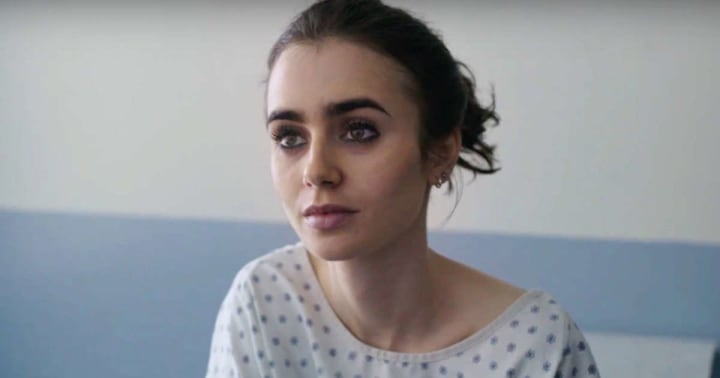 I've watched this movie a handful of times because I find it so moving. Finally our country is normalizing the idea of mental disorders! Lily Collins couldn't have played the part better. Living in a dysfunctional family, many of us can relate. As can most of us women relate to striving to be skinnier for society's values. As Lily Collins's character fights for her life in this 107 minute film, she comes to understand the true meaning of life.
7. Carol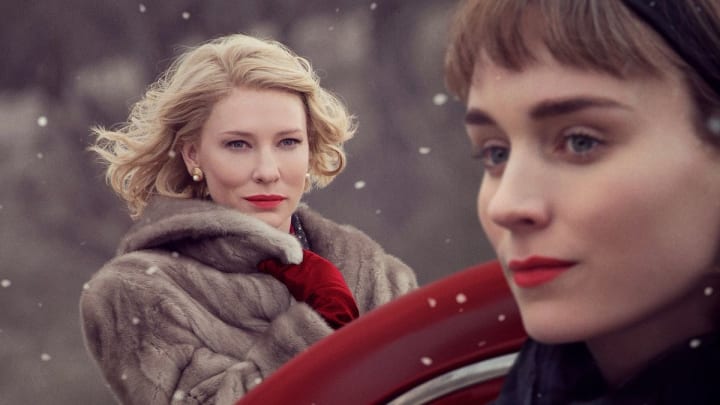 Another lesbian tale, but in a time when open sexualities weren't so accepted. During 1950s New York, aspiring photographer Therese, falls head over heels for Carol, a not so loyal wife and mother. When husband, Harge finds out about their affair he threatens Carol with the rights of seeing her daughter. Carol disappears, leaving Therese questioning everything.
8. The Stanford Prison Experiment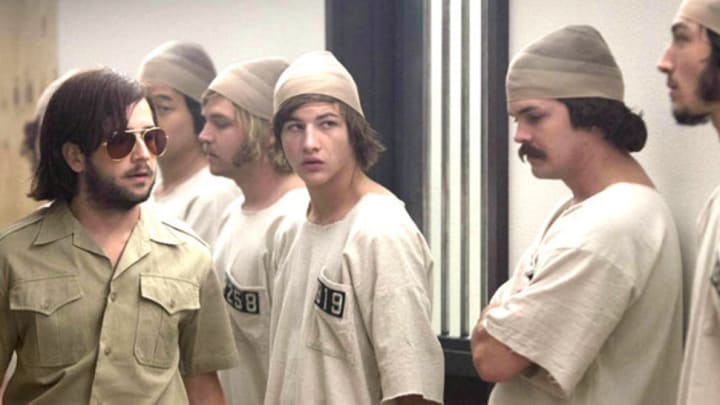 I can not stress how much I love this film. Mostly because I'm a social work major with a minor in psychology so this truly fascinates me. If you aren't aware of the Stanford Prison Experiment it was a social psychology experiment in 1971. The idea was to investigate the psychological effects of power, therefore focusing on the struggles between prisoner and prison guard.
9. Cam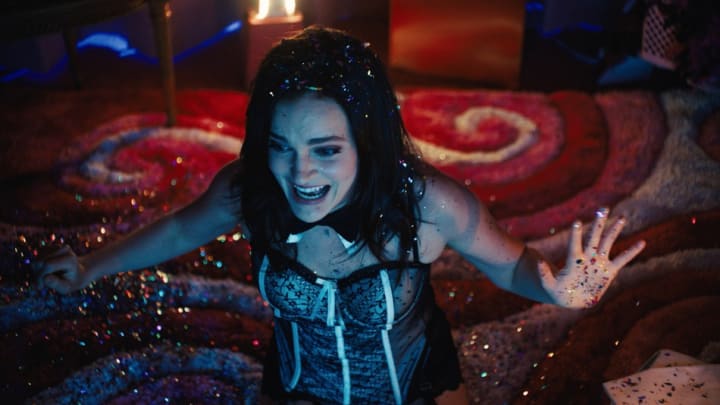 When I say this was a weird movie, it was a weird movie. The movie follows a cam girl who's life is taken over by a mysterious woman that looks exactly like her. Alice, or Lola (her cam girl name), becomes obsessed with becoming the number one cam girl. She finally hits the top fifty when her cam rival identity, Princess_X takes over her life.
10. Brain on Fire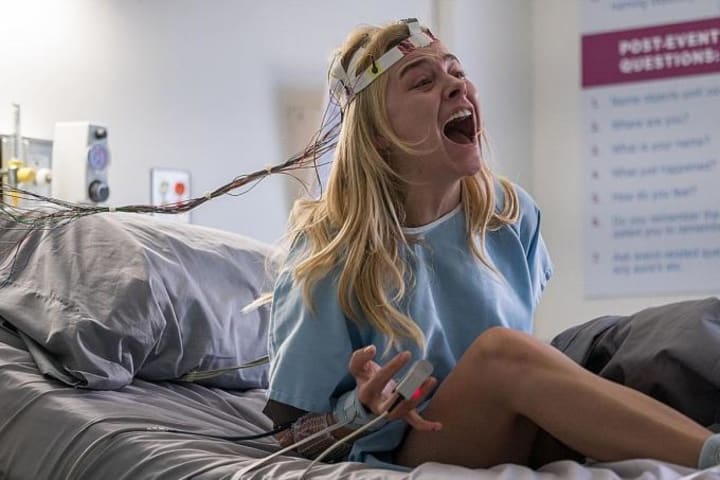 Not only is this an amazing movie but my favorite actress, Chloë Grace Moretz, is the lead role. Brain on Fire explains the life of New York Post writer, Susannah as she undergoes mysterious symptoms doctors just can't figure out. Her body begins to eventually deteriorate until she can no longer talk or walk. Her life now lies in the hands of a retired doctor teaching at a local college.
11. All the Bright Places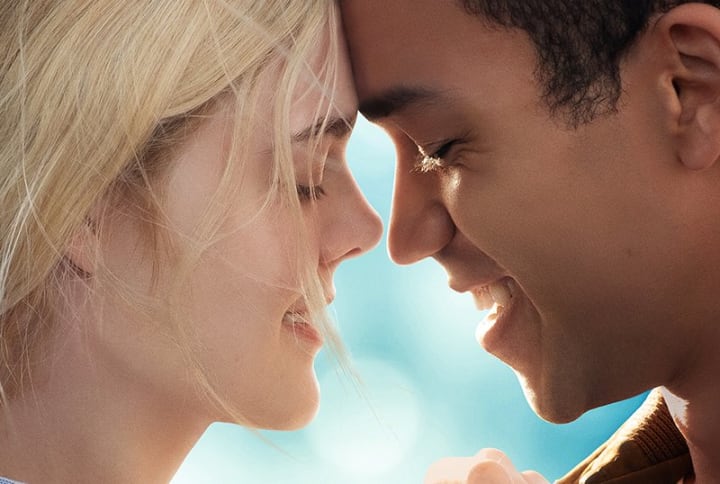 If you want to bawl your eyes out, watch this movie right now. The movie follows the plot of the book written by Jennifer Niven. Two high schoolers struggle with loss and depression. Theo finds Violet on a ledge during his morning run. Their relationship begins the minute he steps onto the ledge with her. Both troubled teens work through life together while working on a school project that forces Violet to break out of her shell. Violet is happy once again with Theo until tragedy strikes.
12. The Edge of Seventeen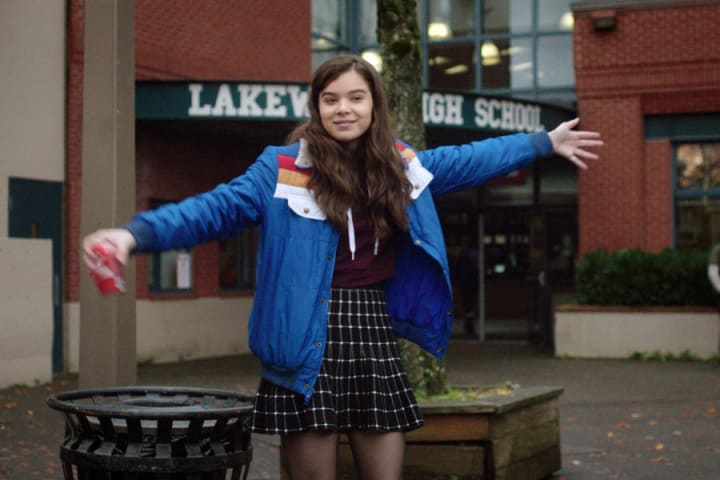 This movie follows the life of high school junior, Nadine who is struggling her way through high school. She embraces her awkwardness with her best friend until her best friend dates Nadine's popular older brother. Her life begins to spiral and her only companion is her grumpy professor, Mr. Bruner.
13. Marriage Story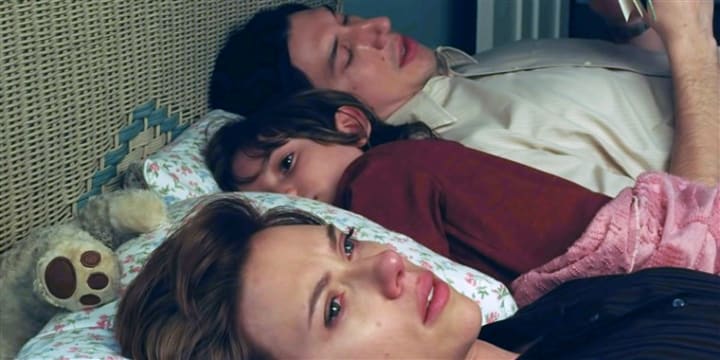 The movie unwinds the brutal divorce between Charlie, a sucessful theater director, and his main actress, Nicole. Nicole moves to Los Angeles with their son Henry. Charlie is fighting to remain in New York City and get parental rights of Henry. Warning: this movie will most likely make you cry.
14. After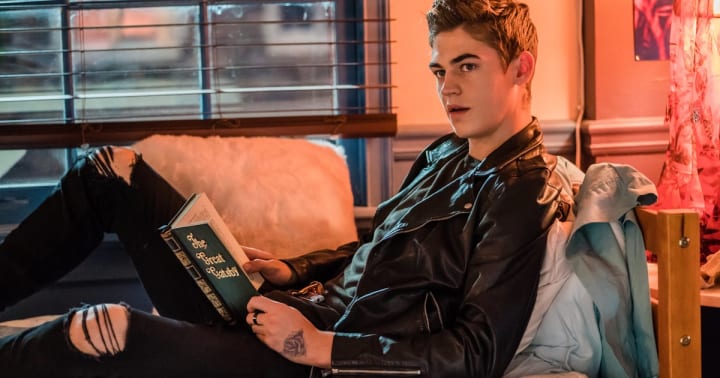 College freshman, Tessa, moves into her dorm with her mom and high school boyfriend. The next day she meets, Hardin Scott, the college bad boy that we all want. Hardin's friends bet that he can't make Tessa fall in love with him. He succeeds in making her fall in love with him, but in the meantime falls deeply for her. Their relationship breaks once Tessa digs up the truth behind it.
About the Creator
HACC graduate with Associates Degree in Social Sciences, LGBTQ+, raging liberal, feminist.
Reader insights
Be the first to share your insights about this piece.
Add your insights