Top Ten of The Decade
2010-2019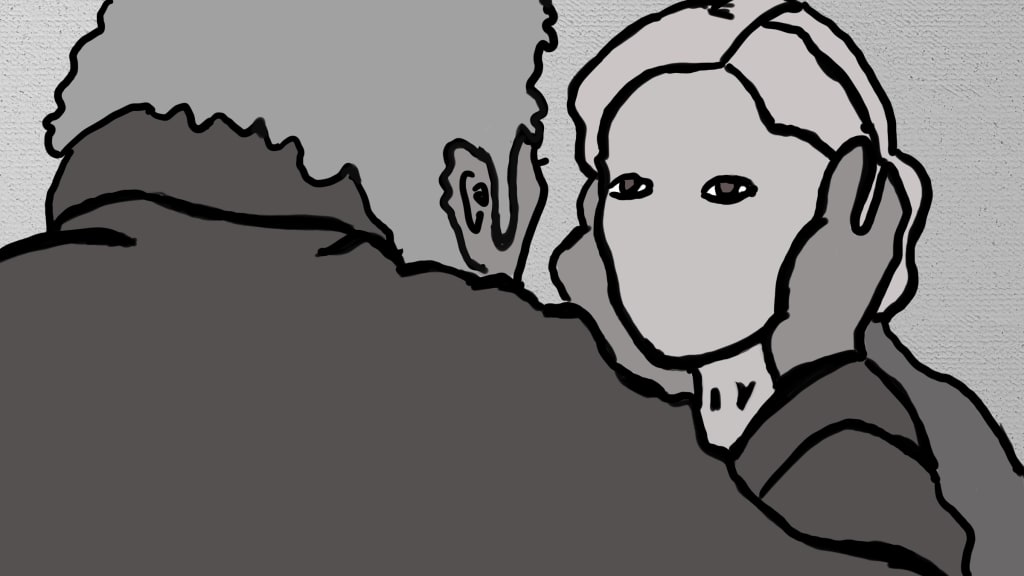 (1) Amour (2012)
Michael Hanake's Amour is a stunning portrait of a couple exiting their twilight years, that excels because of the director's penchant for combining domesticity with an unbearable realism that borders on horror.
(2) Moonlight (2016)
In Moonlight director, Barry Jenkin's, finds a way to convey despair and hope of poor/working class same gender loving (SGL) black men without succumbing to trite melodramatics or stereotypes. Aided by screenwriter Tarell Alvin McCraney's words, James Laxton's cinematography, and pitch-perfect performances from its entire ensemble.
(3) Mad Max: Fury Road (2015)
The triumph of Fury Road is the palatable excitement in watching a film where everyone involved in its production – from star Tom Hardy to award winning post production team - have succeeded in accomplishing the virtually impossible, though none more than Charlize Theron who confirmed her status as one of the greats with an iconic performance that inserts additional emotional gravitas to George Miller's genre film remake.
(4) Tree of Life (2011)
Terrence Mallick's meditative visual poem on family travels through space and time. For some viewers the trip might prove to be too arduous a task as it shifts from the present, to the past, and even farther back to the origins of the universe. However, for devout Mallick fans, Tree of Life remains a superb entry to his catalogue that improves with multiple viewings.
(5) Black Panther (2018)
With Black Panther, filmmaker Ryan Coogler manages the impossible, crafting a world that's both independent of and expertly linked to the vast Marvel Cinematic Universe.
(6) Inglorious Basterds (2009) / Django Unchained (2012)
Quintin Tarantino has perfected the revenge epic, with acclaimed films Pulp Fiction and Jackie Brown. Yet, with Inglorious Basterds and Django Unchained, he takes his skillful tendency for pastiche and violence one step further in revisiting the horrors of Nazi Occupation and American slavery in these two sister revisionist fantasy films.
(7) Carol (2015)
Todd Haynes, also a master of making vintage feel post-modern, revisits the 1950s melodrama in his adaptation of a Patricia Highsmith novel, The Price of Salt. Headlined by his second collaboration with Cate Blanchett who, in the title role, plays a woman who risks losing it all for a love affair with another woman.
(8) The Fits (2015)
A haunting portrait of adolescence, as puberty wreaks havoc on a school as if it were a contagion. Lead by great cinematography, actors and first-time director Anna Rose Holmer.
(9) Stranger by the Lake (2014)
What initially appears to be a quiet drama about the lives and sexual escapades of men on a nude beach, slowly unfurls to be an thriller. Rather than depending on the rote tropes of the genre, filmmaker Alain Guiraudie imbues Lake with metaphor and continues to shoot it as a romance even as bodies begin to fall around the protagonist.
(10) Black Swan (2010)
With Black Swan, both Darren Arronofsky and Natalie Portman (who won an academy award for her work here) are able to lift a substantial, and mostly moving, psychological drama from a film that could have easily been a camp misfire in the wrong hands. Aronofsky effortlessly combines his experimental/indie filmmaker pathos with horror and melodrama akin to Polanski, while Portman, like Farrow in Polanski's Rosemary's Baby, delivers a searingly quiet performance that will be remembered for decades to come.