Top Five Christmas Movies on Netflix 2020.
Get into the festive season with this list of holiday favourites.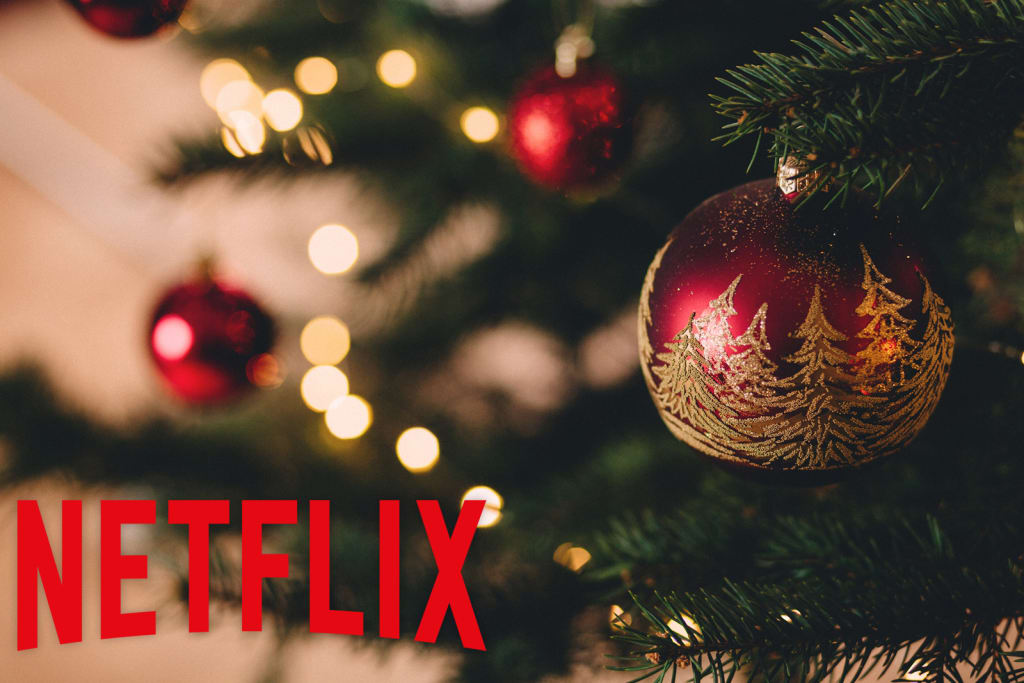 There's never been a better year for some festive cheer, albeit a little early. It's been crazy these past months and seeing the Christmas ads come on the TV definitely feels off for a lot of us. It all feels a little... odd. So why not start this holiday off with some of the best Christmas movies on Netflix right now?
Let's take a look at the top 5 Christmas movies on Netflix to help get us into the holiday spirit.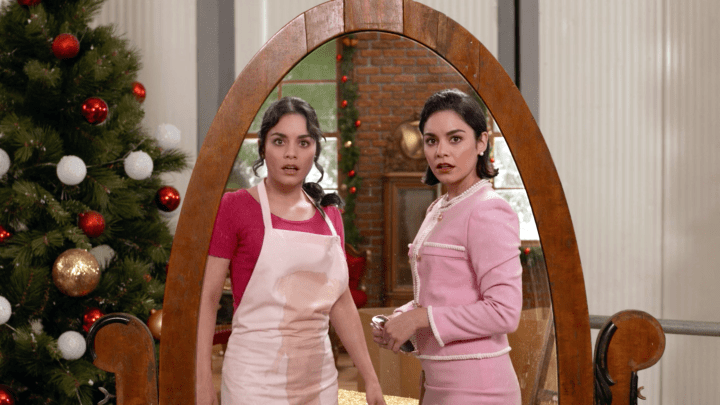 5. The Princess Switch
A Chicago baker and soon-to-be princess discover they're basically twins and formulate a plan to trade places for a few days. Imagine The Parent Trap, but with more snow and less parents. Things get complicated pretty quickly when they both fall in love while living the others life. A fun flick that doesn't take itself too seriously, don't write this one off to quickly; give it a try this Christmas.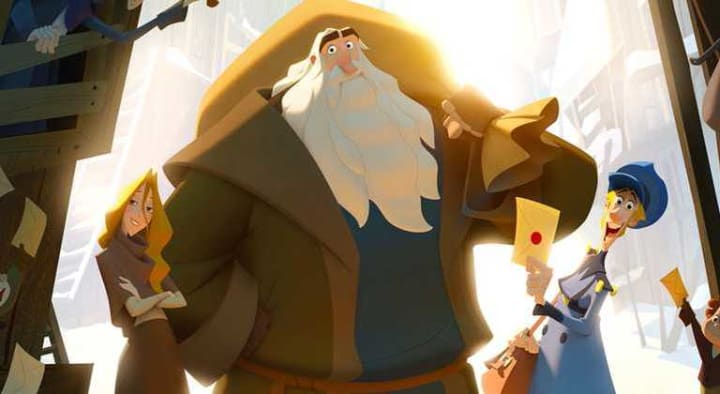 4. Klaus
This animated Christmas movie is best described as a colourful new spin on the story of Santa Claus. It follows a spoiled postmaster to his new station in a far away and unappealing outpost, where he meets an old man with a big white beard and a gift for crafting toys. This film is heart warming and touching and perfect for both adults and kids. Kids will love it for its fuzzy warmth and heartfelt story and adults will fall in love with its unique animation and sentiment. It was nominated for an Academy Award, and is sure to be fun for the whole family.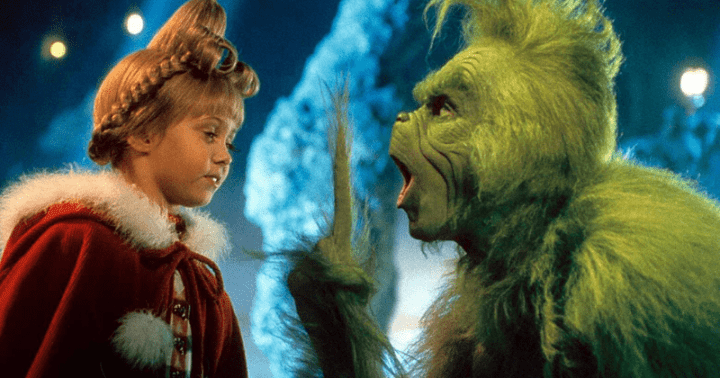 3. How the Grinch Stole Christmas
Ron Howards take on the famous Dr. Seuss book has stood the test of time remarkably well, featuring Jim Carrey as the Grinch and housing other notable stars like Christine Baranski and Molly Shannon in supporting roles. There's few other Christmas films as classic as this one, partly due to Jim Carrey's memorable and iconic performance and mostly due to its campy, fun nature. Kids still can't get enough of it and adults will look back on it fondly - a definite yes for the holiday season.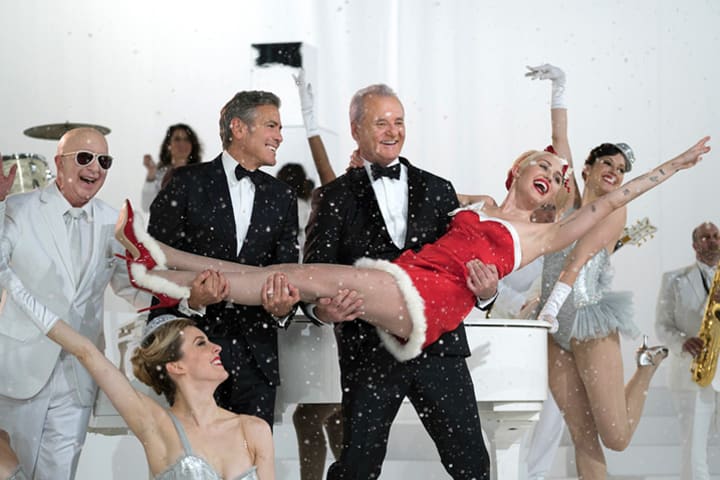 2. A very Murray Christmas
Starring the most impressive cast to ever grace a Christmas film, this flick is oddly touching and is sure to bring just the right amount of holiday cheer to your screens this Christmas. Following a pessimistic Bill Murray, worried no one will show up for his Christmas special, this film has all the personality and flair you'd want from a regular Murry movie with a sprinkling of Christmas cheer to embrace the season. You'll be pleasantly surprised by the incredible ensemble cast and performances featured throughout this flick, so go into it with both eyes open. Directed by Sophia Coppola, this is a Christmas movie that just keeps on giving.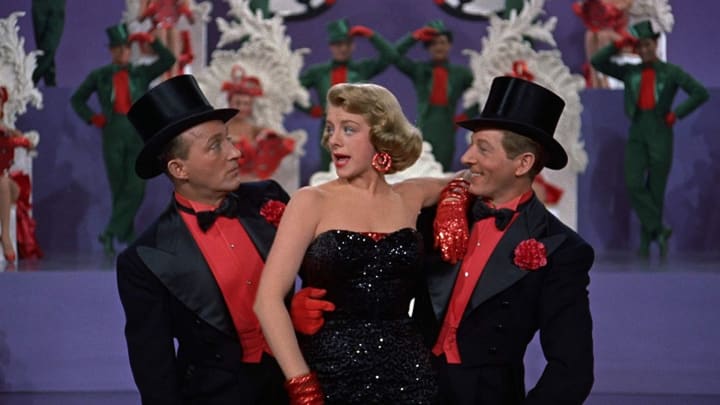 1. White Christmas
This timeless 1954 Bing Crosby classic follows a group of performers as they fall in love and, simultaneously, try to save a failing Vermont inn. It's been regarded as one of the best Christmas film ever made since its release almost seven decades ago and is considered to be the definitive Christmas musical. With beautiful songs, mesmerising chemistry (particularly between Bing Crosby and Danny Kaye), gorgeous imagery, funny performances and a sincerely touching story, this film deserves its spot at number one.
And now you're all set! These five Christmas films will at the very least, help you pass the time during November and right into December. So grab some popcorn, relax and let some of that much needed Christmas magic back into your life.
Like this? Wanna see more? Check out my page for more reviews and analysis of all your favourite media. Feel free to leave a like or even a tip. Oh, and Merry Christmas! - Ciarán