Top 5 Actresses Who Should Play the Devil on the "Fantasy Island" Reboot
Ranking the five actresses who should appear on Fox's "Fantasy Island" reboot as the Devil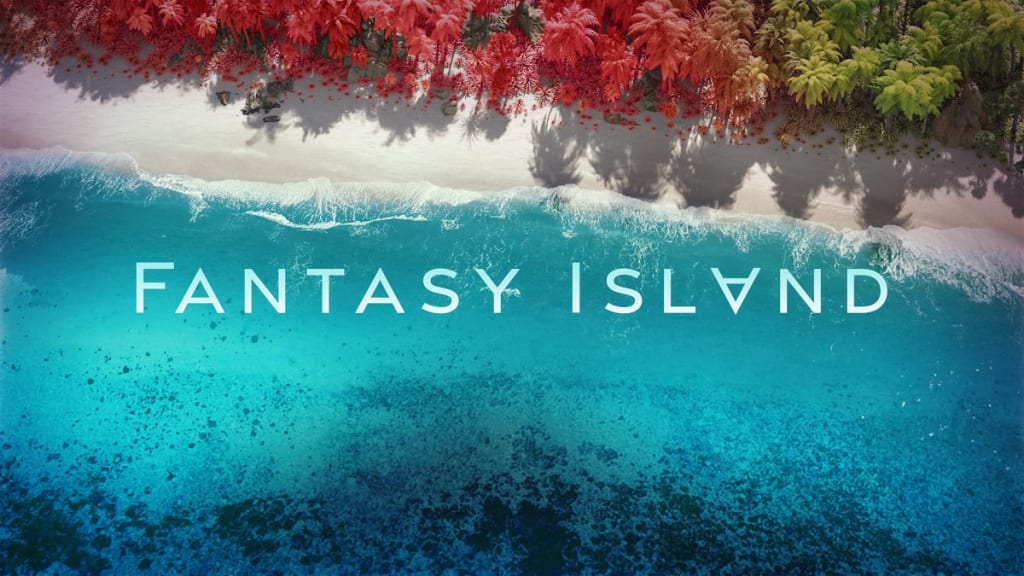 We are all familiar with Fantasy Island, aren't we? This phenomenon began all the way back in 1977, when a pair of telefilms set the stage for the hit series that was one of the many brain-children of the iconic Aaron Spelling. The premise was a simple one: visitors to the titular island lived out their fantasies, whatever they were, but there was always a price or a life lesson involved. The original series starred the legendary Ricardo Montalban as Mr. Roarke, who ran the island along with his longtime friend and assistant, Tattoo, played memorably by Herve Villechaize.
The original series was a big hit; airing on ABC for seven seasons and 152 episodes from 1977-1984. The show remained popular years after it ended, with several bits of satire and references to the show, mainly Tattoo's famous catchphrase: "The plane! The plane!" Fox's current reboot actually isn't the first one; UPN revived the series in 1998 with Malcolm McDowell in the Roarke role, but that reboot only lasted a season. In 2020, Blumhouse gave us a Fantasy Island horror film, which featured Michael Pena as Mr. Roarke, and boasted a cast that included Maggie Q, Portia Doubleday, Ryan Hansen, Lucy Hale, and Jimmy O. Yang.
The current TV reboot premiered on Fox just one year after the film's theatrical release, with the film starring Roselyn Sanchez as Elena Roarke, who is introduced as a descendant of Montalban's charcter, while Kiara Barnes plays Ruby, aka the current Tattoo. Similar to the past versions, every episode featured high level celebrity guest stars, but there's one thing from the original version that I want to bring up: Roarke's battles against the Devil. Two episodes of the original featured the Devil slinking his way onto Fantasy Island, being played by Roddy McDowall (aka Peter Vincent from my all time favorite vampire film, Fright Night, as well as the sequel) both times. About a year ago, I thought about that and I seriously want this to be featured in the reboot. Of course, the Devil has to be female, because even now, very few women have played the Prince of Darkness. Well...Princess (thank you, Liz Hurley, one of the actresses who has played the Devil, for that line from Bedazzled).
I cooked up this Top 5 list back then, but not publicly, because at the time, I wasn't sure if the current reboot would be back for a second season. Thankfully, it was renewed, and Season Two finally began on January 2, 2023. So now, I can hope that we get this, and here is my list of the top five actresses who (I feel) should appear on this reboot as the Devil:
5. Christina Vidal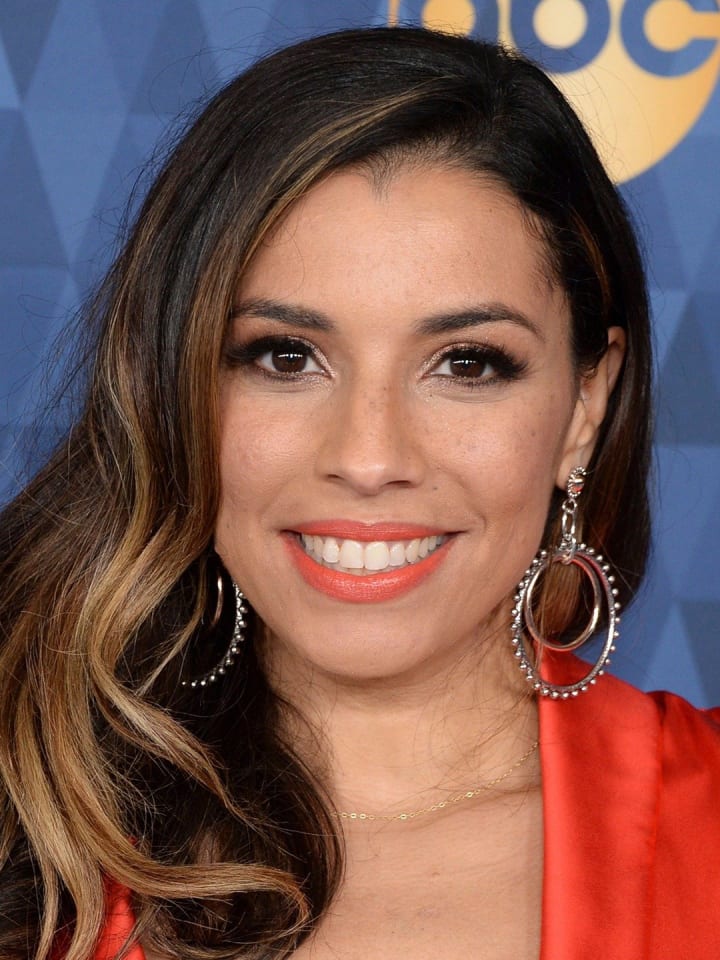 I've been a fan of Christina Vidal for so long; I still remember seeing her in the film, Life With Mikey, and on The WB's short-lived series, Nick Freno: Licensed Teacher. She's done quite a lot in her career, and it includes playing her share of villainesses. One such villainous role was on Blue Bloods, which saw Christina make a one-shot appearance as villainous ADA Marta Avila. I could see Christina Vidal really shining in this devilish role if given the opportunity, especially in scenes with Roselyn Sanchez.
4. Jaci Velasquez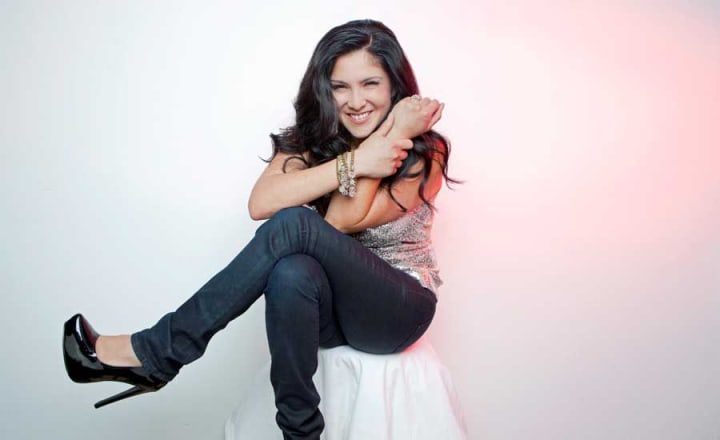 Two reasons why Jaci Velasquez is on this list. One, Velasquez co-starred with Roselyn Sanchez in the film, Chasing Papi, which is basically the film that inspired John Tucker Must Die. Two, I'm a huge fan of acting against type. Other than her acting career, Velasquez is a singer of Christian and Latin pop music, so seeing someone in the latter field playing the Devil woudl be quite interesting. Velasquez could definitely pull this off, I just know it.
3. Lisa Vidal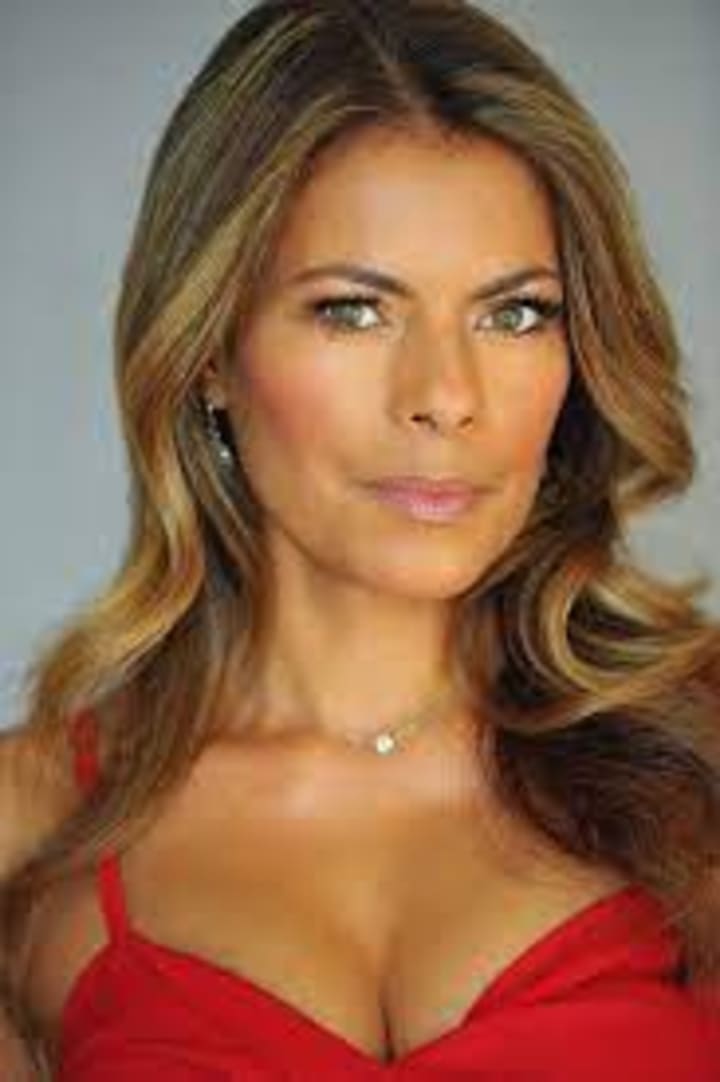 I still remember first seeing Lisa Vidal in promos for the Lifetime TV series, The Division, and that's where my fandom began. I really loved her on Rosewood, as well as the (unjustly) short-lived ABC series, The Baker and the Beauty. However, similar to Jaci Velasquez's placement on the list, my reason for listing Lisa Vidal (the sister of Christina Vidal) is due to her one-shot appearance on Without a Trace, which had Roselyn Sanchez as part of the cast. I still say they blew an opportunity for Lisa's character to be evil, so having a "Devilish" Lisa Vidal going against Elena Roarke would make up for that.
2. Eva Longoria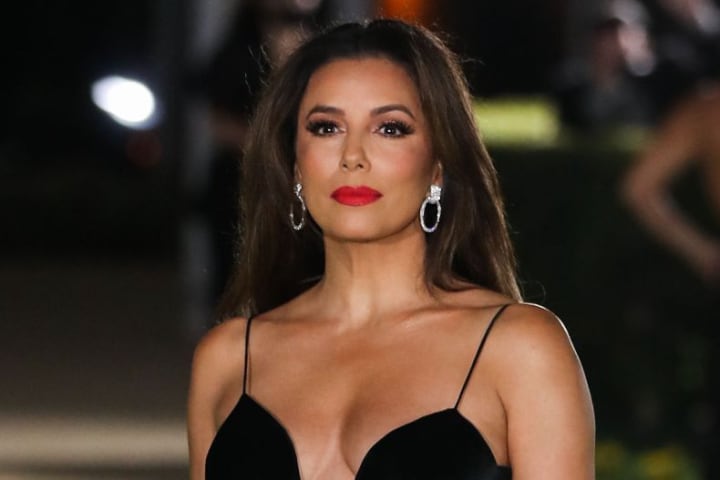 Where do I start? I am a huge Eva Longoria fan and it started with her regular role on L.A. Dragnet, and it escalated from there. She's done so much in her storied career, though I would tend to think that playing the Devil is one of the few things that she hasn't done. Longoria would be amazing! She could really give quite the performance on the current reboot if she is actually given the chance to play this role. However, there is just one more actress on this list:
1. Roselyn Sanchez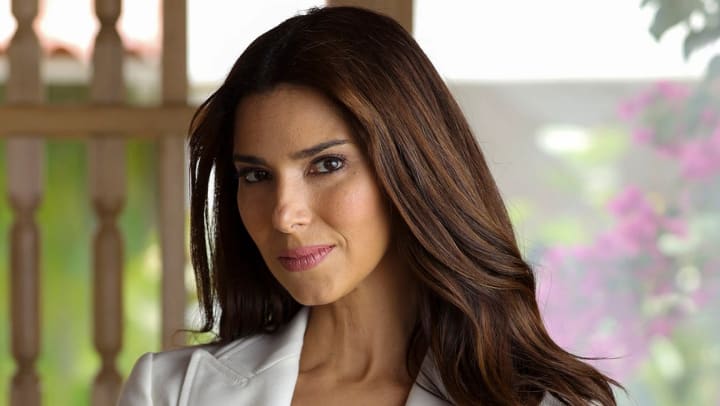 When I cooked up this list a year ago, an idea and opportunity hit me: how about having the very actress playing Elena Roarke also playing the Devil herself? I absolutely adore evil twin stories, and I could definitely see this happening. Rosalyn Sanchez is quite a versatile actress, so her playing the Devil along with her regular role would be quite epic. It could be done one of two ways, either the Devil could be portrayed as a doppelganger, or even better, she could be Elena's evil twin sister! Either way, Sanchez as the Devil going against her other main role? Sounds very delicious!
So what do you think of my list? Feel free to comment below, and click the heart and subscribe button as well! If you want to leave a tip or a pledge, you can do that as well (no pressure, though!).
Reader insights
Nice work
Very well written. Keep up the good work!
Top insight
Expert insights and opinions

Arguments were carefully researched and presented
Add your insights