Top 14 Movies You Should Watch on Valentine's Day
Or Single Awareness Day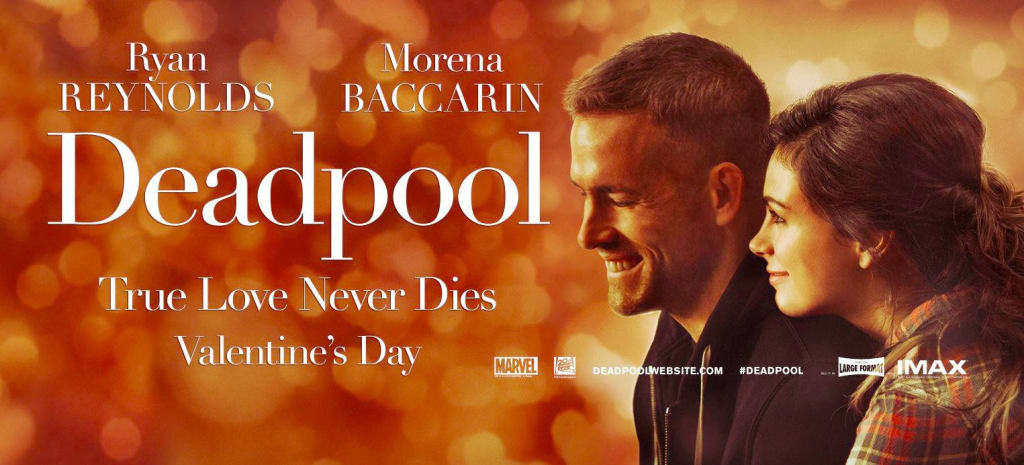 Happy Valentine's Day!
Happy Valentine's Day to you, lovebirds! And a happy Single Awareness Day to all you single people. I find it ironic that the acronym for Single Awareness Day is S.A.D. No need to be sad. In no particular order, here are my list of 14 movies to watch whether you're single, taken, or preoccupied with other matters:
1. 'Better Off Day…' (1985)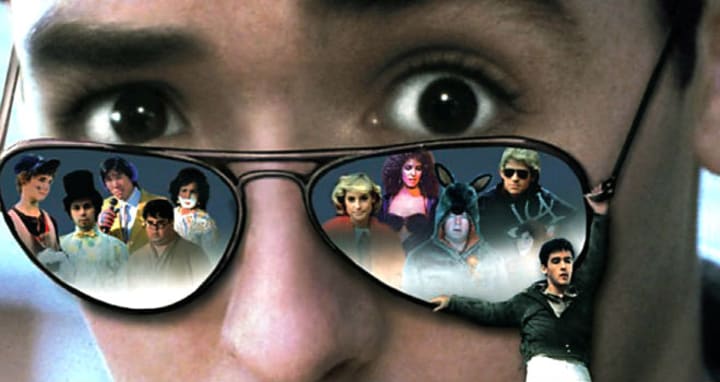 If your significant other just broke up with you, because she found some other guy, who has wavy blonde locks, and a chiseled jawline, look no further! This movie is the one for you! Join Lane as he gets a coach who can tell him where to find pure snow, so that he can ski the K-12 with one ski. If that doesn't win the ex's heart, he can always go for a foreign exchange student by saving her from a guy, who likes to get his "teNTacles" all over her. Hey! If you stick around long enough, he may even learn some language lessons from this damsel in distress.
2. 'The Wedding Singer' (1998)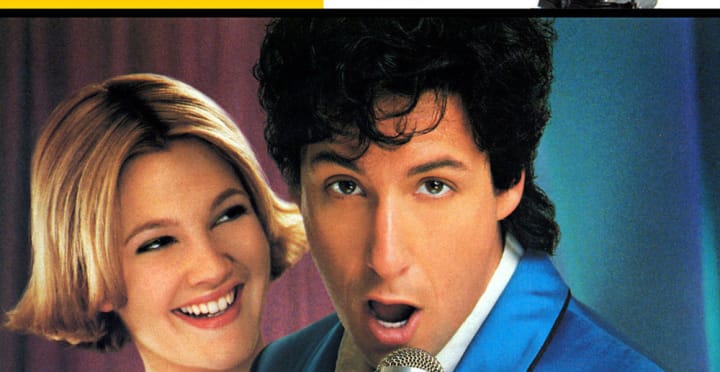 Have you ever had your significant other leave you at the altar? Or just leave you in general? Love stinks! But it doesn't have to stink. If you can find someone that you can picture yourself growing old with, then everything will fall into place. The Wedding Singer is the one for you!
3. 'Romeo + Juliet' (1996)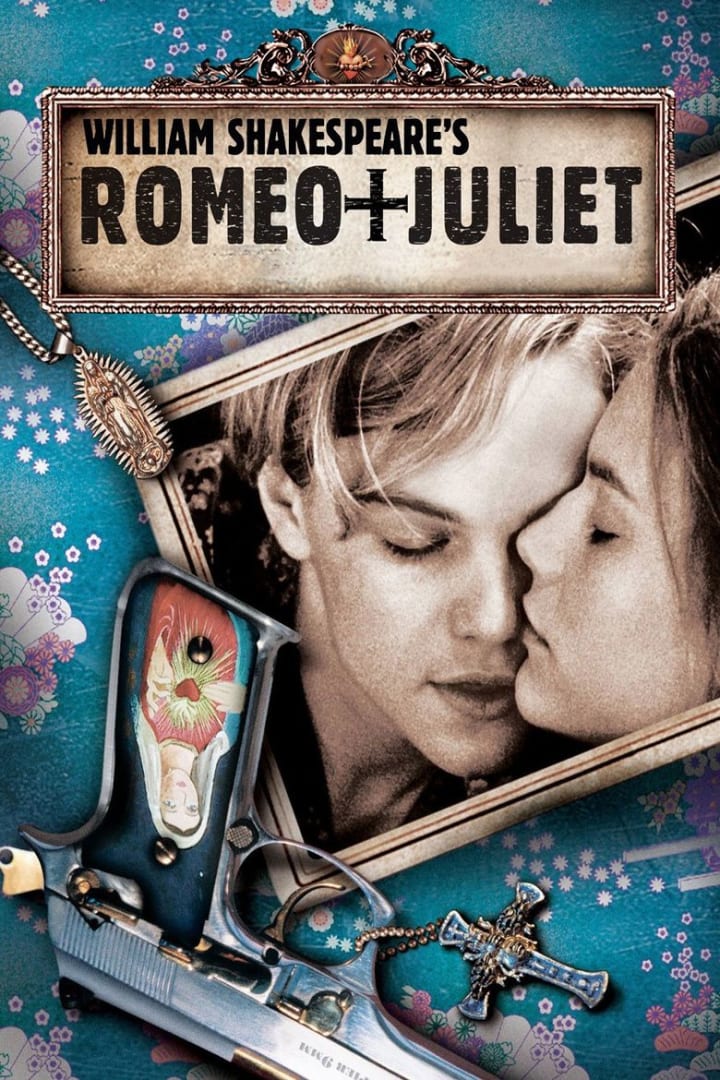 Do you believe in love at first sight? This might be the movie for you. Fair warning you will need to brush up on your Shakespeare to understand the dialogue, and the reference to "...What's in the name?"
4. '50 First Dates' (2004)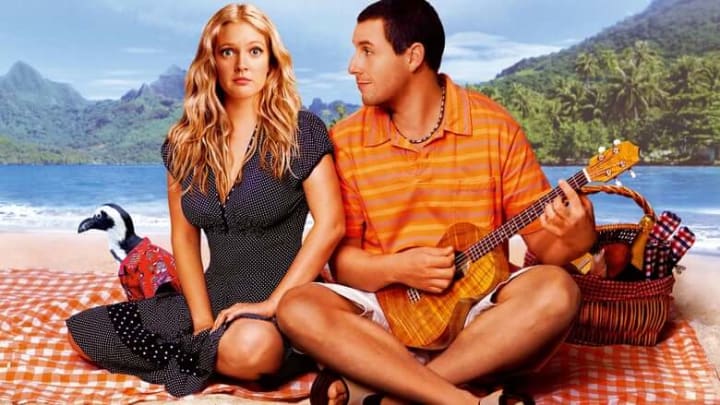 Don't you wish you could forget the worsts dates you've had in the past, and start over with a clean slate? In this movie you can do it 50 times, and no matter how many times you do it, nothing beats a first kiss.
5. '(500) Days of Summer' (2009)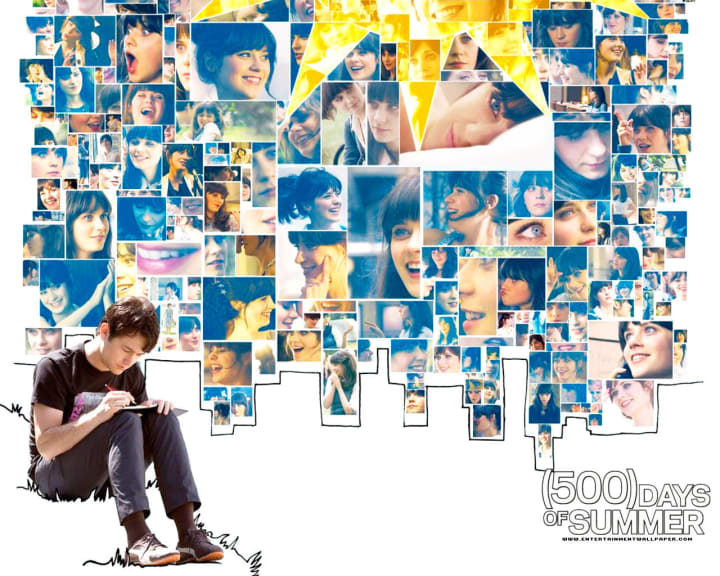 Do you love Summer? The person not the season. You think you can handle 500 days of it? Whelp this is the movie for you. Fair warning though, this isn't a love story. Just wait until Autumn comes around.
6. '10 Things I Hate About You' (1999)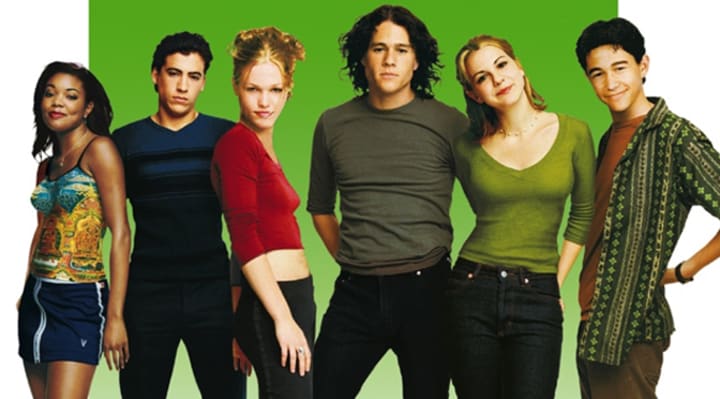 If you have ten things that you hate about the opposite sex, I'm sure you'll find more than ten things to love about this movie.
7. 'Scott Pilgrim vs the World' (2010)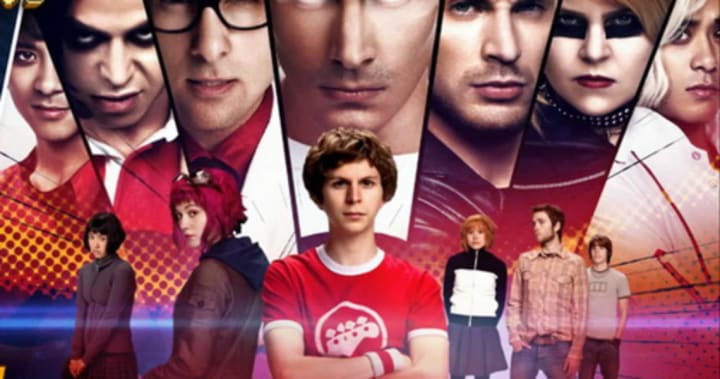 If you want to learn how to defeat The League of Seven Evil Exes to get the girl of your dreams, this movie is for you! So level up!
8. 'Meet the Parents' (2000)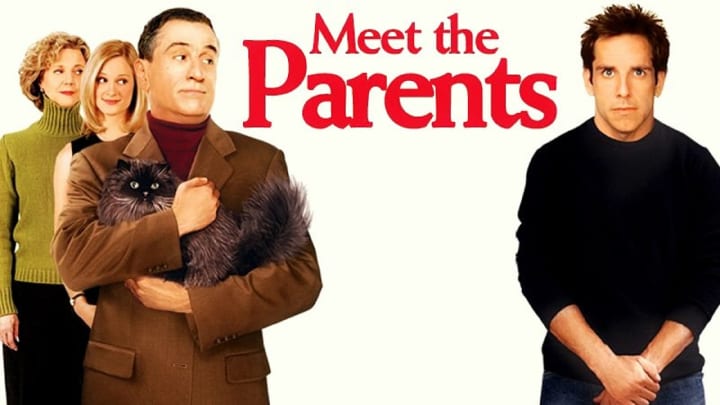 Do you want to learn the do's and don'ts on how to make a good first impression to the future in-laws? This movie is chuck full of them as well as some good laughs in between.
9. 'Say Anything…' (1989)
When you can't find words to say, and learn that you can say anything to make life more easier...
10. 'Warm Bodies' (2013)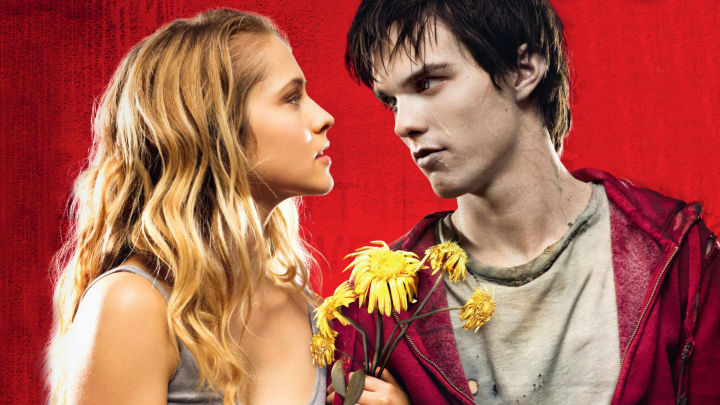 Do you hate Twilight, but love zombies? This movie is basically a Romeo and Juliet story, but with zombies.
11. 'The Princess Bride' (1987)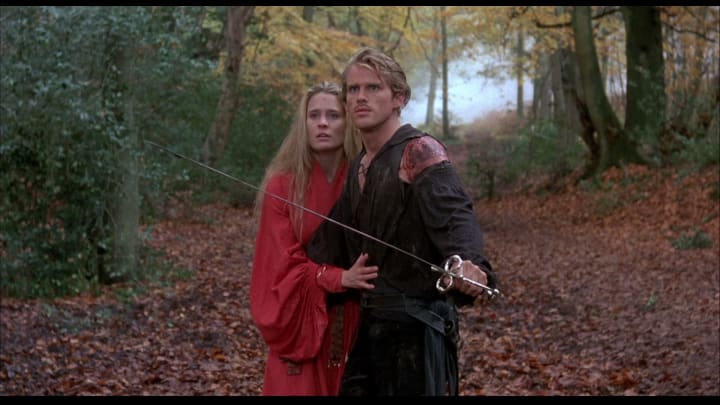 This is for when you want a quotable true love movie to watch ... Be careful, it is a kissing movie.
12. 'Deadpool' (2016)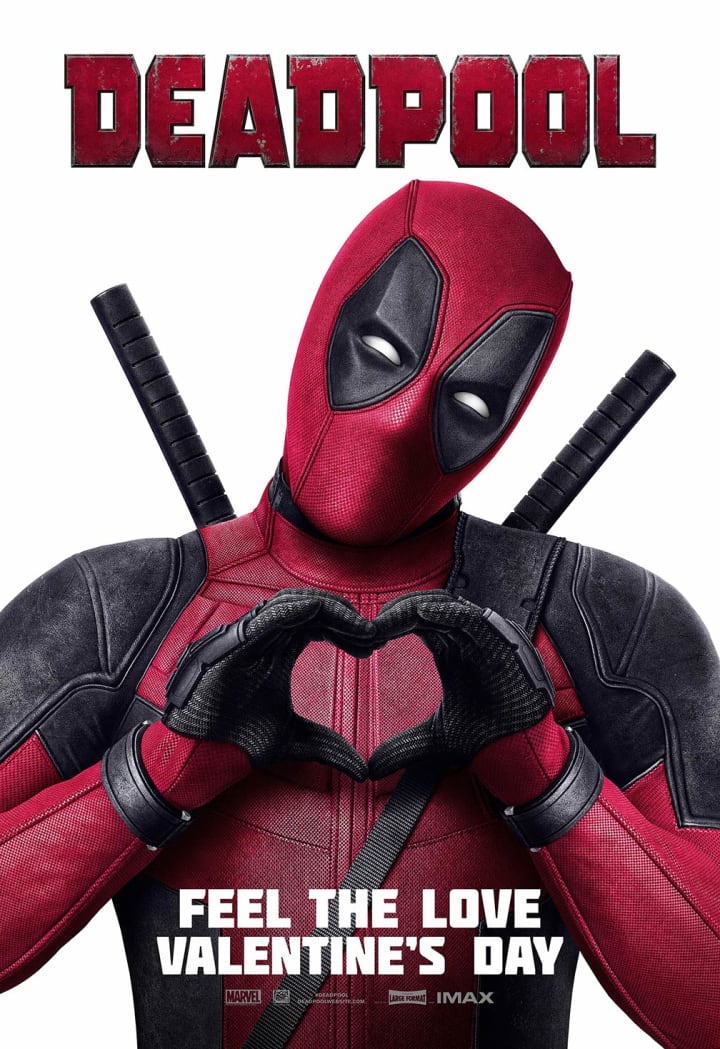 If you need a hero to save your Single Awareness Day, this movie is the one for you!
13. 'Much Ado About Nothing' (1993)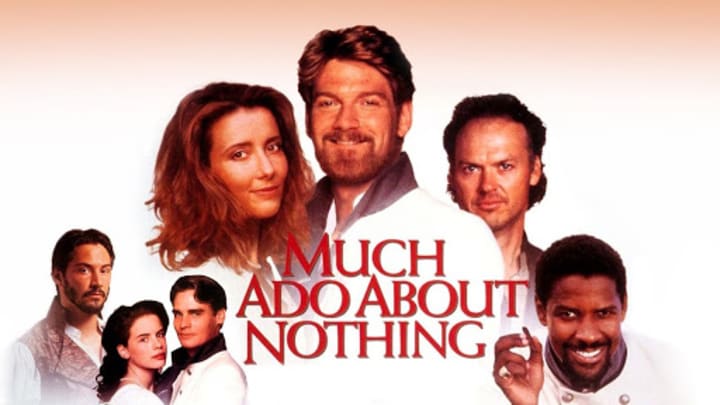 Another Shakespeare adaptation, but more quotable, comedic, and less on the tragic side of theatre.
14. 'Nick and Norah's Infinite Playlist' (2008)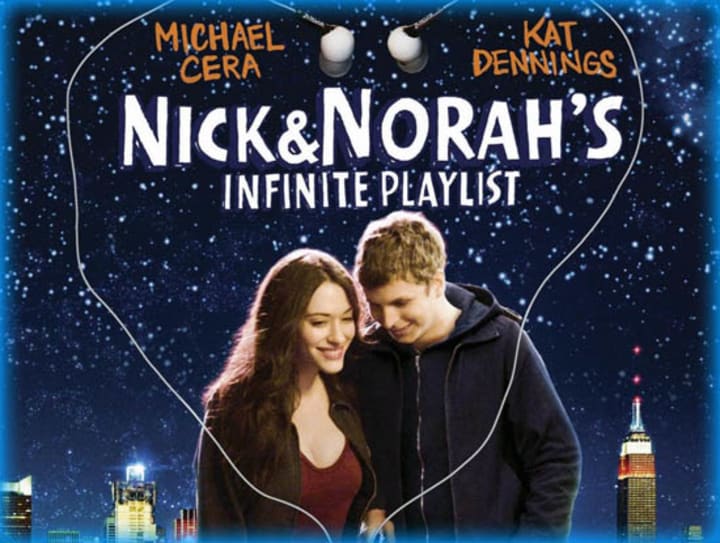 When you're looking for a musical playlist for your special someone.
Do you like the list? Do you think there should be more? Let me know in the comments below!