Top 10 Most-Watched Netflix Series
Most-watched Netflix shows of all time
Learn about the top 10 most-watched Netflix series.
Netflix is the real king of the streaming industry because the practice of consuming online content was started by Netflix, and even today Netflix offers rich legacy content to its subscribers.
Every year, record-breaking entertainers or trends emerge that you can only see on Netflix. Now I am going to tell you about some of the ten most watched series of 2022, or you could say record-breaking series, of top players in this streaming game.
Top 10 Most-Watched Netflix Series
1899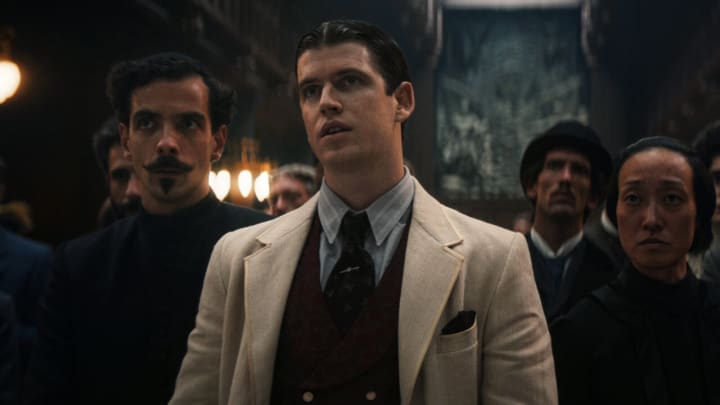 This 1899 novel comes from the creators of the brilliant sci-fi series Dark, in which some immigrants try to cover the journey from London to New York on a ship.
However, because the weather is unreliable and the path is unknown, dangerous twists and turns occur along the way.
It has been streamed for 239 million hours in the first four weeks after release and has become the tenth-most watched Netflix series of 2022.
Look, there is nothing of the level of a series like Dark in this, and the story gives off a senseless feel in the end, so don't have high expectations for its popularity.
And after the first season, Netflix has cancelled this show.
S05 of The Crown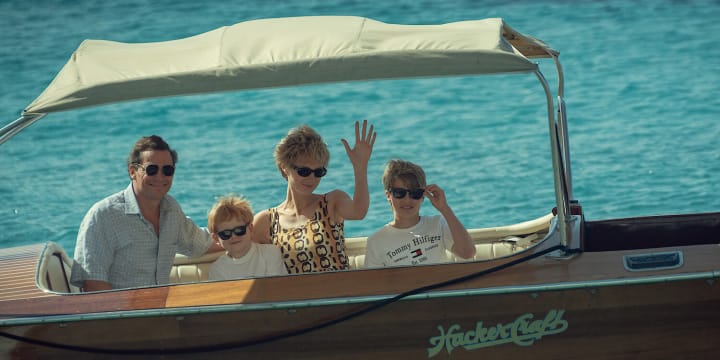 This is the fifth season of an award-winning series that once again takes you into the middle of the drama going on in the British royal family.
The Crown season 5 mainly shows the story of Princess Diana, wife of King Charles III. Just like its previous seasons, this one has also set a new streaming record, with viewers watching 261 million hours in the first four weeks after its release.
And similarly, in the second half of 2022, it will be the 9th most watched season.
Seeing this popularity, Netflix has also renewed the sixth and final season of The Crown, until which you can watch its previous seasons if you have not seen them.
Cobra Kai S05: Most-watched Netflix shows of all time
This series once again offers karate as well as funny or heartfelt moments in the same badass way and makes us more invested in the personal relationships or past of our favourite characters.
The story's level of emotion has increased significantly this time, along with the action.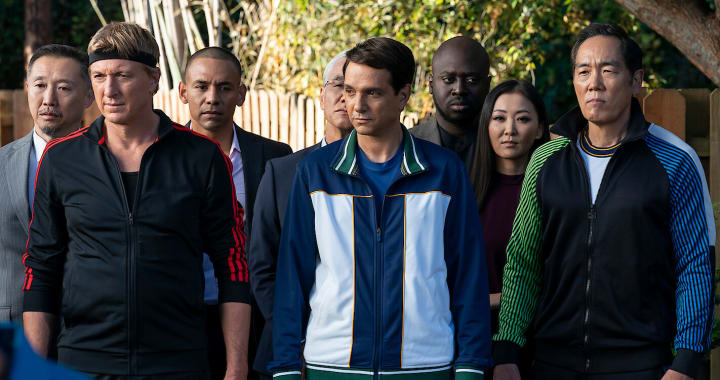 This fan favorite show has been streamed for 261 million hours in the first four weeks after its release, and in 2022 it will be the 8th most watched season.
Not only the fifth season of Cobra Kai but this entire series has been trending on Netflix since the first day of its release.
So if you haven't seen Cobra Kai season five, then watch it soon.
Virgin River S04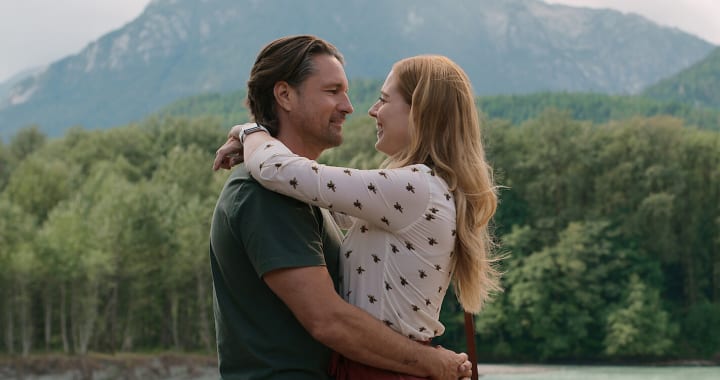 It is a feel-good type of series that has been decently popular on Netflix.
Virgin River season 4, released in July 2022, shows the most loved characters moving towards parenthood, but will they really ever be able to live a happy and comfortable life or not? You have to discover this in this new season.
This fourth season of Virgin River was streamed for approximately 269 million hours, making it the seventh most watched season of 2022.
So if you like sweet romantic stories and feel-good dramas, then you can try this series on Netflix.
The Umbrella Academy S03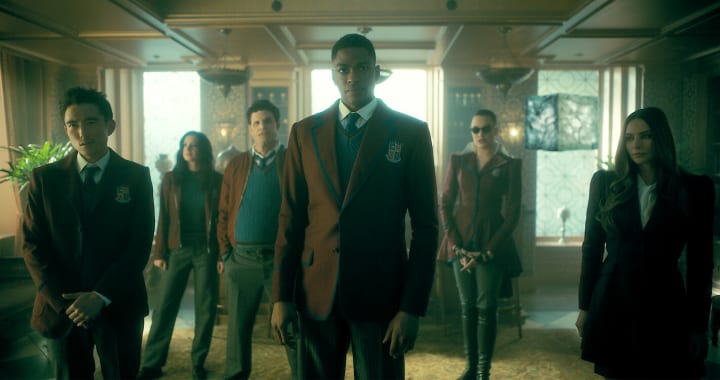 This crazy entertainer on Netflix has been very popular among bold content lovers since its inception, and its third season takes the story forward uniquely.
This time, due to just one twist, everything changes interestingly in the story. Like every new season, the third season has also been very successful, having been streamed for 283 million hours in just 28 days after its release.
And similarly, The Umbrella Academy season 3 has been the sixth-most watched season of the second half of 2022.
The Sandman: Top 10 Most-Watched Netflix Series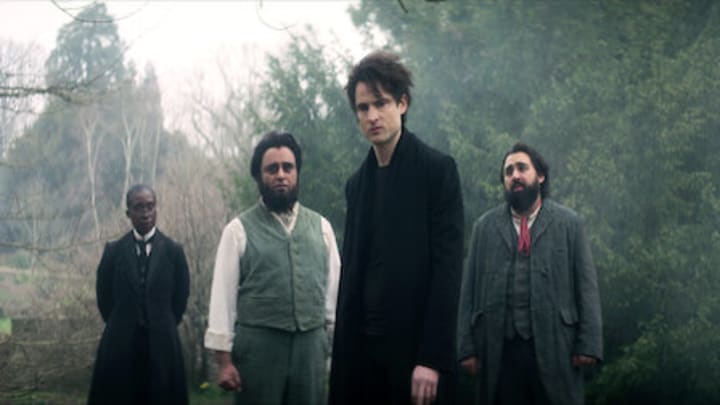 The fans of this series were waiting for it for ten years, and finally, this series was released on Netflix only last year.
Look, if we talk about the best adaptation of 2022, then Sandman will definitely be one of them because, from its casting to its production, you will find everything matching its source material.
The series depicts the story of the dream gods, who return to fulfil their duties after a stressful break.
This Netflix series was already trending a lot from the first week, and again, it was streamed for 328 million hours in four weeks from the first.
And thus, this story of the dream lord has been the fifth most popular series on Netflix in 2022.
The Watcher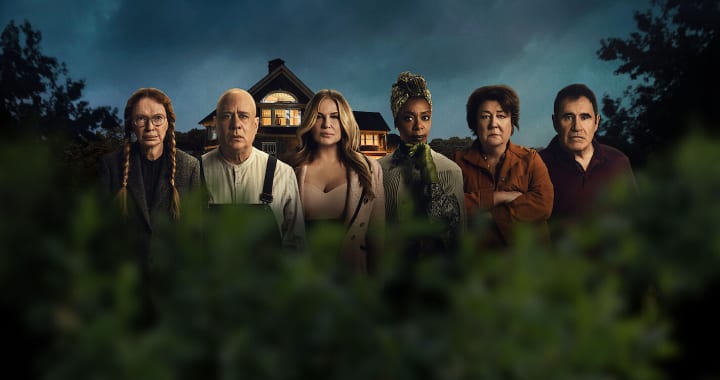 This is a mystery thriller series with a familiar concept but a slightly different story.
When a family shifts to their dream home with the expectation of a happy life, a stocker makes their life hell.
It has been streamed for about 376 million hours, but according to me, it is not a worth-watching series because nothing new will be found in it.
Now we may say anything, but this is Netflix's fourth-most-watched series in 2022.
Dahmer: Top 10 Most-Watched Netflix Series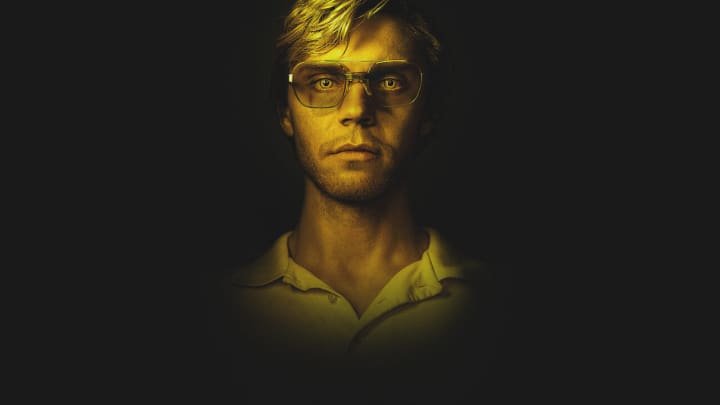 It depicts the shocking real story of a horrifying serial killer, Jeffrey Dahmer.
If you think that monsters exist only in movies or stories, then after watching this series, your thoughts are going to change because it is based on the life of a real-life monster, Jeffery, which is mostly presented from the point of view of the victims.
Although this series is Netflix's fourth-most-watched series ever, if we talk about the second half of 2022, then this series comes in at number three, having been streamed for 824 million hours in the first four weeks of its release.
This series is available in multiple languages on Netflix, and everyone should watch this series for self-awareness.
Stranger Things S04: Netflix Top 10 this week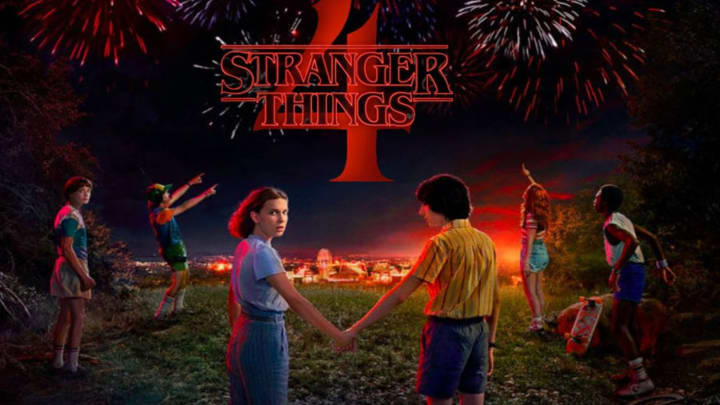 It has brought a fan favourite universe to a whole new level. In this web series world, our most favourite characters try to fight with the most dangerous villain Vecna ever, and every moment of this fight is going to give you goosebumps.
Its streaming time was counted at 883 million hours in the first four weeks of its release.
Wednesday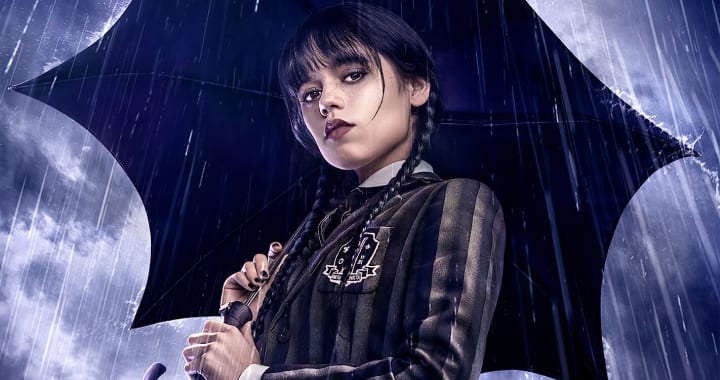 This is a record-breaking series, no doubt for 2022, which has already become the third most watched series ever on Netflix and has created a lot of fun on social media with its dance.
In classic stories, the adventures of Wednesday Adams, the strange daughter of the famous Adams family, are seen in this series.
Everything from fantasy to teen romance will be found in this Netflix series.
This most-awaited series of 2022 has proved to be a real record-breaker for Netflix, where it was streamed for 1.19 billion hours in the first four weeks.
If you have not seen this great series till now, then you are really missing a lot.
That's all for today.
Have an awesome day!
Reader insights
Be the first to share your insights about this piece.
Add your insights