Top 10 most handsome men in the world 2021
According to google
When it comes to being attractive and good-looking, it is inevitable to talk about women. However, we cannot deny that there are gentlemen who are both charming and appealing.
Another intriguing aspect is that attractive guys who exude an enticing charm are typically infatuated by women. We may have heard about a lot of men and women from all around the world who are stunningly gorgeous. So here we present the list of the top 10 handsome men in the world of the year 2021.
NO 10
Noah Mills, the model, and actor is a Canadian. Born in Toronto, Canada, on April 26, 1983. He is a renowned fashion company name that has participated in Dolce & Gabbana camps.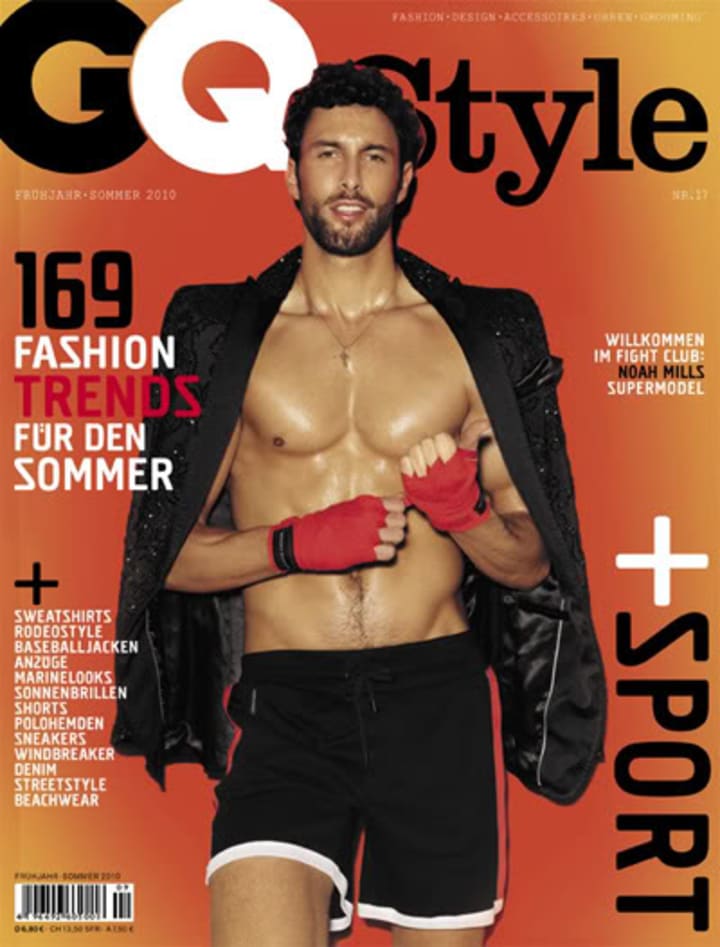 The color of the hazel, the wide chest, and the great height of 1,88 meters make Noah Mills appear extremely handsome. In 2014, he was named one of Vogue.com's "Top 10 Male Models of All Time."
NO 9
Christopher Robert Evans popularly known as Chris Evans is a famous American actor who was born on 13 June 1981 in Boston, Massachusetts in the United States.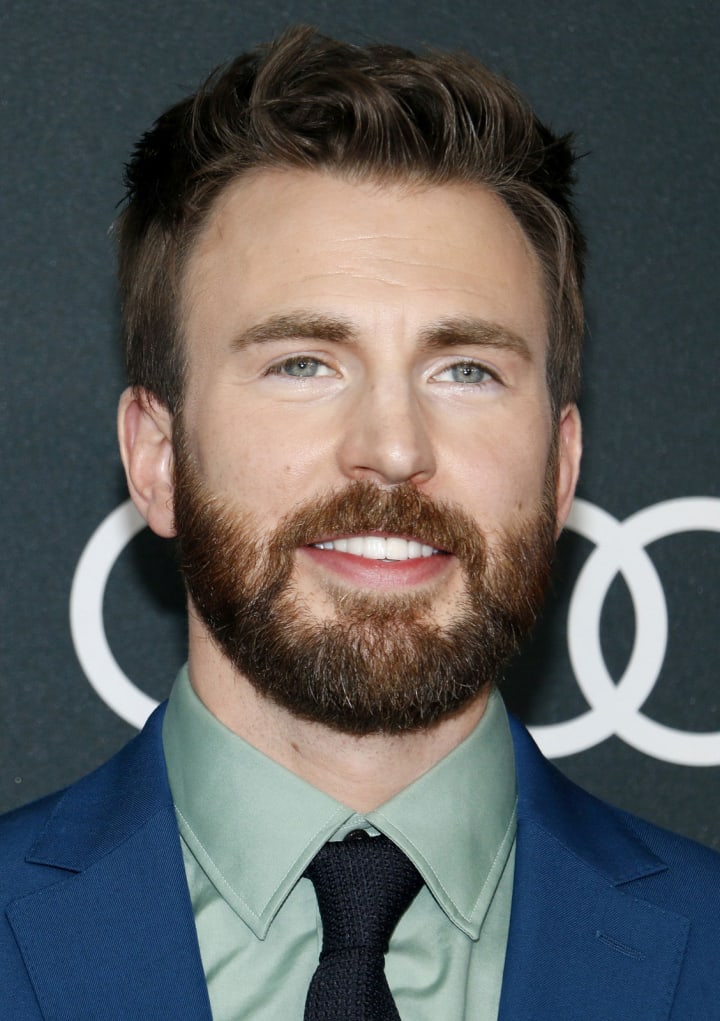 We got to see one of the best-looking actors taking up the character of Captain America in a series of Marvel Cinematic Universe (MCU) films. He became one of the highest-paid actors in the world owing to his outstanding performance in the Marvel series.
The 39-year old actor has appeared on the list of most handsome men in the world in 2021 by numerous fashion magazines. And of course, he boasts all the qualities which can attract any female towards him like blue eyes, boyish charm, pleasing attitude, and more.
NO 8
Kim Taehyung is a well-known South Korean singer, songwriter, and actor. More popular by his stage name 'V', Kim Taehyung is a vocalist of the popular South Korean boy group BTS. Taehyung was born on the 30th of December 1995 in the Seo District of Daegu, South Korea.
His first track was "No More Dream" in 2013 from the debut solo album of BTS, '2 Cool 4 Skool'. His Instagram account has around 7.1 million followers.
Kim Taehyung (V) is considered the most handsome boy in Korea. YouTube channel's "Top 10 World" declared V as the most handsome man in the world in 2020. And we also have him on our list of the most handsome men in the world in 2021 owing to his charming face and adorable looks.
NO 7
Tom Cruise is a well-known American actor and producer. Thomas Cruise Mapother IV was born in Syracuse, New York, U.S. on the 3rd of July, 1962. Mission: Impossible — Fallout, Eyes Wide Shut, A Few Good Men, Edge of Tomorrow, The Last Samurai are a few of his popular films.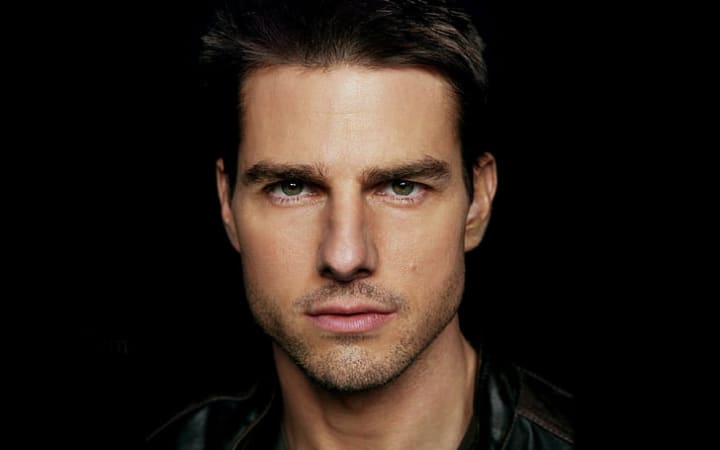 Tom Cruise received huge praises from people around the world not just for his impeccable performances but also for his dashing looks and pleasing personality. Tom Cruise is also popular for going with different types of hairstyles.
He has been the winner of the Golden Globe Awards three times. Also, he has been nominated three times for Academy Awards. He is considered one of the world's highest-paid actors.
NO 6
Omar Borkan Al Gala, also known as Omar Borkan, is an Iraqi model, actor, as well as a photographer. He was born in Baghdad, Iraq on 23rd September 1989. He boasts extremely appealing looks which can make girls go crazy after him. His Instagram page has 1.3 million followers.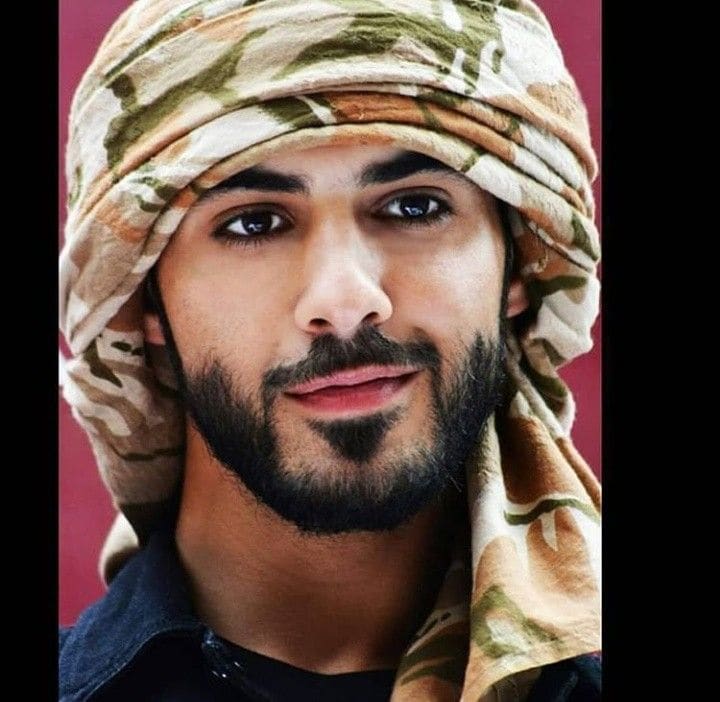 Omar Borkan Al Gala is the most handsome Arab according to International Press. Women in the Middle East praise him by calling him the most handsome man. He indeed looks very sexy; thanks to his attractive face and his hazel-colored eyes which can simply leave you (especially females) awestruck.
NO 5
Justin Pierre James Trudeau is a popular Canadian politician who has been serving as the 23rd Prime Minister of Canada since 2015. His father is Pierre Trudeau, who served as the 15th Prime Minister of Canada.
Justin Trudeau was born on December 25th, 1971. His heig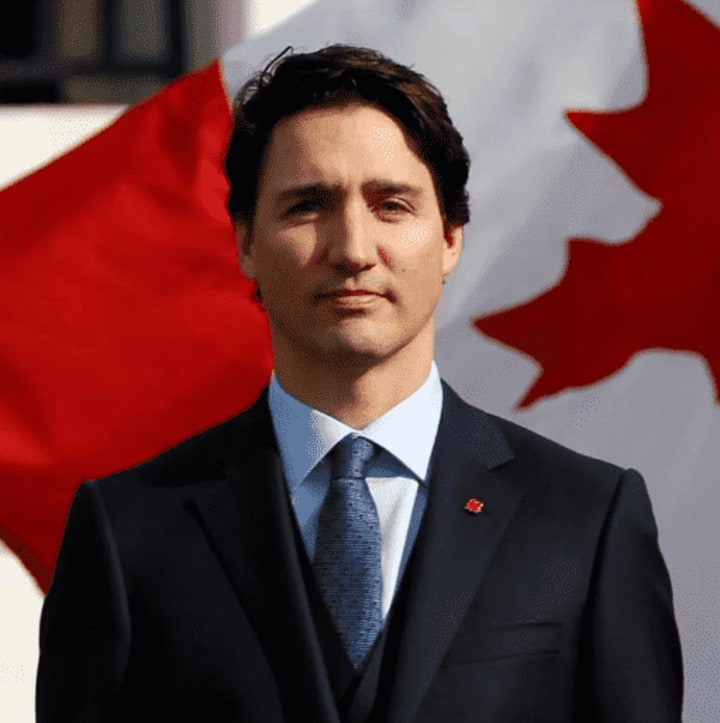 ht is 1.88 meters. He is the leader of the Liberal Party since 2013. He got married to Sophie Gregoire Trudeau in 2005.
Justin Trudeau has been listed as one of the sexiest men by Vogue magazine in 2021. The 49-year old Canadian prime minister is the most handsome politician in the world who boasts an attractive face with an appealing personality. He is also lauded for his love towards humanity.
NO 4
Idris Elba was born on 6 September 1972 in London in the United Kingdom. His height is 1.89 meters. He is an English actor, writer, and producer. Not just this but Idris Elba is an amazing singer, songwriter, rapper as well as DJ.
Idris Elba has also made it to the popular People's magazine Sexiest Man Alive in 2018. Even other popular fashion magazines have included Idris Elba in the list of most handsome men in the world owing to his appealing face, magnetic personality as well as masculine body.
He is popular for his performances in the HBO series The Wire, the BBC One series Luther as well as 2013 film, Mandela: Long Walk to Freedom. Elba is known for his Heimdall role in five MCU films namely 'Thor,' 'Thor: The Dark World,' 'Avengers: Age of Ultron,' 'Thor: Ragnarok,' and 'Avengers: Infinity War.
NO 3
David Beckham is one of the top football players in the world. David Beckham was born on 2 May 1975 in London in the United Kingdom. His height is 1.8 meters. He got married to pop star Victoria Beckham in 1999 and the couple share four children. Currently, David Beckham is the president and co-owner of Inter Miami CF as well as the co-owner of Salford City.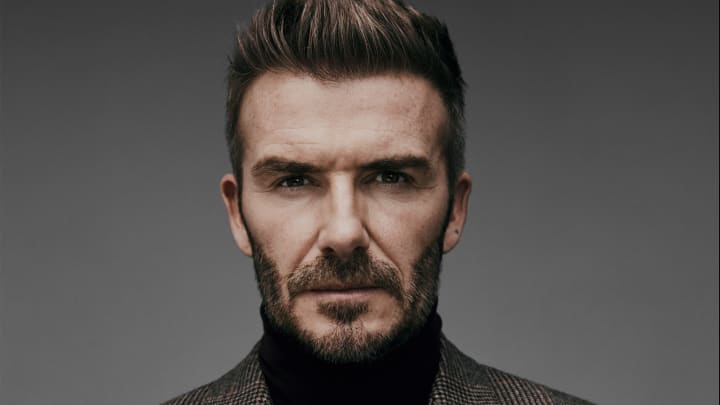 He has played for Manchester United, AC Milan, Preston North End, Paris Saint-Germain, Real Madrid, and the England national teams. The 46-year old soccer player took his retirement in 2013 and his greatest achievement is winning 19 major trophies in his 20 years of career.
Top magazine People's noted him as one of the sexiest men alive. Beckham has also been contributing to a number of philanthropic works. Since the time he used to play for Manchester United, he has supported UNICEF. He also became a Goodwill Ambassador.
NO 2
Hrithik Roshan is a famous Indian actor who is also known for his outstanding dancing skills. He was born in Mumbai (Maharashtra), India on 10th January 1974. He got married to Sussanne Khan in 2000 and got separated in 2014. His height is 1.8 meters.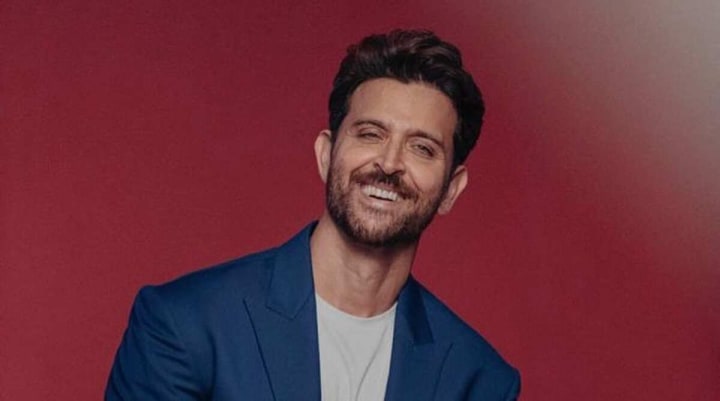 During the 1980s, Hrithik was seen as a child actor in a number of movies. Currently, he is one of the bankable actors in India. His debut movie was 'Kaho Naa Pyar Hai' which happened to be a blockbuster one. Koi Mil Gaya, Krrish, Krrish 3, War, Super 30 are a few of his popular films.
Hrithik Roshan is also called the Greek God owing to his masculine body and beautiful hazel green eye-colored eyes. The handsome hunk has a huge female fan following because of his stunning looks and unique eye color.
He has won a number of awards for his acting skills which include six Filmfare. Top magazines and websites like People, Vogue, Eastern Eyes, Glamour UK have mentioned Hrithik as the hottest man in the world. Hrithik Roshan, the son of Bollywood actor Rakesh Roshan, also undertakes philanthropic works.
NO 1
Hollywood actor Robert Pattinson is one of the world's highest-paid actors. Robert Douglas Thomas Pattinson was born on 13 May 1986 in London (United Kingdon). The versatile actor is popular for the Edward Cullen character he portrayed in the Twilight Saga movie series. His height is 1.85 meters. He also enjoys playing guitar and piano.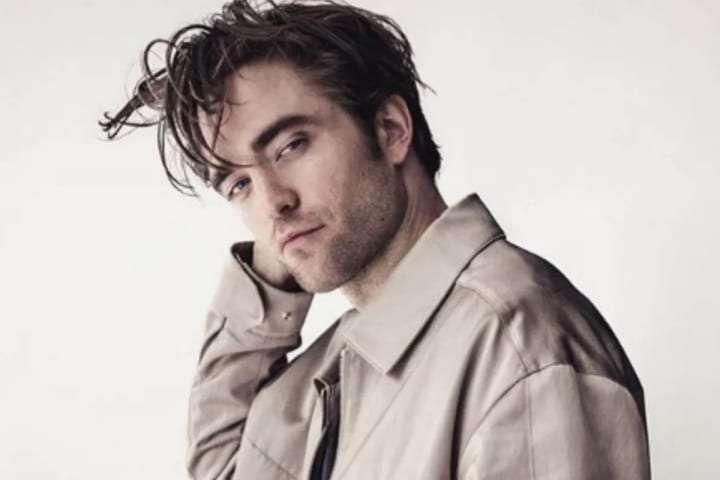 Going by the Golden Ratio of Beauty Phi, it was found that the face structure of Pattinson was 92.15 percent accurate. This clearly proves why Robert Pattinson is one of the most handsome men in the world.
Robert Pattinson's name has also been included in the Forbes Celebrity 100 list as well as in the list of the world's 100 most influential people. People's Magazine noted him as one of the sexiest men in 2008 and 2009.
He is not just an amazing actor but also participates in various charity works like Go Campaign. He even has his wax statues at Madame Tussauds in London as well as New York. Robert Pattinson has been honored with a number of awards for his performances which include the London film Critics Circle.
These are the information taken from the google pages and the full credits go to them. Fare use of information.