Top 10 Disney Channel Original Movies
Here are the top 10 Disney Channel Original movies of all time.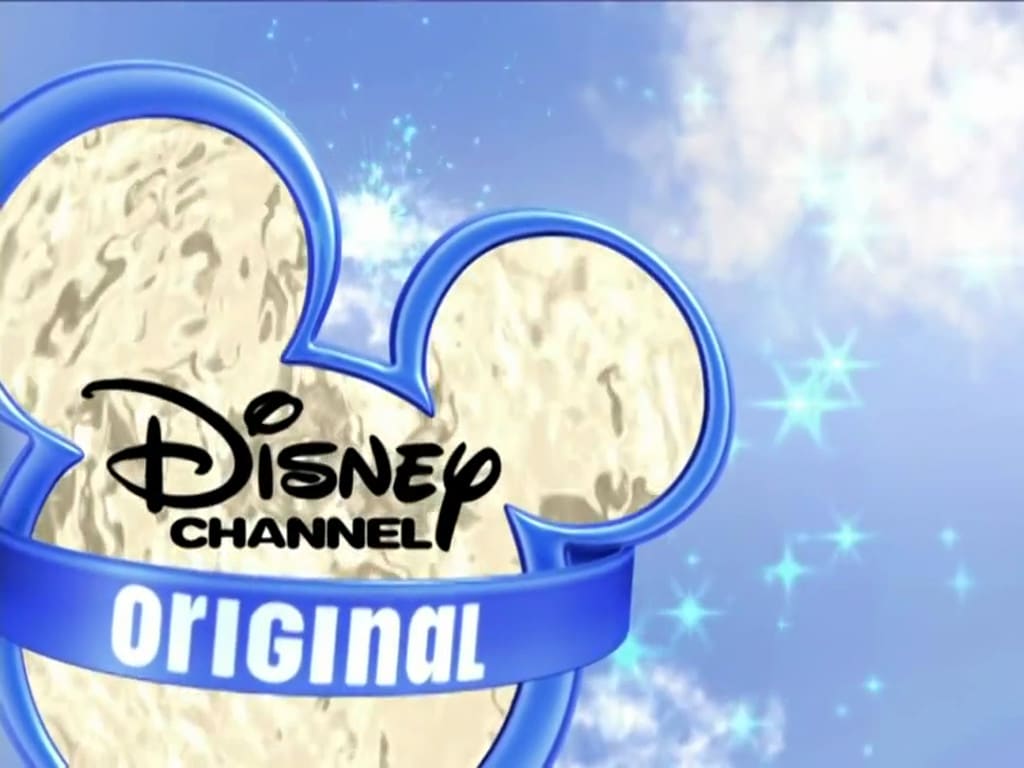 Growing up, one of the best things to look forward to was when a new Disney Channel movie was coming out, or when they would show a rerun of your favorite movie since back then there wasn't a DVR. This Memorial Day weekend they will be running through many of the classic movies all weekend long leading up to their 100th original movie, Adventures in Babysitting. In celebration of this amazing event, here are the top 10 original movies that were released by the Disney channel.
10. Going to the Mat (2004)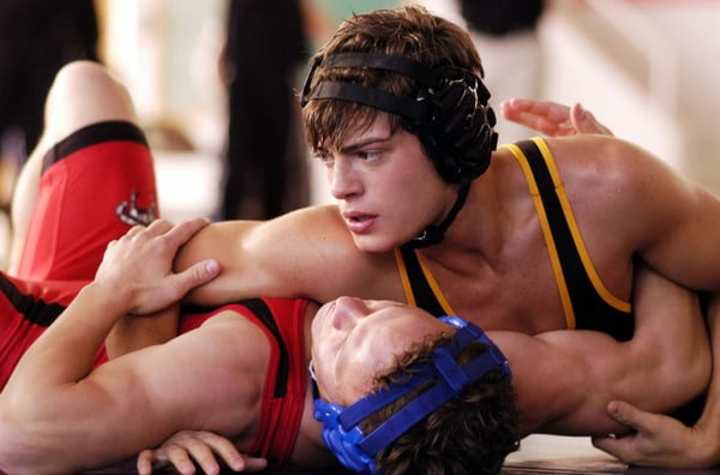 This movie is about a blind teenager who moves from New York to Salt Lake City. Jace has a hard time making friends until his friend Fry convinces him that being a jock is the only way to fit in, and his friend Mary Beth convinces him to try out for wrestling. It is an interesting story about overcoming struggles, and dealing with those teenage issues that arise and are especially difficult when you have a disability and that "too cool for you" attitude. He makes many friends, and makes his way to becoming an important member of the team. It's an interesting story, and slightly inspiring.
9. Right on Track (2003)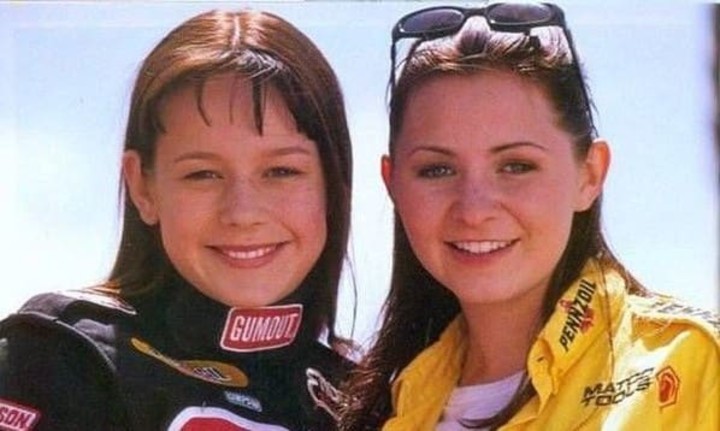 This film is based on the true story of Courtney and Erica Anders, two sisters who did drag racing and ended out on top in a male dominated sport. Brie Larson and Beverly Mitchell starred as the two sisters, and had such a great chemistry with each other that you could swear they were actually related. This movie was part of a large trend On Disney Channel about women in sports, being role models for us young girls/ Erica was a true inspiration, paving the way for girls to make their way in to the sport, and even in real life winning the Pro Stock race in 2005, the first female to do so. The movie is about being true to yourself and reaching for goals even when others tell you you can't, and is an important message to this day.
8. The Luck of the Irish (2001)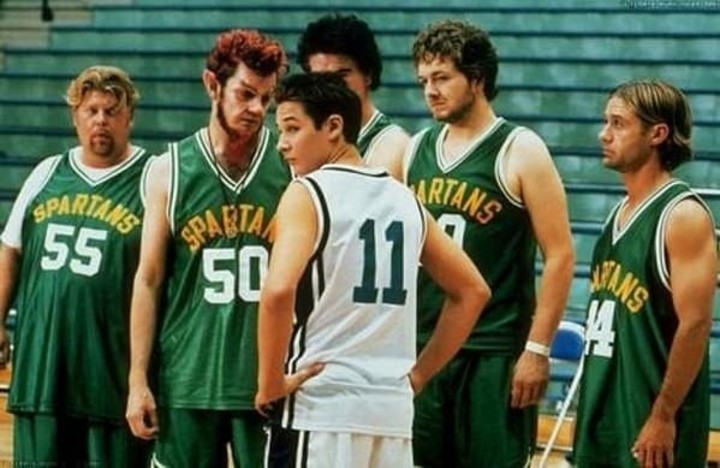 This movie is definitely one of my favorites, about a junior high student, Kyle, who is trying to learn about his heritage and discovers that he is actually descended from a family of leprechauns! After an evil leprechaun steals his gold and he starts to transform, he has to go on a journey to recover his luck and learn more about himself and his family. It is a fun film, with a great cast that includes Ryan Merriman and Supernatural/Psych/Galavant star Timothy Omundson as the evil leprechaun.
7. Tiger Cruise (2004)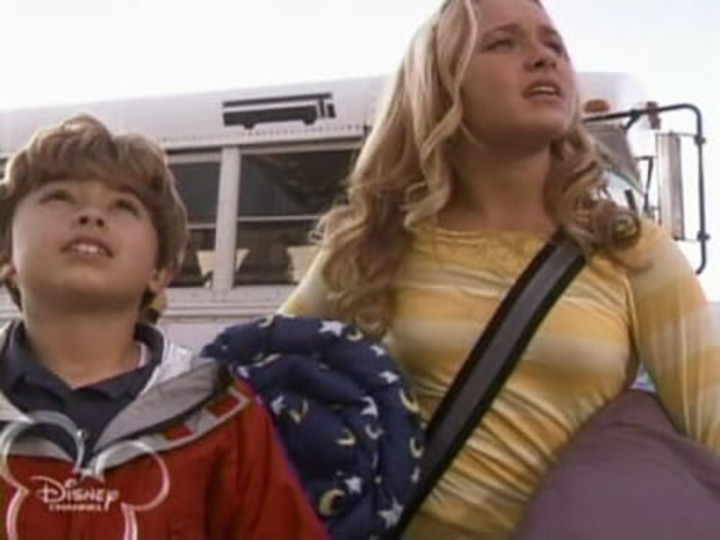 A fictional story based around the events of September 11th, this story is a pretty strong one. Maddie Dolan is trying to convince her father to leave the military when on September 10, 2001 she leaves with him to go on the week-long cruise for family of military on their aircraft carrier. When the attacks happen, the ship goes on high alert and she realizes that her father has to stay in the military and continue doing what he can to help his country. It is one of only 2 movies to get a PG rating, due to the clips from that day being shown, and it has a strong sense of American pride to it. It is a shame that it isn't shown anymore, but I believe that it does deserve recognition.
6. Pixel Perfect (2004)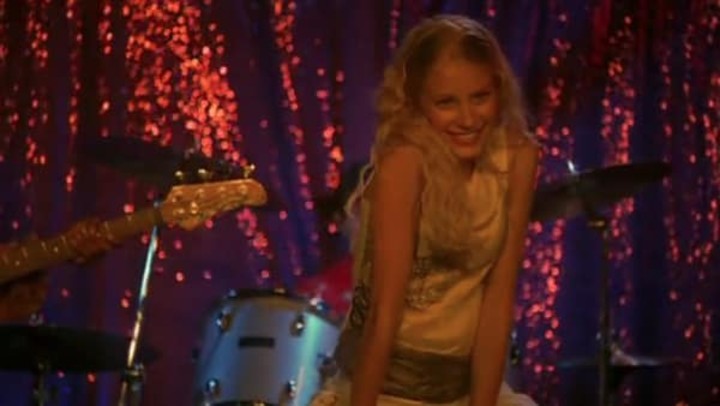 This movie made all girls want to start up a band. Roscoe sees his friend Sam struggling to get her band the recognition it deserves, and creates the hologram Loretta Modern to help them become more popular. Loretta is the perfect girl, and jealousy ensues with Sam being upset over her growing popularity and Roscoe's infatuation with his own creation. The music is upbeat and fun though, and the cast was great with Raviv Ullman (known as Ricky at the time) and Leah Pipes starring as the two best friends.
5. High School Musical Franchise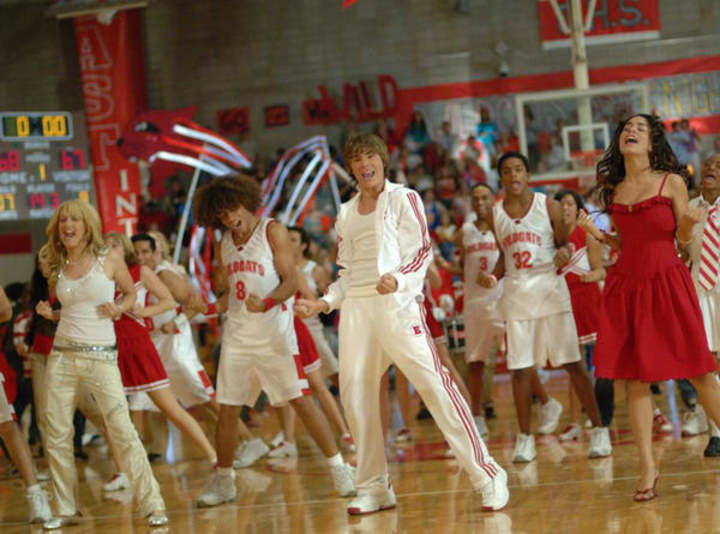 It has been 10 years since the East High Wildcats first appeared on our TV screens, but their presence is still well known with talks of a fourth installment to the franchise happening. This series follows a group of teenagers going through all the trials of high school, all while singing and dancing through their issues. Basically every movie is about Troy having to pick sides on what he wants, to play basketball or sing, to sing with Sharpay or his friends, or go with his friends to one college for basketball or another for performance art.... actually yeah these movies were a bit repetitive. They were fun, however, and had a generation singing and enjoying musicals again so for that, it gets a win.
4. Zenon the series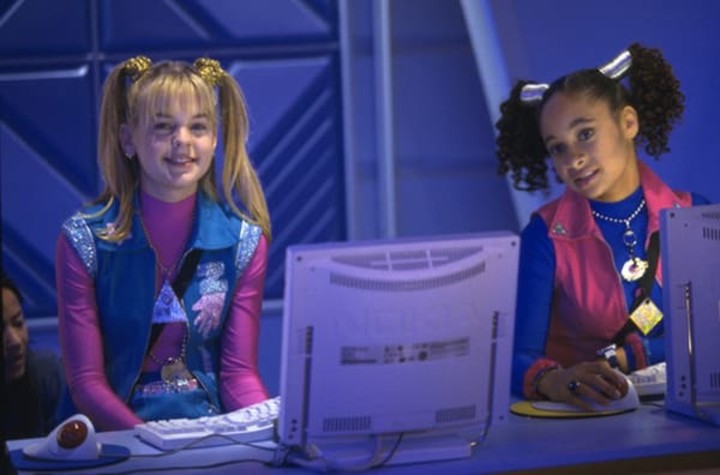 Zenon was a fun series about a girl in the future always getting into scrapes and having to save the day by the end of the movie. The idea of space exploration is a fun one, and the futuristic technology was always interesting. Protozoa's songs were always fun and catchy, and Zenon had the best catch phrases honestly. She was the girl we wanted as our best friend, with fun hair styles and an adventurous attitude. It was always a must watch when it was on TV.
3. Tru Confessions (2002)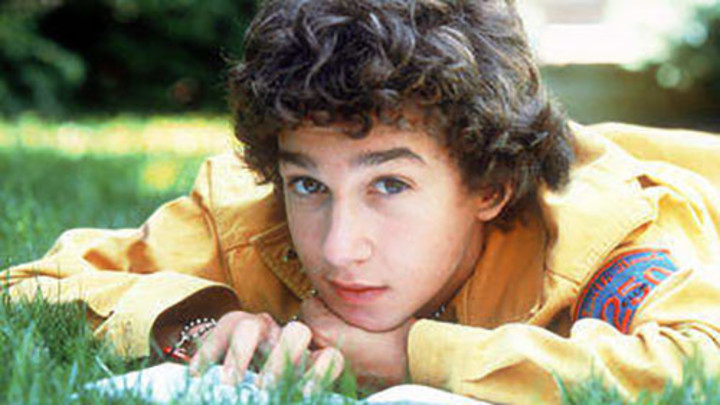 This movie was released back when Even Stevens was at the height of its popularity. The movie is about a girl named Tru and her mentally handicapped brother Eddie, who has a high form of autism. This is one of Shia LaBeouf's best roles, and highly underrated, but is an incredible and powerful story. Eddie is a really sweet boy, who gets treated pretty terribly a lot of the time, and shows a surprising amount of self-awareness. He knows what is wrong with him, and while he keeps a bright and happy smile on his face a lot of the time, he is hiding a lot of pain and he knows exactly how others see him. He wants to be the same as everyone else and can't, and that is where the tragedy lies. His sister gets upset with him a lot, but she helps take care of him, and the whole movie she is learning more about him and herself. She realizes that she will be able to have all the normal things in life while Eddie most likely won't. It is an incredible and very real movie, one that anyone who knows someone with a strong and difficult disability can relate to, and definitely one of the most powerful movies Disney Channel has released.
2. Halloweentown the Series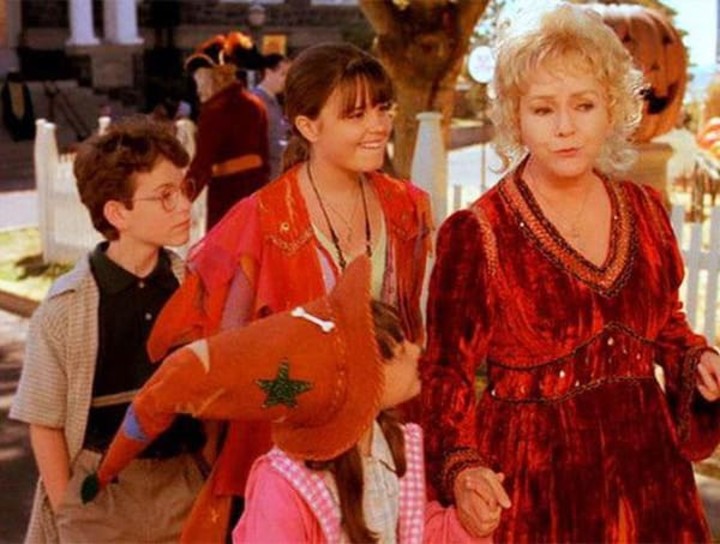 These movies are still a strong staple at Halloween for Disney, and it is easy to tell why. These movies were about a family of witches (with one warlock) all trying to make a difference in the magical world. Marnie is very headstrong, always coming up with ways to better the world. Whether it is opening up the doorway between the mortal world and Halloweentown, bringing the Halloweentown teenagers in for an exchange program, or helping to save either world in the movies, she usually has a lot on her plate. While she fights with her family, as well, there is love there, and in that way the movies are incredibly easy to relate to. The movies are a lot of fun, with some pretty cool effects, and a must watch any time during the Halloween season.
1. The Color of Friendship (2000)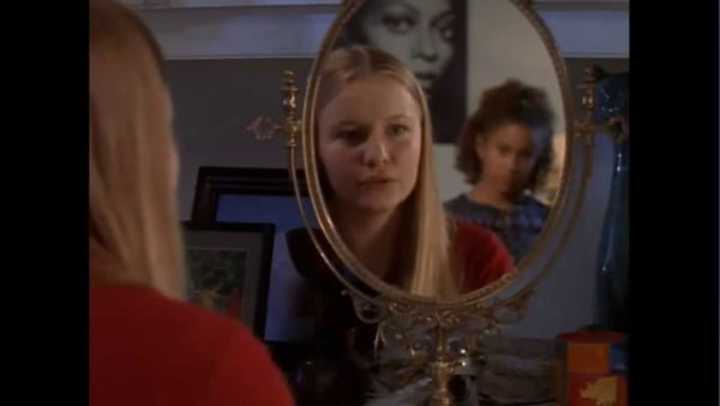 This film actually won an Emmy for Outstanding Children's Program and is based on true events. Mahree has come to stay with Piper and her family as a foreign exchange student. However, she has grown up in an apartheid Africa, with a father as a police officer. Finding that the family she is staying with is actually a black family, Mahree initially is apprehensive and wants to leave. However, with the understanding of Piper's (the girl hosting her) parents, and their patience, she starts to realize what is really going on in the world and how the people of her country are being treated. The friendship becomes a good bond until Steve Biko, a member of the South African liberation movement, is killed in police custody. Mahree understands where the police are coming from, and sides a bit with them as her father is one, while Piper is hurt that she would even consider that. The parents talk to each of the girls, helping them to understand each others point of view and Mahree leaves with them being friends still. Even today, these messages are still true, and we are still witnessing many injustices in the world. We need movies like this to help teach each other that these things are not okay. It is a shame that it is still so relevant and needed, but this movie is incredible and a must watch.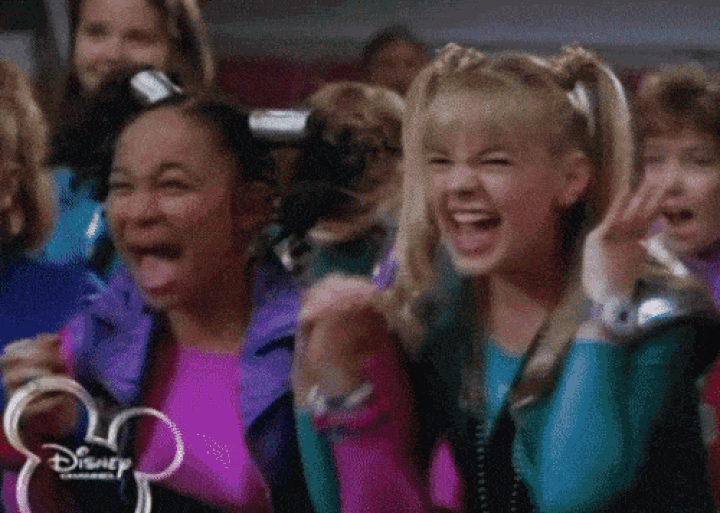 movie

Tisha Eaton
I am a Disney Fanatic who loves to give information on stars, movies and shows that you guys like too! A professional fan girl who has been featured on Huffington Post and loves to share her love of anything and everything
See all posts by Tisha Eaton →