This & That - What to Watch After "Normal People"
Looking for something to watch after BBC/HBO'S hit show? Try these!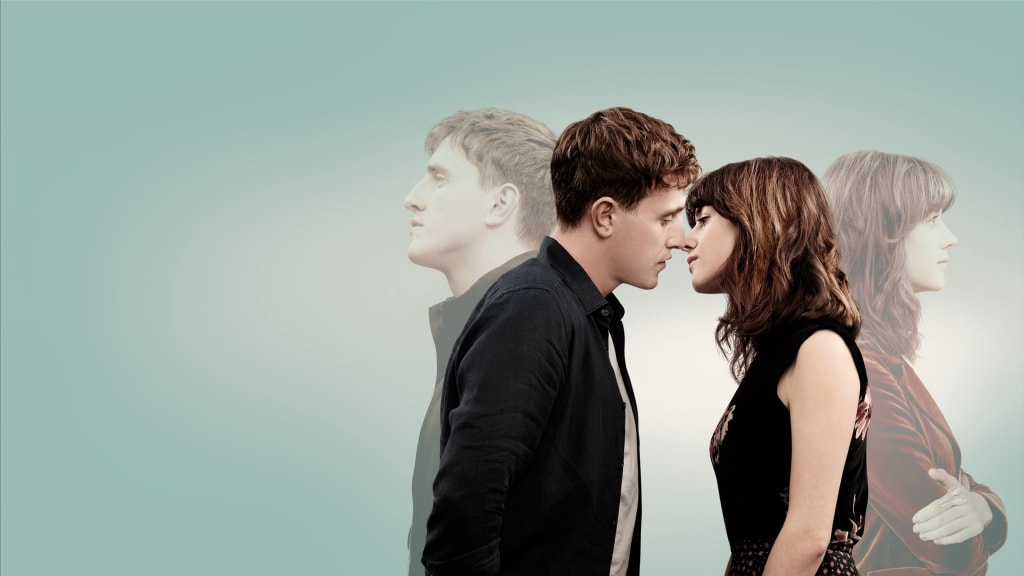 Sally Rooney's debut novel of first love and sexual awakening has been adapted into a serial drama. Starring Daisy Edgar-Jones and Paul Mescal as childhood friends who weave in and out of each other's lives in this exploration of sex, power and the desire to love and be loved.
The twelve episode arc spans across their tender beginning in sixth form in rural Ireland and follows them through their studies in university, depicting that transition from adolescence to adulthood - my full review can be read here.
So what to watch after binging this show? Here are some recommendations to dive into after Normal People.
1. This Is Us (TV Series 2016– )
A heart-warming and emotional story about a unique set of triplets, their struggles and their wonderful parents.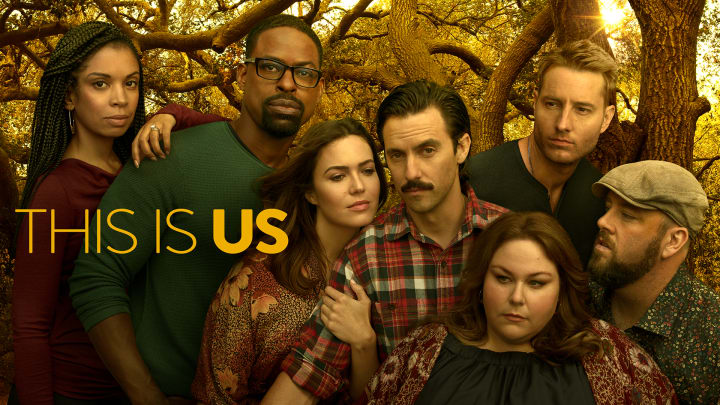 My recommendation: With terrific writing and award-winning performances, this is a show that explores relationships at its heart. Told across different decades, we get glimpses of this family's past, present and future. Never has a show made me laugh and cry in the same episode, the scripts are always well-crafted and we explore the psyche of each character. The show delves into its characters learning how to process trauma and essentially start healing. The dialogue is natural and it's refreshing to see roles written so true to life and addressing what really ouccurs between .
2. Twilight Saga (2008-2012) and The Vampire Diaries (2009-2017)
The lives, loves, dangers and disasters in the town, Mystic Falls, Virginia. Creatures of unspeakable horror lurk beneath this town as a teenage girl is suddenly torn between two vampire brothers.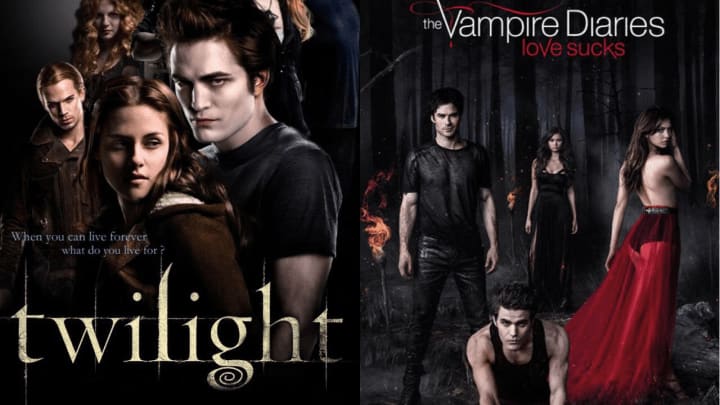 My recommendation: This is a two for one - With both books being based on pop culture book series set in the 90s and early 2000s - these adaptations were the standpoint of many people's adolescent years. Nostalgia aside, these options offers romance, drama and fantasy for pure escapism. Both are very similar, mortal human torn between ridiculously attractive supernatural love interests - so it does fall into melodramatic tropes at times. However, the Vampire Diaries does show its cast growing into adulthood throughout its eight season run and the five Twilight films have a solid creative team with its screenwriter and directors behind it. Like I said, this is some good escapism romance that has been updated from its source material and something to sink your teeth into!
3. Pride and Prejudice (2005)
Sparks fly when spirited Elizabeth Bennet meets single, rich, and proud Mr. Darcy. But Mr. Darcy reluctantly finds himself falling in love with a woman beneath his class. Can each overcome their own pride and prejudice?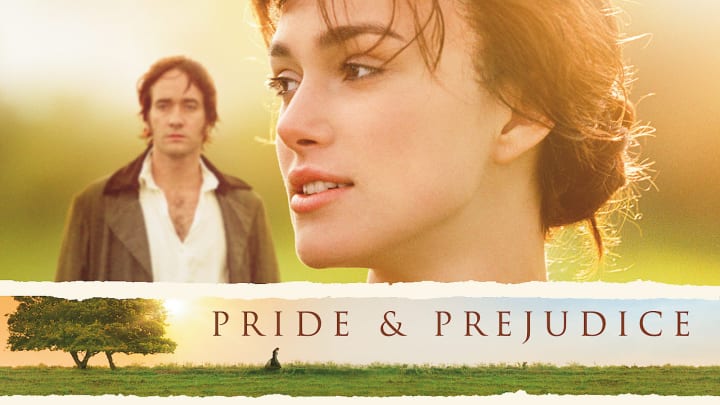 My recommendation: While Jane Austen's literally masterpiece has been adapted many, many times throughout film and television history - director Joe Wright and screenwriter Deborah Moggach's interpretation was my first time seeing Elizabeth and Darcy visualised on screen. Keira Knightley and Matthew Macfadyen have spellbinding chemistry and this adaptation captures both the romance and heart of this story. Plus, as our leading man from Normal People was an English lit student - this is the type of work he would have read!
4.The Edge of Seventeen (2016)
High-school life gets even more unbearable for Nadine when her best friend, Krista, starts dating her older brother.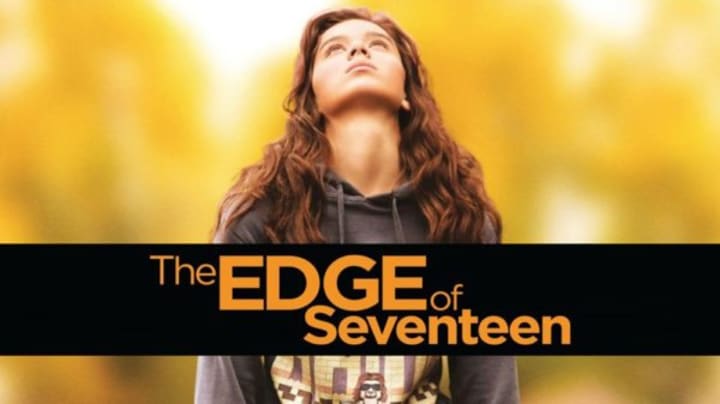 My recommendation: Honestly, this is one of my favourite coming-of-age films. Written and directed by Kelly Fremon Craig, she captures the perfect balance of comedy and drama, with nuance and depth. Steinfeld's natural, authentic portrayal of the opinionated, angst-ridden, and awkward Nadine gives a complexity and maturity we rarely see in these films.
5. I May Destroy You (2020)
After being sexually assaulted in a nightclub, Arabella's life changes irreversibly and she is forced to reassess everything, including her career, friends and family.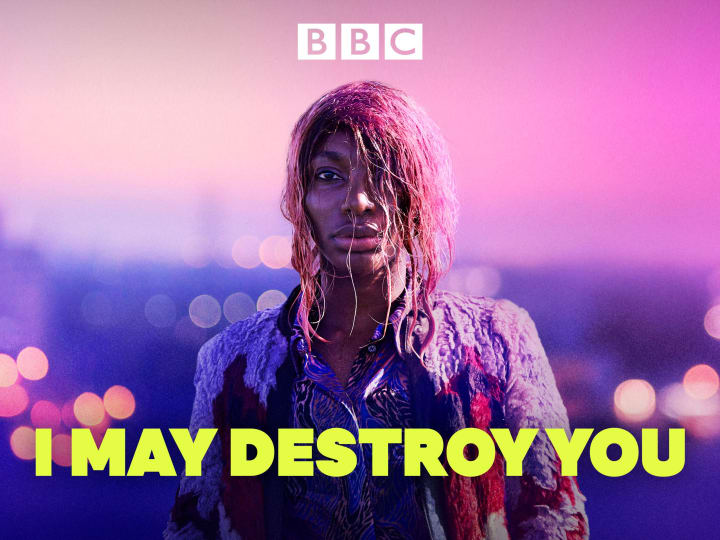 My recommendation: Similar to Normal People, Michaela Coel's show explores the darker and vulnerable sides to sexuality within the 21st century. Set in London with a predominantly Black British cast, I May Destroy You delves into a time in young adults lives that rarely gets addressed on screen. These characters' sex lives are a huge part of their arcs, but this series explores what happens when consent is not given or there's no trust or connection with their sexual partners - that aftermath is explored with heart-breaking honesty.
Euphoria (2019-)
A look at life for a group of high school students as they grapple with issues of drugs, sex, and violence.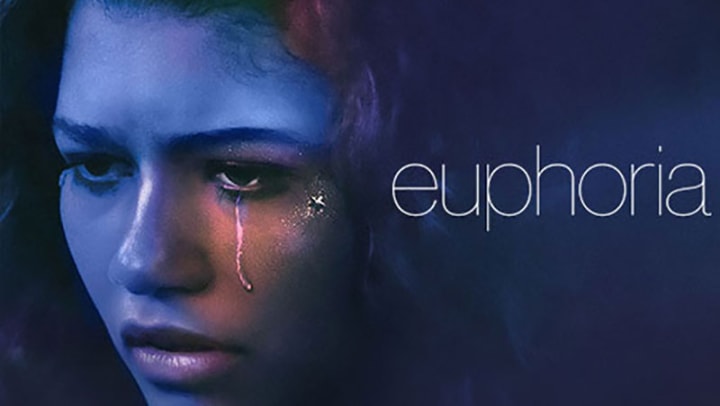 My recommendation: This is probably one of the darkest suggestions, but a worthy choice. As well as being beautifully filmed, it is written with brutal honesty that teenage characters are hardly given. The cast are given great material that allows them to delve into these very troubled kids, with performances that shine through. I am currently watching this series and so far I've been impressed with the authenticity of this story.
All of the above are great choices if you're looking for a Normal People fix - so enjoy!