The Witch Mountain Films - Were You a Fan?
Disney Movies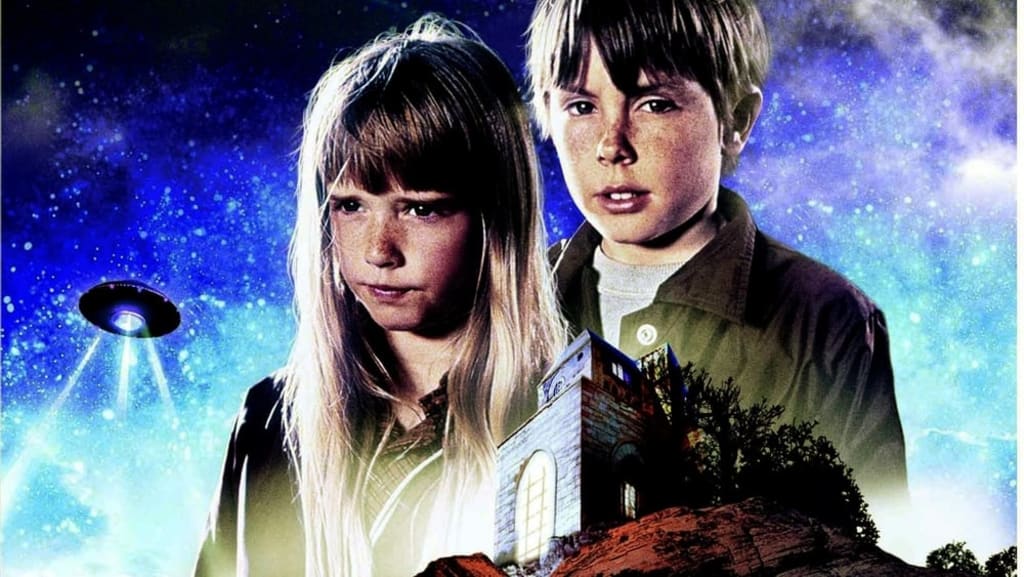 The Witch Mountain films, who watched these as a child? Though the first two films, Escape to Witch Mountain and Return from Witch Mountain, were made in the seventies, they were hugely popular with children, like myself, who grew up in the 1980s. Probably as the release of Return To Witch Mountain on VHS came out in 1986, so it was the perfect children's film to rent out from the video shop, which I did, a few times!
The first of the Walt Disney films, Escape to Witch Mountain, was released in 1975, and its sequel, Return from Witch Mountain, came out in 1978. I remember how loved these films were in the eighties, and they are still a Disney favourite for children and the young at heart to this day. Naturally, watching children with magical powers is highly appealing for children to watch, as they want them too! But yes, these were Disney films so you really can't go wrong with a Disney film, and the Witch Mountain films are truly Disney gems.
The first film, Escape to Witch Mountain, is a children's fantasy film, ninety-seven minutes of pure enjoyment. We follow two orphaned siblings, Tony and Tia Malone, who have psychic powers, played by child stars Ike Eisenmann and Kim Richards. Kim Richards was a very popular Disney child star, these days you can catch her as a reality star in TheReal Housewives of Beverly Hills, alongside her little sister, Kyle Richards. Kyle was herself also a former child actress. She appeared in Halloween alongside Jamie Lee Curtis.
Tony has the ability to move and control objects with the aid of his harmonica. Here's a little film mistake information… When Tony is using his harmonica to draw with a crayon on the mirror, look closely at the mirrors reflection, where you can clearly see a wire is attached to the crayon!
Tia, with her powers, can communicate telepathically with Tony. She also experiences premonitions. The children are kidnapped by the cruel millionaire, Aristotle Bolt, played by Ray Millband. Aristotle has a plan to exploit Tia and Tony's powers for his own financial gain. With the help of widower Jason O'Day (Eddie Albert), the children escape and then the three of them set about trying to elude Aristotle Bolt.
Disney At Its Finest...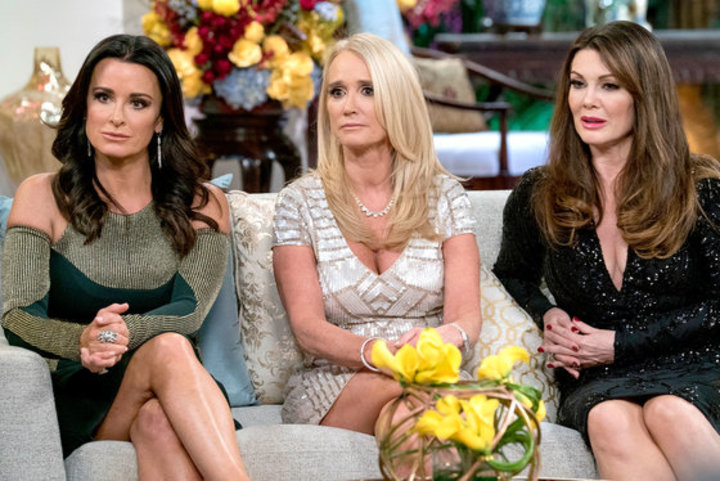 The film also features the veteran actor Donald Pleasence, who plays Lucas, the attorney who worked for the millionaire Bolt. Donald Pleasence famously was in the horror classic Halloween, which, as I mentioned, also featured Kim Richards' little sister, Kyle.
Escape to Witch Mountain is a brilliant film, however my favourite was its sequel, Return from Witch Mountain, which was released in 1978. Ninety-four minutes of Disney fun packed entertainment. Kim Richards and Ike Eisenmann return to repeat their roles of sister and brother, Tia and Tony. The villains were played by two legends of the silver screen, Bette Davis as Letha Wedge and Christopher Lee as Dr. Victor Gannon.
What fantastically casted villains they were: ruthless, sinister, plotting and scheming! Bette Davis only agreed to do the film as it was a film which her grandchildren could watch and enjoy seeing her in. Also on set, famously a diva, Bette had throughout the filming three people tending to her every need.
In the sequel, Tia and Tony are in need of a holiday. So their Uncle Bene drops the pair off at the Rose Bowl Stadium, in Los Angeles, California. Keep an eye out next time you watch this scene, as when the children and their Uncle walk away from the Rose Bowl, look on the floor, you can see the crosses which marked where the actors were to stand!
Magical Childrens Films

Doctor Victor Gannon (Christopher Lee) sees Tony using his powers and knows that he can hugely benefit from such powers. So Doctor Victor manages to drug Tony, kidnap him and get him back to his laboratory.
This leaves Tia not knowing where her brother has gone, so she sets about trying to find him. Back at the laboratory, Tony is hypnotised. Leaving him to do everything which is requested for him to do by Doctor Victor and Letha Wedge, including stealing gold from a museum exhibition. Meanwhile, Tia comes across a group of tough boys, the Earthquake Gang, who accept her into their gang, and they help Tia look for Tony. After many setbacks, they eventually find and save him.
If you haven't seen these films, I highly recommend them, they're a joy to watch. Or were you an original fan? Who, like me, is filled with nostalgia when you rewatch it!
The fabulous Kim Richards is now fifty-four years old. She has four grown up children and she is also a grandma. Kim is also the Aunt of Paris Hilton (who is the daughter of Kim's big sister Kathy Hilton). Ike Eisenmann is still in show business as an actor. He produces as well and he is a sound effects specialist. Ike is now fifty-six years old.
Both Kim and Ike made a cameo appearance in 2009's Race to Witch Mountain film where they shared a scene together, with Kim as a waitress named Tina (reference to Tia) and Ike as a sheriff named Antony (yes, a reference to Tony!). The film is worth a watch, but no other film compares to the original two films, two Disney classics, which are always a treat a watch.