THE RISE ,FALL AND REDEMPTION OF ONE PLUS
FLAGSHIP KILLER TO FLAGSHIP THRILLER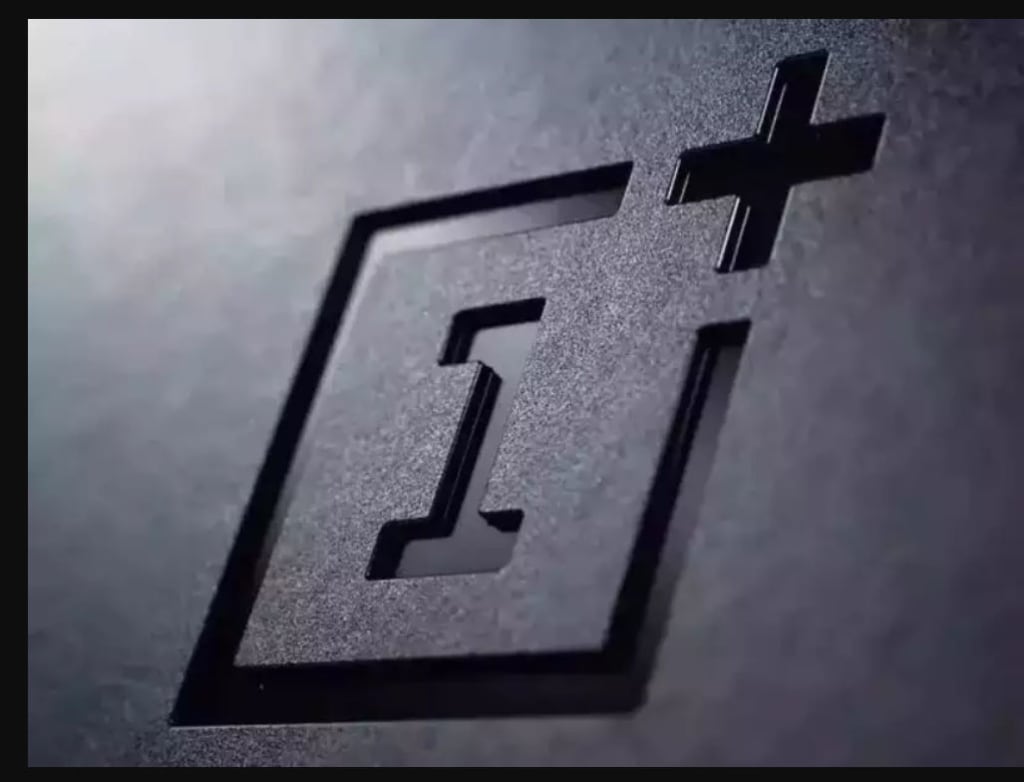 OnePlus is a mobile brand that has been through a roller coaster of ups and downs when it comes to its reputation in the smartphone industry. The brand was once known for its flagship devices that offered premium features at affordable prices, but over time, it seemed to have lost its charm. However, with the recent release of the OnePlus 11, the brand seems to be making a strong comeback.
OnePlus's downfall began with the release of the OnePlus 2, which failed to live up to the hype and expectations set by its predecessor. The company's subsequent releases did not fare much better, and the brand's once-impeccable reputation began to take a hit. Many people started to question whether OnePlus was still the value-for-money brand it once was, and whether it could compete with other smartphone giants like Samsung and Apple.
However, OnePlus seems to have taken all the criticism to heart and has come back stronger than ever with its latest release, the OnePlus 11. The device has been receiving rave reviews from critics and users alike, and it looks like the brand is back in the game.
The OnePlus 11 comes packed with features that rival those of other high-end devices on the market. The phone is powered by Qualcomm's Snapdragon 8 Gen 1 processor, which offers lightning-fast speeds and seamless performance. It also comes with a 6.8-inch AMOLED display with a 120Hz refresh rate, which makes for smooth scrolling and gaming.
The camera on the OnePlus 11 is also a major highlight. The device features a 108MP primary camera that captures stunningly detailed photos, along with a 50MP ultra-wide lens and a 16MP telephoto lens. It also comes with a 10MP front-facing camera for selfies and video calls.
Apart from its impressive hardware, the OnePlus 11 also runs on OxygenOS 12, which is based on Android 13. The interface is clean, intuitive, and customizable, and comes with a host of useful features such as Zen Mode and Game Mode.
OnePlus has also taken a step forward in terms of design with the OnePlus 11. The device features a sleek and minimalist design with a glass back and metal frame, which gives it a premium look and feel. It also comes in two new colors – Matte Black and Glossy White – which add to its appeal.
In conclusion, it looks like OnePlus has redeemed itself with the release of the OnePlus 11. The brand seems to have learned from its mistakes and has come back with a device that offers premium features at a reasonable price. With its impressive hardware, intuitive software, and sleek design, the OnePlus 11 is definitely a device worth considering for anyone in the market for a new smartphone.
vice-president, Pete Lau, and Carl Pei. The company started with a simple goal: to make high-quality smartphones that are affordable for everyone. Their first phone, the OnePlus One, was released in 2014 and quickly became popular among tech enthusiasts and early adopters.
Since then, OnePlus has released several smartphones, each one building upon the success of the last. The company's philosophy is to provide users with a premium smartphone experience without the premium price tag. OnePlus achieves this by using high-end components and partnering with leading technology companies, such as Qualcomm, to develop their phones.
OnePlus phones are known for their fast performance, long battery life, and high-quality cameras. They also run on OxygenOS, a custom version of Android, which offers a clean and intuitive user interface with useful features like Zen Mode and Game Mode.
In addition to its smartphones, OnePlus also produces a range of accessories such as earphones, chargers, and cases. The company has also ventured into the smartwatch market with the release of the OnePlus Watch.
Despite facing some criticism for its marketing practices and customer service in the past, OnePlus remains a popular brand among smartphone enthusiasts. The company continues to innovate and push the boundaries of what is possible in the smartphone market, and with the release of the OnePlus 11, it seems that the company is on track to regain its reputation as a flagship killer.
Reader insights
Be the first to share your insights about this piece.
Add your insights