The Reason 'Black Panther' Should be Recast - 5 Actors That Would Make Chadwick Boseman Proud
Black Panther is more than just a superhero character, and to kill off the character of T'Challa would be a disservice to Chadwick Boseman and what the character means to people.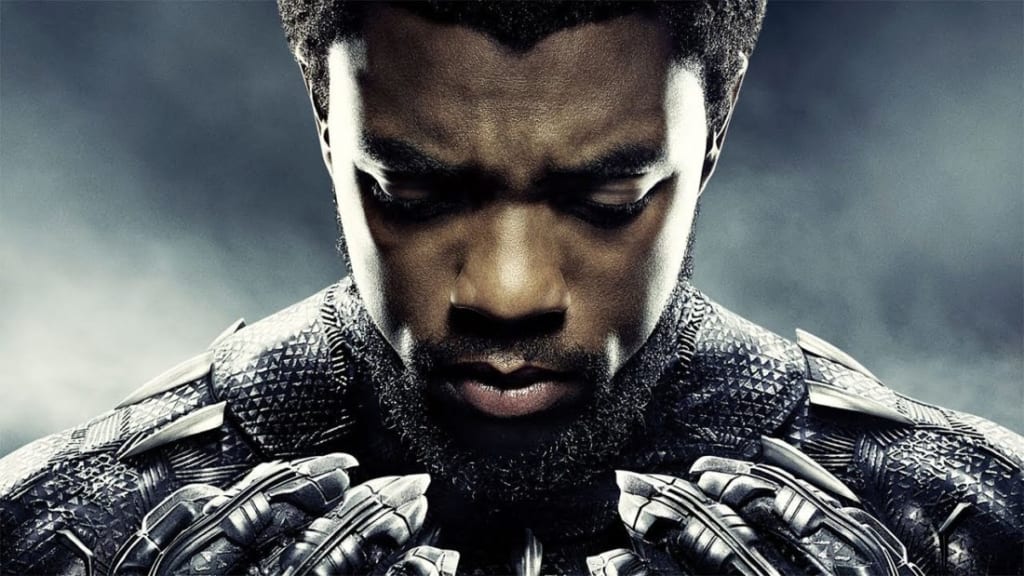 (Credit: Disney and Marvel)
I wanna start this article by talking about how much I admired Chadwick Boseman. Even before his iconic role as Black Panther he was one of my favorite actors from his roles in 42, Draft Day, and Get On Up. He was an amazing actor and did a lot for the black acting community and the black community at large. His work has inspired many and from what I've heard he was an amazing individual off the screen as well.
I send all the condolences in the world to his family, friends, and all still grieving his passing.
Over the months I have not been envious of Marvel's inevitable decision of what to do with the Black Panther franchise moving forward. The decision seemed like it was doomed to be a losing one no matter what Marvel did. A grieving fanbase was going to find disrespect in whatever Marvel was done with the franchise moving forward.
The general thought is that they will find a way to respectfully kill of the character of T'Challa and have Letita Wright's Shuri take over the role of Black Panther. While this wouldn't be a horrible take, I just find issue in killing off T'Challa off screen or by use of CGI. Seems like the worst way possible to handle the character in my mind.
To kill off one of the most influential characters of this generation is a horrible misuse of the character and the franchise. At first I thought the idea of recasting T'Challa would never work because it would be disrespectful to Chadwick Boseman's memory, but I've recently come around to thinking that it may actually be what's best for the character.
None of us know what Chadwick Boseman would've wanted, maybe someone close to him did; though it's more likely that he had more important thing's on his mind in his last few days. To me, it seems likely that he would've wanted the character to continue on passed him, not for Marvel and Disney's wallet, but for what this character means to people.
Black Panther is the most important character, not in the MCU, but it popular culture.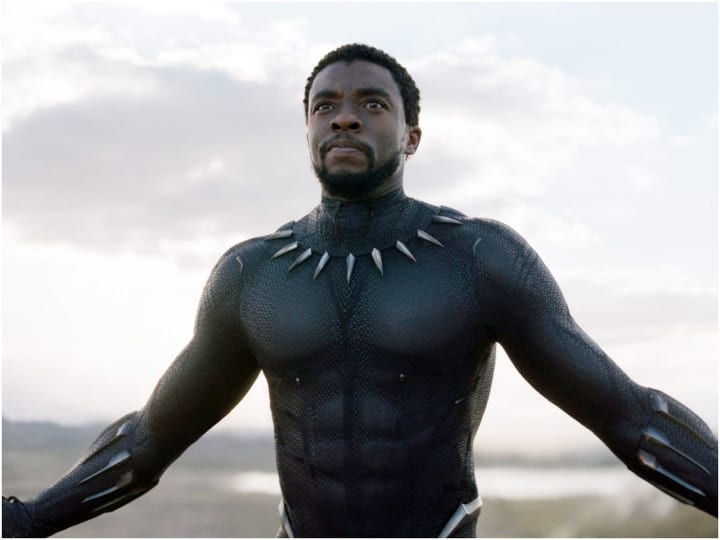 This film and character represent so much more than just a superhero movie. This is a movie that transcended audiences and brought a black superhero and movie into the mainstream. It inspired more people than any other film in recent memory. I know that sounds like a exaggerated statement, but this is one of the first superhero movies that young african-american children can look at and truly identify with.
I will never be able to truly know what this film meant to the black community, but I can only listen and observe the effects that this character had. Not only that but for the black film community, this film brought to light that a predominantly black movie lead by black actors can make a billion dollars. Giving black actors and actresses opportunities that most mainstream films don't present.
T'Challa is more than just Chadwick Boseman, and to kill this character off-screen would be such a disservice to the work he put into it and what it now means to people. To simply pass the mantle onto Shuri or any other character cheapens what the title stands for.
I find it hard to believe that Chadwick Boseman would not want the character to continue, even if it wasn't with him behind the mask. There are other black actors out there who would do the character justice and continue the legacy that Boseman started.
Jessie T. Usher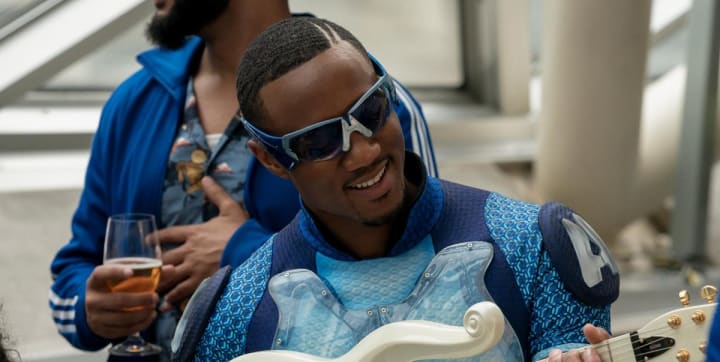 Known now for his role as A-Train on The Boys, a show where saying not suitable for children is an understatement. Taking a step into a PG-13 superhero movie is the next step and I think he has the ability to be a leading man in Hollywood.
Nathan Stewart-Jarrett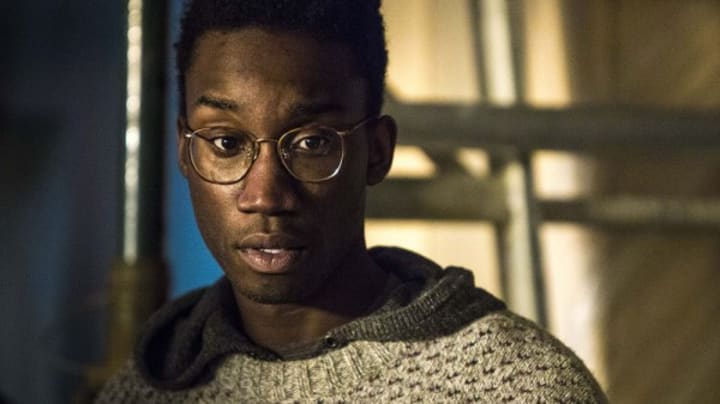 Awaiting his first big movie in Candyman where he will star alongside Yahya Abdul-Mateen II - another good choice - who plays Black Manta in the Aquaman franchise. A talented actor who would do well in a starring role. His role in Utopia is one I look on as his best work so far.
John David Washington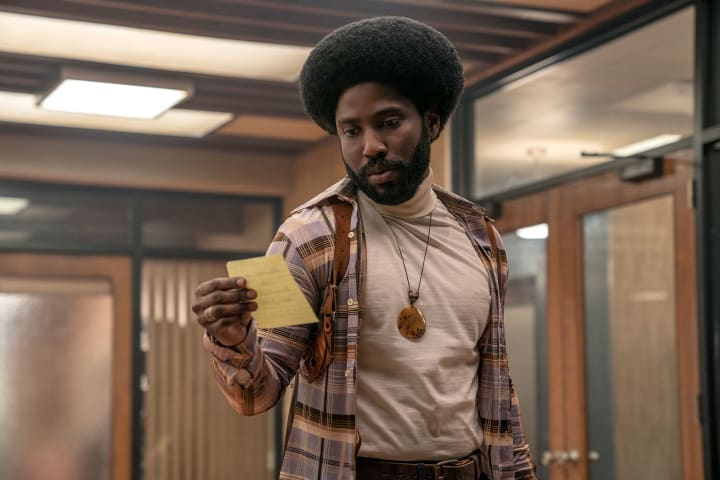 The next big thing in cinema, just like his father before him. But JDW is amazing in his own right and while Tenet did not go as many predicted, I still look to the film Blackkklansman as his greatest work. He can lead a franchise of this size with ease and establish himself rightfully on the A-list.
Aldis Hodge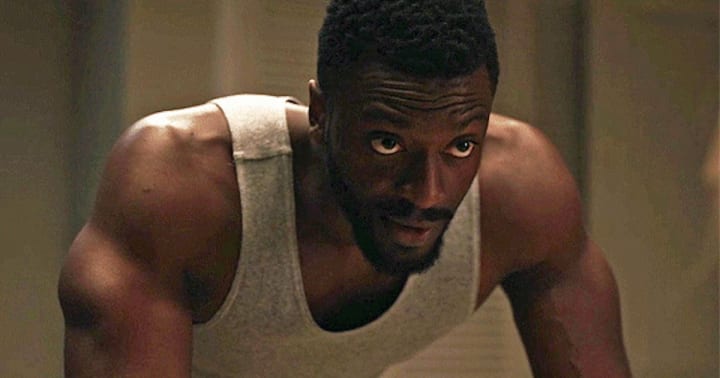 Been in the film industry since he was 14 and still has yet to get to the stardom he deserves. With great performances in Straight Outta Compton, Hidden Figures, and Brian Banks it has to beg the question once again of why has he not been given a breakout role like Black Panther?
Okierete Onaodowan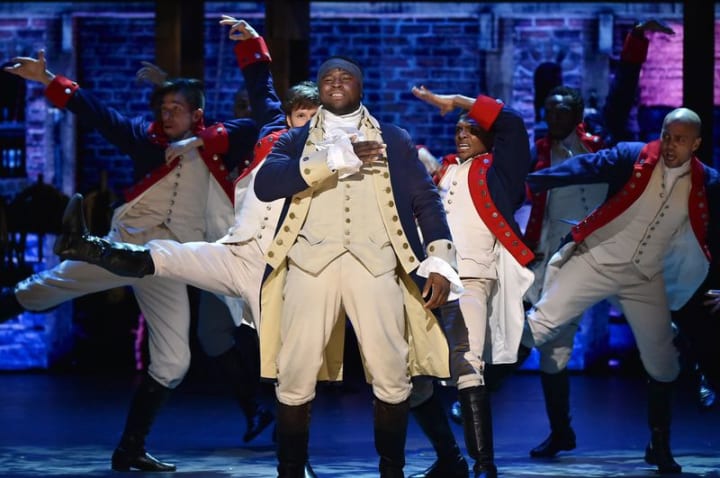 Coming to new fame after the home release of Hamilton; his duel portrayal of Hercules Mulligan and James Madison was fun to watch and showed how charismatic an actor he is for such an imposing figure. My personal favorite for the role of the commanding presence he shows on screen.
Any of these five actors would carry on the legacy without losing what Chadwick Boseman started. Recasting the character does not destroy what we had, but it can enhance it and carry on what was started and present a new opportunity for an actor to start their own legacy. Any of these actors can put on the mask and continue to inspire people throughout the world.