The Raw portrayal of Fat-Phobia or Umbrella Academy in Prison: These Are the 3 Binge-Watchable Shows You Totally Missed Out On
Quality TV is such a rare occurrence these days.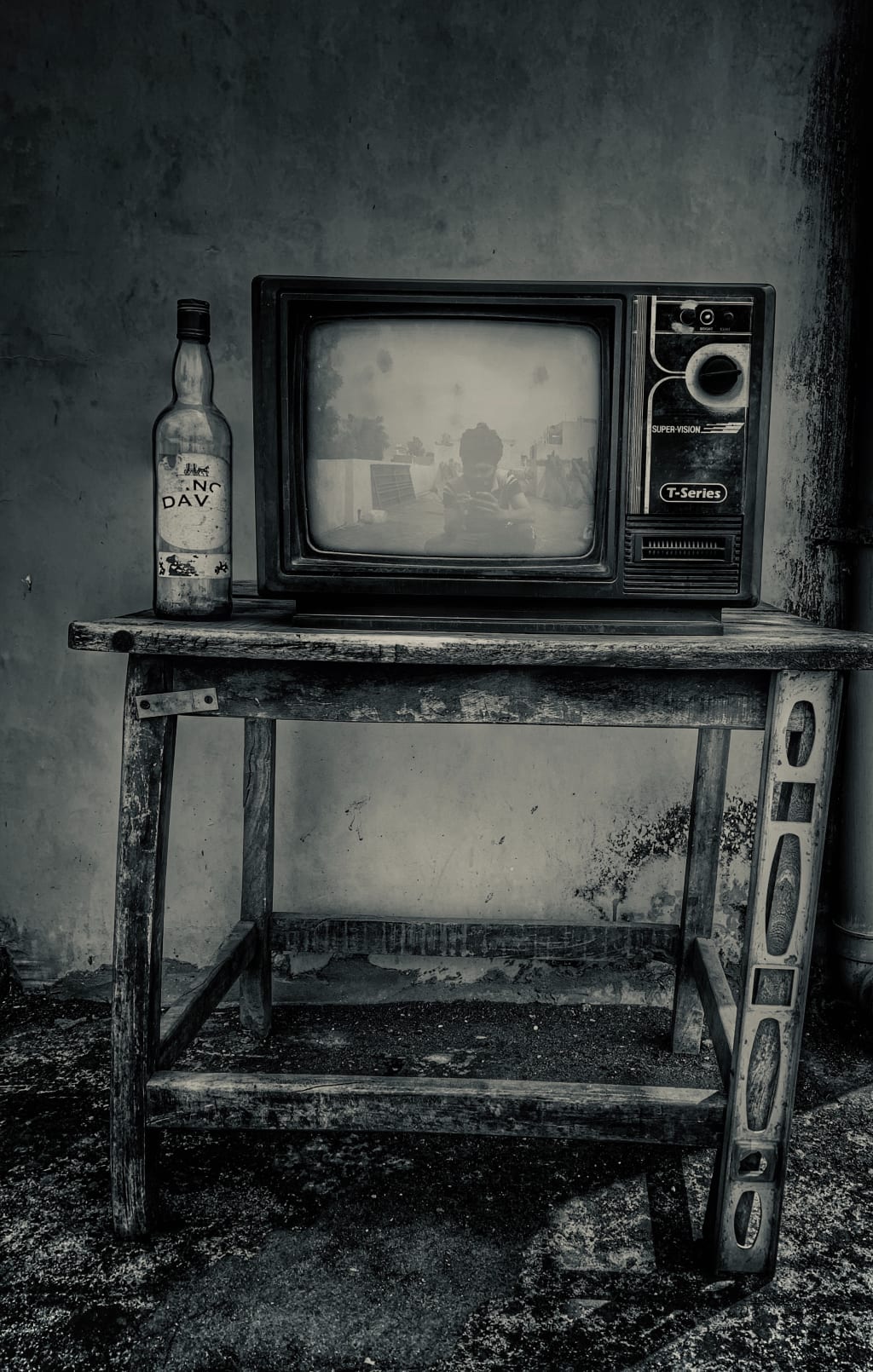 The golden era of Beverly Hills 90210, Friends, and Step by Step has left the chat. We are subjected to shows that make zero sense (I am looking at you, Riverdale) or leave us with little to no artistic impression. In this age of consumerism and extreme competition, networks and streaming services are spitting out TV shows faster than you can say "The Vampire Diaries was a pretty big mess towards the final season, too."
While a healthy dose of competition is welcome, many projects get lost in the sea of viewership due to the toxic quantity- over -quality culture. Many times, the success of a project has nothing to do with the caliber of the show. Sometimes, it comes down to star power, the appeal of the series, the attractiveness of the cast, or marketing efforts. Whether for lack of promotion, not enough sparkling abs in the mix, or a non-mainstream friendly content, these three brilliant TV shows are the most underrated pieces of televised work in the last decade.
1. Shrill 2019 -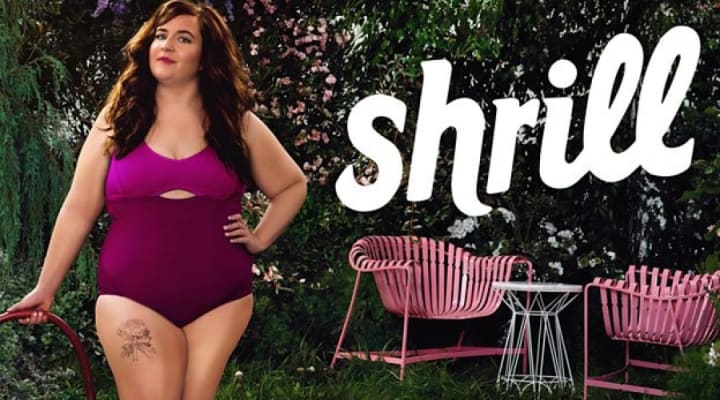 Who doesn't need a little bit of tough love from time to time? Annie Easton is getting plenty of that, dressed in a sheath of bullying and stigma. Based on a book Shrill: Notes from a Loud Woman by Lindy West, Hulu has taken upon itself to introduce this loveable drama/comedy piece, starring the fantastic Aidy Bryant from SNL. Annie, the overweight young writer from Portland, continually being reminded of her weight anywhere she goes, is sick of letting others define her by her body. She quickly realizes that she has allowed other people to treat her poorly because she had been the one who treated her poorly in the first place. On March 31st, Hulu has renewed the series for the third season. Yay, female empowerment!
2. Catastrophe 2015-2019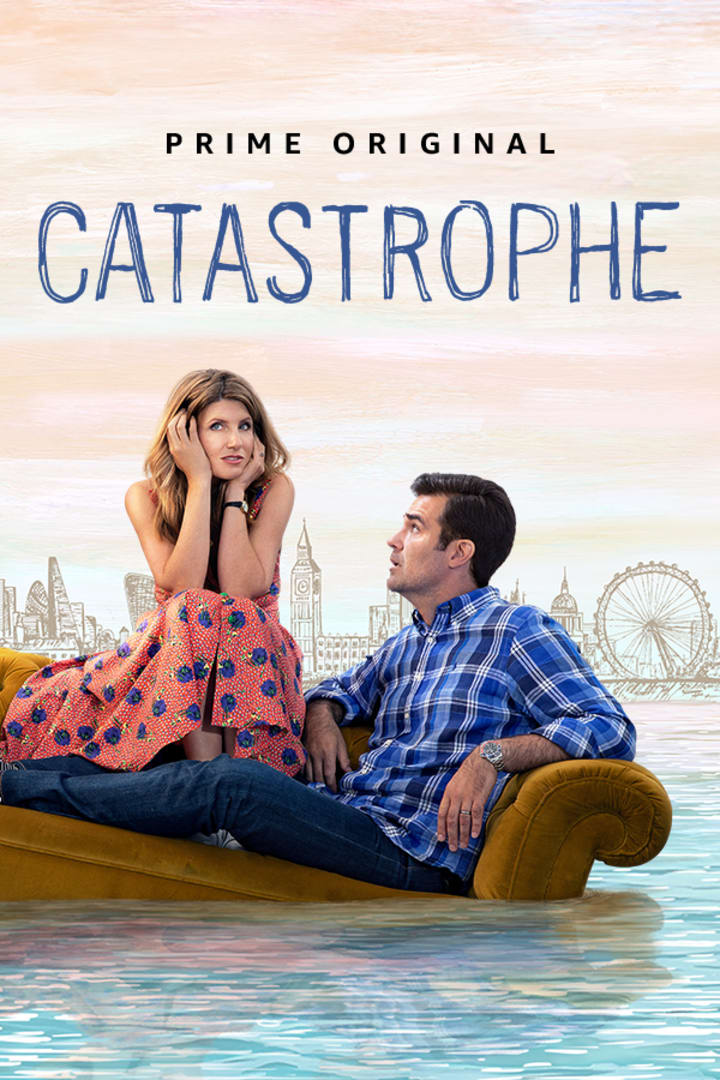 A one-night stand turns fairytale-ish marriage? Sign us up! The British comedy-drama was written by Rob Delaney and Sharon Horgan, also star as the same-named couple of the catastrophantastical series. Much of the promised comedy hangs upon (and never ceases to disappoint) the chemistry of Sharon and Rob's marriage dynamic. After an unpleasant surprise turns to a blessing in disguise, Rob and Sharon reach an accord to make some apple juice out of the rotten apples. Going through highs and lows of navigating life in London and building a family, this hilarious tale of a marriage gone right will leave you warm in heart. This hilarious situational comedy has four seasons in total, all available on Amazon.
3. Misfits 2009-2013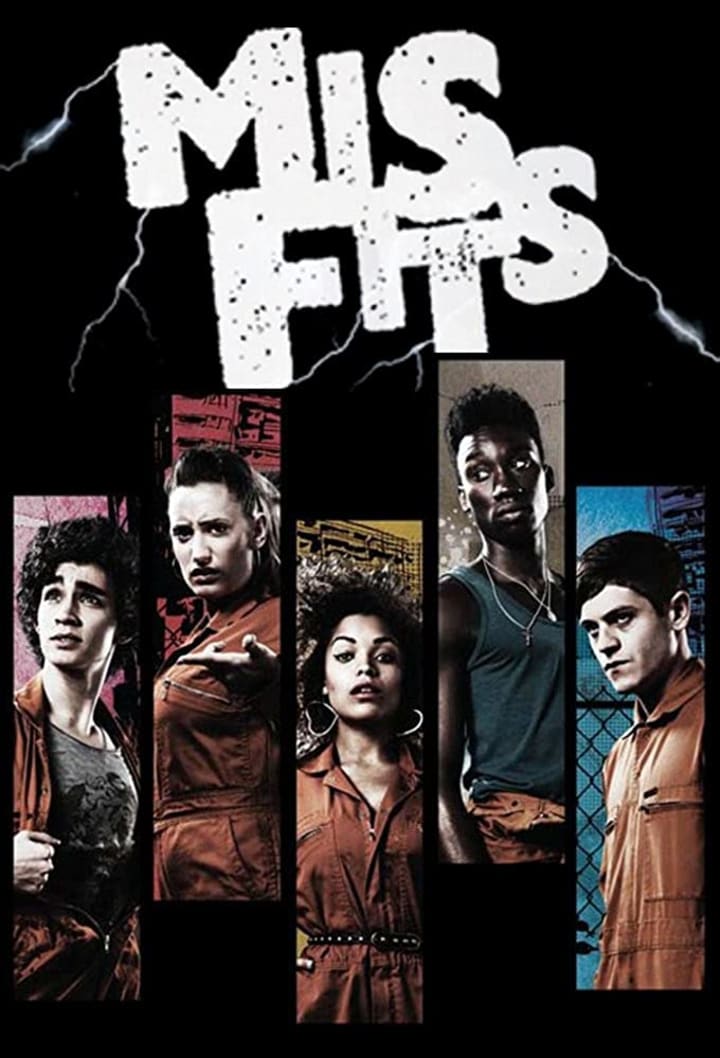 A lesser-known, not lesser in laughs and traumas, British TV action series. Some might call it a "Supernatural" spin-off, or a cousin of X-Men. As the title suggests, the story follows a group of young misguided opportunists who end up in jail, doing community service. A distant cousin of Umbrella Academy with supernatural elements, Misfits, portrays bipolarity and complexity of human character. When a colossal thunderstorm strikes the city of London, our five heroes acquire special abilities, all tethered to mirror the most prominent features of their personality. Kelly, who is always judged by her peers, can read minds. Curtis, desperately haunted by a single past mistake, gains the ability to rewind time. Alisha, a sex enthusiast, sends people into a frenzy when they touch her skin. Simon, consistently overlooked, gets to play the Invisible Woman, and Nathan stays seemingly untouched. And if this science-fiction bad-assery doesn´t convince you, Iwan Rheon a.k.a. Ramsey Bolton slays as the guilt-ridden misfit Simon Bellamy. Originally airing on E4 Channel, Misfits now stream on Hulu and Amazon Prime.
Are you ready for an emotional ride?