The One Thing I Miss About Nigeria - Joseph Benjamin
"The only thing I know I miss"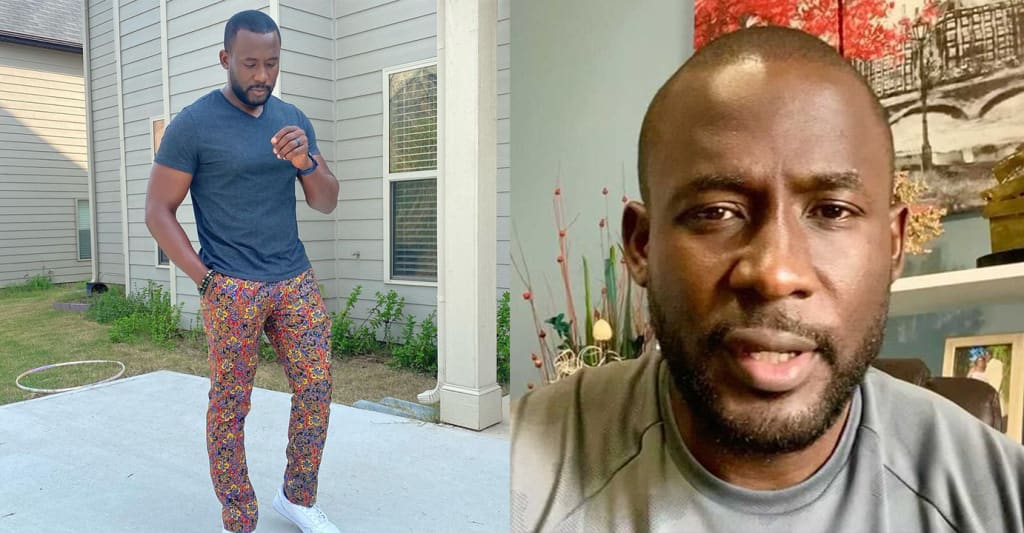 Joseph Benjamin became a prominent actor in the Nigerian movie industry after starring in a number of blockbuster productions. He acted in movies such as Tango With Me, Iyore, and 2017's Isoken.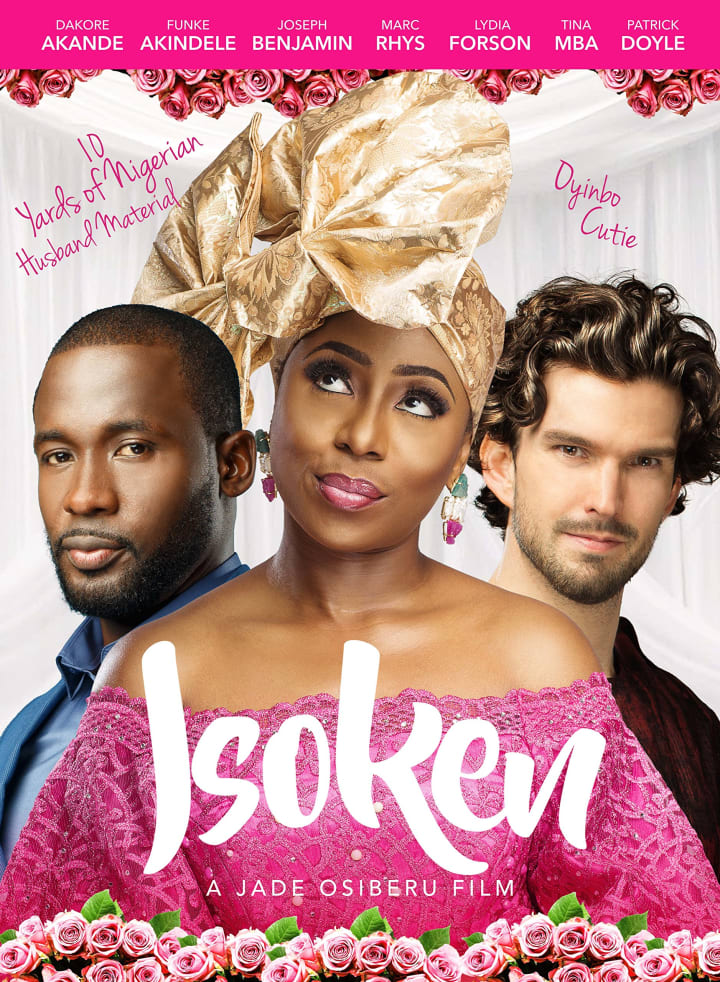 These days, Joseph is no longer as prevalent as he once was in Nollywood. This is because in 2016, he left Nigeria and relocated to live in the United States of America.
Now in an interview with Moviedom, Joseph Benjamin opens up about what prompted his decision to leave Nigeria and what he misses about the country.
Here's what Joseph Benjamin said.
**Before reading on, please make sure to like and follow my Facebook page (Jide Okonjo) so you don't miss out on any new and interesting lists, articles, and stories that I post every single day. I have a really fun page. If you like my page, you will have fun too. So what's stopping you? Like my page and let's have fun together!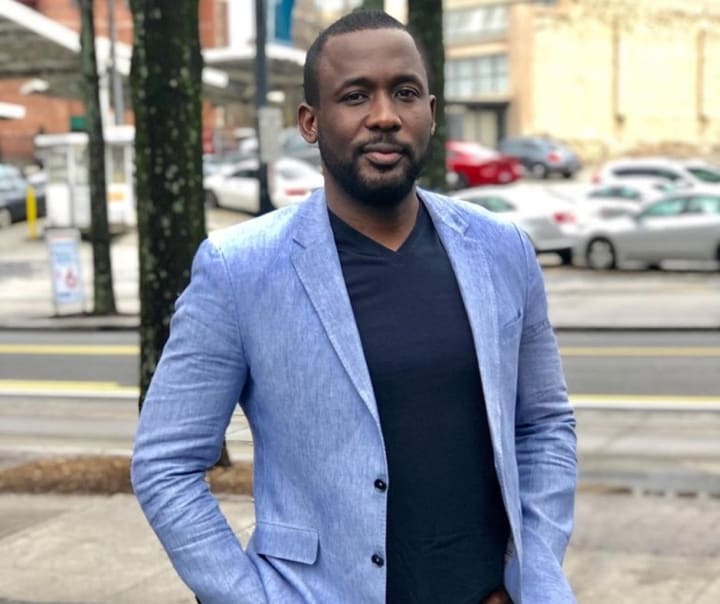 Here are the key excerpts from Joseph's interview.
Why I Left Nigeria For The United States
I left Nigeria about four years ago, in 2016 to be precise, and moved to the United States; I have been living here ever since. And it is not for greener acting pastures like assumed; I wanted growth and to understand the different dimensions of my craft on a more dynamic scale. Sometimes, you have to step away from the familiar to understand the depth of who you are.
Difference Between Working as an actor in Nigeria vs America
Over here, Actors have the option to self-tape auditions. This is new to me, seeing I am used to in-person auditions. Also, I was used to getting roles by the director or producers for projects I worked on through the span of my career in Nigeria; I did not have to go through the process of auditioning. I found it quite interesting and resourceful, because it made me see the different dynamics to how things are done. It has also helped in my growth process.

Talking about how guilds and associations run, I would say we really need to change our work ethics; we need to be collaborative in our minds and not be self-absorbed. Majority of our problems have a lot to do with self, especially in the film and television Industry.

We should all work with the mindset to build for all of us not one-man seeking vein glory, or the guild being paraded as an organisation without a structure. The Guilds here are highly revered, because they create a firm balance in the system. There are labour laws and work codes that cannot be broken. As a creative, you are assured that your rights are protected.
What I Miss About Nigeria
The only thing I know I miss from a personal point of view is the ability to park on the roadside and buy quick snacks from the vendors on the road (Boli, Corn, Gala and the likes lol). Apart from that, I don't really miss anything. I am with my family, which would have been the only thing I would have had a struggle with. I have never been a pervasive person in the entertainment industry.

To be honest, keeping a very social life is expensive. As for likes and dislikes, I like being able to express whom I am; I thrive in such environments. I dislike disingenuous people; I believe you live your best life when you are genuine. When I am not filming, I am learning to increase my capacity. I like to rest, all right, but that is after my mind has taken as much as it has the capacity to.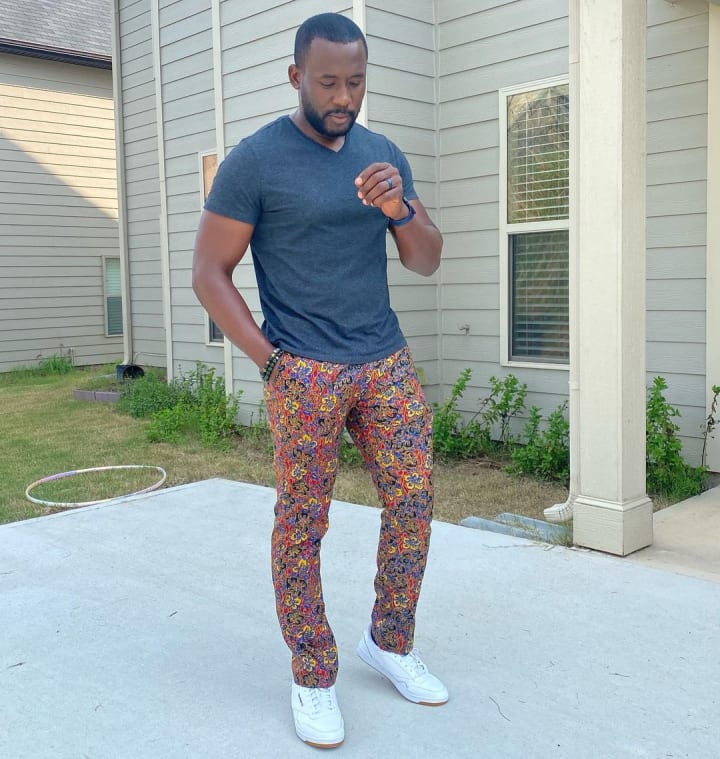 It's good to see that Joseph Benjamin is looking good and doing well over there in America. I think if for some reason I ever left Nigeria, I would miss a lot more than just the hawkers on the street. I'll miss the people because the Nigerian sense of humor is my personal favorite, I'll of course miss the food, I'll miss the sense of community - thinking about it, there's so much I'll actually miss.
What about you? If you ever left Nigeria, what do you think you'll miss the most? Let me know by leaving a comment on my Facebook post. I'll love to know what you think.
That's All.
I hope you've had fun. Don't forget to like my page (Jide Okonjo) if you don't already for more stories like this, the fun never ends!
To catch up on other content you might have missed, click here.
Until next time, have a wonderful rest of your day.
celebrities
Your one stop spot for everything Nigerian on VOCAL