The Odds Are Looking Better For A Black Widow Solo Film From Marvel!
Let's face it, Scarlett Johansson's Black Widow stands proud as one of the best of the Avengers.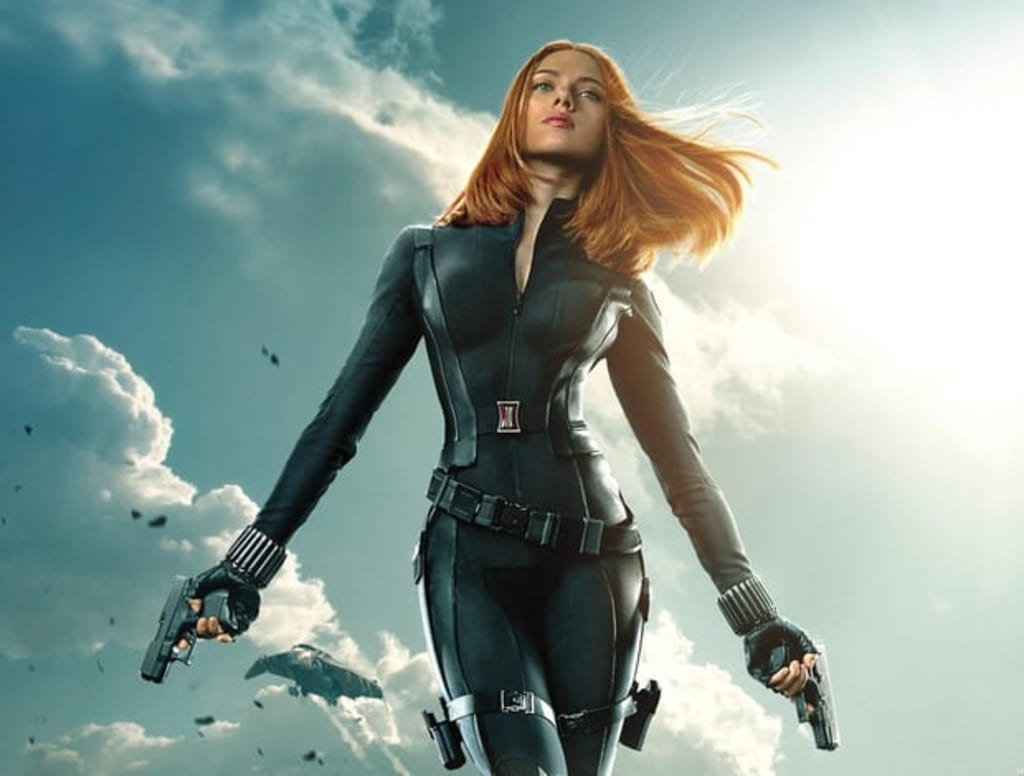 Let's face it, #ScarlettJohansson's #BlackWidow stands proud as one of the best of the Avengers. Although no superhuman, Black Widow holds her own in a world of gods and monsters. Her combat skills are legendary; right off the bat, from her first appearance in Iron Man 2, we learned to take Black Widow seriously!
Sadly, #Marvel haven't always taken Black Widow quite so seriously. Rumors are that Ike Perlmutter, Marvel's reclusive CEO, has long believed female-led superhero films are a waste of time. As a result, Black Widow was relegated to a backup role, albeit one Johansson performed admirably.
Fans of Black Widow have long been frustrated with this. Comic book writer Nathan Edmondson, for example, had an absolute blast when he was heading up Marvel's last Black Widow series (it was excellent). In a bid to catch the attention of Marvel Studios, he actually penned the first six pages of a Black Widow script!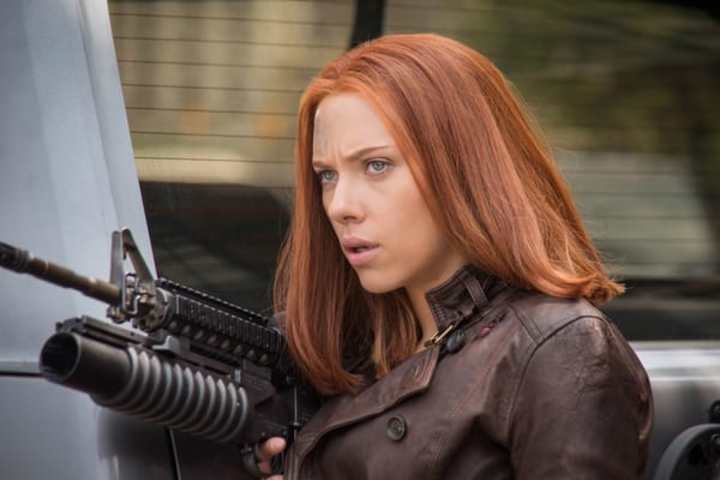 But the desire for a Black Widow movie isn't just shared by a handful of fanboys. Two days ago, Fandango published the results of a survey asking which superhero moviegoers wanted to see flying high in a solo film. You can already guess the winner, at an astonishing 48%!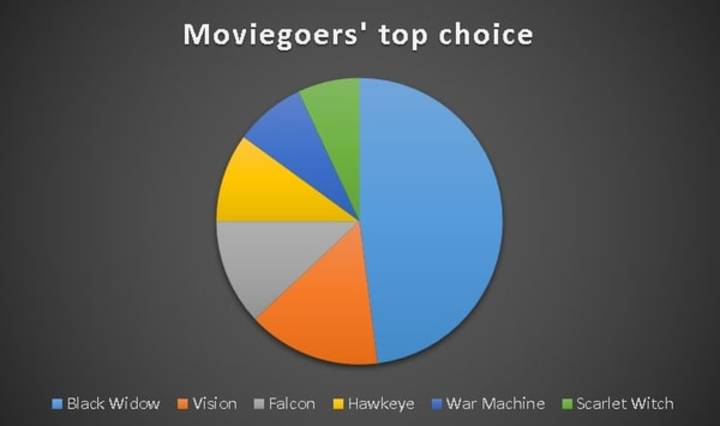 The demand is clearly there, and at least some of Marvel's people have noticed. In an interview with Collider, the Russo brothers — directors of [Captain America: Civil War](tag:994409) — were asked about the possibility of a Black Widow movie. Their response?
ANTHONY RUSSO: It's a no-brainer, right?JOE RUSSO: I don't think [it'll take] much. I think it's just a function of where on the slate it goes. She's a bad-ass.
Considering that the Russo brothers were the ones who originally pitched the idea of Captain America: Civil War, their considering a Black Widow solo-movie to be a no-brainer is a pretty exciting statement! It also tallies with earlier comments from Marvel visionary Kevin Feige, who tied Black Widow into Phase Four. So it seems we have both the demand, and an increasing willingness on Marvel's part.
Black Widow's taken on many threats that an ordinary woman couldn't handle. It looks as though she'll soon take on Hollywood, and prove Ike Perlmutter wrong!