'The New Mutants: Trailer 1': A Fanboy Reacts
It looks like the X-Men franchise is diversifying further in the first look at 'The New Mutants.'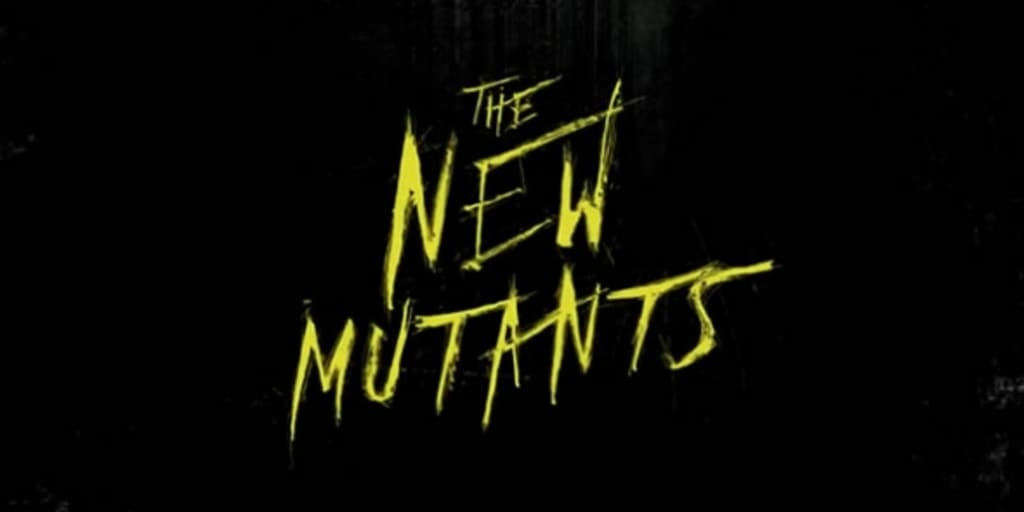 Brand New trailer drops
So, this is another section in my little Fanboy thing I've got going on where I react to the most recent trailers for upcoming films that excite. Yes, they will tend to be comic-book based, but I'm a nerd, and these are the things that interest me. These will just be quick, first impressions from watching the trailers, with my immediate reactions and maybe some deeper musings if I notice anything.
With that said, a movie that I didn't realise was even close to being released, The New Mutants, dropped its first trailer today (Friday the 13th) and they couldn't have picked a better day.
The first thing you will notice about this trailer is the tone. This is straight-up an X-Men horror movie, and I find that to be a really interesting concept. The only thing that I found interesting about Fantastic 4 (whenever that was released) was when they were captured by government officials and kept locked up for study and testing. It felt a bit body-horror/David Cronenberg-ish and was an interesting take on getting powers, and I feel like this film borrows from that aspect, and that aspect alone.
"We don't need no education..."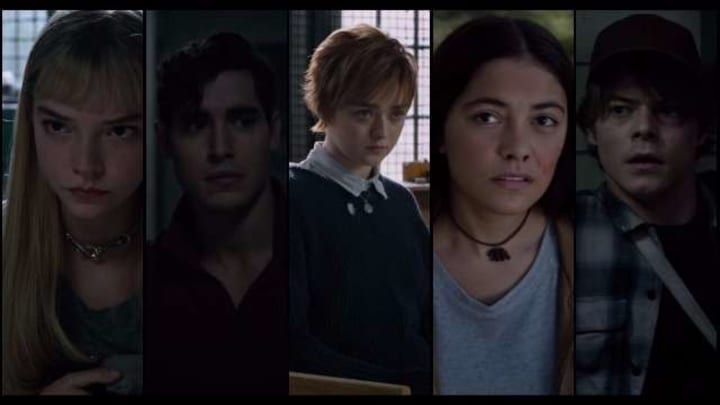 The cast seemed to be comprised of some pretty decent young actors. Anya Taylor-Joy of Split fame seems to be doing something fairly similar here, and she delivered a fantastic performance in that.
We've also got Will's older brother from Stranger Things, who I don't really remember from that show except for him being a little too mopey, but I haven't watched Stranger Things since it premiered.
And the stand-out from them all, who gets barely any screen time in this trailer, is Maisie Williams, doing her best anime-inspired Ed Sheeran impression.
The other two—I have no idea who they are. I haven't seen them in anything, or looked them up, but we'll see.
X-Men, This Ain't...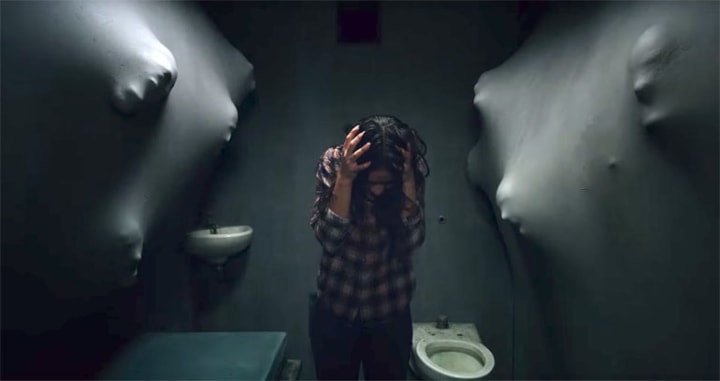 I think this is the biggest tonal shift I've ever seen from film to film. The new X-Men Universe seems to be embracing a great deal of change. From a much more graphic and comedic approach in Deadpool, to straight-up Oscar-worthy drama in Logan, The X-Universe (my name for it) is really leaning into a more mature market, and focusing less on the wider universe as a whole, which I think is a very smart approach. Removed from the confines of wider-universe ramifications, we get movies that are far more experimental and story driven for that individual film, rather than trying to serve a greater purpose. DC and Marvel take note—you can have good stories.
This trailer is full of clichés for the horror genre, but I don't think that's necessarily a bad thing. Leaning into these tropes is probably a smart move for mass-appeal, but also plants a statement. This is not like any other superhero film, and I think that's something to celebrate.
Is it doing anything new with the horror genre? Probably not. Is it doing something new with the superhero genre? Absolutely.
Are you excited for The New Mutants? Let me know in the comments.
About the Creator
Film reviews, movie-making articles, and more. Follow a fanboy's journey in exploring pop culture and everything else around it.
Reader insights
Be the first to share your insights about this piece.
Add your insights