The New Mutants
Movie Review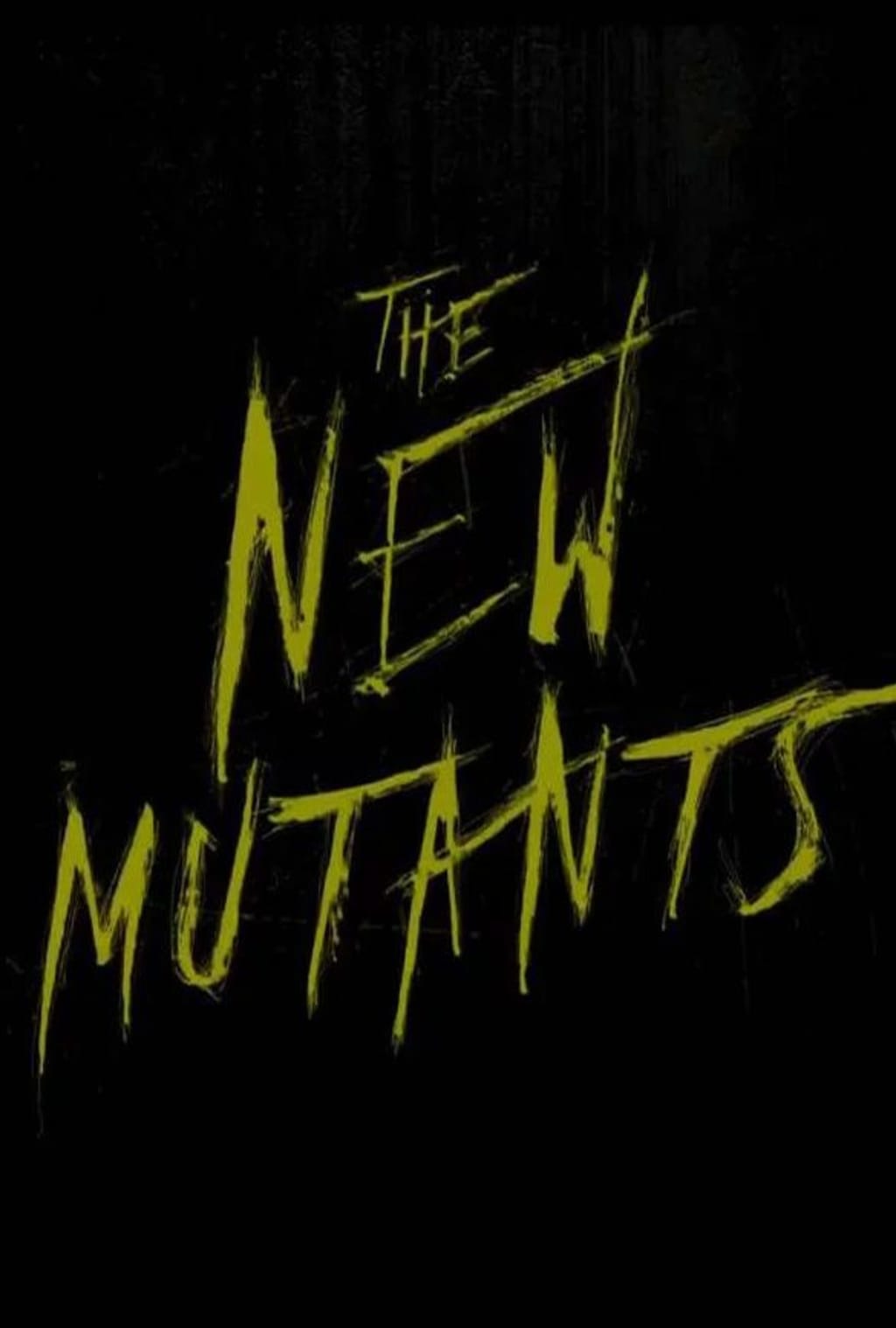 The New Mutants
The New Mutants
Movie Review
After numerous reshoots, delays, and release date pushed back, we have finally gotten 20 Century Fox last X-Men movie, The New Mutants. Directed and co-written by Josh Boone and based off the, New Mutants comic series created by Chris Claremont and Bill Sienkiewicz, The New Mutants film is a standalone spinoff, in hope of expanding the universe of the X-Men Franchise. The cast feature a a fairly known group of young talents such as; Alice Braga, Charlie Heaton, Blu Hunt, Anya Taylor-Joy, Maisie Williams, and Henry Zaga.
This X-men spin off film, start off well and process with a slow burn. Most modern Horror films nowadays with also start out with a slow burn. The films slow burn does help to set up each of the new mutants back stories, although it does feel a lot of these parts were cut. It also didn't help the film that it felt way too short. Again this would be in line with most horror film. The horror aspect of Th New Mutants was a little lacking. It was rumor that this theatrical version is the the Disney version, which would explain the lacking horror aspect.
Abruptly Daniele or Dany (Blu Hunt) is awakened by her father (Adam Brach) from her sleep. With fire, snow, and a roaring wind, her father led her to the woods to hid the hollow of a tree. Soon she seen her fellow Native American community destroyed. She start to run, unfortunately she falls. Waking up the next morning, Dany finds herself chained to a bed in a place that looks like an insane asylum. Here she met with a lab coat wearing doctor named Cecilia (Alice Braga). The doctor explain to young girl, she had been taken to a hospital to learn and control her later mutant powers.
Joining a support group like circle, Danielle meet her fellow mutants. These young mutants are, Rahne Sinclair (Maisie Williams), A Scottish girl, Sam (Charlie Heaton) used to work the coal mines in Kentucky, Illyana (Anya Taylor-joy) a Russian girl whose abusive past made her bitter and brittle, and lastly there is Roberto (Henry Zaga), rich kid from Brazil that is surrounded by a mysterious past.
The plot line, like most X-men stories, deals with the Mutants emerging powers. Using the concept of adolescence as a trope for changes that one cannot control and behaviors that one can't always explain. Although viewers may not see it as a coming in age teen movie, The New Mutants give a real attempt to bring a sense of realism and thoughtfulness to issues like self esteem, abuse, self doubt, mental health, and other challenges that many young teen encounters. Co-creator of the X-men, Stan Lee, always tried to bring his heroes with a sense of reality.
The New Mutants, will have it's audience and will easily achieve a kind of cult following. There will be fans, who see themselves in these troubled young mutants as they come to terms with their own challenges. The X-men spin off wasn't never meant to be the greatest superhero or X-men movie, yet this is perfectly fine. After so many delays and push backs, The New Mutants, prove to be a decent addition and a new change of pace for the die hardcore X-men fans.
Podcast:
https://anchor.fm/geeking-around2/epi...
YouTube Channel:
https://www.youtube.com/playlist?list=PL6tDpBL7ZTsYfk9hfJn9yCZ8lfr9h5QDU
Kickstarter:
https://www.kickstarter.com/projects/...
KIRA: A Star Wars Story:
Kira: A Star Wars Story Part 1 by Louis Mihael and Jieson Toling. Set in a time between The Old Republic and the High Republic.
If you want to help support Us, please like and subscribe.
Check out Louis Mihael's comics at our website Never Studios:
https://neverstudios.wixsite.com/neve...
Send donations to:
https://paypal.me/LouisMihael?locale....
Send email if you like to commission Louis Mihael for Graphic design, Comic Illustration, Video/Podcast Editing or Music Creation:
#thenewmutants #x-men #podcast #geek #videogame #game #anime #movies #starwars #force #comic #anime #manga #jedi #darthvader #sithlord #sketch #ipad #storyboard #lucasfilm #CLIPSTUDIOPAINT #ComicArt #comicbook #drawing #lucasfilm #art #marvelcomics #dccomics #fanart #scifi