The Magic of Disney: A Look at the History and Legacy of Walt Disney Studios
Exploring the History and Legacy of Walt Disney Studios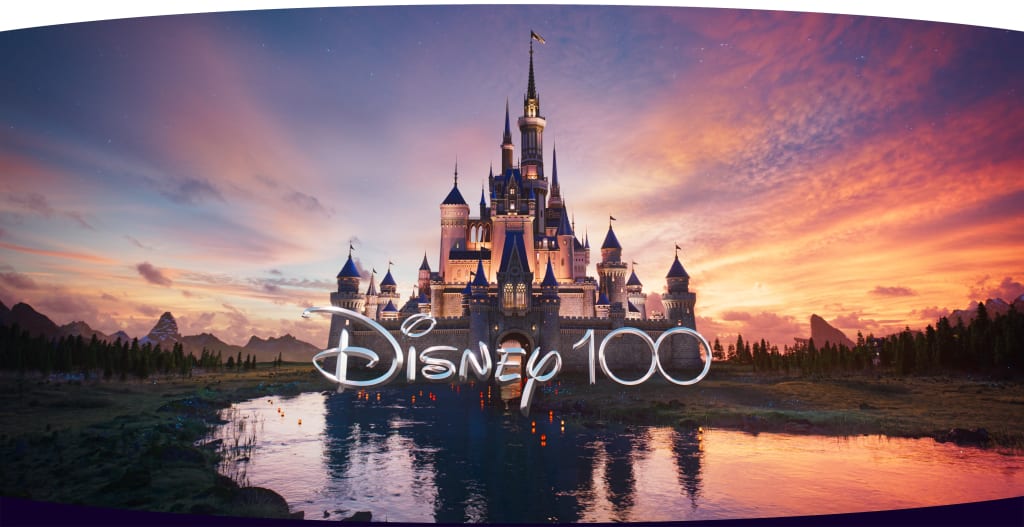 When it comes to entertainment, few companies can match the reputation and influence of Walt Disney Studios. Founded by Walt and Roy Disney in 1923, the company has grown from a humble cartoon studio into a multimedia conglomerate with a presence in film, television, theme parks, and more. In this article, we will explore the rich history and lasting legacy of Walt Disney Studios, and examine how the company has continued to captivate audiences for nearly a century.
From Cartoons to Classics: The Early Days of Walt Disney Studios
In the 1920s, animation was a relatively new art form, and Walt Disney was one of its earliest pioneers. Together with his brother Roy, Walt founded the Disney Brothers Studio in 1923, with the goal of producing animated shorts for theaters. Their first big hit was the character Oswald the Lucky Rabbit, but when they lost the rights to Oswald in a contract dispute, they were forced to create a new character from scratch. That character was, of course, Mickey Mouse, who made his debut in the short film Steamboat Willie in 1928.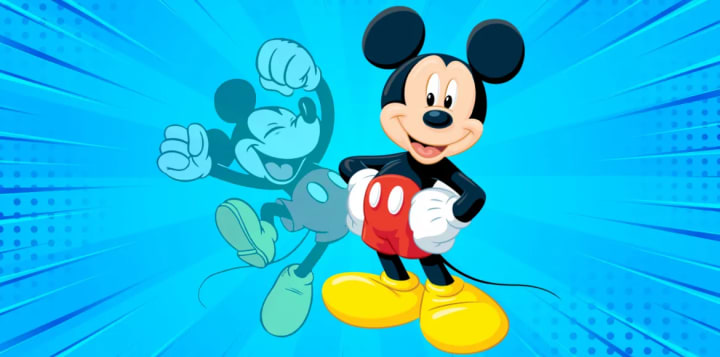 Mickey Mouse quickly became a cultural phenomenon, and Walt Disney Studios went on to produce a string of successful animated shorts throughout the 1930s, including Snow White and the Seven Dwarfs, Pinocchio, and Fantasia. These films not only established Disney as a major player in the entertainment industry, but also set the standard for animated filmmaking that would influence generations of animators to come.
Innovative Technology and World-Class Creativity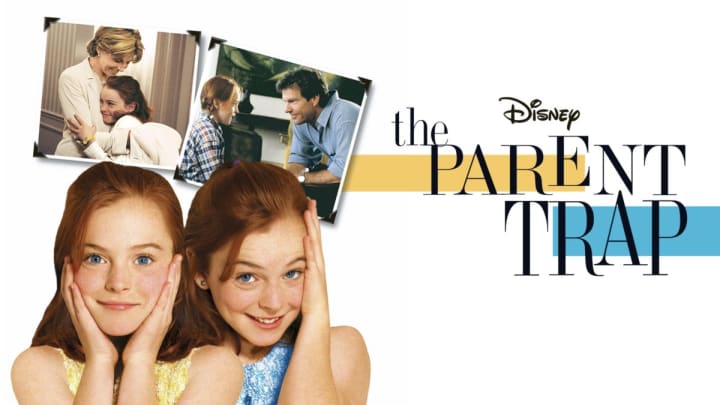 Throughout the years, Walt Disney Studios has continued to push the boundaries of animation and filmmaking. In the 1950s and 60s, the company began producing feature-length live-action films, such as Mary Poppins and The Parent Trap, that were both critically acclaimed and commercially successful. The 1964 World's Fair in New York was also a turning point for Disney, as it showcased a number of new technologies and attractions that would later become staples of the company's theme parks.
Speaking of theme parks, no discussion of Walt Disney Studios would be complete without a look at Disneyland, which opened in Anaheim, California in 1955. The park was an instant hit, drawing in millions of visitors each year with its innovative rides and attractions, including the Matterhorn Bobsleds, Pirates of the Caribbean, and the Haunted Mansion. Disneyland was followed by Disney World in Florida, which opened in 1971, and a number of other parks and resorts around the world.
The Legacy of Walt Disney Studios
Walt Disney Studios has had an immeasurable impact on the entertainment industry, and on popular culture as a whole. The company's films, TV shows, and theme parks have entertained and inspired generations of people around the world, and its characters and stories have become a beloved part of our shared cultural heritage.
But the legacy of Walt Disney Studios extends far beyond entertainment. Walt Disney himself was a visionary who believed in the power of imagination and creativity to make the world a better place. He once said, "I only hope that we never lose sight of one thing – that it was all started by a mouse." That spirit of innovation and optimism has continued to drive the company forward, even in the face of challenges and setbacks.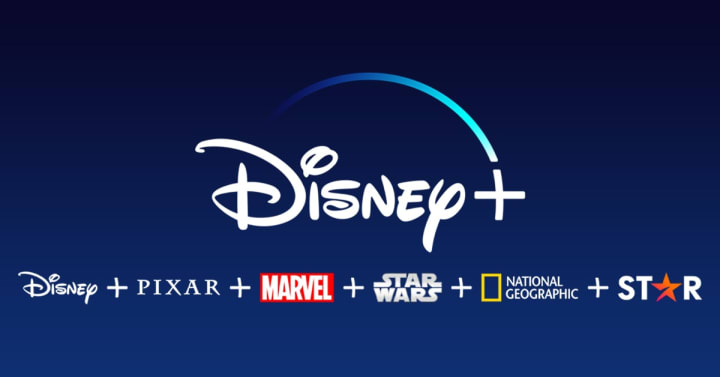 Today, Walt Disney Studios is a global brand that continues to create some of the most beloved and iconic entertainment in the world. From the Marvel Cinematic Universe to Star Wars to Pixar, the company's influence is felt across a wide range of genres and mediums. And with the recent launch of Disney+, the company's streaming service, there's never been a better time to be a fan of Disney.
Conclusion
Walt Disney Studios has left an indelible mark on the world of entertainment, creating stories and characters that have become cultural touchstones for generations. From Mickey Mouse to Moana, the studio has given us countless reasons to laugh, cry, and believe in the power of imagination. With its commitment to innovation, storytelling, and its iconic brand, Walt Disney Studios is sure to continue delighting audiences for years to come.
About the Creator
Passionate entertainment enthusiast sharing the latest news, reviews, and insights. Join me on this exciting journey to explore the world of entertainment
Reader insights
Be the first to share your insights about this piece.
Add your insights