'The Long Halloween, Part Two' is finally here... but just how good is it?
Tim Sheridan and Chris Palmer conclude DC's most definitive Batman story.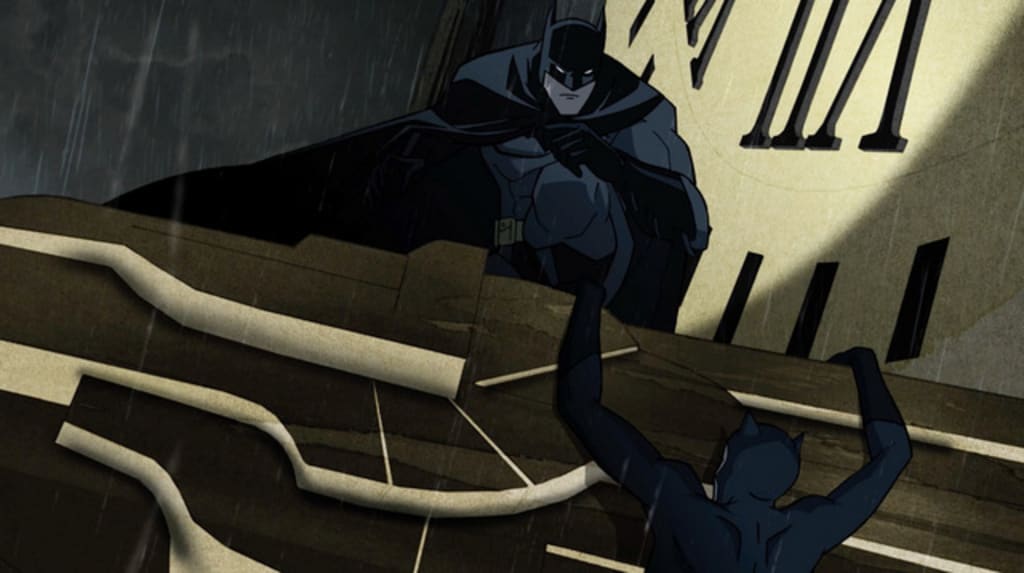 The Long Halloween, Part Two
After seven agonisingly long weeks, filled with excitement and anticipation, the conclusion to Chris Palmer and Tim Sheridan's two-part adaptation of The Long Halloween is here! But the question is: have Sheridan and Palmer done the 1996 classic justice, or has DC yet again failed to realise the lofty potential of its serialised source material?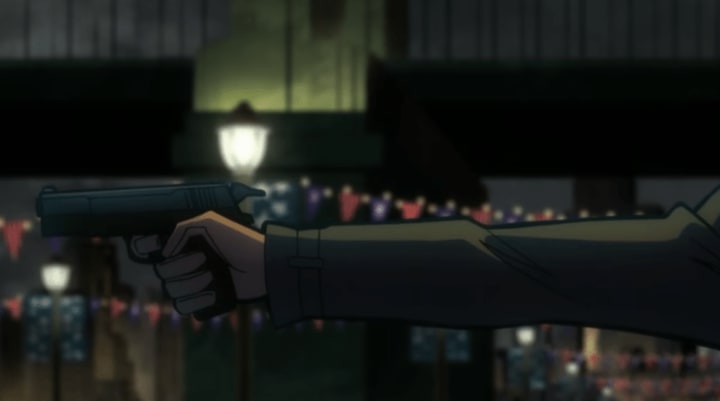 In 2019, DC had fans and comic book aficionados in a frenzied state when they released one of their most hotly anticipated animated feature films to date: Batman: Hush – an adaptation of Jeph Loeb's classic tale recreated for the screen. What fans expected was the realisation of one of DC's most elite stories, with compelling storytelling, great character development, and superb plot twists. What they got, however, was an abysmal derivative tale that not only failed to live up to the source material, but also stripped away everything that made the comic book series so great in the first place. And this was just another reflection of DC's growing catalogue of "hit and miss" animation.
Fast forward to 2021, and you can probably deduce why, despite a fantastic Part One (which I reviewed two months ago), I still had my doubts over the second and final chapter in the first two-part animated tale since the incredible Dark Knight Returns collection released in 2013. But after watching the film, I can confidently say that The Long Halloween, Part Two picks up right where Part One left off, and quite comfortably establishes itself among the upper echelon of DC's greatest animated films.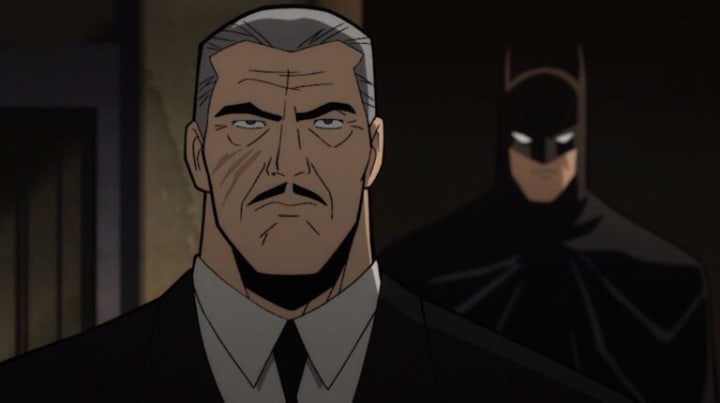 Much like The Long Halloween, Part One, writer Tim Sheridan once again manages to retain the spirit of the graphic novel despite incorporating some distinct alterations to, and minor divergences from, the original story. His well-written, action-packed, and engrossing script successfully ramps up the tension and suspense previously generated in the first film, and ups the stakes even further. With the 'Holiday' killer still at large, Batman, with the help and support of District Attorney Harvey Dent and Police Commissioner Jim Gordon, must delve deeper than ever before to uncover the man or woman responsible for Gotham City's growing homicide rate.
And 'Holiday' isn't the only Gotham "crazy" Batman has to compete with during The Long Halloween, Part Two's 88-minute runtime, as the caped crusader is forced to contend with a who's who from DC's greatest rogue gallery. A list that includes Poison Ivy, the Joker, Scarecrow, Solomon Grundy, Mad Hatter, Penguin and, of course, the newly christened Two Face.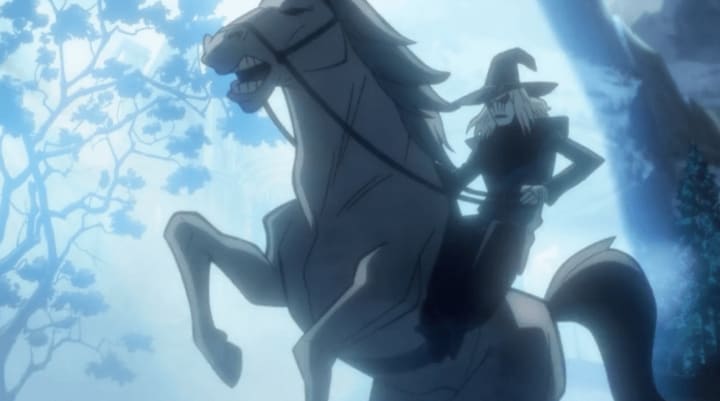 While the Joker (voiced by the incredible Troy Baker) took centre stage in The Long Halloween, Part One, it is Josh Duhamel's turn as the deranged Two Face in Part Two that really impresses, as Duhamel manages exceptionally well to capture Harvey Dent's steady descent into madness, with some tremendous voiceover work that begins in the film's second act and continues well into the third before the Two Face arc comes to its conclusion.
Another actor that acquits himself well in The Long Halloween is the star behind the voice of our title hero, Supernatural actor Jensen Ackles, who does a great job of cementing his name among some of the better Batman voice talent over the years, capturing the playboy-like charm of billionaire Bruce Wayne, and the gruff, bold, intimidating tone of his alter ego, Gotham's self-appointed protector, Batman.
Having said that, it would be completely remiss of me not to mention the splendid character development abound in Sheridan's formidable script, with Dent's eventual transformation into Two Face being set in motion in Part One, and then given the chance to play out in Part Two before the spotlight is expertly thrust upon the nefarious villain.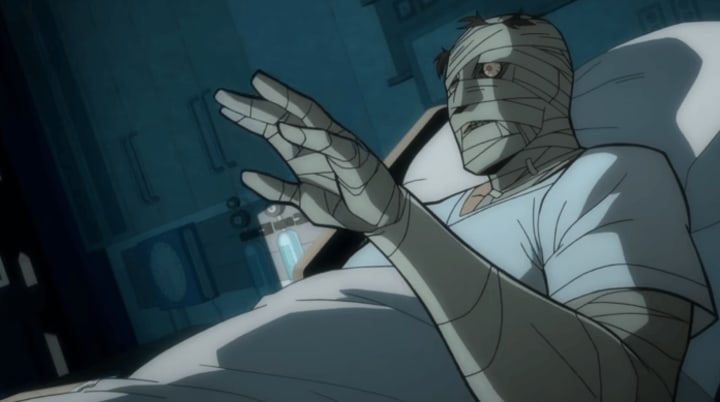 With The Long Halloween, Part One and Part Two now available to rent or buy, I strongly recommend that you take the time to enjoy both parts together in one sitting to truly appreciate The Long Halloween's gripping narrative. For if you ever wondered what the Two Face turn in Christopher Nolan's 2008 epic The Dark Knight could have looked like had Aaron Eckhart's Harvey Dent not taken a backseat to Heath Ledger's Joker, then you needn't wonder any more, as writer Tim Sheridan masterfully draws on the source material to create the Two Face story we've all been waiting for.
7/10
About the Creator
Spoken word artist, screenwriter, writer, aspiring filmmaker and visionary from south London! Founder of poetry-based company Just Rhyme; list writer for Comic Book Resources on all things anime.
Reader insights
Be the first to share your insights about this piece.
Add your insights