The Legacy of Iron Man
Goodbye. Maybe?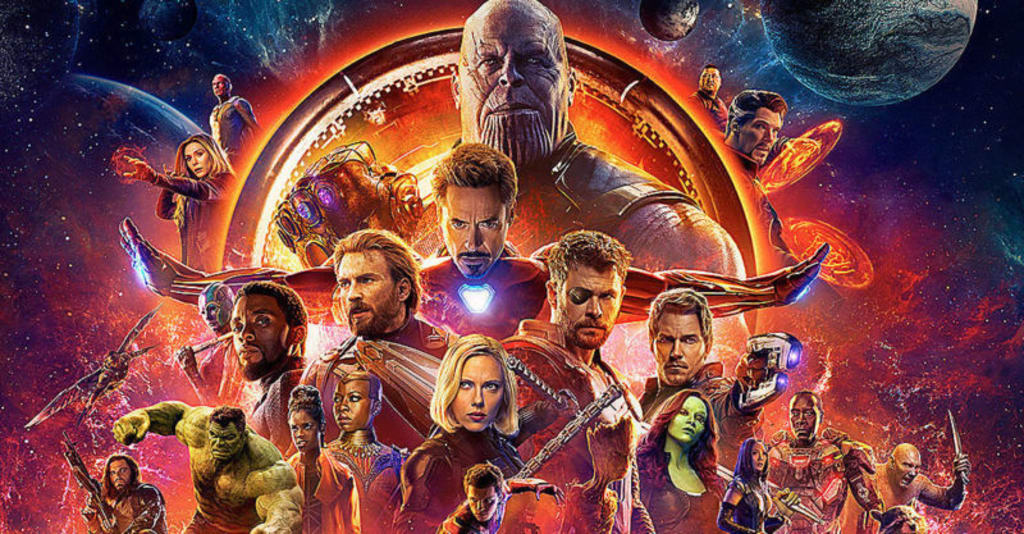 The first character that brought us into the world of the MCU as we know it was Robert Downey Jr.'s Iron Man, and 10 years later, we couldn't imagine anyone else bringing this character to life. He is truly his character, and if you watch interviews with him, he and Tony are certainly one. Sometimes it is hard to see where Tony Stark ends and Robert Downey Jr. begins, and we are lucky that we have someone who is willing to throw himself so fully into a character to spearhead the film franchise that would change so many people's lives. There is much speculation as to what the MCU has in store for us and our characters in Endgame, much of it revolving around which of the characters that we love are going to survive the movie. This movie is going to be a heartbreaking, rough, hell of a three-hour journey and it's been rumored that only two of our original six Avengers are going to survive.
The sad reality is that one of our leaders (Cap or Iron Man) is most likely going to die. My current theory—based on not just story build up, but also the actors real feelings about their participation in the future of the universe—is Captain America will sacrifice himself (more about this in my article about theories for the movie) and Iron Man will be the one that lives, BUT he will pass the genius torch to someone else; this doesn't have to be so literal if it happens like this, it will more likely be with a throwaway line or comment made by Tony, perhaps not even directly to the person he sees fit to replace him. This reflects that RDJ has stated that he wants to stay involved in the MCU, but Chris Evans has expressed that he is ready to move on.
So working off of my theory, who will take over as our iron clad genius? Well, the theory I have seen most often is Shuri, something that would track with the current comic book universe if she takes over as Iron Heart. She has the brains, money, and resources; we might even get a Vibranium Iron Man suit out of her. We could see an entirely new character (which I think would be a waste because you really need to establish a relationship between the audience and the new characters BEFORE they become important, I'm looking at you Captain Marvel), or they could simply let the name of Iron Man die, though I don't see this as likely.
We could guess all day long about what could be in store for the future of our characters, but this article is really about what they're leaving behind. We wouldn't have the MCU as we know it without Robert Downey Jr. for several reasons.
He brought Iron Man to life better than anyone else could have; in fact, in the comics released after the 2008 Iron Man movie, they started drawing Iron Man to look more like RDJ.
We wouldn't have Chris Evans as the perfect Captain America. It was RDJ that convinced Evans to take the contract. Chris had some anxiety about being locked into a project that long, and what something that big would mean for him (our precious baby has pretty severe social anxiety).
He helped usher the perfect Spider-Man into the MCU. Making Tony Peter's mentor and father figure really added more emotional connection to this iteration of Spider-Man.
We have a lot to thank Robert Downey Jr. for—the MCU would not exist as we know it without him—and though I do not think that Endgame will be the last we see of him, the MCU will certainly not be the same without his sarcastic, charismatic presence.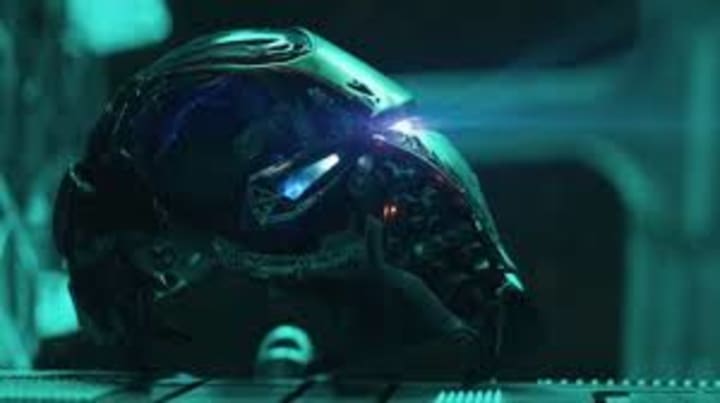 Reader insights
Be the first to share your insights about this piece.
Add your insights