DC Universe
The Hero We Deserve: 10 Actresses Who Could Play Batwoman in the Arrowverse
Who will be cast in the crossover event?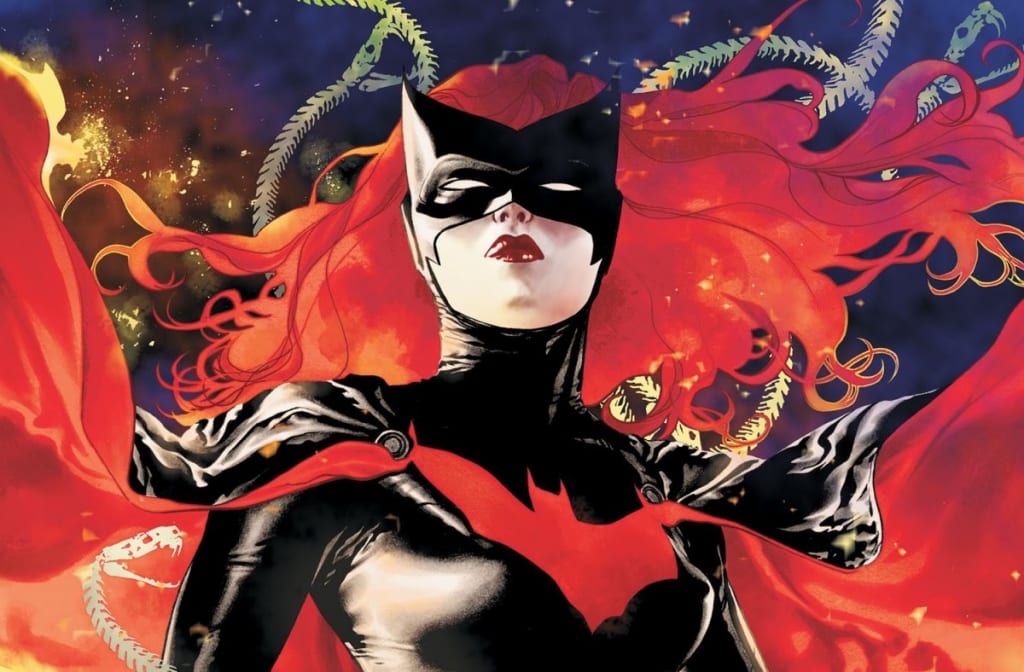 Just a couple of days ago the star of Arrow himself, Stephen Amell, confirmed in an interview that Batwoman will be introduced in the next Arrowverse crossover, and fans couldn't be more excited. Batwoman is one of the most popular characters in comics and one of the most underrepresented characters in other media, meaning that her live-action debut is one of most exciting additions to the Arrowverse in recent memory. While she's likely to only be a one-time guest star, there are still a handful of big actresses who would want to don the cowl in such an anticipated arrival, and I think I have a few likely candidates for the role.
1. Rachelle Lefevre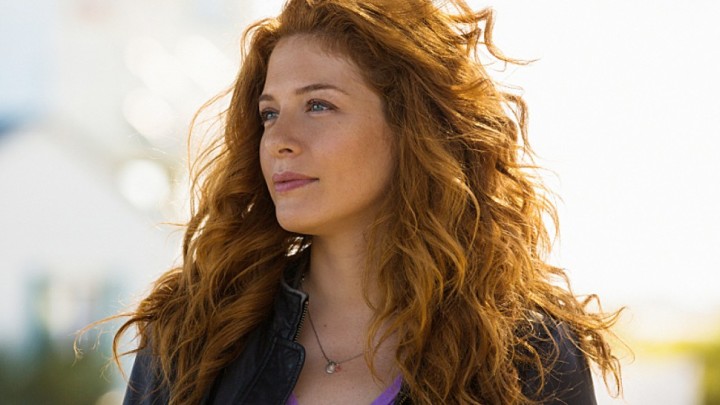 Sci-fi fans may recognize Lefevre from the popular series Under the Dome, but she hasn't done much since then. However, she has thoroughly proven herself to be a total badass in my eyes through that one role, and playing a beloved superhero could be exactly what she needs to get her name back out there. She has the perfect look for the character, and I don't think that anyone would argue with her casting.
2. Bridget Regan
There is a theme on CW shows of casting the same actors in different roles, and with Bridget Regan having been in both Beauty & the Beast and Jane the Virgin, it seems likely that she would be a contender for the role. While she hasn't had very many action roles in her career, she has the natural red hair associated with Batwoman, and I believe she has enough range to pull off the gritty hero. Regan would be a bigger star to put in the role, and she would undoubtedly attract a lot of attention to crossover event.
3. Rose Leslie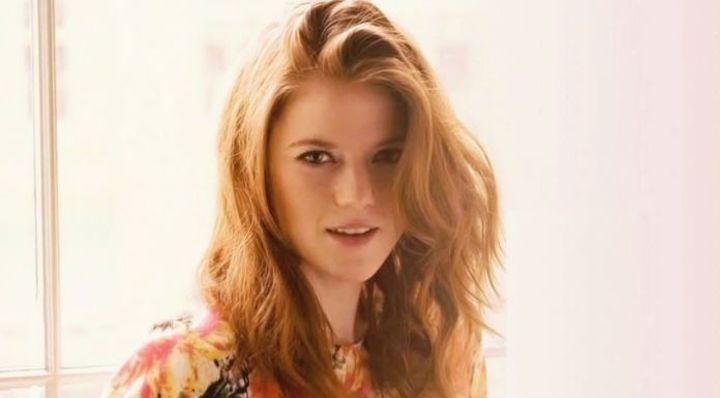 We all know Rose Leslie from Game of Thrones, and having her play Batwoman would be a potential dreamcasting. She is a fairly popular actress that has natural red hair and a wealth of experience in action roles, yet it's not ridiculous to suggest she appear on a CW show. Leslie is likely to be a favorite for the role, and if she were to be cast the ratings for this crossover would go through the roof.
4. Alexandra Breckenridge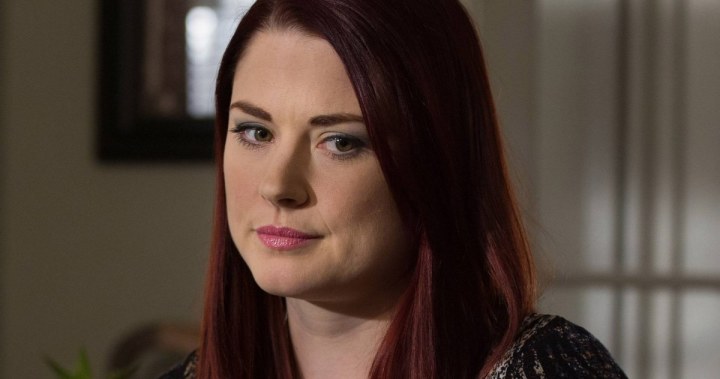 You may recognize Alexandra Breckenridge from a little show called The Walking Dead, which may give her an advantage as Batwoman. Not only is she an actress that a lot of people will recognize, but she has proven herself as a total zombie-killing badass, which could translate over to a superhero role perfectly. Besides her credentials as an action star, Breckenridge could also nail the dramatic sequences we're likely to see in the character, and I picture her as a true contender for the role.
5. Lindy Booth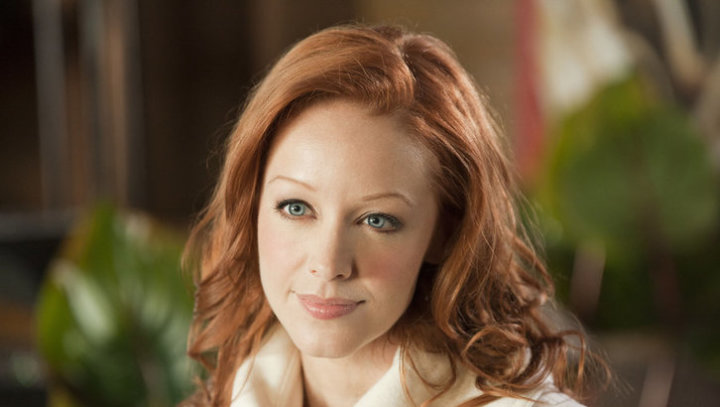 You may recognize Lindy Booth from TV shows such as Supernatural and The Librarians, but her role in Kick-Ass 2 is what really stands out to me. While her character wasn't exactly the best hero on the block, she still proved that she looks good as a superhero, and I wouldn't mind seeing her as a more popular character. She might not embody the complete look of Batwoman exactly, but I feel like she can be gritty enough to pull off the character, and that she's in the right place in her career to join another CW show.
6. Elyse Dufour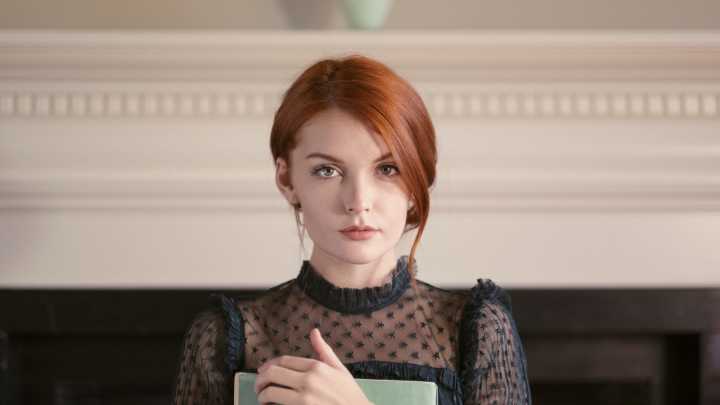 You might not know a lot about Elyse Dufour, but that's because she hasn't done a lot aside from her role as one of Negan's wives on The Walking Dead. However, that's a high profile TV show to be apart of, and I think it could open a lot more doors for this up-and-coming actress. One of those doors could very well be a role as Batwoman, and considering how Dufour already has the look for the character, I think her name may come up when it's time to discuss casting.
7. Danneel Ackles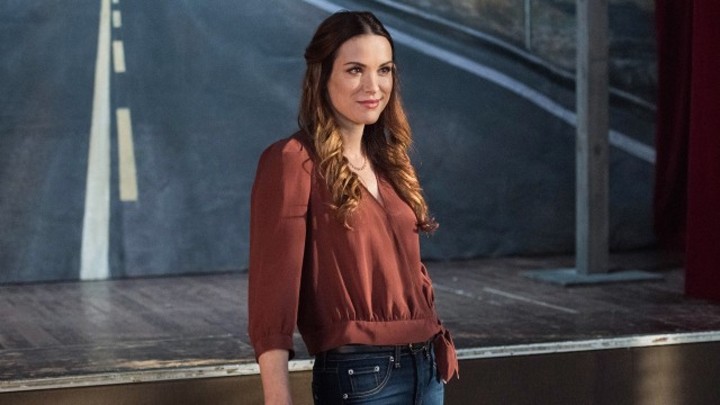 Dedicated Supernatural fans may recognize Danneel Ackles as the wife to long time star Jensen Ackles, but she is actually an established actress in her own right. Ackles made her debut on the show this season as Sister Jo, a healer and ally to Lucifer himself, and I was truly impressed by her range in just that role alone. She obviously has a shoe in with the network having been apart of their most popular show, and with some hair dye and a fitting costume, she could be as good of a Batwoman as we're ever going to see.
8. Jane Levy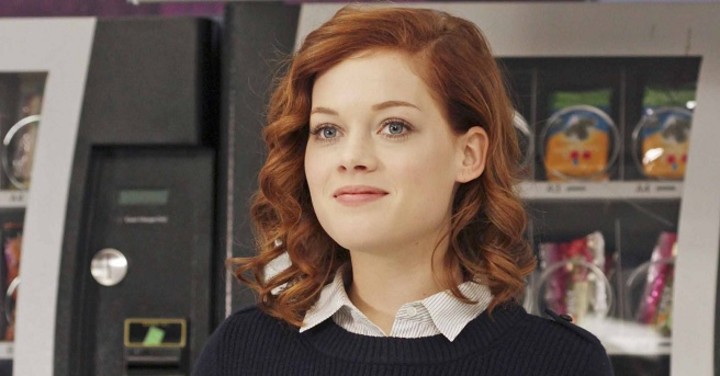 While Levy might be young enough to play Batgirl instead of Batwoman, I think that she could pull off a CW incarnation of the character. The Arrowverse shows are notorious for making significant changes to well known character, so having a younger Batwoman wouldn't be out of the question. Levy herself would be one of the more well known choices for the role, and if she is willing to do it, then I see no faults in having her take a crack at the character.
9. Aly Michalka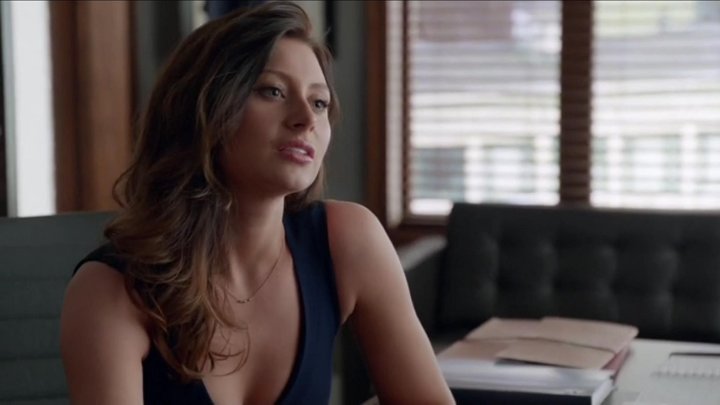 Aly Michalka may not seem like a good fit for the role, but just hear me out. Michalka has been a staple of the CW network since her time on iZombie first began, and she has shown more range as Peyton Charles than she has shown anywhere else in her career. While it would be ideal to have a natural redhead play Batwoman, it's just as likely that they use a wig for the character (as they did with Black Canary), and I feel that she is a good enough actress to cast despite the discrepancy.
10. Emily Beecham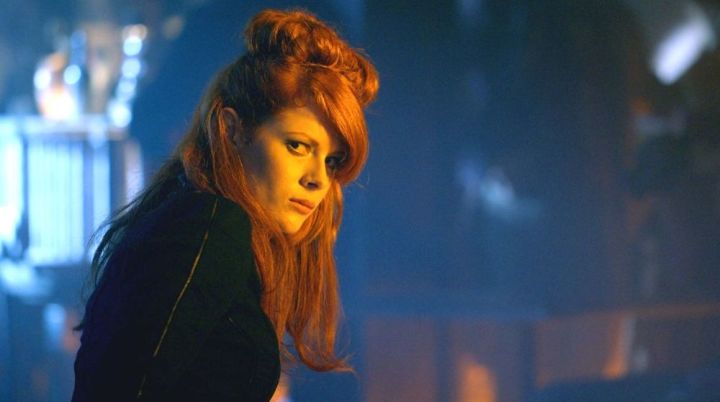 Here we arrive at the gold standard for Batwoman, Into the Badlands star Emily Beecham. If you're not familiar with the show, just know that Beecham is killing it (literally) as The Widow, and that this role alone has given her enough martial arts experience to play practically any other action hero. She has perhaps the most comic book accurate look for the character, and if she is willing to appear on a CW show then there's really no one better to cast.
What do you think? Who should play Batwoman in the Arrowverse? Let me know!