The Finish Line: Check Out A New Batch Of Photos From 'The Flash' Season 3 Finale
Newly released images of 'The Flash' tease Barry Allen's conflict with Savitar expanding beyond Iris's death.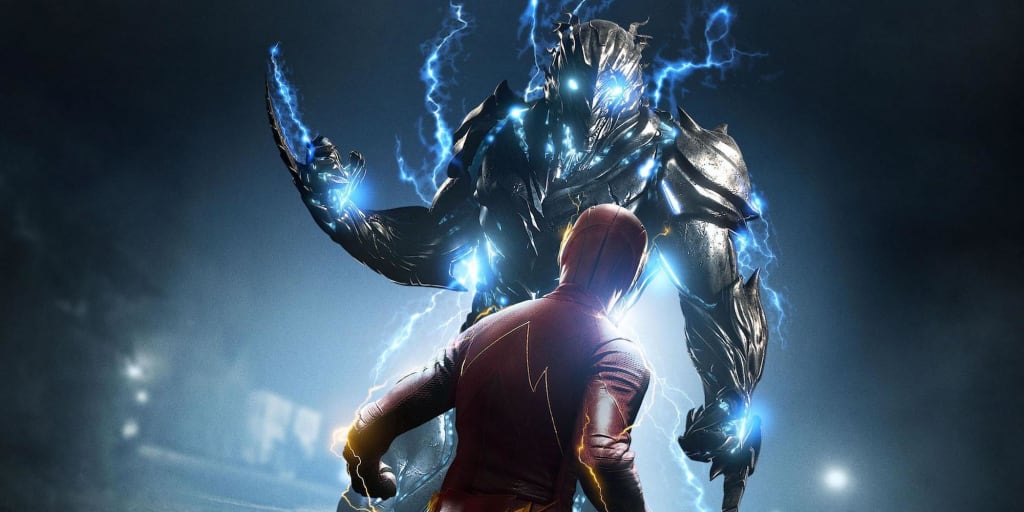 Note: this article contains spoilers for The Flash Season 3. With only a week until the season finale of The Flash, we're all anticipating what the episode could have to offer. With Team Flash's failure to save Iris West, Barry Allen is expected to become Savitar — just like the time remnant Barry predicted. Newly released images tease Barry's conflict with Savitar expanding beyond Iris's death.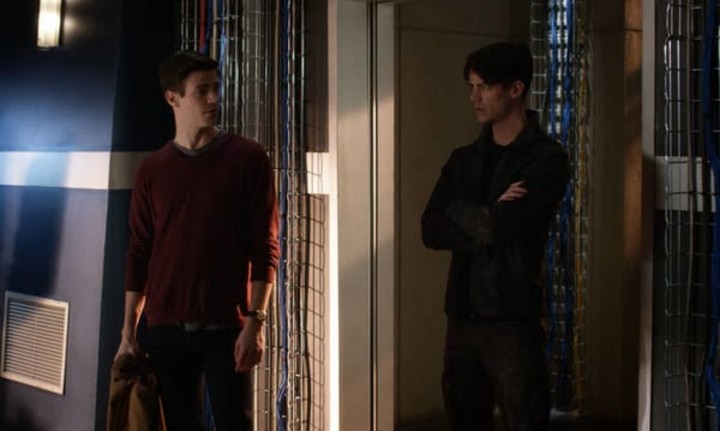 The first image depicts Barry Allen standing side by side with Savitar in S.T.A.R. Labs. Neither looks pleased to be there, but they're definitely in the midst of an ongoing conversation. What they're talking about is anyone's guess but it probably has to do with Savitar attempting to convince Barry to go down the path that leads to him becoming Savitar in the future. We get another brief glimpse at Savitar in S.T.A.R. Labs without his suit: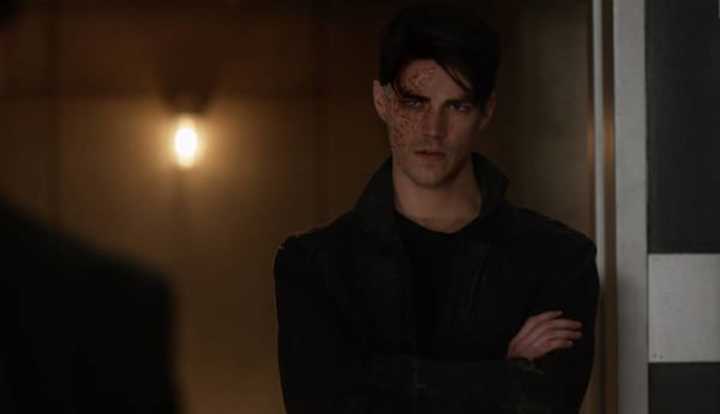 Another image of intrigue is Cisco standing with Killer Frost in a wooded glen. The setting appears similar to the forest they were last seen fighting in, but now they appear to be accompanying each other instead of fighting. Does this mean Cisco got through to Caitlyn after all? After seeing Caitlyn's eyes revert back to normal during her last trip to S.T.A.R. Labs, it's possible Caitlyn will go back to the team.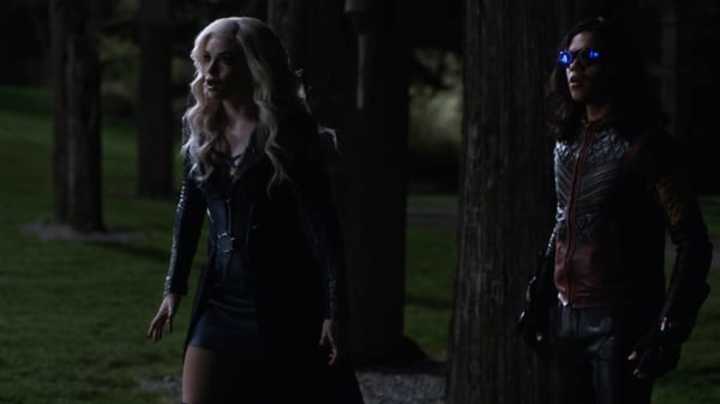 Then again, another image released depicts Caitlyn / Killer Frost helping Savitar once again, so let's not speak too soon about her changing her evil ways.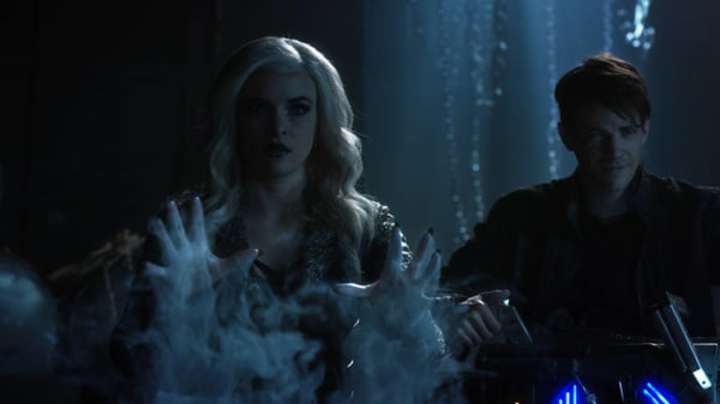 Still, we don't know if this scene takes place before or after she and Cisco come to an accord in the aforementioned image. Perhaps Frost is playing Savitar in light of her return to Team Flash. Anything can happen in the Season 3 finale.
We may very well see Savitar convince Barry to take his path in life, but being plagued with anger and sadness over Iris's death might result in Barry killing Savitar himself — and committing the act might set Barry down the path to becoming Savitar on his own.
For all we know, Barry will find a way to reverse Iris's death from ever happening. Though, that may be hoping for too much.