'The Devil all the Time' a Blood soaked and Gloom Tom Holland and Robert Pattinson Starrer
The Netflix Release 'DEVIL ALL THE TIME' is a 24/7 Cruelty filled, sychological thriller movie which lives up to the title.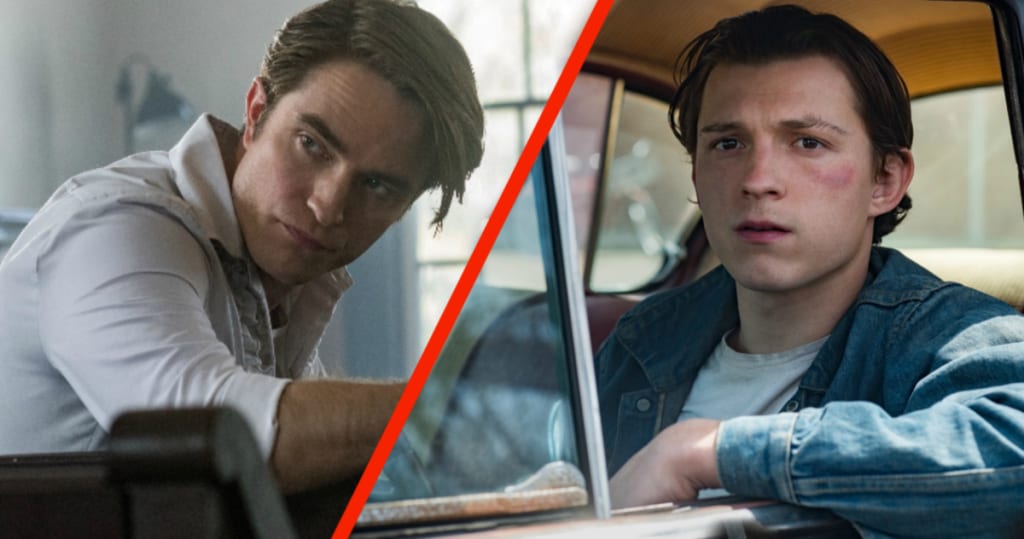 An adaptation of a novel of the same name written by Donald Ray Pollock, 'The Devil All the Time' begins with Willard Russell (Bill Skarsgård) who returned from WWII. He falls in love with a beautiful young woman at a restaurant counter (Haley Bennett), scrounges together enough money for a house and has a son. The story begins with him teaching his 9-year-old son Arvin (Tom Holland) to be sincere in prayer.Life isn't easy but it's good.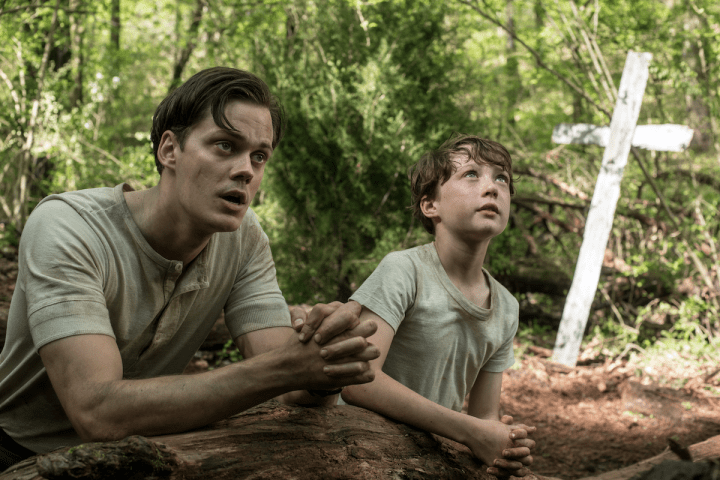 Willard is haunted by a vision from the battlefront a crucified Marine but his good fortune renews his faith. Literally everything after that is gory, from When Willard is out violently beating a pair of poachers that made rude remarks about his wife, she collapses at home and soon after is diagnosed with terminal cancer. The boy then sits at the altar while his dad kneels to appeal to God. Soon after which his mother dies, his dog dies sacrifice and his father kills himself within minutes.
Here no one loves or cares for others, a couple who offers to give hikers a ride, strips them and photograph their final moments. A traveling orator who preaches about God's ability, has monstrous intent. A guy uses his charm to prey on young girls. And then another corrupt preacher named Preston Teagardin (Robert Pattinson) enters the narrative and Alvin has to decide if he can stop the cycles of violence. Pattinson, who is the divisive performance of the movie seems to be approaching the whole project more from a camp perspective than the rest of the ensemble. However, this broad take fits a man who has to hide his hollow soul in front of his parishioners. It works for me.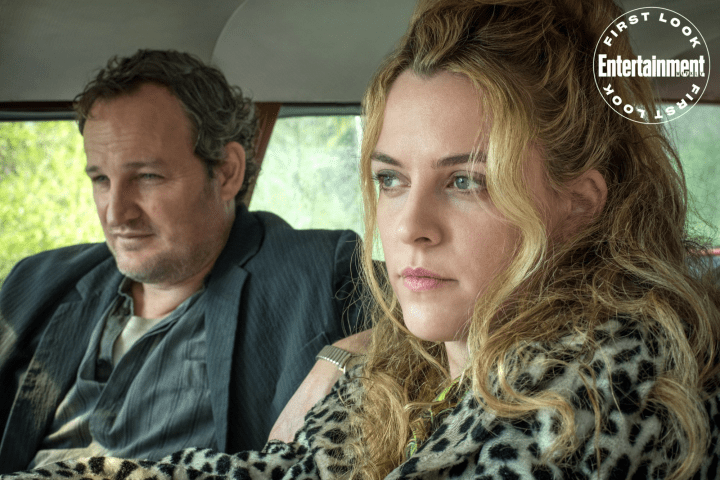 The movie made me brain dead with to much gore sometimes I wanted some life in it. Alvin, who is the only hope in the movie, has his own moral and vengeance. In a land devils, he's, maybe, a heroic figure of morality and vengeance.
After killing just about everyone else in The Devil All the Time, Arvin (Tom Holland) ends his murder spree by killing a crooked cop played by Sebastian Stan (to be fair, Seb had it coming). Then, Arvin makes it to a highway and hitches a ride. As he sits in the passenger seat and tries not to fall asleep, we hear an address on the radio from the President of the United States announcing that even more troops will be sent to fight in Vietnam.
What does the ending mean? Does depict the hidden American violence? Or this is a hint that Tom Holland's character only escaped one tough situation to be drafted into the Vietnam War? According to the director, its both. Thus putting Alvin in the same shoes has his dad.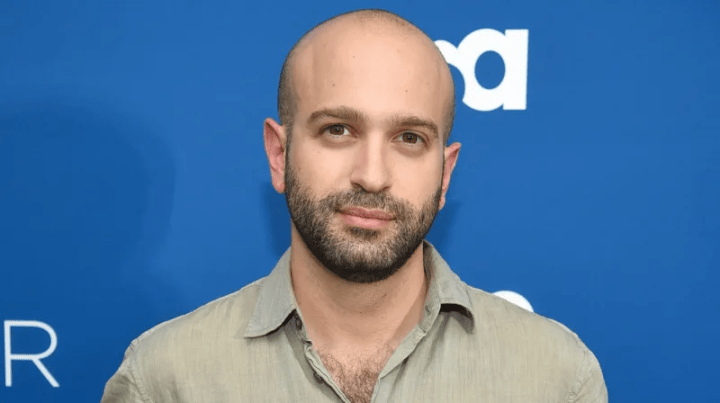 Campos says "We're left wondering, will Arvin be one of those traumatized veterans? Or will he go down another path? Will he get out of this cycle that he's been stuck in that Willard was in before? So the end of the movie is not giving an answer but posing a question and leaving the door open for you to decide."
From what I have seen Alvin's character would choose the second path... Anyways it's just my opinion.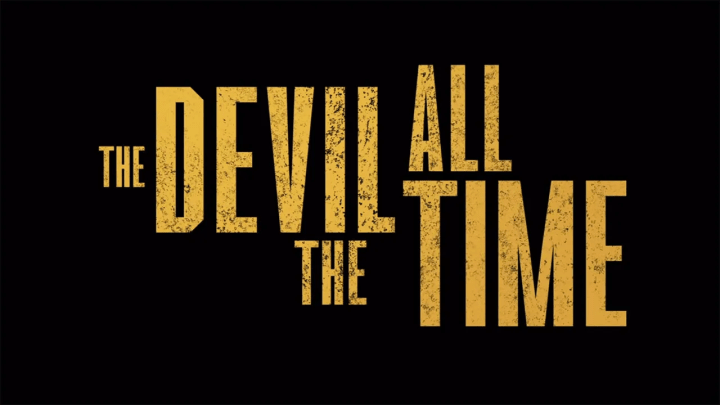 'The Devil All the Time' lives up to its title, blood and glory all the time, It is vicious and cruel in ways that will turn off a lot of viewers, so should you watch this? Well it depends, if you are a person phobic about blood and spiders, well this isn't for you but if you are okay well give it a go... this Batman, Spiderman, Bucky( Yes winter soldier is here too) gets a 3.5/5 from me.