Best of Netflix
The Best That Netflix Has to Offer
'Orange is the New Black' isn't their only original.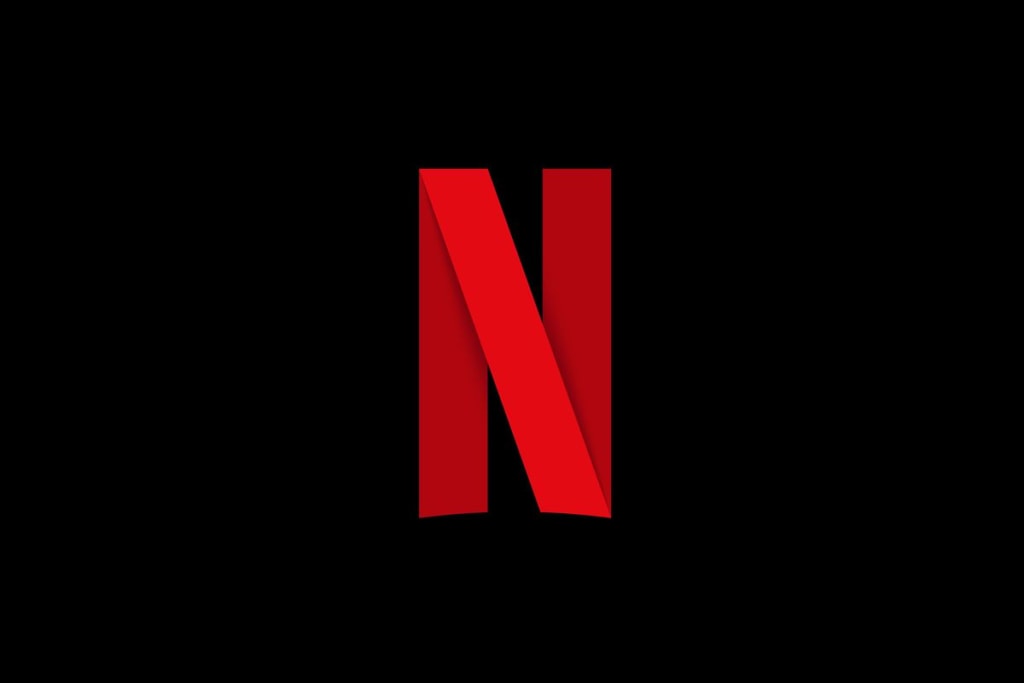 Over the years Netflix have released some really good original content; however, most people just associate them with Orange Is The New Black. This is a list of Netflix originals that you should check out if you haven't already seen them.
We live in a world of the modern sitcom such as The Good Place and Brooklyn Nine-Nine, which have moved away from the Friends set up, and it seems to be working. However, One Day At a Time takes the older format of the Friends Sitcom such as limited sets and a laugh track and diversifies the story arc. One Day At a Time focuses on a Latina family living in Los Angeles, with a single mother who is an army veteran as the breadwinner of the family. One Day At a Time isn't afraid to tackle emotional and controversial issues such as racial tension, gun control, rape culture, and homophobia. It's also one of the first shows I've ever personally watched to feature a non-binary character, which is a huge deal. This show boasts a great cast and proves that you can make a sitcom funny without the humour offending anyone. Whilst this show was cancelled (wtf Netflix), is has been picked up by another network and I look forward to seeing the new season.
Sense8 can only be described as ahead of its time. The world was not ready for something this awesome, and that can be the only reason to cancel this incredible show. The premise focuses on eight people from around the world who become reborn and therefore are telepathically connected to each other. What's so incredible about this show it the diverse cast and characters that we get to watch. We get polyamorous relationships, a central transgender character (played by a transgender actress) and many people of colour. In fact, only two of the central characters are white males. Sexuality and race are treated in Sense8 as they should be in real life, just part of who we are. Whilst this show was cancelled (again, wtf Netflix), the two hour finale does wrap the story up pretty well, although they were trying to fit a full season into two hours.
What do you do when your husbands tell you that they've been having a 20 year long affair with each other? If you're Jane Fonda and Lily Tomlin, you move into a beach house with one another and become reluctant best friends. A refreshing take on what it's like to age, it's nice to see roles for older women in television. The supporting cast makes for a hilarious combination with Jane Diane Raphael stealing the show on multiple occasions as Grace's oldest daughter. Grace and Frankie is a show that isn't afraid to be crude. In fact, I think they may have set the record for how many times you can say vagina in one episode. This show proves that life doesn't end after you turn 70 and there's plenty of adventure still out there.
In 2018 Alexandria Ocasio-Cortez became the youngest woman ever to be a member of the American Congress. This documentary focuses on her and three other women who looked to shake up the establishment. I'm a huge fan of AOC and this documentary only strengthened my respect not only for her, but for all the women who ran for Congress in the hopes that they could make some changes. Heartwarming and heartbreaking, this documentary has your emotions all over the map, but it's certainly worth a watch.
James Acaster is one of my favourite comedians at the moment, and his four part comedy special only confirms that he is hilarious. A pre-warning that like a lot of stand-up, he isn't everyone's cup of tea; but if you appreciate weird and quirky then this is the stand-up for you. There are many comedians that could have gone on this list, such as Katherine Ryan and Ali Wong, who both have several Netflix comedy specials, but Acaster's unique brand of funny puts him at the top of the list.
Who doesn't want to see Gina Rodriguez, Brittany Snow, and DeWanda Wise as best friends? Not going to lie, the only reason I put this film on was because I was bored and I knew Lizzo was in the soundtrack. However, I found myself pleasantly surprised by the film and really enjoyed it. The jokes all landed, the cast was diverse and the main love story took a backseat to the friendship between the three women. If you're looking for a lighthearted, funny, and easy watch, then stick this on for two hours.
Based on the comics books, The Umbrella Academy is the epitome of dysfunctional families. Seven adopted siblings have eight days to stop the apocalypse when number Five returns from the future to warn them of its impending doom. Boasting a well known and skilled cast, this show can only be described as completely insane and yet it's addictive. Six of the siblings have established powers, whilst the seventh makes the discovery that she too has powers but they can prove deadly. A strange mix of dark humour, fantasy, and science fiction The Umbrella Academy is a must watch.
Probably the most popular and well known show on this list, Stranger Things is a mix of science fiction and fantasy based around the nostalgia of the 80s. When a kid goes missing and another one is found, the town of Hawkins, Indiana, is pulled into a dark underworld. Stranger Things really does live up to the hype and the young actors are all very skilled. Winona Ryder gives a stand out performance as a distraught mother, Millie Bobby Brown is rather menacing as a superpowered child, Noah Schnapp is brilliant as a troubled and possessed kid, and Maya Hawke makes for a funny addition to Season Three. This show has become a pop culture sensation and it's easy to see why.
Let me tell you that I don't cry at movies and tv shows. Titanic, nothing. Marley and Me, my heart is as cold as ice. But Queer Eye gets me. Five gay men who each specialise in a different area give people makeovers shouldn't be that emotional. But along the way they meet some really inspiring people and really get to change their lives for the better. The Fab Five are funny, kind, and overall really nice guys who just want to help people.
Atypical focuses on Sam, who is trying to navigate the world as a person with autism, and his family who are trying to let him be more independent. Heartwarming and funny, Atypical is another example of inoffensive comedy as apposed to something like Friends. In the second season we get to see more of Sam's sister Casey and how she struggles leaving her brother behind for private school, her rocky relationship with her mother, and her feelings for her best friend Izzy. Season Three of Atypical is something that I'm super excited for.