The Best Shows/Movies on Netflix
Get ready to binge.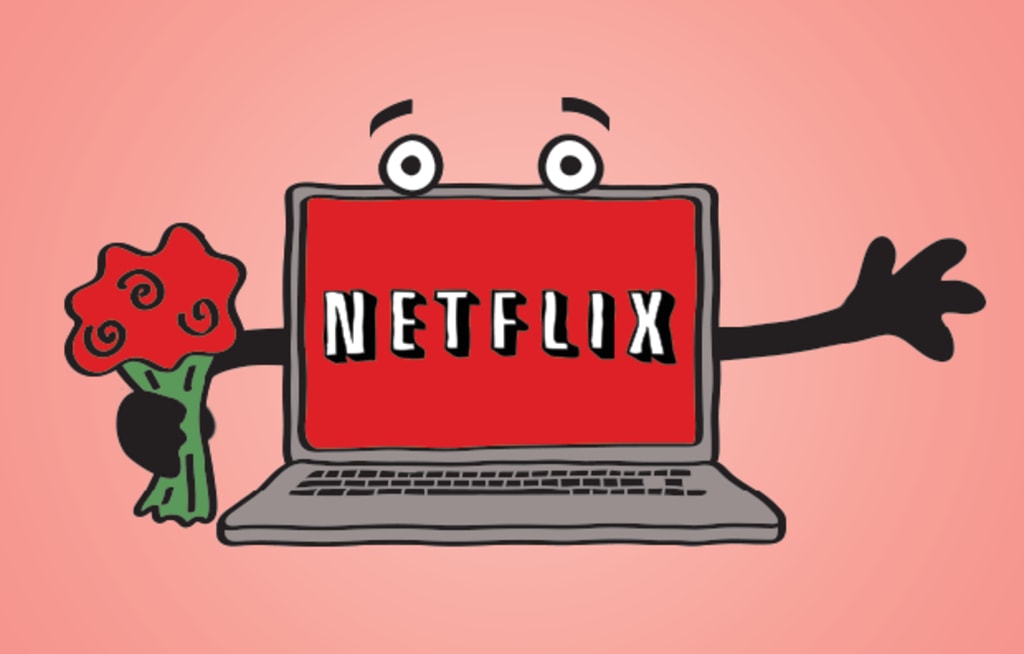 Hey people! I am going to be sharing with you five TV shows that are binge-worthy and I definitely recommend you guys watch, and five movies that are worth the hype! Get ready to binge. :)
'Friends'
Friends is a classic TV show, that's no doubt. If you don't know what Friends is, then oh man, are you missing out! This show basically revolves around the lives of six adults who live in New York City. This show is all about friendship, love, hate—name it and it's in the show. It has 10 seasons and is an emotional roller coaster ride. You can watch Friends at any time of the day, when you wake up, when you're eating, before you go to sleep. It's the perfect show with the perfect amount of humor and sadness.
'How I Met Your Mother'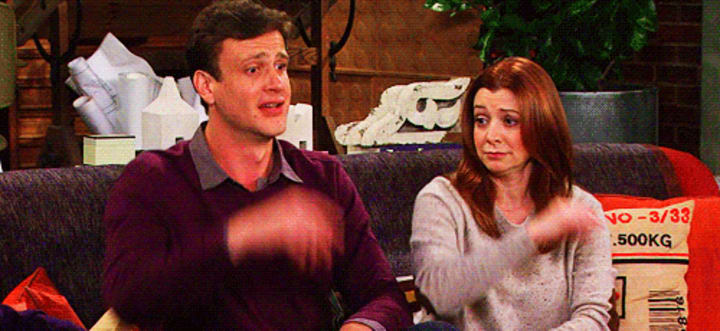 This show is amazing!!! This show revolves around the lives of five adults, Barney, Ted, Marshall, Lily, and Robin. The characters are based in Manhattan, and well it's pretty amazing. The story is Ted telling his kids about how he met his mother but they don't find out until—well you'll see. The show has 9 seasons and it shows how this group's friendship evolves into a loving and caring family-like bond right until the end.
'Gossip Girl'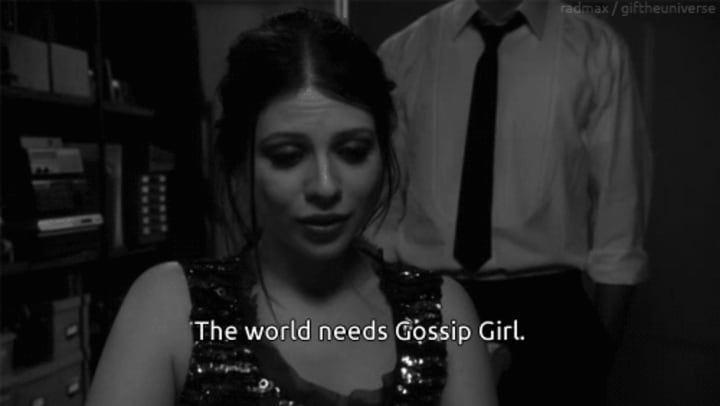 This just in: Yes, the world really does need Gossip Girl. This show is about a bunch of privileged teenagers that live on the upper east side of Manhattan. It has 6 awesome, emotional, funny seasons and honestly, the more episodes you watch, the more you binge on the emotion roller coaster ride, and the secrets being hidden all for gossip girl to find and expose. And obviously, the identity of gossip girl remains hidden until—well once again, you'll see. Just trust me, watch the show :)
'Dynasty' (2017)
A lot of you are probably familiar with Dynasty, the 1980s series. Well this soap opera is a 2017 reboot of that. It is about the Carrington's lives, their company, money, and love all in one. Although they have only started their second season recently, the first season ran through really well. It's very interesting and intriguing.
'Black Mirror' This is probably one of the best shows on Netflix. It is so mind boggling, intriguing, and interesting all in one. None of the episodes correlate with each other so you can watch it in any order you want. It is a British science fiction anthology series with four seasons at the moment. It examines the modern society, particularly about the unanticipated consequences about new technology. The episodes are usually set in the present, or in the near future. It highlights humans relationship with technology and create stories like "the way we live now, and the way we may be living in the future." This is a 10/10 and I definitely recommend you watch it, because it is definitely binge-worthy.
'Set It Up'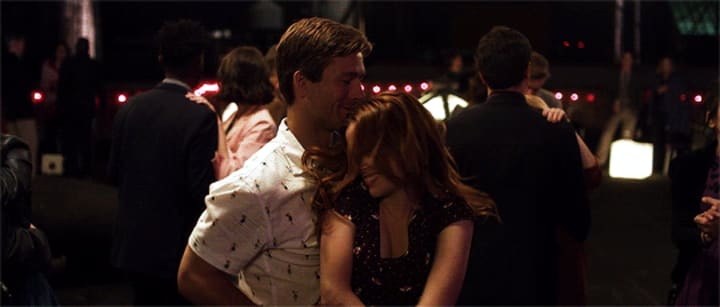 This is a highly adorable Rom-com that stars Zoey Deutch and Glen Powell. Basically they both HATE their jobs. They are both over worked and underpaid assistants that are so close to quitting, but bump into each other one day. They both end up conversing, and come up with a devious plan to get both of their bosses off their backs, and make them fall in love with each other. You can only watch the movie to see what happens next.
'The Bounty Hunter'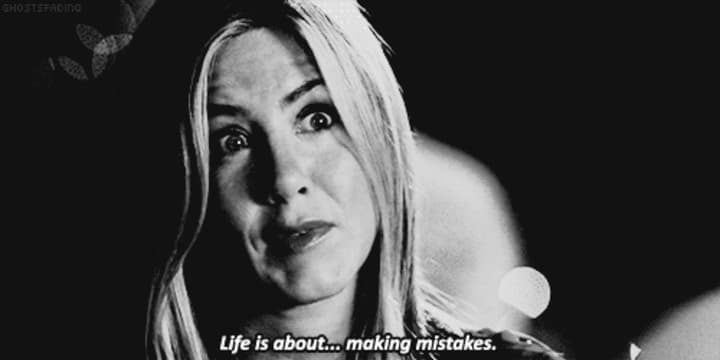 This movie starts Jennifer Aniston and Gerard Butler, and let me tell you, they are a sick on-screen couple! Although they are divorced in the movie. So this movie is basically about a bounty hunter named Milo who gets an assignment, and finds it so satisfying to find out that the bail-jumper he has to chase down is none other than Nicole, his ex wife. There are a lot of twists and turns in the movie, but when you get to the end it's all worth it.
'Charlie and the chocolate factory'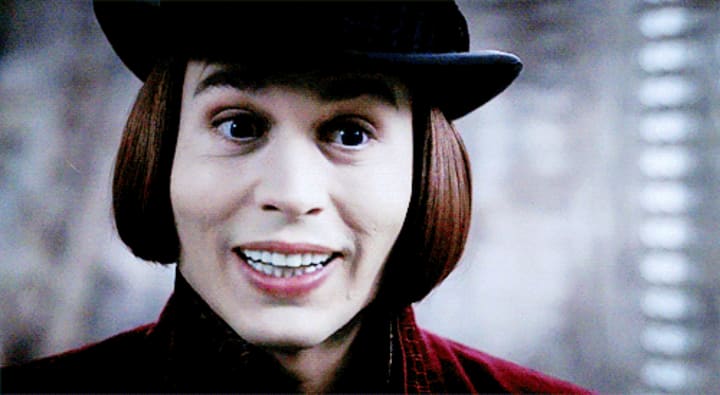 This is a movie for all ages. Johnny Depp's iconic role of Willy Wonka had everyone shook as to how well he played the role. This movie is about Willy Wonka re-opening his chocolate factory and is giving away five golden tickets in his chocolate bars for five kids to come and get a private tour. Those five kids get chosen from all around the world, and one of them is living right in that town and they go to the factory with one guardian. They learn about all the secrets behind Willy Wonka's treats and confections and this is a movie that you will not get bored of.
'Don't Breathe'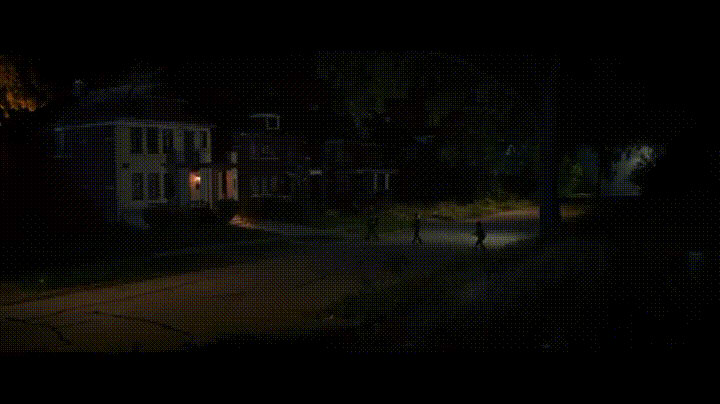 Don't Breathe is a very chilling, thriller movie. Three teens decide to break into a man's house thinking they can get away with it. The man is blind and has A LOT of money, and in their eyes he is the perfect target for a robbery, but they soon find themselves trying to get out of there alive. He may be blind but he knows when someone's there.
'21 Jump Street'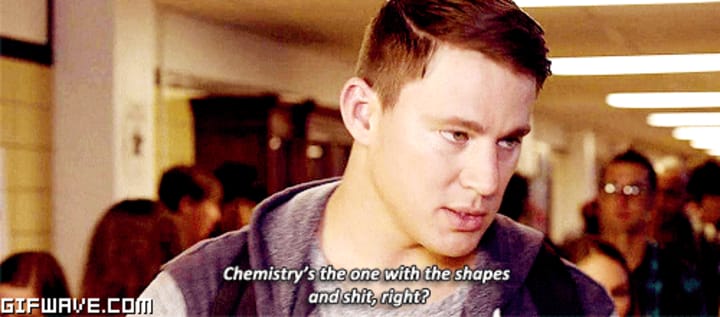 Ah, the iconic Channing Tatum and Jonah Hill. They're just two rookie cops, and they are given a mission to go undercover as high school students to probe a drug ring at their former high school and unfortunately for them, are forced to face a lot of resolved issues from their teen years. It's a very funny movie especially if you want to pass time. Click on it right away, because I swear, you will not regret it.