The best musicals on the internet for free
Team Starkid is a name you should know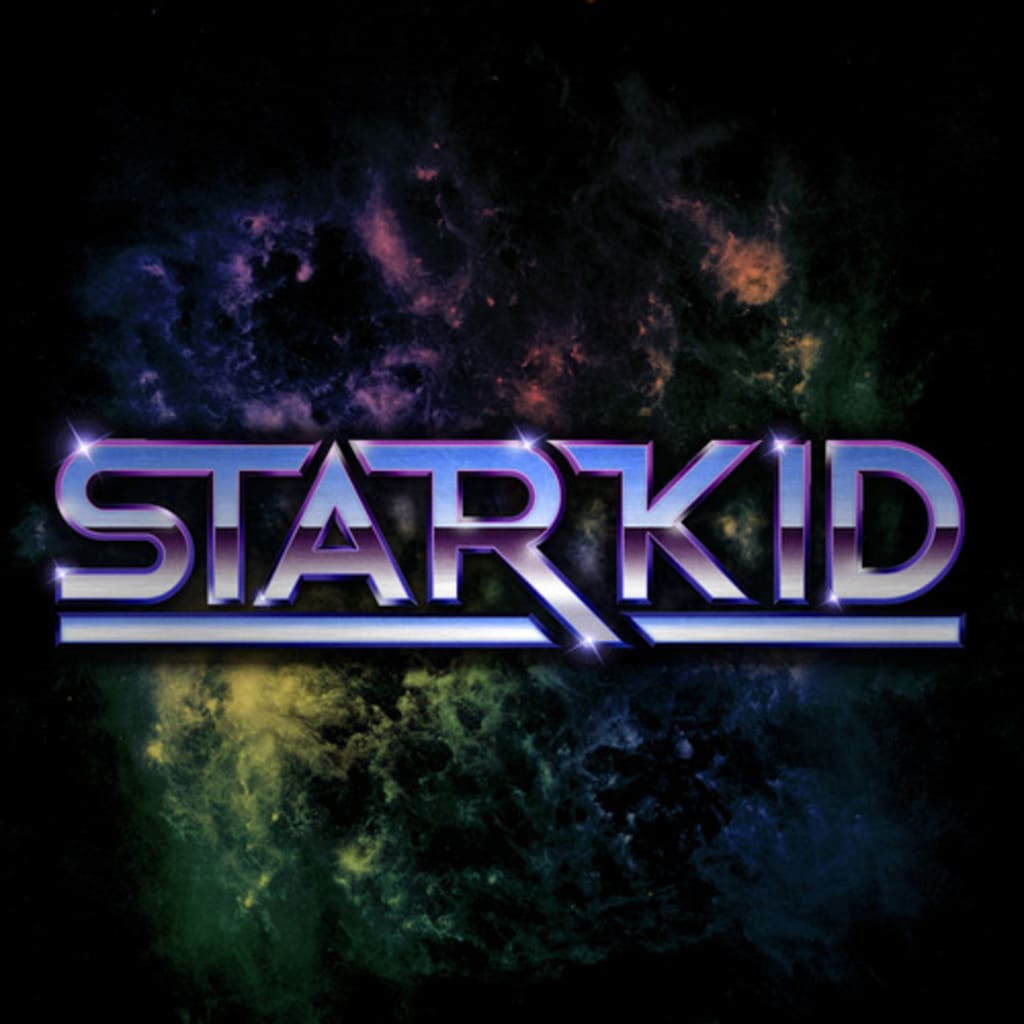 I love musicals. I always have. It must have come from my early introduction to the Wizard of Oz, which I was heavily obsessed with from the ages of 2-7. For whatever reason, this was the one I latched onto. Judy Garland hit different than Julie Andrews for whatever reason.
This was followed by other classic musicals like Grease, The Sound of Music, Mary Poppins, and anything Disney; probably because everyone was sick of Judy and wanted to throw something a bit fresher in the mix.
This love only grew as High School Musical was released when I was 10, and I was introduced to even more musicals - West Side Story, Les Mis, Chicago, too many to list.
But now, as a 25 year old adult living far away from the DVD's that replaced the VHS copies of my favourites, I'm relying more heavily than ever on free musicals on YouTube. And me dropping a URL of something that'll be taken down by the time you read this is not helping anyone. So here are my recommendations and ratings of free, full length original musicals YouTube.
If you've read any of my previous work, you'd know I value quality storytelling and humour.
Intro over. We now into the heavy hitting journalism.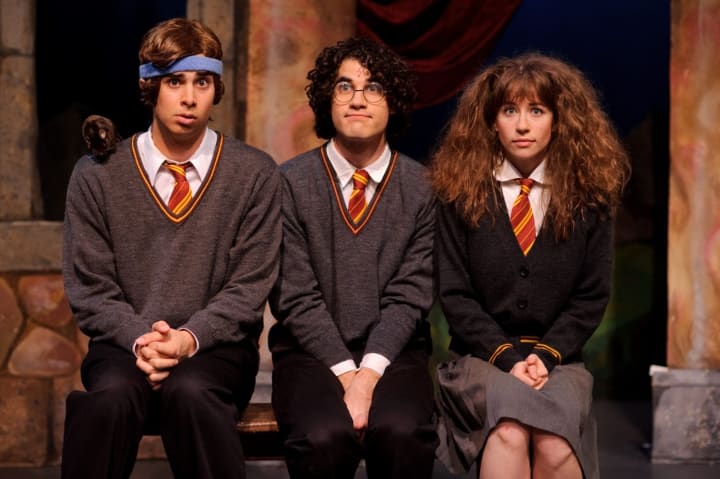 Harry.
Freaking.
Potter.
My friend Jane told me to watch A Very Potter Musical. A 2009 fan made musical made by Team Starkid. After familiarising myself with Harry Potter (as it wasn't a thing in my house) we watched it and I loved it, just as Jane said I would. This set me on a path of watching everything Team Starkid released. And I still do. I love them like family.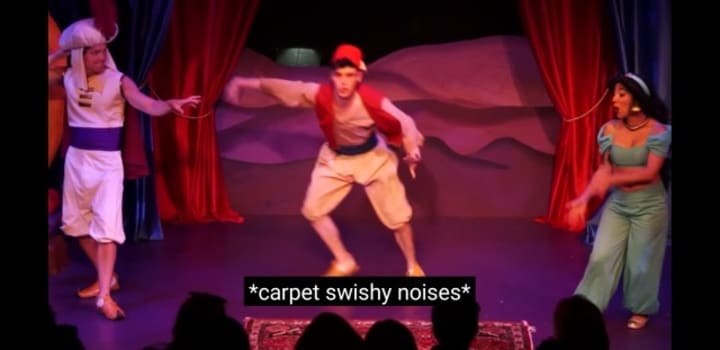 Just some background on Team Starkid; a group of college kids at the University of Michigan wrote and performed a fan made adaptation of the Harry Potter series and uploaded it to YouTube. It blew up, and they kept making stuff and uploading it.
I've seen their stuff too many times to count, and I absolutely love it, so as a stan I've ranked all their musicals up until now.
1. Twisted: The Untold Story of a Royal Vizier (2013)
2. A Very Potter Sequel (2010)
3. The Guy Who Didn't Like Musicals (2018)
4. Starship (2011)
4. The Trail to Oregon (2014)
4. Holy Musical [email protected] (2012)
4. A Very Potter Musical (2009)
5. Black Friday (2019)
7. A Very Potter Senior Year (2012)
10. Me & My Dick (2009)
11. ANI: A Parody (2014)
12. Firebringer (2016)
A very intentionally numbered system. Some are tied, and some aren't close enough in quality. I look forward to more additions to the Hatchetfield saga. I also want to be part of the next instalment. Lang brothers, hit me up: allyymclean on twitter & insta.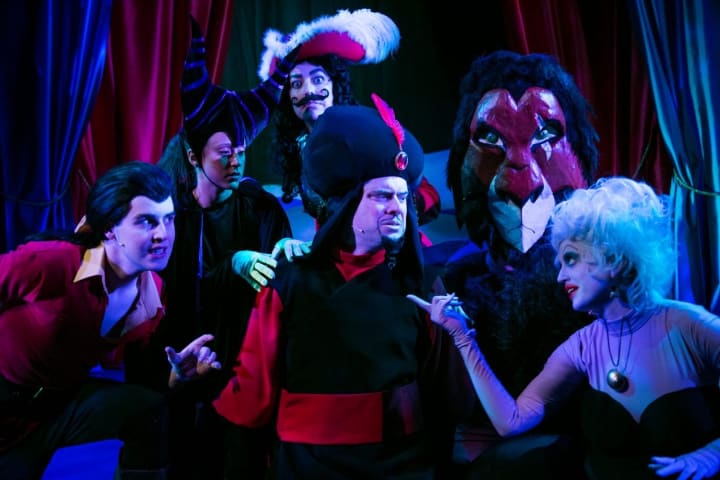 They've also released 2 miniseries, Little White Lie, a dramedy, and Movies, Musicals, and Me, a mockumentary.
These musicals are hilarious, with excellent music, a talented and likeable cast, fantastic humour, written with depth and moments of light relief, and did I mention it's hilarious? With a range of plots from reimagining fandom material such as Disney, comic books, and Harry Potter, and original stories like an alien nation of bugs, multiple apocalyptic break downs and historical musical fantasies.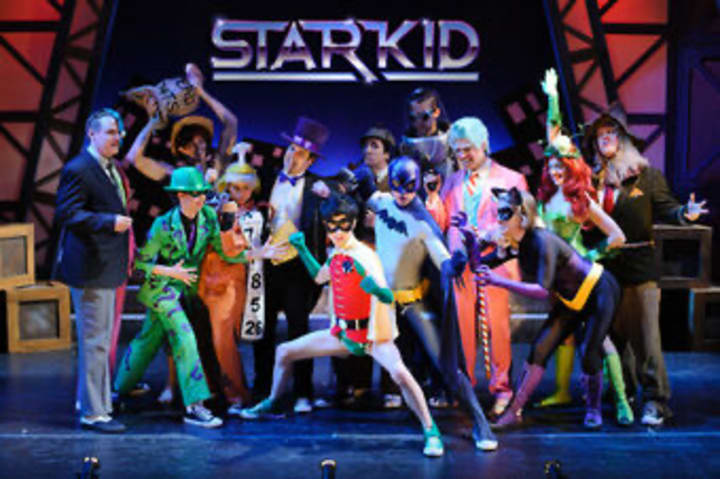 The Starkid team often bleeds into the TCB - Tin Can Brothers - some of the team split off and made their own team, sharing resources and cast. They've released sketches, miniseries, a musical play called, The Solve it Squad Returns (a Scooby Doo esque team reunite for one last solve and are forced to address the trauma from their youth), and a musical that pains my soul, Spies are Forever (If James Bond were gay).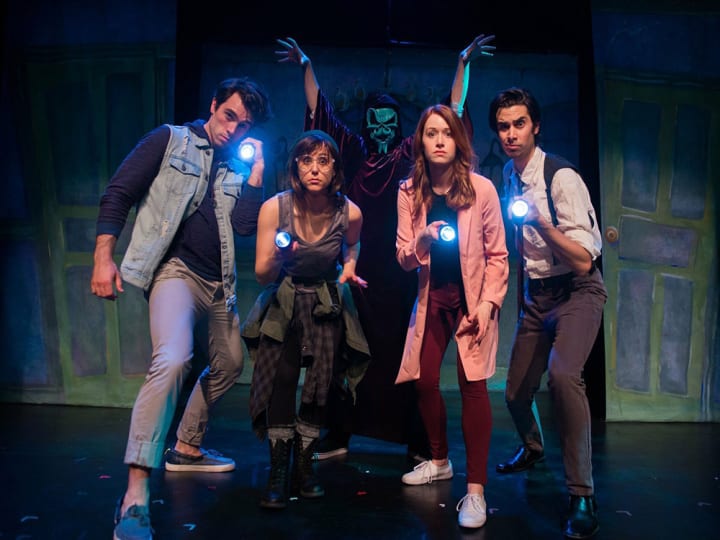 I've known about Starkid since 2009, and I recently discovered, See Humans. Their Ya Like Jazz? A Bee Musical was on my YouTube recommended, I love the meme element of the Bee Movie, and I love fan made musicals, so I watched it and loved it!! It's early Starkid energy, with a younger meme team behind it. They honour Jerry Seinfeld in the most hilarious way (who was behind The Bee Movie), and are so creative with turning memes into song, and being a Bee on stage. They also have a Shrek 2 parody musical titled, It's Not Ogre Yet, in which Donkey is a standout. I'm looking forward to more from them. Two is not enough!
That's all I've got for free online musicals. You've got Team Starkid, Tin Can Brothers, and See Humans, which will provide you with 15 original musicals on YouTube. I'd love to know if there are others I've yet to discover.
I'm hoping we get more great content after the pandemic, because I know a lot of kids on TikTok have been writing, and I'm ready for it.
Stay safe. Keep the curve flat. Lol to the music.