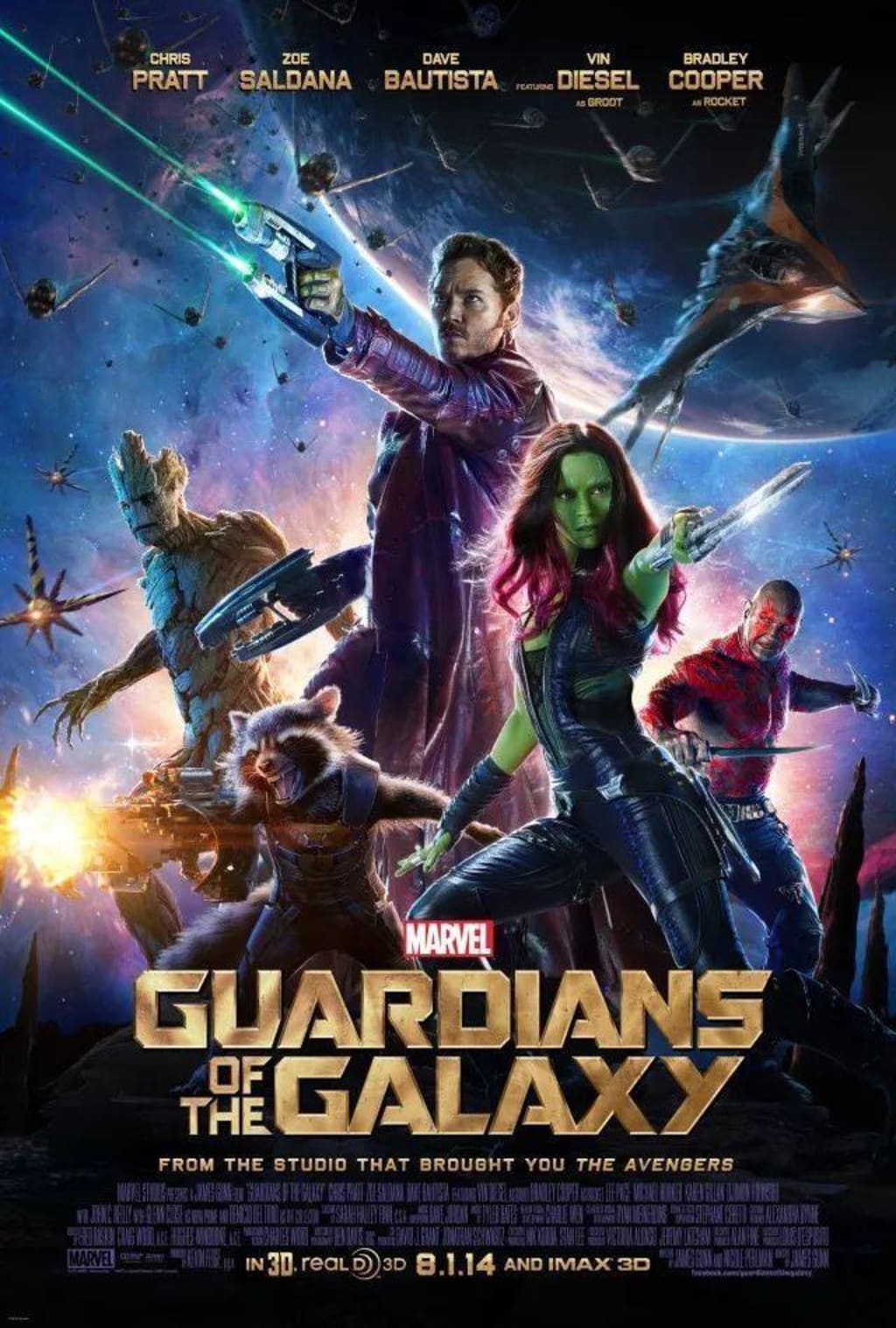 Before Marvel Studios started building its own Marvel Cinematic Universe empire, many studios had already released movies based on Marvel comics. For those of you born in the 1980s, many of you started out with the old X-Men and Spider-Man movies. When The Avengers came out in 2012, more and more people liked Marvel through that movie.
A few years ago, marvel's financial troubles forced it to sell the film rights to many of its characters, resulting in a number of Marvel superhero movies produced by SONY Pictures, 20th Century Fox, New Line pictures, Lionsgate, Paramount and Universal Pictures, which are rated PG to R..... But with Disney's acquisition of Fox completed last year, the marvel movie landscape may see a big shift in the next two years.
Although the level of filmmaking is changing so fast these days, especially with every marvel movie. But not all marvel adaptations have been successful throughout history. Check out the latest rotten Tomatoes rankings based on their freshness (lower means worse, higher means better). Take a look at the 10 worst Marvel movies.
10. The Punisher, 1991, 28% on Rotten Tomatoes.
9. Punisher 2: War Zone (2008), 27% fresh on Rotten Tomatoes.
Fantastic Four 2005, 27% on Rotten Tomatoes.
7. Ghost Rider (2007) 26% on Rotten Tomatoes.
6. 2004 Blade Runner, 25% fresh on Rotten Tomatoes
5. 2012 Chariots of Souls: Time for Revenge, 17% Fresh on Rotten Tomatoes.
4. 1986 Howard the Duck, 15% fresh on Rotten Tomatoes.
3. 2005 Elektra, 10% Fresh on Rotten Tomatoes.
2. The 2015 New Fantastic Four, 9% on Rotten Tomatoes.
Captain America, 1990:8% on Rotten Tomatoes.
Here's our list of the top 10 Marvel movies on Rotten Tomatoes. Of course, this list will be updated as more new Marvel movies are released in the future.
10. 2014's Guardians of the Galaxy, 91% fresh on Rotten Tomatoes. The little-known Guardians of the Galaxy has become the new marvel Cinematic Universe, and a group of "strange" people have teamed up to become intergalactic heroes. The roll director's combination of '70s and' 80s theme music with a wild comic adventure is simply breathtaking.
9. 2016's Captain America: Civil War, 91% fresh on Rotten Tomatoes. The movie, which has been dubbed Avengers 2.5, includes almost all the major Avengers except Thor and the Hulk. Not only did civil War bring the first clash between the two leaders of the Avengers (ps: many were not happy with the reason for the clash), it also introduced two new characters, Black Panther and Spider-Man.
8. 2014's X-Men: Days of Future Past, 91% fresh on Rotten Tomatoes. It's the pinnacle of the X-Men cinematic universe, bringing together the old and new generations of the X-Men to accomplish an almost impossible task while also telling a lot of stories about human rights and humanity. Movies are both the end for many actors and the beginning of a new future. (Or the beginning of the pit)
7. 2017's spider-man: Homecoming, 92% fresh on Rotten Tomatoes. Spider-man's return to the Marvel Cinematic Universe is a landmark moment, this time with no origin story, just a coming-of-age story about young spiderman. Actor Tom Holland is the film's biggest surprise, and Spider-Man will be the backbone of the MCU's fourth phase.
6. 2017's Thor: Ragnarok, 92% on Rotten Tomatoes. T brings his unique style to this film, which abandons most of the previous content of the series and tells a new story about Thor. The film will also be a direct sequel to Avengers 3.
5. 2012's "The Avengers," 92% on Rotten Tomatoes. It's the first big screen gathering of the planet's most powerful Marvel superheroes, and with over $1.5 billion worldwide, it's the most in the MCU to date. The film changed not only comic book movies, but the movie industry as a whole, and allowed Marvel to make its own superhero movies more easily.
4. 2017's Logan, 93% fresh on Rotten Tomatoes. We thought Hugh's Wolverine would make a handsome bow, but he waved goodbye with a grave. Hailed as one of the best Marvel films of all time, the film received critical acclaim and was the first superhero film to be nominated for an Academy Award for Best adapted Screenplay.
3. 2004's Spider-Man 2, 93% on Rotten Tomatoes. As a product of an era, the original Spider-Man movies ushered in a generation of youth. Spider-man 2 takes the story in an even darker direction. Before the Iron Man movies, he was probably the most eye-catching Marvel superhero on the big screen.
2. "Iron Man" from 2008, 94% on Rotten Tomatoes. With the production team running out of steam, Marvel launched the first film in the Marvel Cinematic Universe, and it was all or nothing. Fortunately, they succeeded, and the film was a hit at the time. Iron Man became the most popular Marvel superhero of the decade, and Robert Downey Jr. became the most popular actor in the MCU (not one of them).
1. 2018's Black Panther: 98% fresh on Rotten Tomatoes. This article is originally written by Wemedia @Marvel Films. Please do not reprint it without permission. It's currently the most fresh Marvel film on Rotten Tomatoes, and it's also the first film in the MCU to feature a black lead. As for how good your Majesty is, we'll see.
Reader insights
Be the first to share your insights about this piece.
Add your insights