Teen Wolf: 5 Best & 5 Worst Episodes According To IMDb
MTV's Teen Wolf remains popular among fans years after its conclusion. With a Teen Wolf movie on the way, let's take a look back at some of the show's best and worst episodes, as rated by viewers.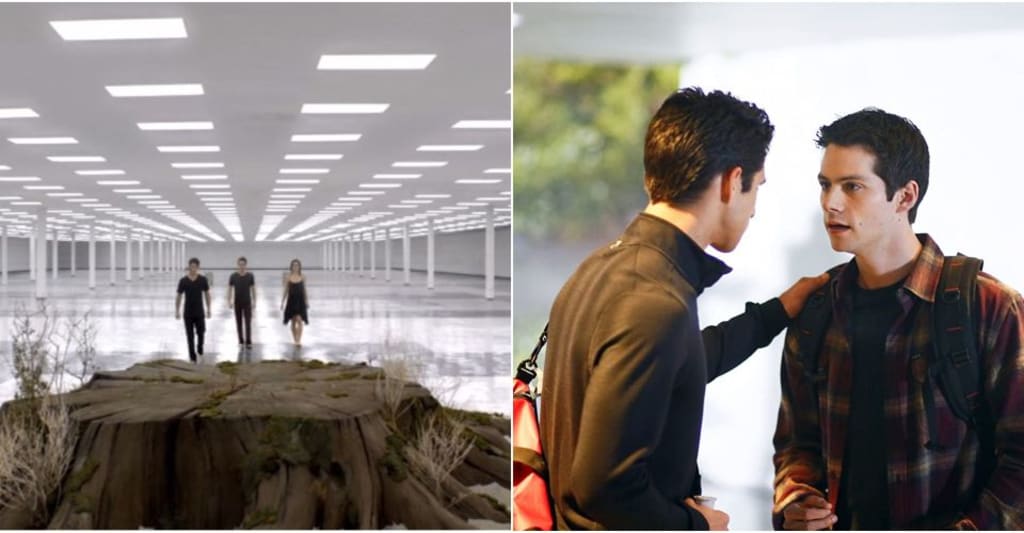 MTV's Teen Wolf will be returning to the screen with a feature-length movie in 2022, featuring many familiar characters, and potentially introducing some new ones. The series finished its six-season run with its hundredth episode in September of 2017, but the series remains popular among fans and has an IMDb rating of 7.6/10.
Three of the six seasons - seasons 3, 5, and 6 - are split across two parts each, following Scott McCall's journey from newly-bitten werewolf to True Alpha pack leader. The series is loosely based on the 1985 film of the same name, though the MTV series is decidedly darker. Still, that doesn't take away from its humor.
10. BEST: Memory Lost (9.3)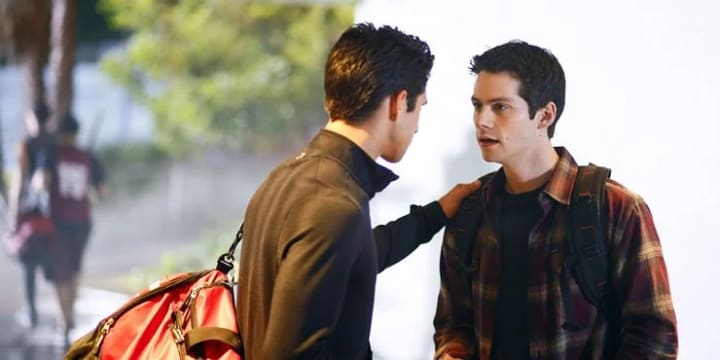 The first episode of season 6 introduces fans to the theme for the next season. People start forgetting each other, and soon enough, Stiles becomes a victim of the Wild Hunt.
This episode also shares the spot for the fifth-best episode with "Motel California", the fan-favorite episode in which werewolves under the influence of wolfsbane start hurting themselves while on a trip away. The other episode with the same rating is "The Divine Move", the final episode of season 3.
9. WORST: Wolf Moon (8.0)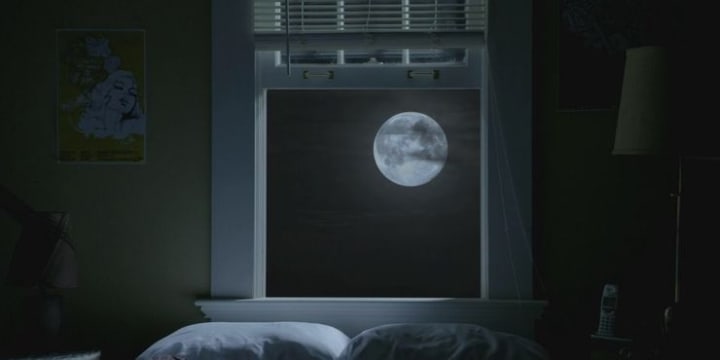 Surprisingly, the pilot episode is one of the lowest-rated Teen Wolf episodes, though 8.0/10 isn't a poor rating. This episode introduces viewers to Scott, Stiles, the mysterious Derek Hale, and the imposing threat that is Peter Hale.
Scott gets the bite and experiences his first transformation while trying to make first-line in lacrosse and make a good impression with Allison. Viewers also learn that Allison's father is a werewolf hunter.
8. BEST: Lunar Eclipse (9.3)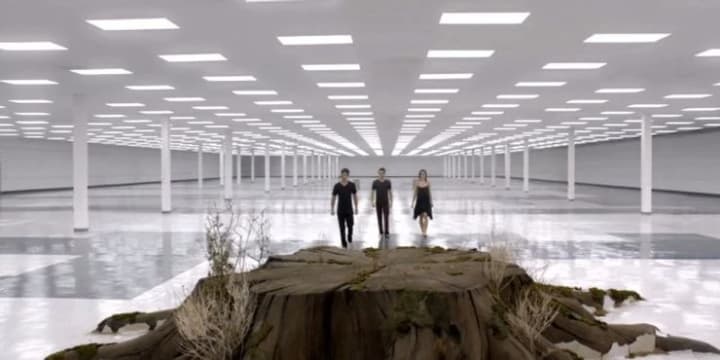 With gorgeous new locations, a lively and engaging soundtrack, beautiful cinematography, costuming, and set design, this episode easily takes one of the top spots. It also gives fans access to the deepest parts of their favorite characters' minds.
As the twelfth episode of season 3, the episode takes place while Scott and his friends try to save their parents and defeat Deucalion. Scott, Allison, and Stiles make a visit to the Nemeton before Scott kills the Darach and leaves Deucalion weak.
7. WORST: Triggers (8.0)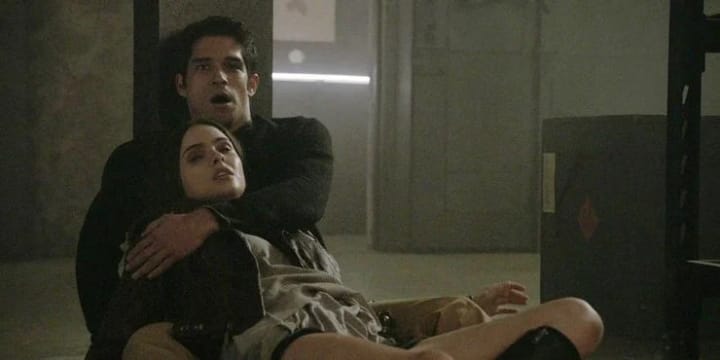 It appears that season 6B is not the one fans love most, with three out of five of the show's lowest-rated episodes coming from the last season. This episode sees two unlikely characters form a reluctant alliance.
Liam and Theo team up to draw the Ghost Riders away from Beacon Hills, which ends with a very bloody and very broken nose for Theo. This episode also sees Malia and Scott realize and act on their feelings for one another.
6. BEST: Insatiable (9.3)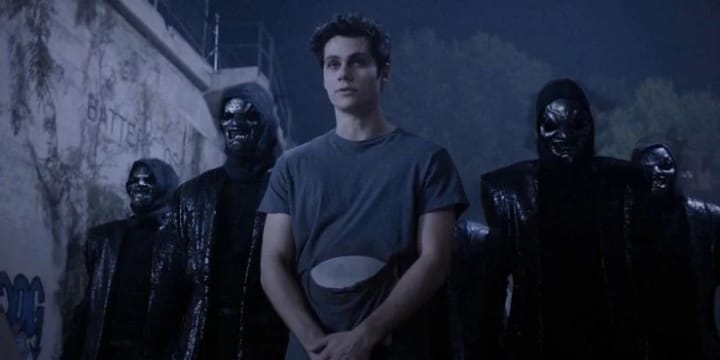 This episode teems with tension and unexpected plot twists. A perfect balance of character development, plot progression, and emotional beats result in an all-round great episode with an audience rating of 9.3.
Void Stiles is in full nogitsune mode, while the real Stiles is hobbling around with Lydia, whose banshee abilities allow her to hear Allison's heart stop when she's stabbed to death by the Oni. She dies in Scott's arms, having just figured out the solution to defeating the Oni.
5. WORST: Second Chance At First Line (8.0)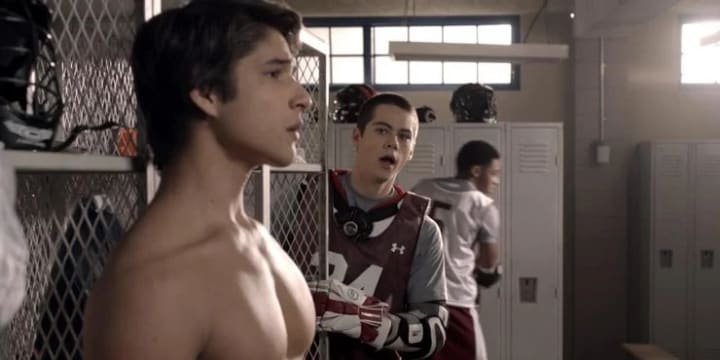 The show's second episode introduces a few new threats, most of which involve the Argents. Scott is forced to learn how to avoid the hunters - and Derek, and the Alpha, and to keep his wolfhood a secret, while also trying to stay on first-line in lacrosse.
He's also trying to get a second chance with Allison after his first experience with heartbreak. Luckily, Stiles sticks by Scott's side through everything - even Jackson's menacing threats.
4. BEST: Riddled (9.4)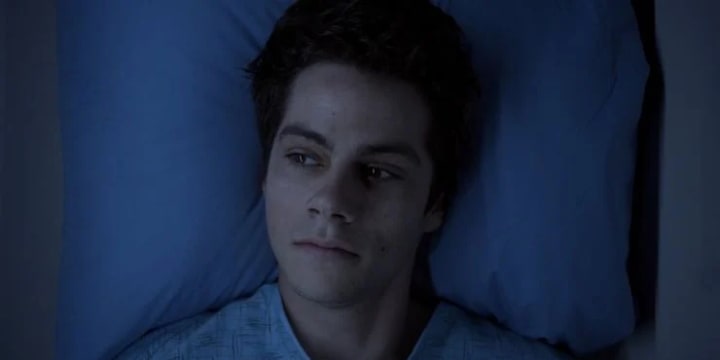 In the eighteenth episode of season 3, everyone panics when Stiles goes missing. Their concern only grows when they get a few heartbreaking phone calls from him. Scott gathers his friends to search for him while he battles the nogitsune's influence.
Meanwhile, Lydia is trying to figure out her new banshee abilities. When Stiles finally shows up, his dad takes him to the hospital to get an MRI, where Scott offers to give him the bite if they find anything wrong. With so many emotional moments between Scott and Stiles, this episode is easily a fan favorite.
3. WORST: Raw Talent (7.9)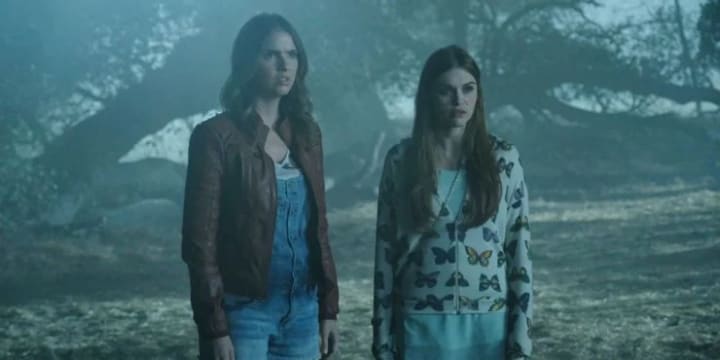 Another episode from the final season, "Raw Talent" is the second-worst episode of Teen Wolf, according to IMDb. Scott, Lydia, and Malia fear a new group of hunters has found residence in Beacon Hills after finding a bullet. They seek Chris's help even though they aren't entirely sure it wasn't his bullet.
This episode acts mostly as a setup for the rest of the season; the level of trust between the pack members is weakened, and Lydia senses impending doom, which is never a good sign.
2. BEST: Radio Silence (9.5)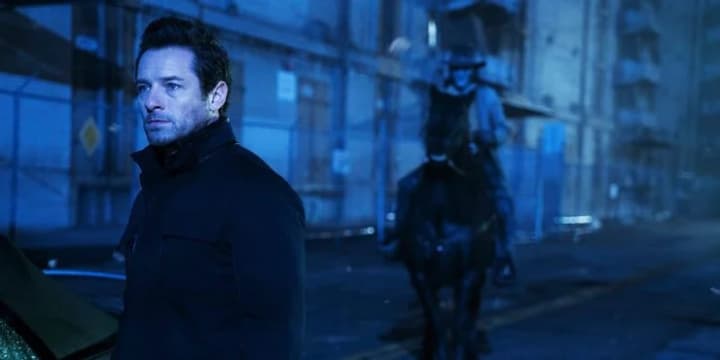 The highest-rated episode of the series is "Radio Silence". It's the fifth episode of season 5, and it sees the return of a few characters, like Peter, Claudia Stilinski, and Stiles - sort of.
In the real world, everyone has forgotten Stiles, but he's stuck with Peter at a spooky train station that seems to be ruled by the Ghost Riders. Stiles is determined to get back to Beacon Hills, where Malia, Lydia, and Scott begin to remember. Stiles makes contact with them via radio, but the connection quickly breaks.
1. WORST: After Images (7.8)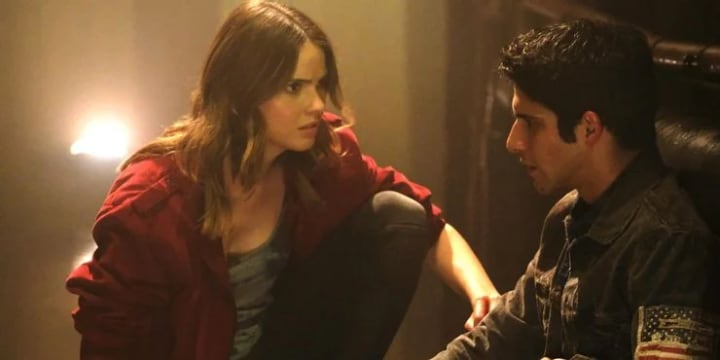 The worst episode of the series is yet another from the final season. It's directed by the star of the show, Tyler Posey, but again, 7.8 is by no means a poor rating.
This episode sees the continuation of Gerard and Monroe's alliance and dominance in Beacon Hills. Scott and Malia are trying to track down Brett, who has been severely injured by the hunters. Corey and Mason assume the hunter is new, and they could easily take them out. Meanwhile, Melissa calls Chris to help her with a mysterious corpse in the morgue.
Originally shared with ScreenRant.
list
Svetlana Sterlin lives in Brisbane, Australia, where she contributes to Our Culture Magazine and reads for Split Rock Review. In 2021, she founded swim meet lit mag. Her creative work appears in several printed and online publications.
Receive stories by Svetlana Sterlin in

your feed