SUMMER Bucket FAVS list
education, journal, list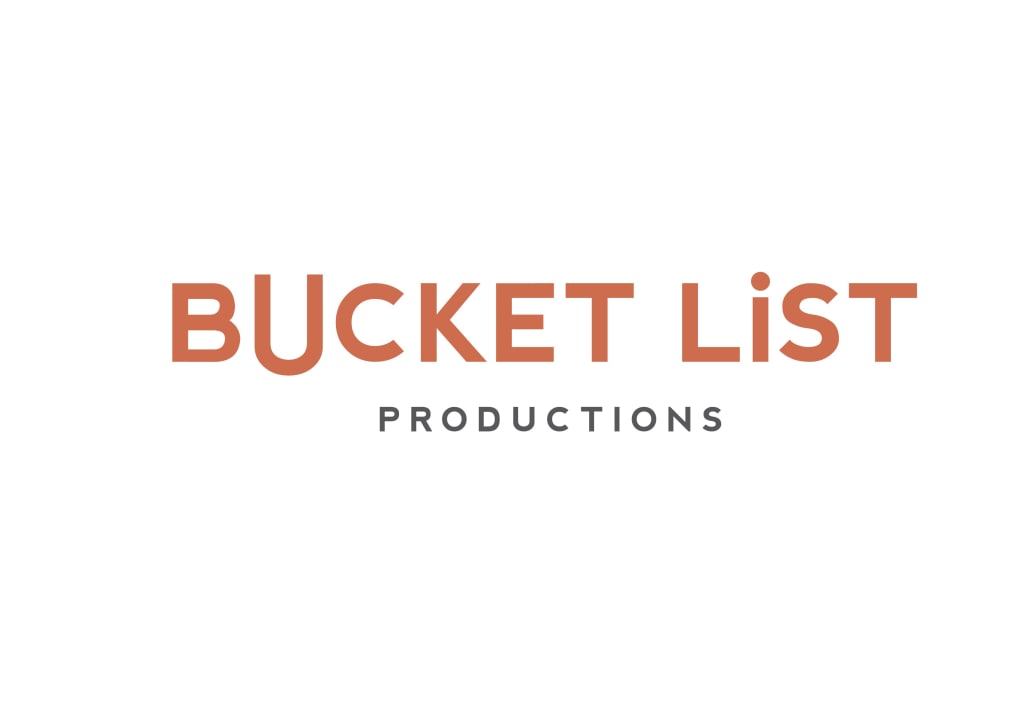 Becoming a homebody isn't easy. My comfortable wear eating great food made from home into reading lots of books throughout the quarantine period knowledge of self-care and awareness of your surroundings full of love and support system.
Working at home spending time would be a great option to stay away from co-workers and classmates. until the close is clear to proceed with working in online vast companies suitable for social contact within big groups.
Being a stay home business can work for people who work in digital, social, traditional, public virtual spaces environment that we need within our homes.
THE FUTUR podcast
Chris Do
Dive into Solutions
Inside peek into the podcast.
THE FUTUR podcast
Chris Do
Dive into Solutions
Inside peek into the podcast.
Chris Do is a man behind interviews and by helping people with all sorts of problems throughout a designer's perspective. He dives in for solutions to help people in design, business, marketing, layouts, and where design is a place where people can analyze the problem's primary source.
Each interview and workshops have different varieties of people who come to ask him questions about him and the department of design—the knowledge concept of different stages' of Verbal Communication, Hand on, and Brainstorming critiques. Organize the way of moving layouts for more advice by cleaning up corrections within the text.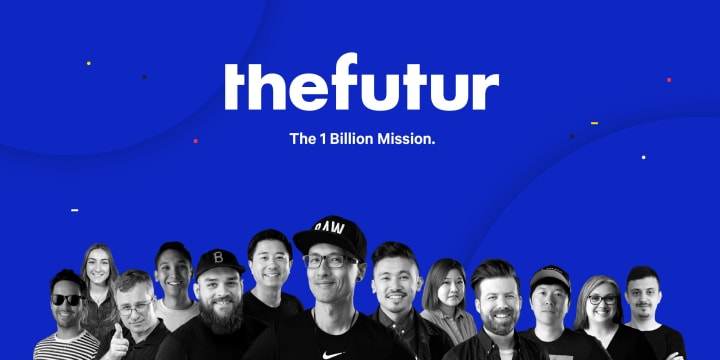 CHRIS DO is teaching, and Creating solutions within a layout is one thing. Still, designing can be something that works for the way you see your arrangements. Saying I'm stuck in areas of designing a text by using what works into cropping and cut in different ways when you're in the process of understanding where you need your directions to go with the inside of a client. Less can be a solution than more. People are afraid of open space with no images too. Work away around the text simplifies for the viewer to read is not hard to break barriers.
Finding the work balances to do a thriving business
Finding work in the field today: Depending on the state and where we live, there are so many opportunities either exploring your options with the design going in the time of technology. At our fingertips, we Research throughout the different functions of operation of being freelance or working in various companies. who may have different guidelines for making a business run smoothly or following director Instruction who give you the options for different jobs and give the rundowns on each project goes every client is looking for a growth factor that
Benefits You
Your Current Boss
Clients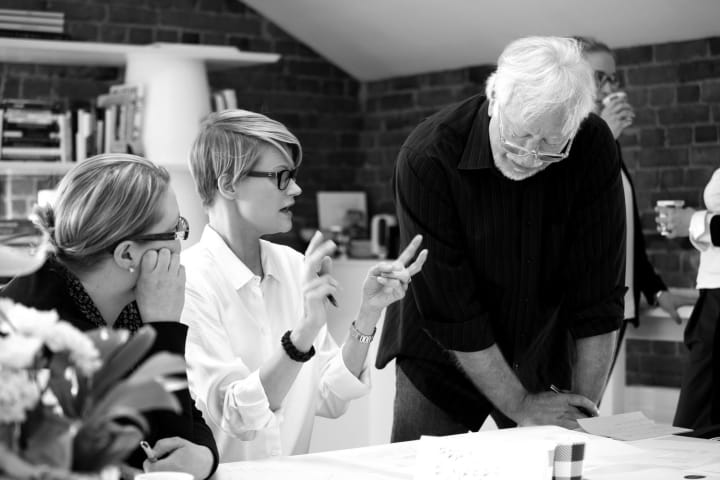 An author wrote the book to bring value to design, which is an element implemented to interact with people and grow a business of his own by teaching student workshops—the way we view the world with pictures and words today. Graphic design is by connecting with clients, telling his audience and clients what makes graphic design branches a branding function system as a business. Running a brand and understand that a logo is one of the symbols of building a brand.
Marty Neumeier made lots of novels as an author who wrote as a freelancer, graphic designer, and director building workshop for students or people within the industry. Who needs guides throughout understanding what makes a graphic designer grow in the age of technology.
The novels he has written
The gap brand
Zag
The Designful Company
The 46 Rules of Genius
The brand flip
Brand z
Scramble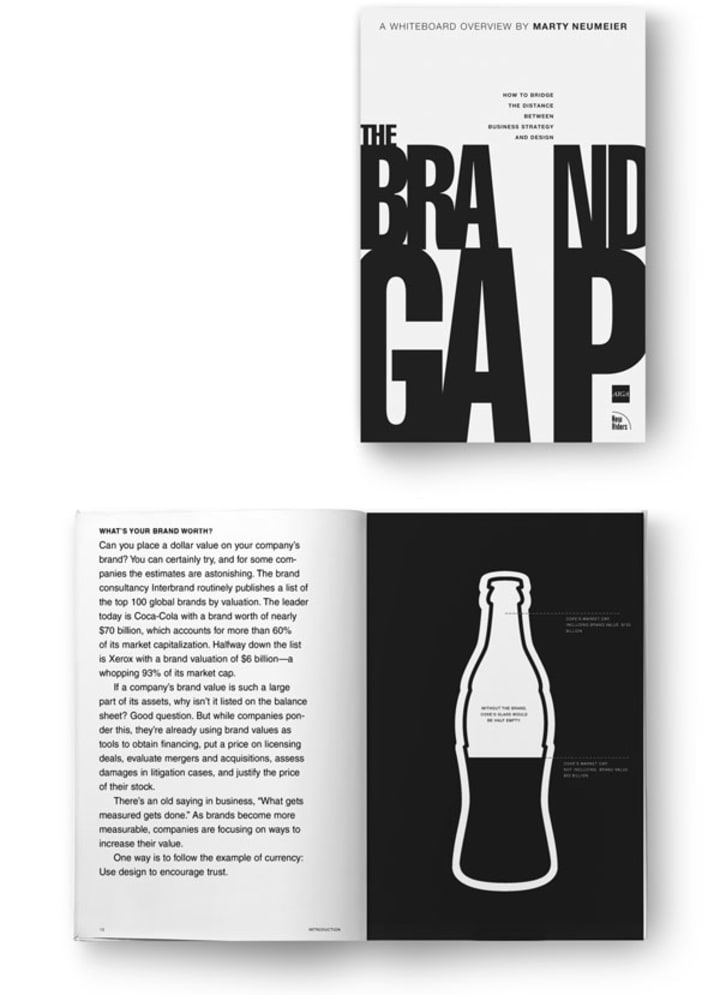 BRANDING IS
Marty number describes in his interview with futur podcast telling what people should learn about the brand the first thing is
Connect with clients
The best thing is to grow as a business, FRIST, is with your clients is to connect the dots to every situation working around the clock in getting to develop connections and build a foundation of communication. Finding what can make or break a company of mine or others. which by learning each pitch is different within phases of
communication, trust, and understanding towards creating a company that can man over stability and knowledge of a client's needs.
History connects with branding
Play a part in Graphic Design
History has evolved around design as looking going to college back in the day and now is different towards the day and age of our world throughout different generations and working around the dollar.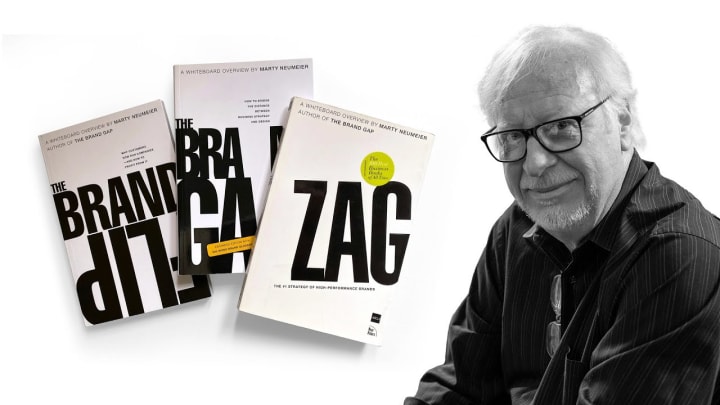 Then and now
MARTY NUMIER when he was trying to land into the best colleges
Marty at that time couldn't afford to get to the biggest and brightest colleges and universities that time; the cost was $50 which himself wasn't enough as a student thinking about what next was to go and test the waters into different jobs with or without a diploma, certificate, and degree.
Marty Numier claimed it expensive now as well too
Which to get there, he started to work and hustle companies and find something suitable content for the portfolio. Marty said it doesn't matter where you went to college; it's what you bring to the table. Anyone can get a job, but it's your work Ethic that defines who you are.
HISTORY WHICH IS REFERENCE TO DESIGN IS THE WAY WE
THINK
VALUES
CULTURE
KNOWLEDGE
AS PEOPLE BECOME Designers
As we can tell, see, view our storylines layouts, we can see everyone has a motif towards breaking the grid and getting to know the elements of design, to do that we can break the network into columns and rows of different layouts.
What makes a person stand out is by using the light bulb to switch, grow, and think of ideas that relate in a way we analyze the story within varieties of passages from any paragraph.
There are many branches of designers within the graphic design industry. The different departments of descriptive design categories; that separate us or combines us of working together in building blocks of careers, choices, and as well as connects everyone in the brand community of graphic design companies and workshops.
Here are the categories
The eight types of graphic design
Visual identity graphic design
Marketing & advertising graphic design
User interface graphic design
Publication graphic design
Packaging graphic design
Motion graphic design
Environmental graphic design
Art and illustration for graphic design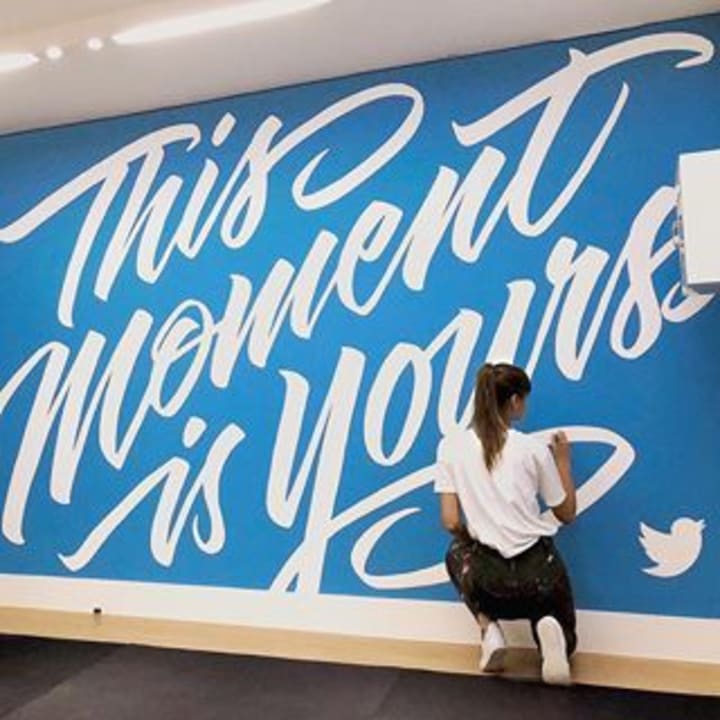 GEM MA O'BRIEN is a known Morals typographer who was known towards her interviews and presenting her work within the branches of art and design standing out with words speaking for themself.
words take actions to spark a conversation as words and louder pictures. As she speaks about reaching people explore creativity with words to you that can have meaning towards you and others. words are what we write in newspapers,in books, in drawing, hashtags, and on social media.
As she overcame with a lot of struggles she discovered writing and typography is an art therapy we need to start building like texting and words of affirmation on a daily like even blogs to people, love ones, family, partners, and roommates.
Finding something you love to do will spark something creative inside of all of us sometimes change can or cannot be a good thing. Like for instance people who are digital or traditional or both may not be the same skills of a variety of characteristics out there but there needs to be a solution in Design and Art.
Start a Conversation
The ways we could do at home is an online platform design challenges to reduce stress and connect with the social and art media platforms within your home by pr acting social distancing towards the Stress-free zone space and getting comfortable within your home. Everyone your not alone it's better to not take a risk with our health and our well being.
Children, parents, Young, and Elders towards social distancing are having so much stress and anxiety from news and actions. Furthermore, what we are feeling safety action procedures only going what is necessary essentials whether it is: The main source of work, groceries, and pharmaceuticals towards medicine provided. Taking online procedures and stay away from hospitals unless emergencies required to take steps of learning to listen together on a piece of current daily news. Safe lives and protect your selves in being aware of cleaning by washing with soap and sanitize when stepping out into the world.
QUARANTINE DAILY CHALLENGE
COMICS DAILY
LOTS OF OBJECTS AROUND YOUR HOME
RESEARCHING ON LOTS OF ENDANGERED ANIMALS TO RESEARCH AND SKETCH
Paint 30 daily week of landscapes in water co lour from photographs
20 daily dishonestly typography challenge inspiration from Lauren hom
Ink daily portraits challenge
Places we all love to see but cant at this moment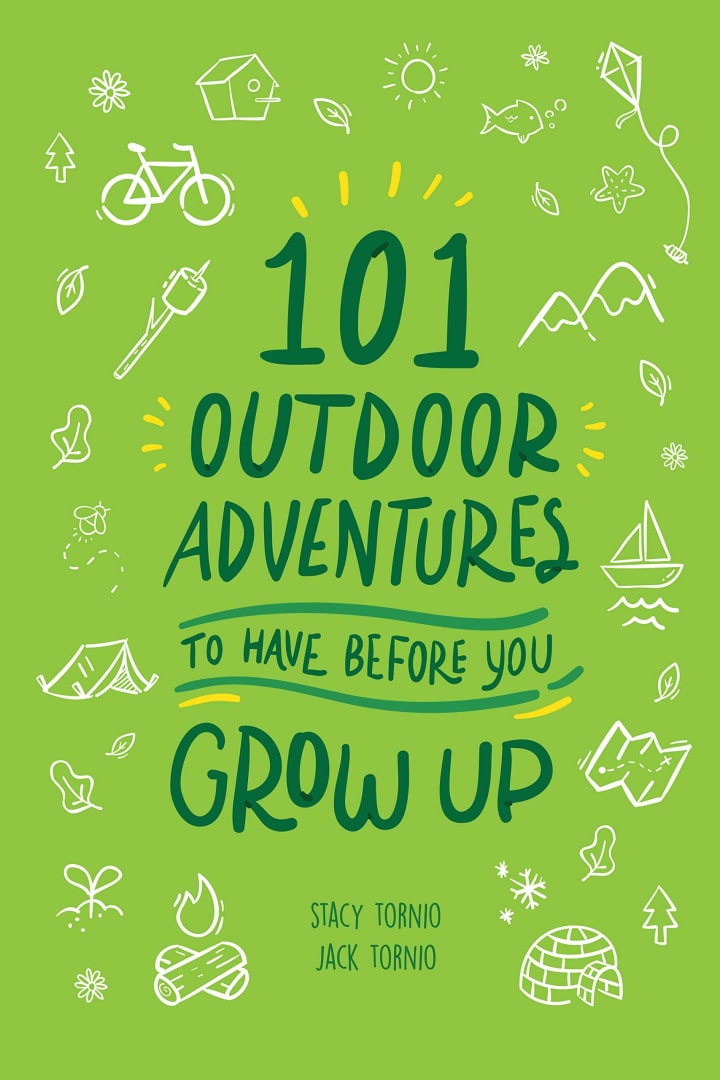 100 words a typography map of words into mapping images of different styles how you feel in the trouble in paradise WITH IN QUARANTINE C-19
FOOD Daily Typography CHALLENGE
NO BAE and self love towards Health and safety
The world evolved around us towards imagination
Making Medical Illustrations Procedures of what to do during quarantine
Draw with me challenges inspiration from online workshop videos Stefan kunz and more studio blog channels on you tube
A dictionary of Imaginary places challenge