'Stranger Things' Cast Info
Birthdays, other acting credits, and fun facts.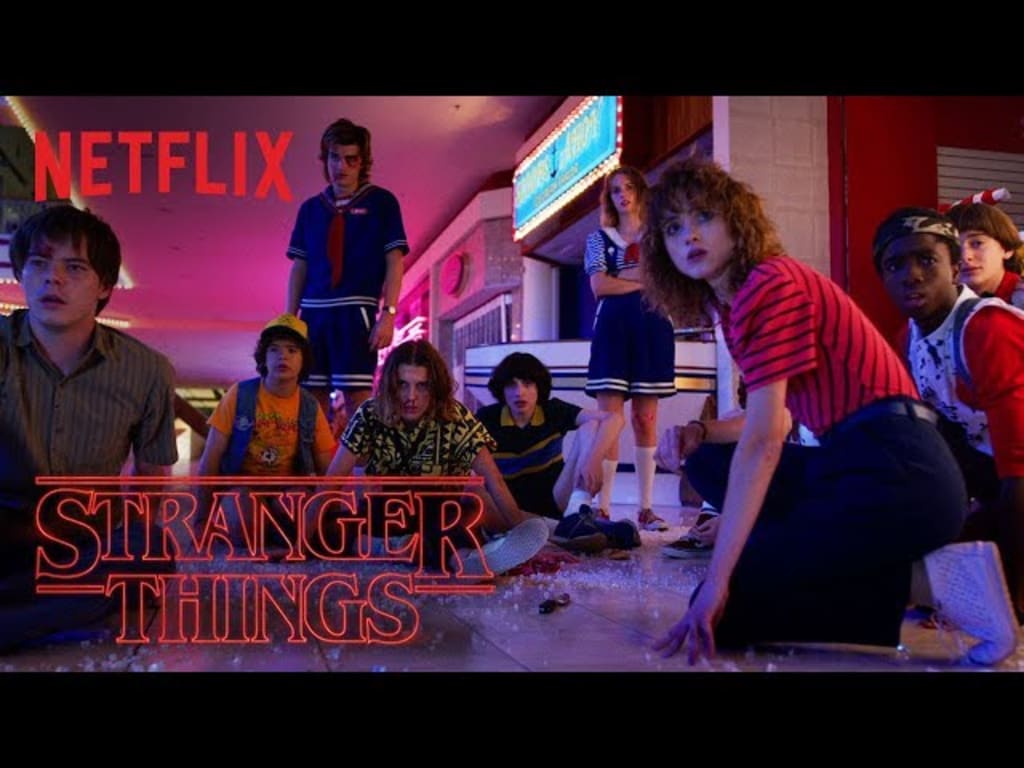 No one can deny that the show has been a huge phenomenon of nostalgia and horror, but the cast are the ones who bring our favorite and least favorite characters to life on screen. Many actors, especially children, don't get the kind of opportunity these kids have been given. Not to mention how talented some of their adult counterparts are! I don't think these characters could have been cast any better without time travel involved.
Priah Ferguson as Erica Sinclair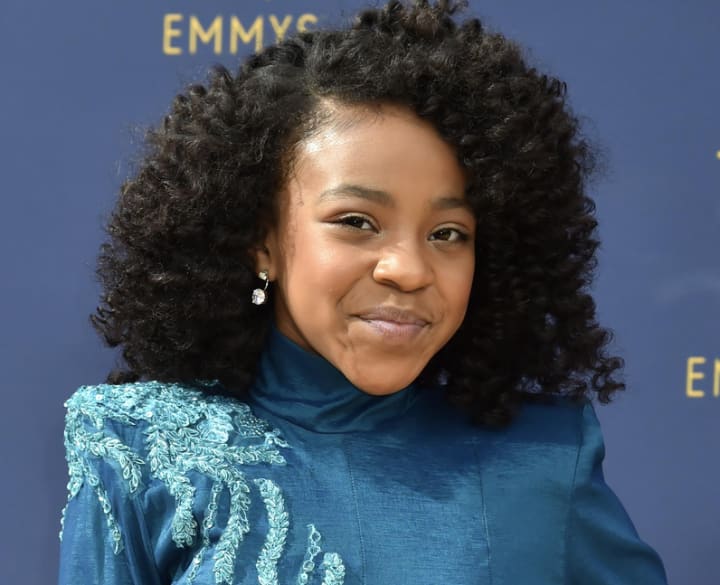 October 1, 2006.
"You can't spell America without Erica." Is one of this character's most poignant and significant lines in season 3 where she really starts to show more personality, becoming more than Lucas' bratty and snappy little sister. Her biggest acting credit is Stranger Things, but she has been in Atlanta, The Oath, and Mercy Street to name a few others.
Maya Hawke as Robin Buckley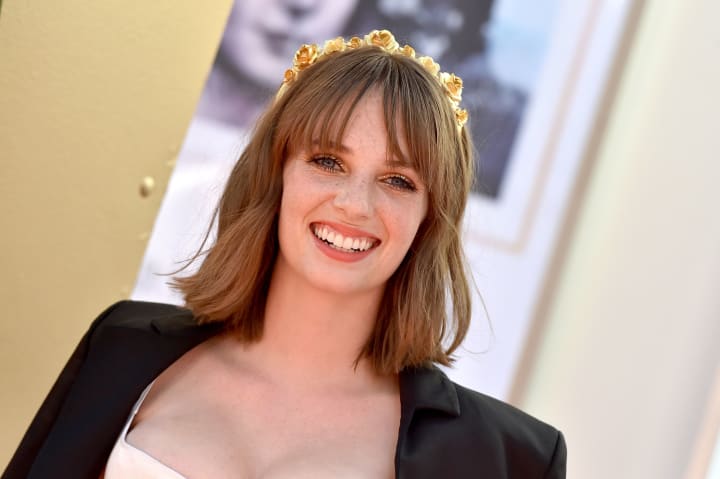 Born July 8, 1998 to Uma Thurman and Ethan Hawke. Eldest of five, three of which are half-siblings.
Maya was wonderfully witty as Robin and I like many fans are really hoping her character returns in the same capacity with season 4. Her family legacy alone is amazing, but her other two acting credits so far are Jo March in a TV mini series of Little Women and a 2018 thriller called Ladyworld as Romy.
Gabriella Pizzolo as Suzie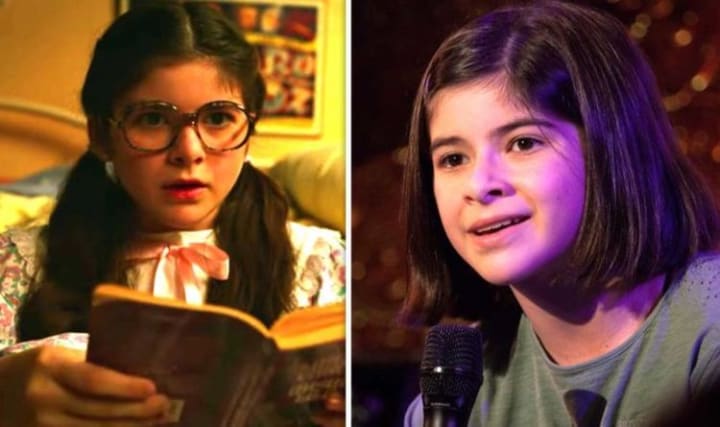 Born March 10, 2003. (Yes that means she is sixteen!)
For only being in the show for a few minutes she stood out like a rainbow, her and Gaten's rendition of Never Ending Story has blown up across the internet, getting it's own challenge and memes. Other titles under her belt include BrainDead, Beaches, Butterbean's Cafe, and the short "Broadway Kids Against Bullying: I Have A Voice."
Linnea Berthelsen as Kali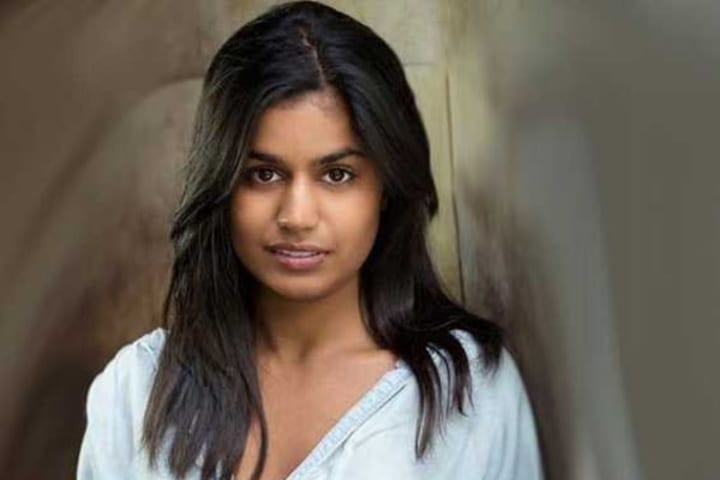 Born July 13, 1993.
Linnea is from Denmark, acting came into play in her late teens including many small European appearances. She began acting here in the US in just the last couple years. She is currently working in The Desert, a Sci-fi TV mini series.
Kali's Friend's; Dottie, Mick, Funshine, and Axel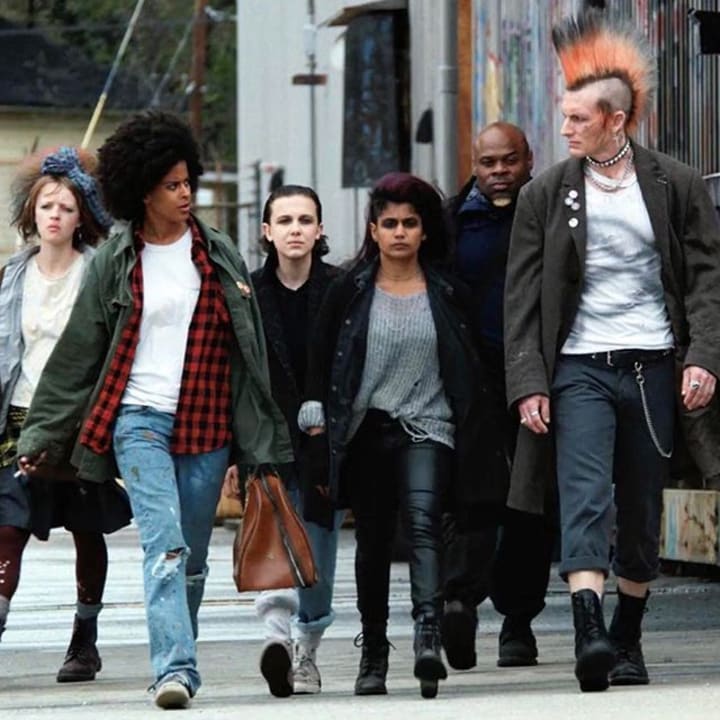 Anna Jacoby-Heron as Dottie. Born September 29, 1995.
Gabrielle Maiden as Mick. Born September 7, 1987.
Kai Greene as Funshine. Born July 12, 1975.
James Landry Hébert as Axel. Born October 4, 1984.
Catherine Curtin as Claudia Henderson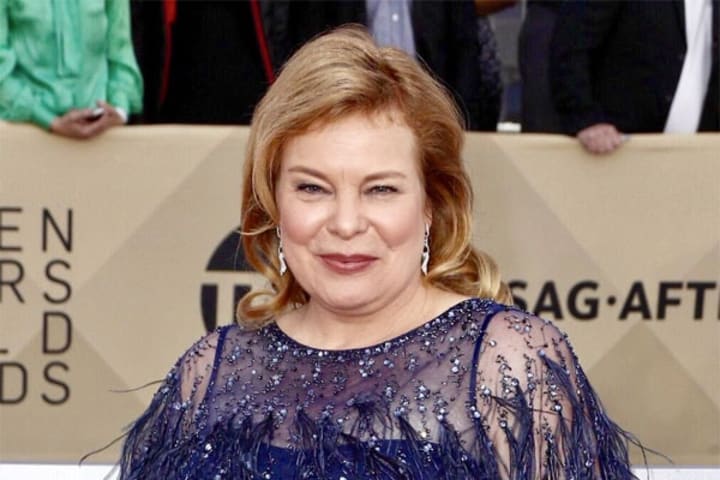 Born January 1, 1953.
Catherine is stunning for her age, playing Dustin's mom in her 60s along with having played one of the prison guards in OITNB, showing how truly amazing she is. She also happens to be from New York City, so her accent in Orange was pretty real. As an actress she has 98 jobs under her belt so there is no surprise about her talents.
Gaten Matarazzo as Dustin Henderson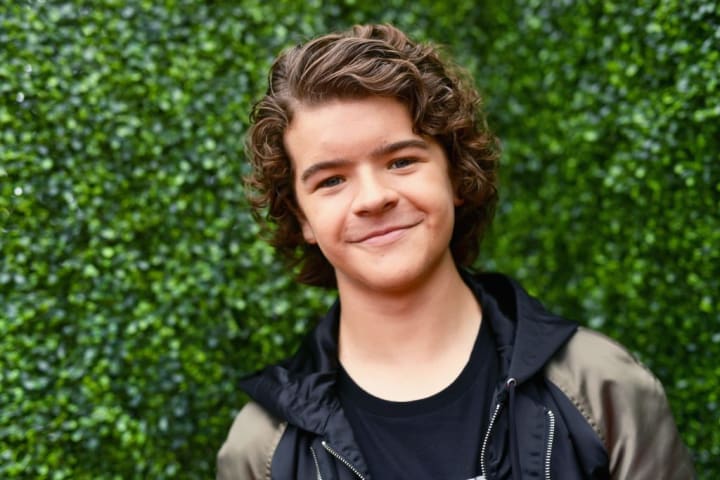 Born September 8, 2002.
So Gaten is like one of the most talented and giving kids ever. Before his role on the show he really began his career on Broadway, having been Benjamin in Priscilla, Queen of the Desert and Gavroche in Les Miserables.
Not only did he get an impressive start but he has Cleidocranial Dysplasia or CCD and us using his fame as a way of giving back, raising awareness for both his condition and a charity called CCD Smiles that helps families with the cost of oral surgeries and resources. He even started a line of T-shirts from which proceeds with go to the organization.
Here is a link to the coolest shirt, the Dustin Tee!
Shannon Purser as Barbara Holland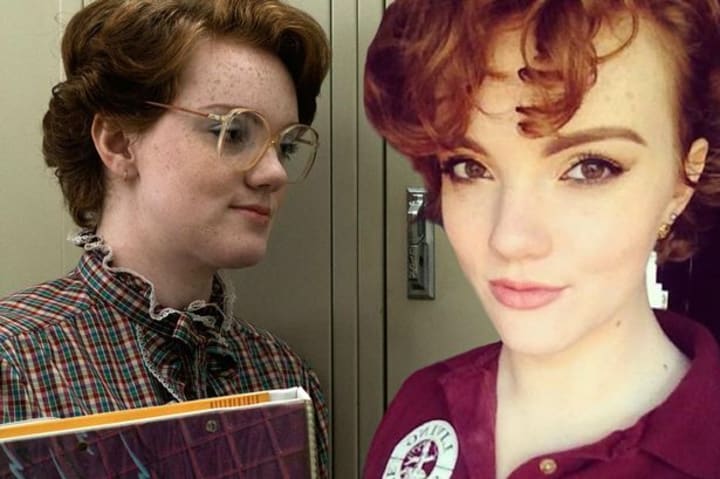 Born June 27, 1997 in Atlanta, Georgia.
Before she started acting she worked at a movie theatre. Stranger Things was her career debut, soon after she was appearing on Riverdale. Her first film was a fantasy-horror called Wish Upon. Her first starring role was in Sierra Burgess is a Loser (2018) which I still need to get around to watching.
Cara Buono as Karen Wheeler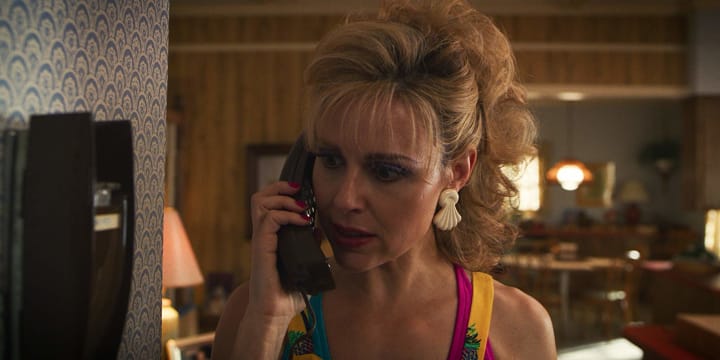 Born March 1, 1971 in New York.
Cara Buono left home with no help or support so she could begin her acting career by sneaking into an audition for 'Spook House'. Beyond that she has jobs leading her to even get to screenwriting and directing.
This acting queen is also a graduate of Columbia University with an amazing double major in English and Political Science that she achieved in only three years!
Cary Elwes as Mayor Larry Kline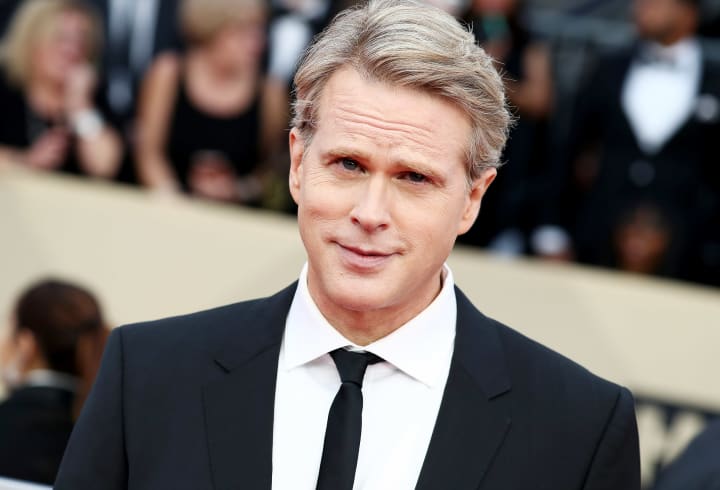 Born October 26, 1962 in Westminster.
He is interested in history, which has lead him to do many period pieces. He is also politically active with strong beliefs about protecting the environment and helping Native Americans. He is also from a Catholic family, and is related to many clerics of the church.
He has over 125 acting credits to this day.
Sean Astin as Bob Newby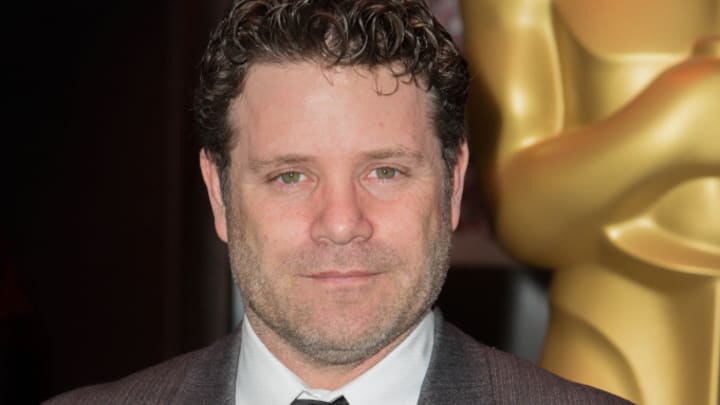 Born February 25, 1971.
Sean Astin is most know for being in The Goonies and the LOTR movies, but that is a small percentage of his 151 acting credits. He has even directed an episode of Angel.
David Harbour as Jim Hopper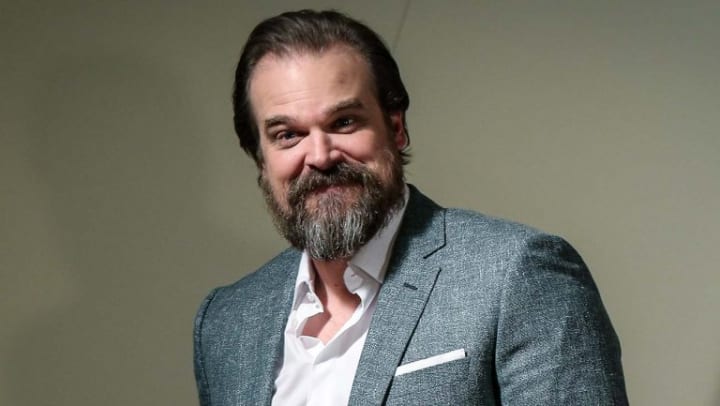 Born April 10, 1975.
He has acted in over 50 projects, Stranger Things, Hellboy and Suicide Squad still remain to be some of his biggest titles.
Winona Ryder as Joyce Byers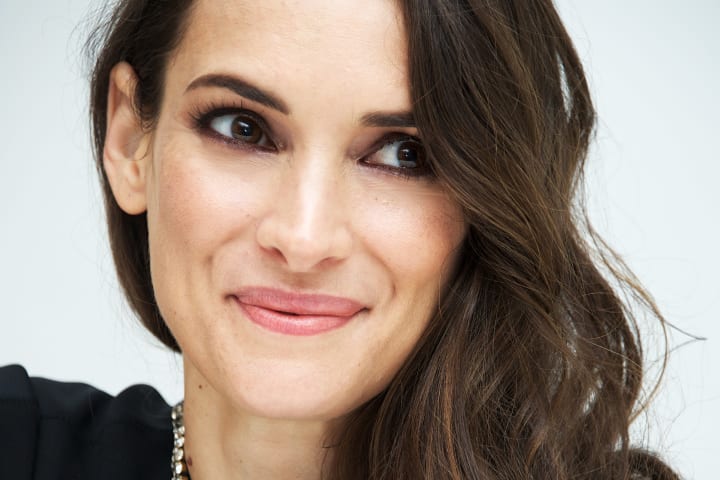 Born October 29, 1971.
Charlie Heaton as Jonathon Byers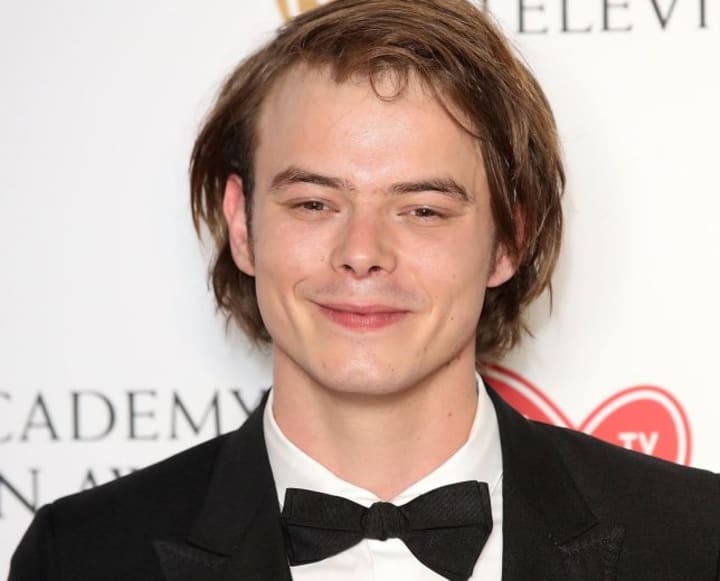 Born February 6, 1994.
Natalia Dyer as Nancy Wheeler
Born January 13, 1997.
Joe Keery as Steve Harrington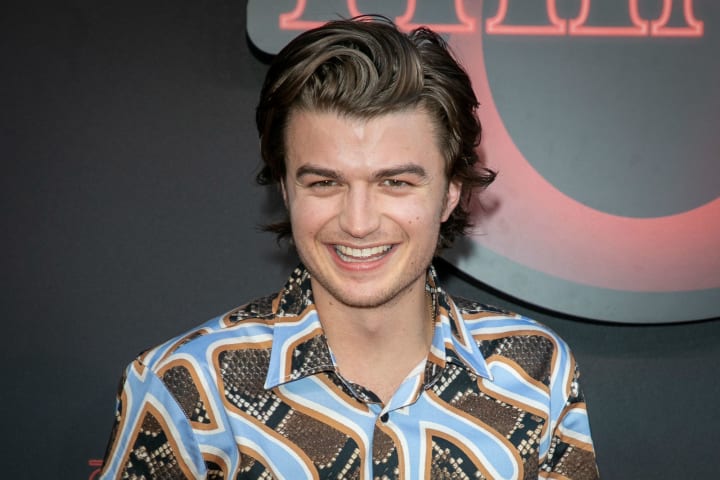 Born April 24, 1992.
Dacre Montgomery as Billy Hargrove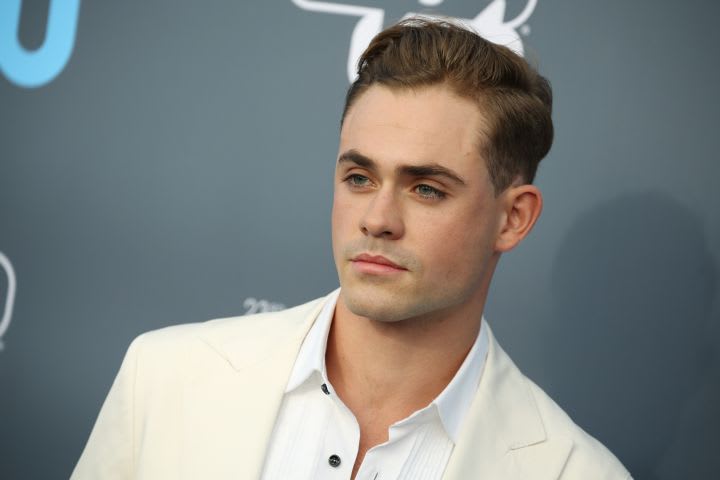 Born November 22, 1994.
Sadie Sink as Max Mayfield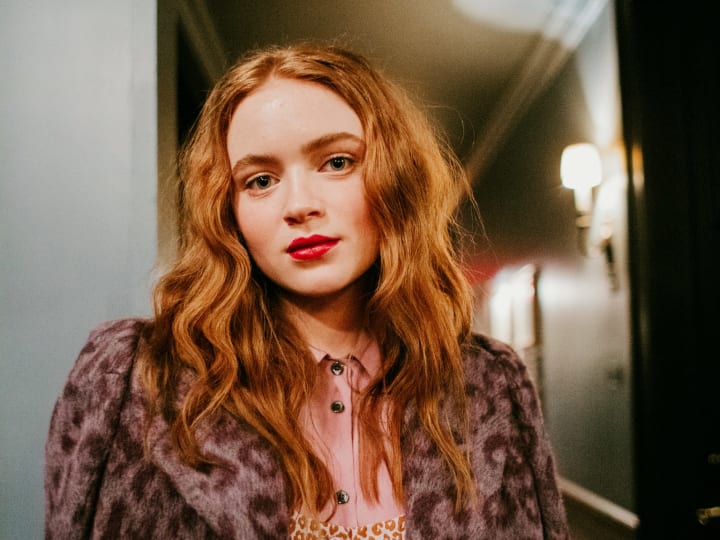 Born April 16, 2002.
Caleb McLaughlin as Lucas Sinclair
Born October 13, 2001.
Noah Schnapp as Will Byers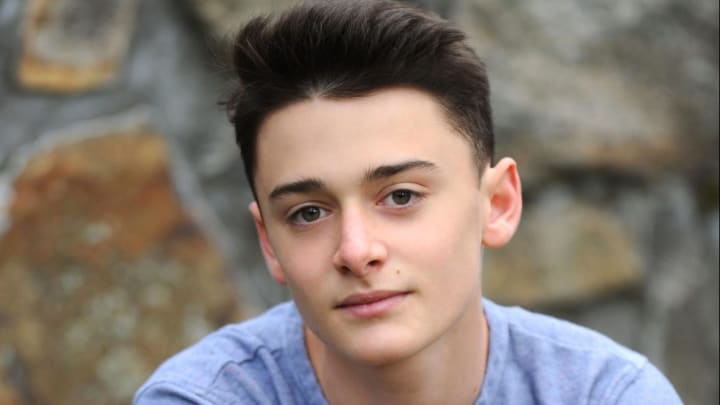 Born October 3, 2004.
Finn Wolfhard as Mike Wheeler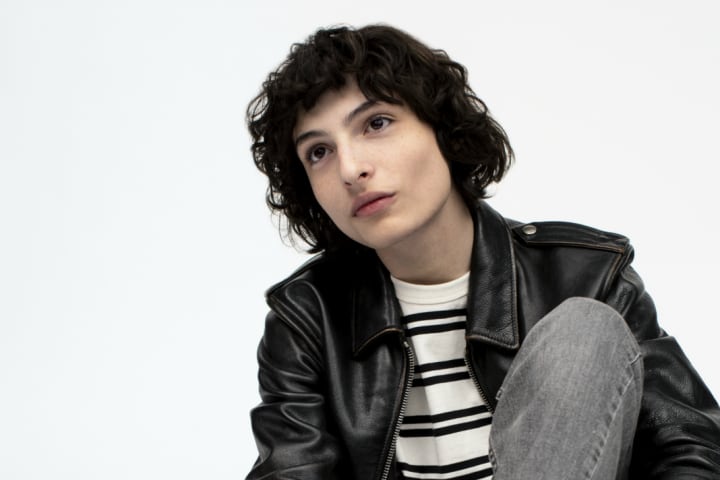 Born December 23, 2002.
My favorite thing about Finn is how well he did in IT, but also have heard he is in a band?
Millie Bobby Brown as Eleven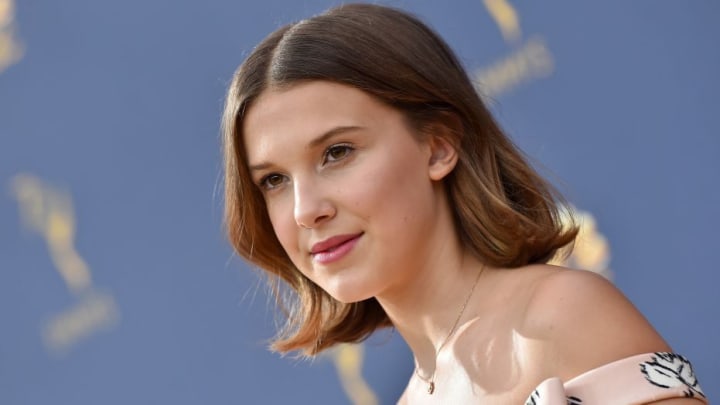 Born on February 19, 2004 (same day as myself and Victoria Justice, we're ELEVEN years older than Millie though).
The other main title under her belt is the newest Godzilla film. She is also a very talented singer and rapper! Check out some clips of her on talk shows rapping among other things.
list
About the author
I love writing even if I'm not great. I've lost almost everything else I care about...
I also write fan fictions! Check it out and come back to tip me if you like it! https://www.fanfiction.net/~kitsunegirly
Reader insights
Be the first to share your insights about this piece.
Add your insights