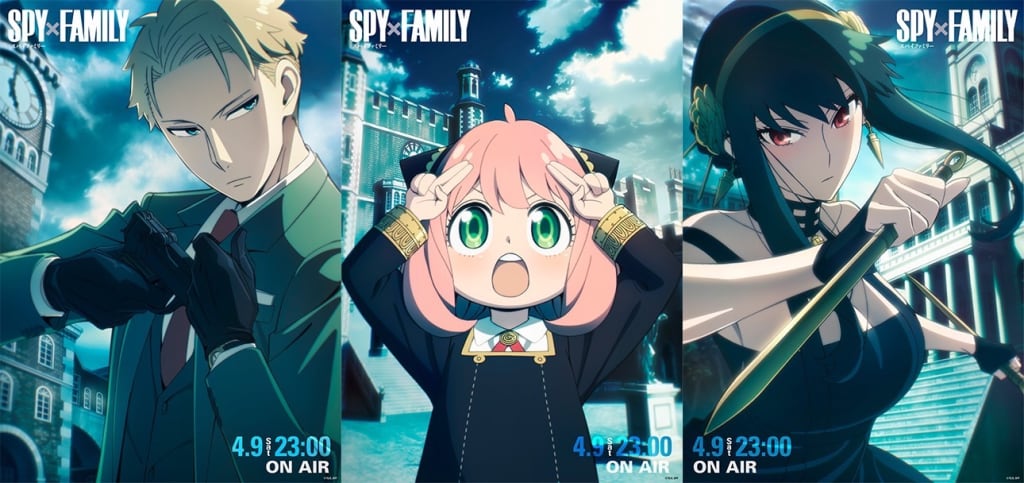 Official Spy x Family Poster
Dearest audience, I believe we have found the diamond of our season. That is none other than Spy x Family, the comedy action packed anime that has stolen the season! Let's face it folks, this series is packed with action, comedy, and a really well thought out plot. However, for it to be so successful I believe it carries a very unique trait and that is family.
Over the years, anime productions have released various forms of family dynamics ranging from dysfunctional families, supportive families, and average families. However, this specific family (Forgers) came together to form a bond based on necessity and convenience. Each member in this family (not limited to their pet, don't want to spoil anything for our fellow watchers) holds a secret and that secret can be safely hidden in the comfort of the family that they have created.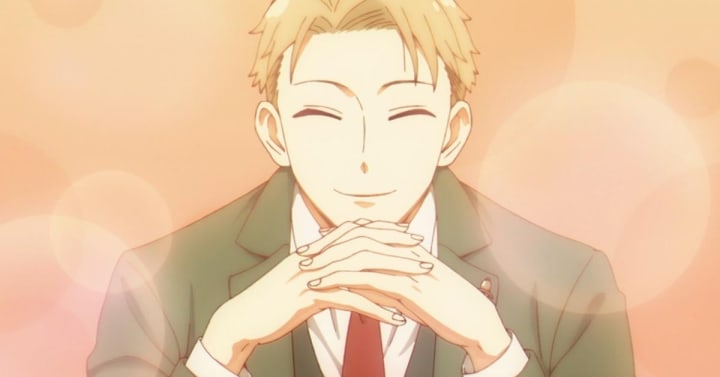 Let's take Loid Forger for example, he is a top secret spy that does not long for anything except to serve for the greater good. He has a cool demeanor that can quickly analyze any situation (or over analyze) and is careful not to form any bond with anyone. However, underneath that cool demeanor there is a soft hearted man that must long to have some sort of familial love that may or may not have been there in his younger years. His future with his fake family seems to be taking a serious turn, as he seems to be forming a strong bond with Anya and Yor.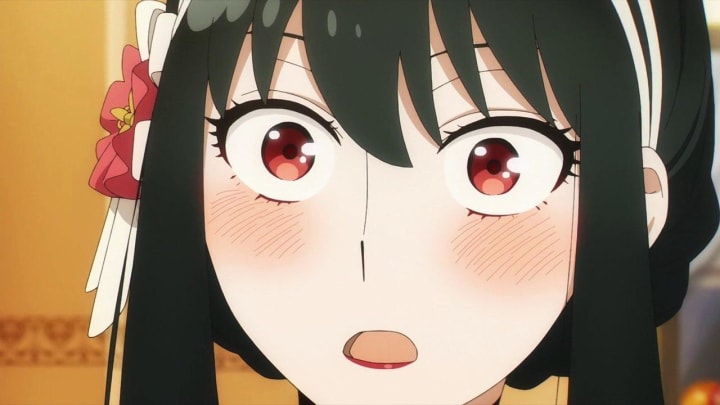 She's beauty and she's grace, she will cut out your face (if you mess with her family that is). Yor Forger, the beautiful fake wife of Loid Forger. She has been working as a secret assassin for years and wishes to continue her job for many years to come. In order to hide her identify she enters into a fake marriage with Loid to cover up occupation. Even though she is an assassin she is maternal towards Anya and is a thoughtful as well as a considerate wife. Socially, she fulfills her duty as a wife to Loid, but underneath she is highly inexperienced when it comes to romance. Her romance with Loid begins as a platonic relationship that could possibly lead to something more. As she continues to live with the rest of the Forgers, she begins to settle into her role as mother and spouse.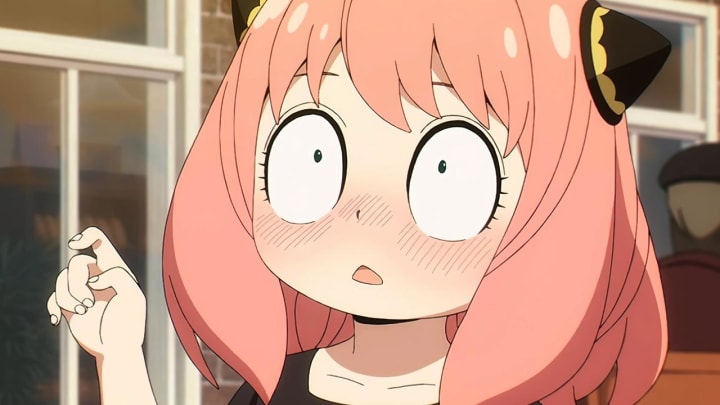 The main character, Anya Forger, is not just a cutie but also an esper that can read minds. Behind that cuteness, she seems to have a bit of a tragic history of being kept captive by the government and used as a human experiment subject. Even though she was kept as an experiment subject, she managed to escape and was adopted several times by different families. Fortunately she was not able to be permanently adopted and was able to be finally adopted by Loid. Since she's able to read minds, she is aware of her adopted father's occupation as well as Yor's occupation. This makes the series a whole lot more comically since she is able to find out what is happening in their lives. Anya's childhood innocence and her willingness to 'to keep the world at peace' just makes the series completely wholesome.
The dynamic of the Forger family is quite unique compared to other anime families that have been around. Their butt-kicking skills and misunderstandings that happen in their daily lives are quite hilarious. Aside from their hilarious antics, they also hold some sweet moments as family. Hopefully the Forgers get a happy ending amidst a war and are able to come together as a powerful family.
Reader insights
Be the first to share your insights about this piece.
Add your insights