Spider-Man Villains that Need a Movie
Here is a list of some Spider-Man villains that need their own movie ASAP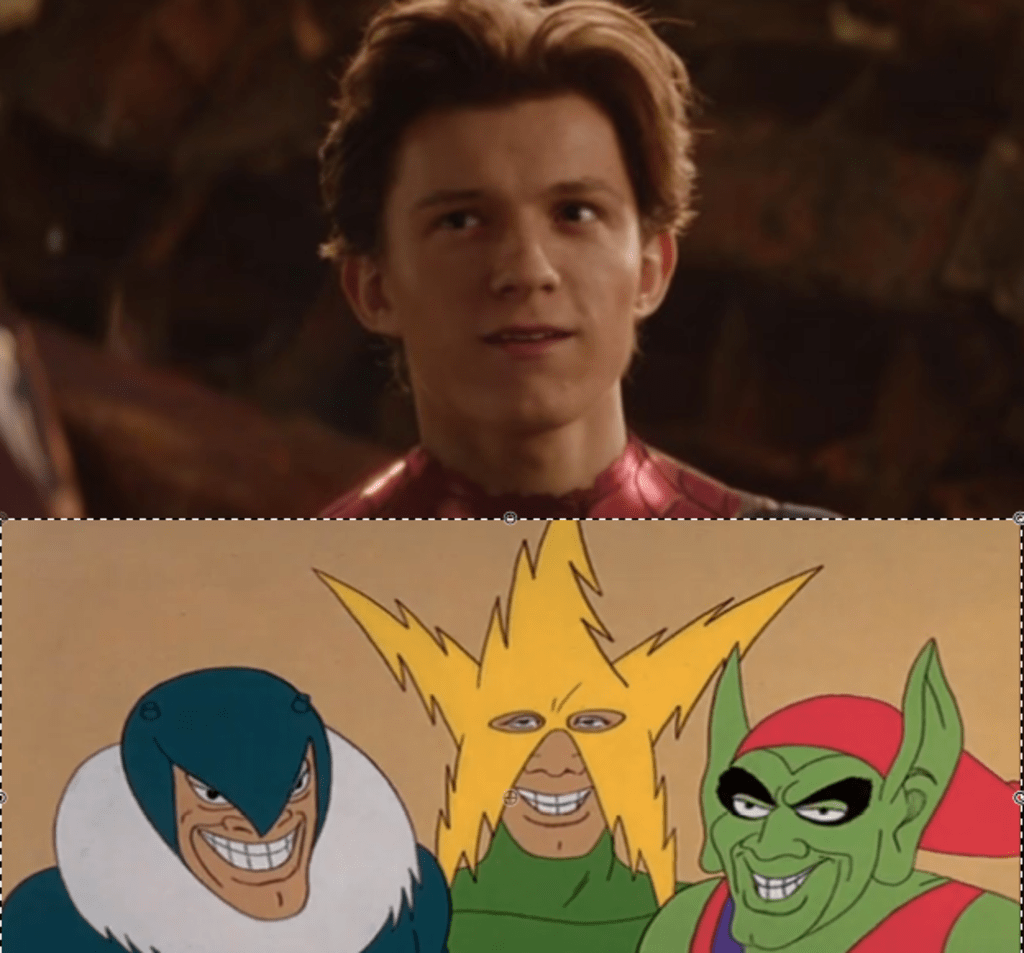 Spider-Man has one of the most iconic and impressive super villain galleries in all of Marvel, and with the success of the recent Venom movie, along with the use of some lesser known villains such as Mysterio and Vulture in the past few Spider-Man movies, it gives some of Spider-Man's other enemies a chance to make themselves known. Whether it is their own movie or simply a role in the next Spider-Man sequel, these villains definitely deserve a chance to be on the big screen.
Kaine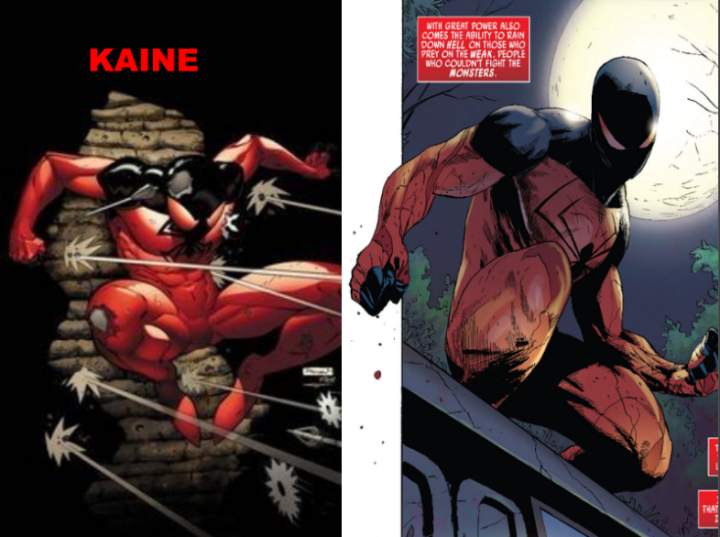 If you are not a die hard Spider-Man, fan you may not know Kaine, but Kaine is a villain that can undoubtedly make an amazing movie. Using Kaine can allow Marvel to play around with alternate Spider-Man universes as Kaine is from Earth 616. Kaine, being a clone of Spider-Man, can allow movies to see a darker side of the web-slinger making an interesting watch for all superhero fans. To add this can lead to the introduction of Ben Riley and an eventually Shattered Dimensions type crossover. The success of Into the Spiderverse also proves that alternate Spider-Men are something that fans would love to see.
Carrion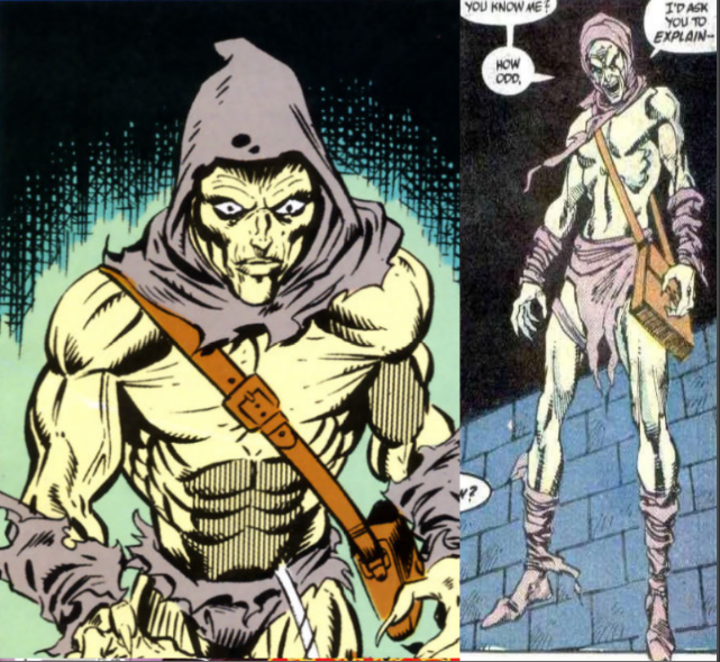 Malcolm McBride, a high school rival of Peter Parker, had his identity kept a secret from Spider-Man for a very long time, forcing Spider-Man to get a lot of detectives to find out just who this person trying to hunt him down was. With the added mystery of how McBride knew Spider-Man's secret identity, this movie can become a mystery/thriller that will leave you on the edge of your seat. To add his powers of levitation, telekinesis, super strength and durability and the ability to rot any organic matter with simply a touch will make him more than a handful for the web-head.
Carnage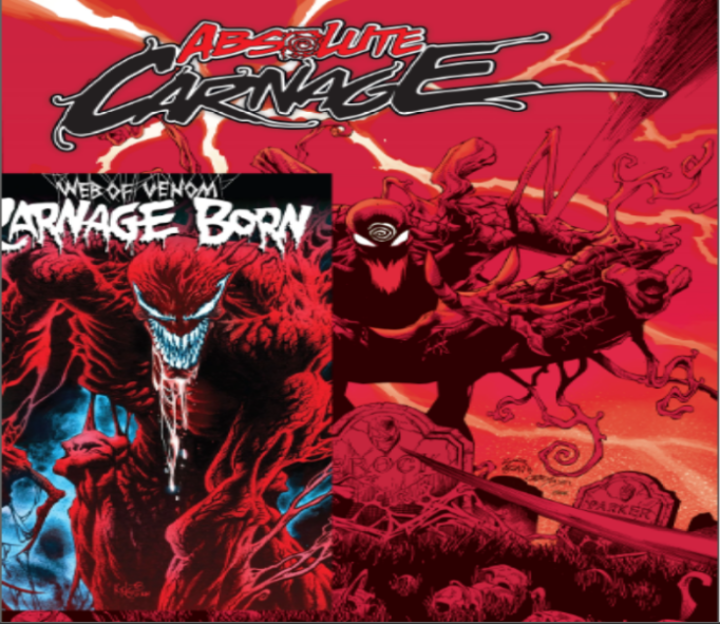 Carnage is one of Spider-Man's most powerful and interesting villains. With his serial killer origins and his destructive nature, a Carnage movie could be an extremely intense movie that no superhero fan would be able to take their eyes off of. To add, Carnage can play off the success and the story of Venom while leading up to many epic symbiote battles, especially one involving Spider-Man and Venom versus Carnage himself. Although the sound of this crossover is very enticing, Carnage can always carry his own movie and potentially his own franchise, and proof of this is the success of the comic Absolute Carnage where he essentially carries his own story.
Task-Master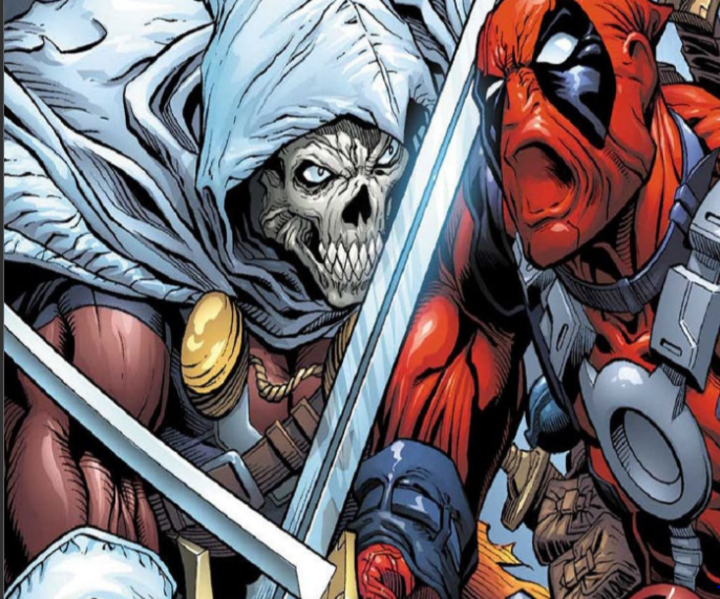 Task-Master was a Marvel Villain who has many encounters with Spider-Man. His ability to copy anyones combat skill and absorb knowledge with ease makes him an incredible foe for many of Marvel's greatest, including the Avengers and Deadpool. Although he is a villain, his anti-hero nature would make a very interesting film as he can go toe-to-toe with Spider-Man and team up with him, allowing him to make appearances in multiple films throughout the Marvel Universe while consistently alternating teams and goals. Whether he is helping save the world or take over it, Task Master is a villain that deserves his own movie ASAP.
Morlun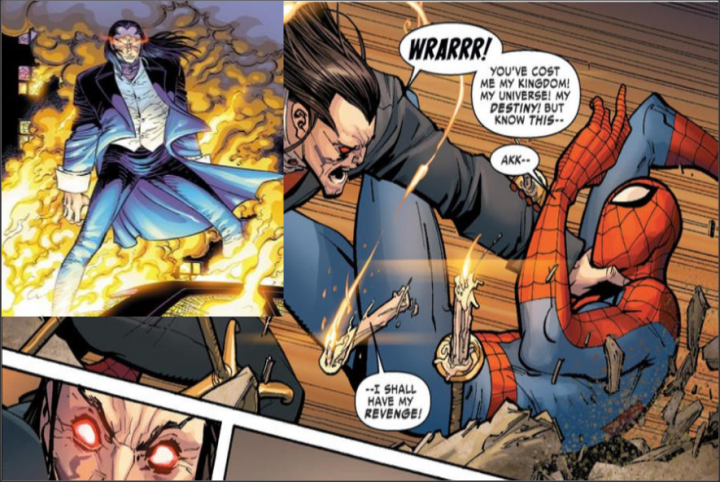 Probably Spider-Man's most powerful nemesis, Morlun would not only be an inciting enemy for Spider-Man, but possibly Spider-Men from other dimensions as well, or even a potential reason for the Spider-Man, Venom and Carnage to team up. Morlun was actually the main antagonist when bringing up the Spider-verse, and his kill count of Spider-Men ensures that he is not to be underestimated and will be a very entertaining villain for superhero fans.
In Conclusion...
Although many fans want to see the reboot version of some of the wall-crawlers classic villains such as Green Goblin and Dr. Ock, This list shows that there are more villains out there that Marvel can explore for the next few set of Spider-Man movies. These villains are some of Spider-Man's greatest threats that deserve to be known by mainstream superhero fans whether it's in a Spider-Man movie or a franchise of their own.