'Spider-Man: Homecoming': Are We Going to See a Female J. Jonah Jameson?
Six-time Emmy winning actress Tyne Daly is joining the Spider-Man film in an undisclosed role.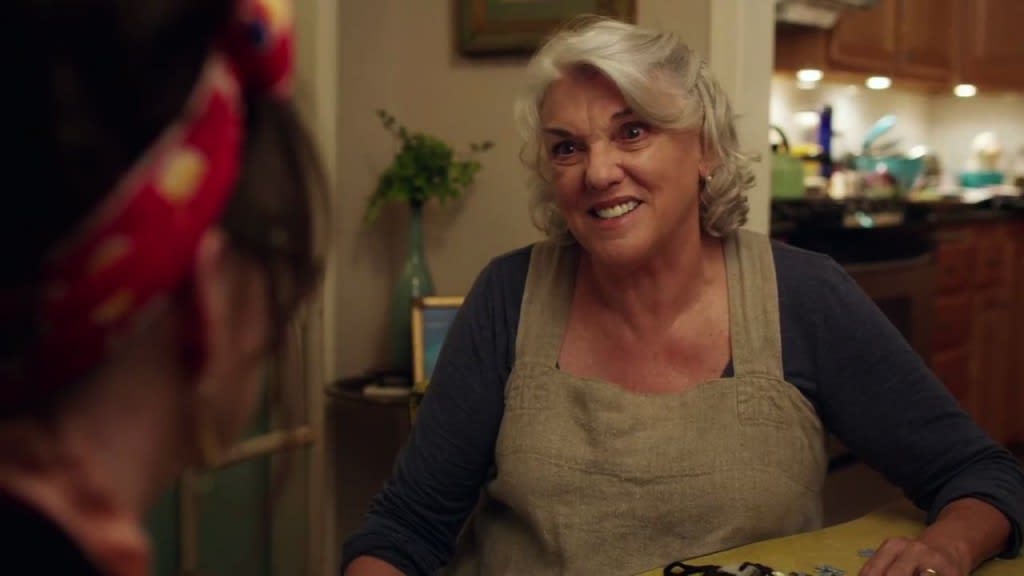 If anybody has been keeping up with the latest news surrounding Marvel's Spider-Man: Homecoming, then they'll know that this film has been making headlines left and right.
We recently got multiple set photos of the cast and crew filming that included Tom Holland in costume as the wall-crawler. Even while the movie has been filming we have continued to get upcoming casting announcements, the most recent one revealing that six time Emmy-winning actress Tyne Daly is joining the film in an undisclosed role.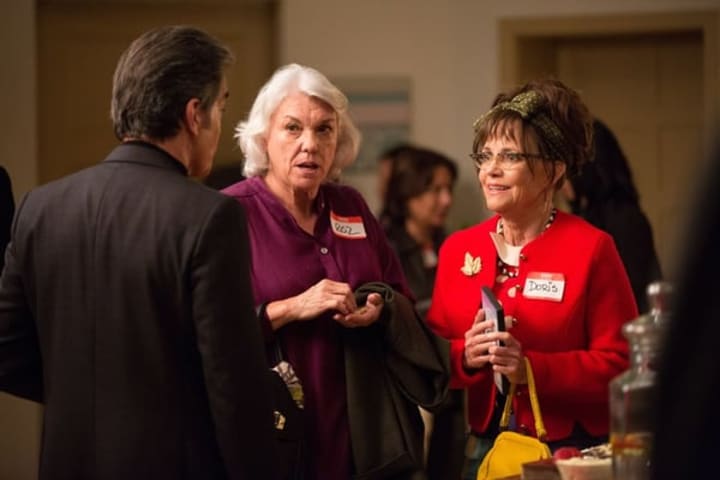 There have been no hints at what her role could be or how large it is, but there may be some speculation to be had based on classic Spider-Man characters we hope will be featured in the movie, as well as Daly's past acting credits that could suggest what type of character she could play.
Daly is an actress that specializes in brash comedy and she can deal out insults and sarcasm that could rival even Robert Downey Jr.'s Tony Stark. She can keep up with the comedy that a Marvel movie is sure to have, especially a Spider-Man film.
So, what snarky role could Tyne Daly have been cast in for Spider-Man: Homecoming? She could simply be playing a principal or a teacher in Peter Parker's high school, because there aren't many female characters that fit what we'd expect for Tyne Daly. But could there be a traditionally male role that could be primed for gender-swapping?
What if Tyne Daly is J. Jonah Jameson?
This idea is sure to outrage some fans like any type of change to a comic book character's roots tends to do, but it is still speculation worth noting. Let's take away the fact that J. Jonah Jameson has always been a man throughout any comic, animated, or live-action adaptation of the character, could Tyne Daly be a logical fit?
J. Jonah Jameson is rude, controlling, and has the kind of wit to knock you on your ass — the same traits that many of Daly's previous characters have featured. Why would Marvel change an iconic character so drastically though? Whats the point? Well, maybe after such a fan-favorite performance from J.K. Simmons in Sam Raimi's Spider-Man trilogy, Marvel wanted to put a different spin on the character to let her standout.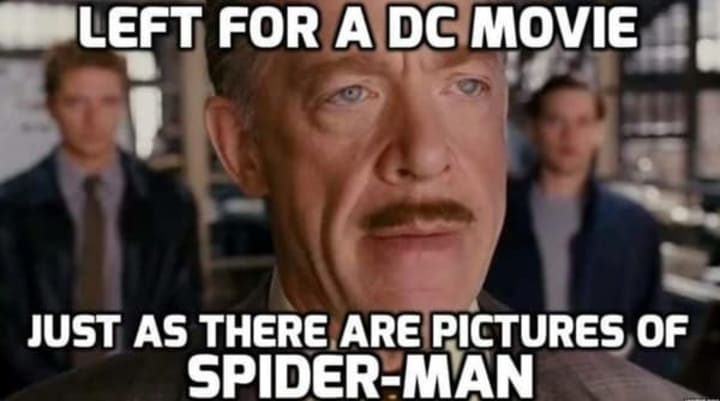 There isn't a much better fit for the role. Out of all the actors that are lined up for undisclosed roles in the film, Daly is the only one that actually seems to fit this particular character, unless Jameson will not be featured in the movie.
None of the writers or media teams at Marvel have came out and said that Jameson will be featured in Spider-Man: Homecoming, but J. Jonah Jameson gets introduced in the comics when Spider-Man starts his rise to media fame. In Captain America: Civil War we already see that Spider-Man is starting to grow in popularity and make his way around to the media outlets, so Jameson can't be far behind with the Spider-Man smear campaign.
Tyne Daly has all the requirements to pull of the character and if Marvel wanted to make a major splash in their casting choices, then adding a highly decorated actress could be a controversial decision that pays off in the end with a fantastic performance from Daly. Coincidentally, she recently starred in My Name is Doris alongside former Aunt May Sally Field.
Reader insights
Be the first to share your insights about this piece.
Add your insights