Sony Chairman Confirms That 'Spider-Man 3' And 'Venom 2' Will Not Release In Theaters Until Pandemic Is Over
Things Could Be Changing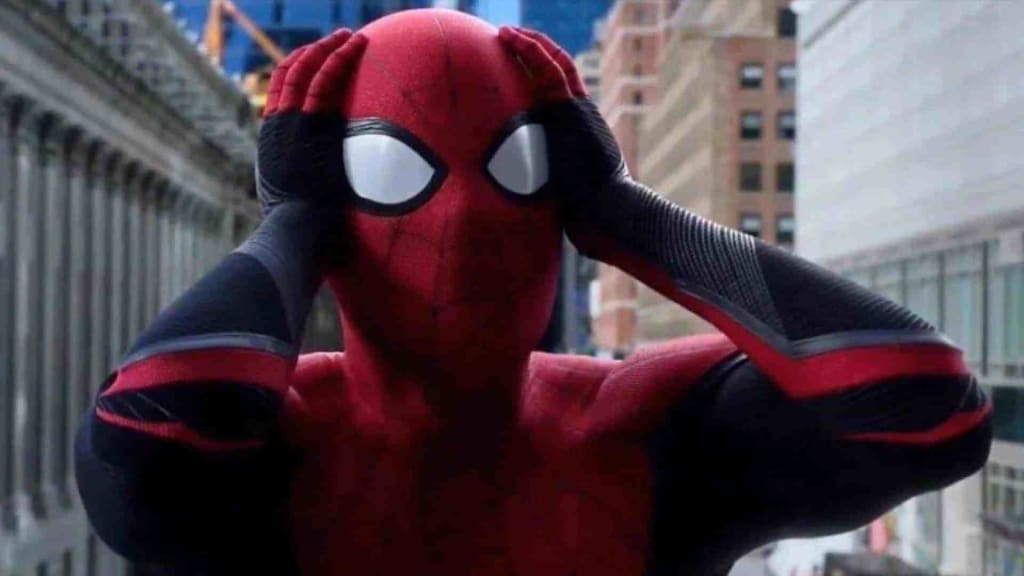 Since the filming of many production shoots have been delayed indefinitely due to the ongoing pandemic, many studios have been floating the idea of release dates, but we have all seen that these do not really stick. With the release of Tenet after numerous delays and teases, there was some hope of the return of normalcy in the cinema industry, with production starting again and films finally sticking to their schedules. Alas, this was just an experiment, and a failed one at that. The hope had been for Marvel Studios to start up the production for their films soon to meet their set release dates. Tom Holland believed that he would finish his third Spider-Man film by February. As new films are being released, it seems that Sony Pictures have reconsidered their production schedule.
Sony had delayed the release of any "big" films "indefinitely." Sony Pictures wants to wait until the COVID-19 pandemic is over and all theaters are running at full capacity to give their films the release they deserve. The "big" films that Sony included are: Spider-Man 3, Morbius, Venom: Let There Be Carnage, Ghostbusters: Afterlife, and Spider-Man: Into the Spider-Verse 2.
Sony Pictures Entertainment Chairman, Tony Vinciquerra, elaborated on his decision during a press conference
"What we won't do is make the mistake of putting a very, very expensive $200 million movie out in the market unless we're sure that theaters are open and operating at significant capacity. You'll see a lot of strange things happen over the next six months in how films are released, how they're scheduled, how they're marketed, but once we get back to normal, we will have learned a lot I think and found ways to do things that are somewhat different and hopefully better."
It would be great for us to get the MCU back on track and for all of us to go back into theaters as soon as possible, but it just may not be financially viable for now. For example, Tenet, a much-anticipated film with an all-star cast and a prestige director, has made $152 million worldwide, against a lofty $200 million dollar budget. Though these are impressive numbers with most theaters at half capacity or less, there is no way that Warner Bros. will be able to recoup their investment through its theater run. Love the director or not, it shows a lot about the state of movies right now that someone as consistently reliable as Christopher Nolan cannot make a profit on his movie. This is not because people do not want to see it. Obviously, a large number have, but it has to do with a combination of people's discomfort with being in public and the limited seating. You just cannot draw large crowds in a pandemic. We have also seen disappointing numbers when Disney released their live-action adaptation of Mulan in China. Surprisingly, it only grossed $5.9 million on its opening weekend, leaving Disney to rely on Disney+ subscribers to recoup their $200 million investment. With people cautious of public situations and theaters only able to run at a fraction of their normal capacity, it does not seem logical to release blockbusters at this time.
What does this mean going forward? The pandemic is here to stay, at least for a while. Optimistically, this situation will not be over until the summer. We probably will see more push backs from studios if anything does not improve. Until then, streaming films would dominate. If this shifting of dates persists, it will not bode well for the theater industry. With no other film to see besides Tenet, it won't be long until the theater chains have no other choice but to close down again. Who knows if theaters could survive a second closure? For now, Spider-Man 3 is supposed to resume production in winter of 2021 and, like all upcoming films, I argue, it currently has no set release date.
Written By Stephanie Bock
Syndicated From Culture Slate